VTheca
Category: Cabinets and containers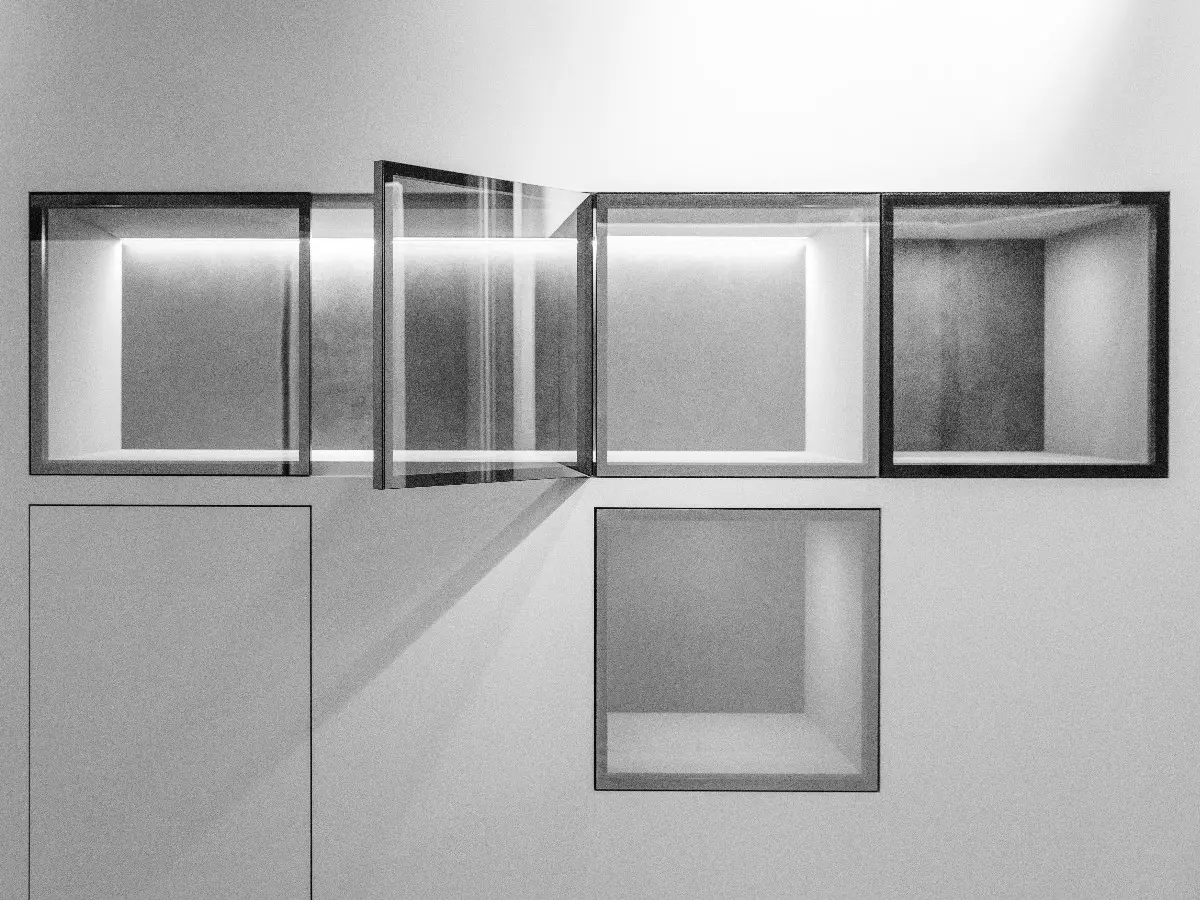 VTheca is the flush-to-wall opening system with strong aesthetic personality. The multiple finishes of the panels and of the backdrops let them adapt to any aesthetic solution.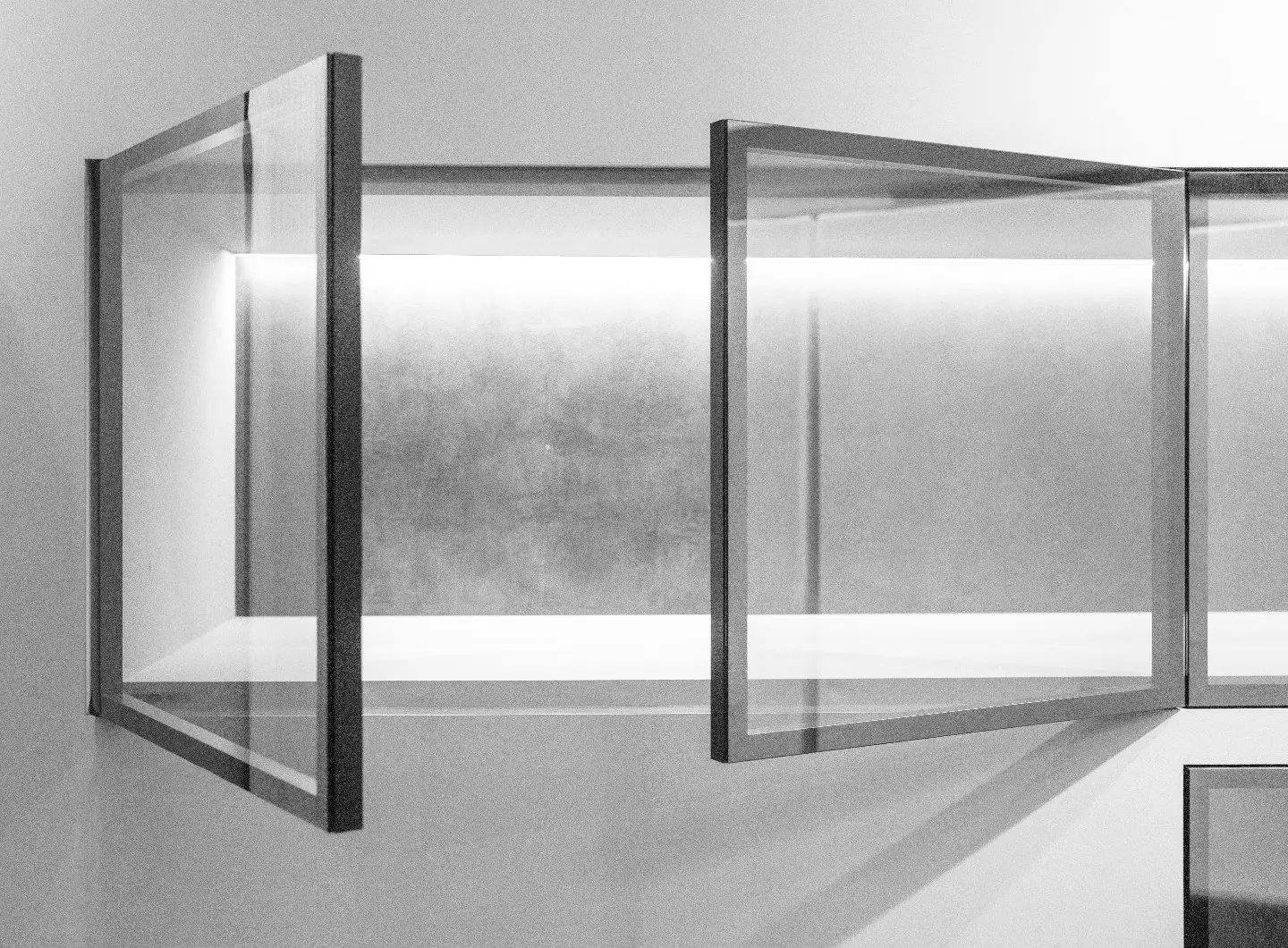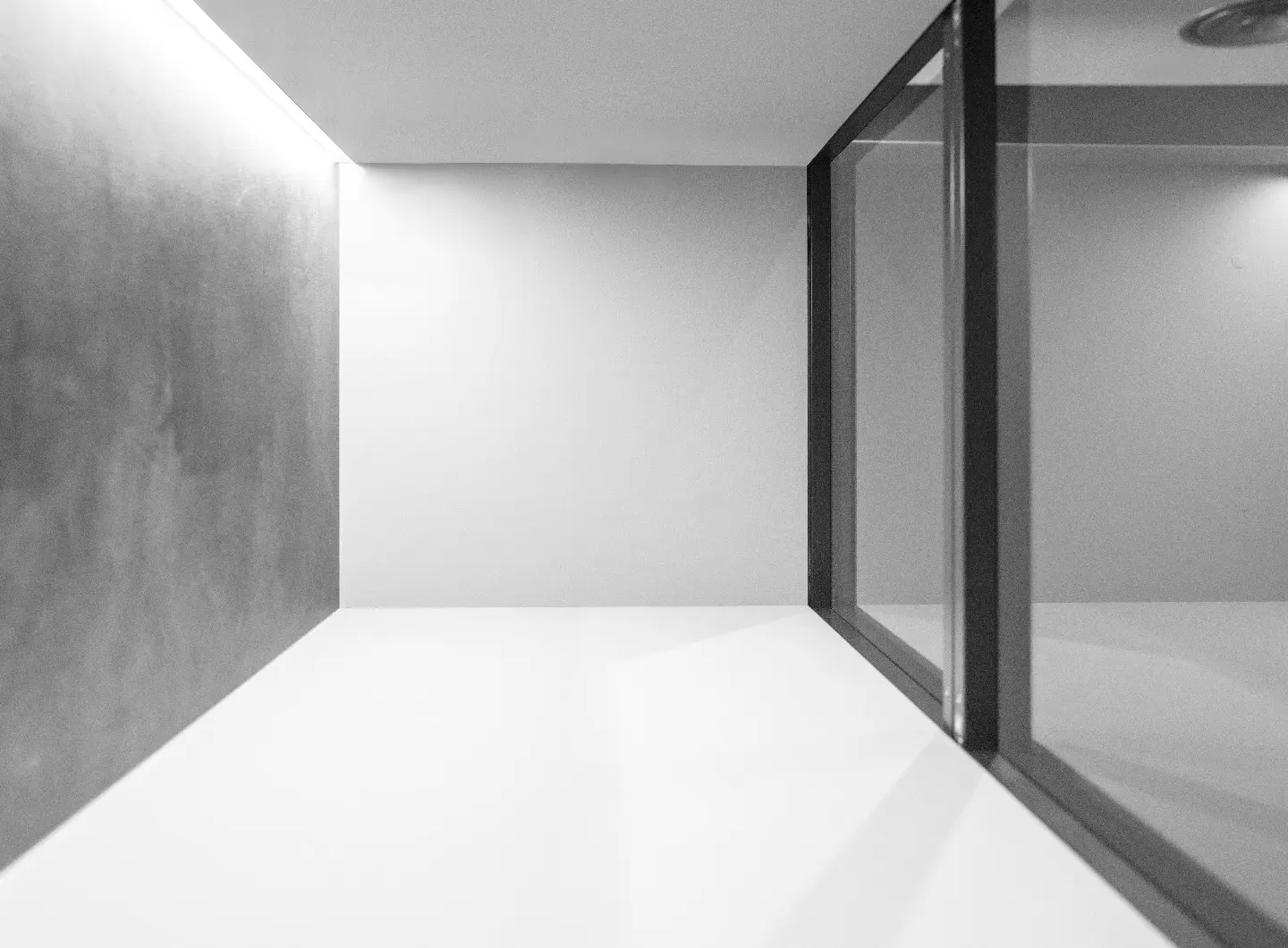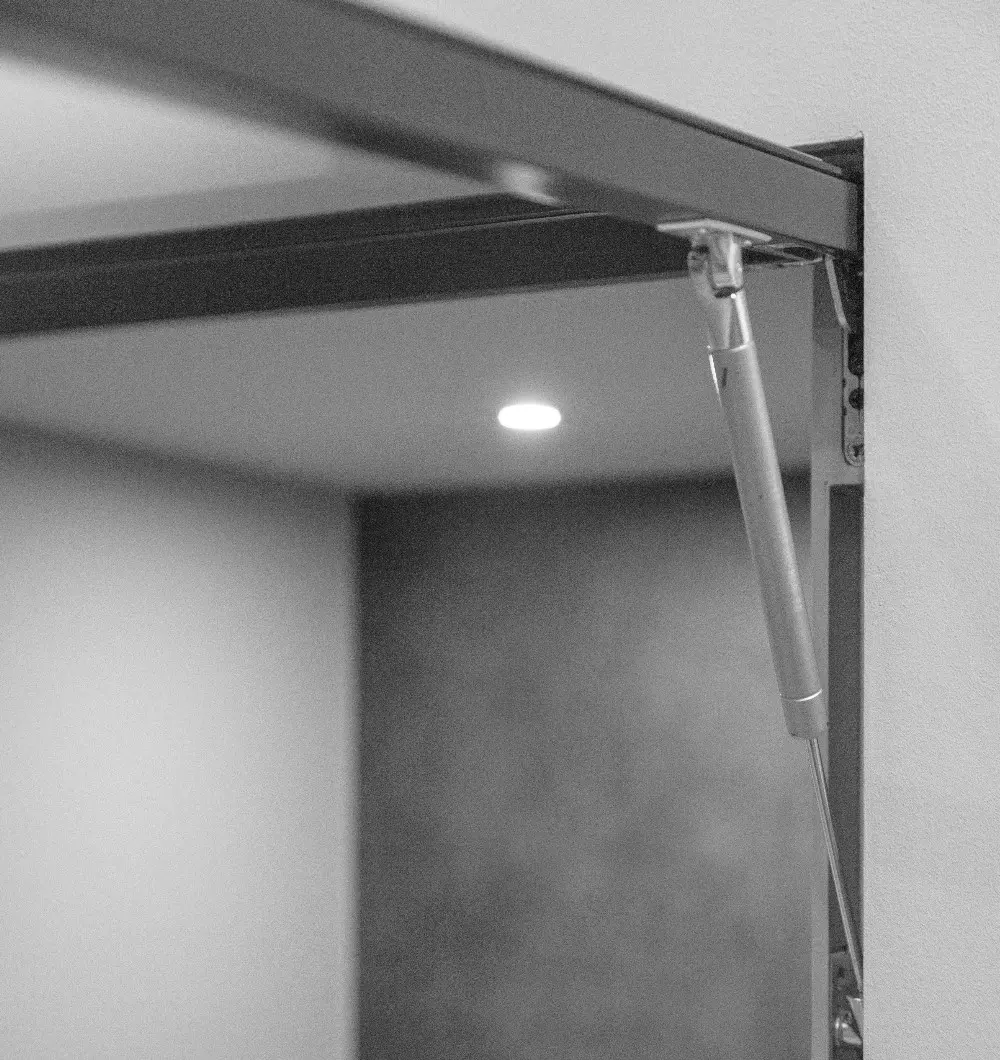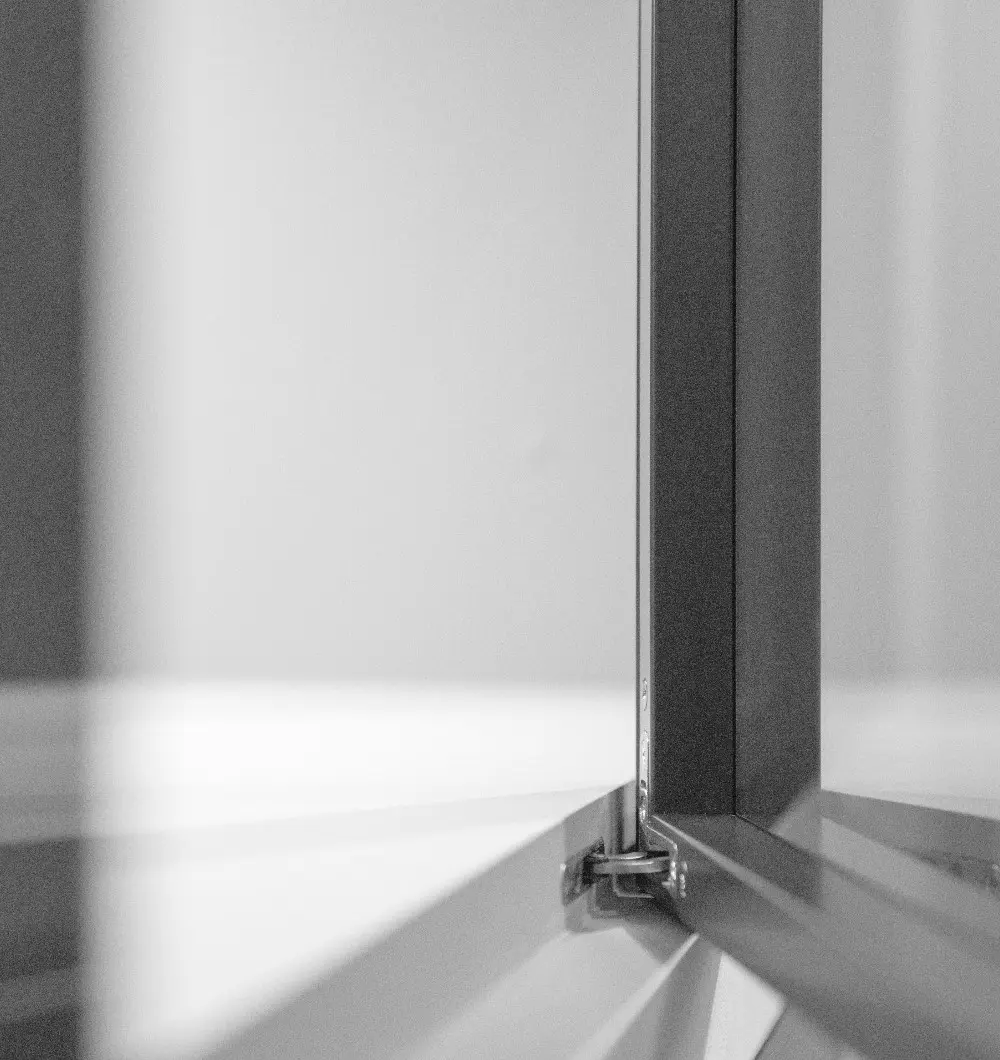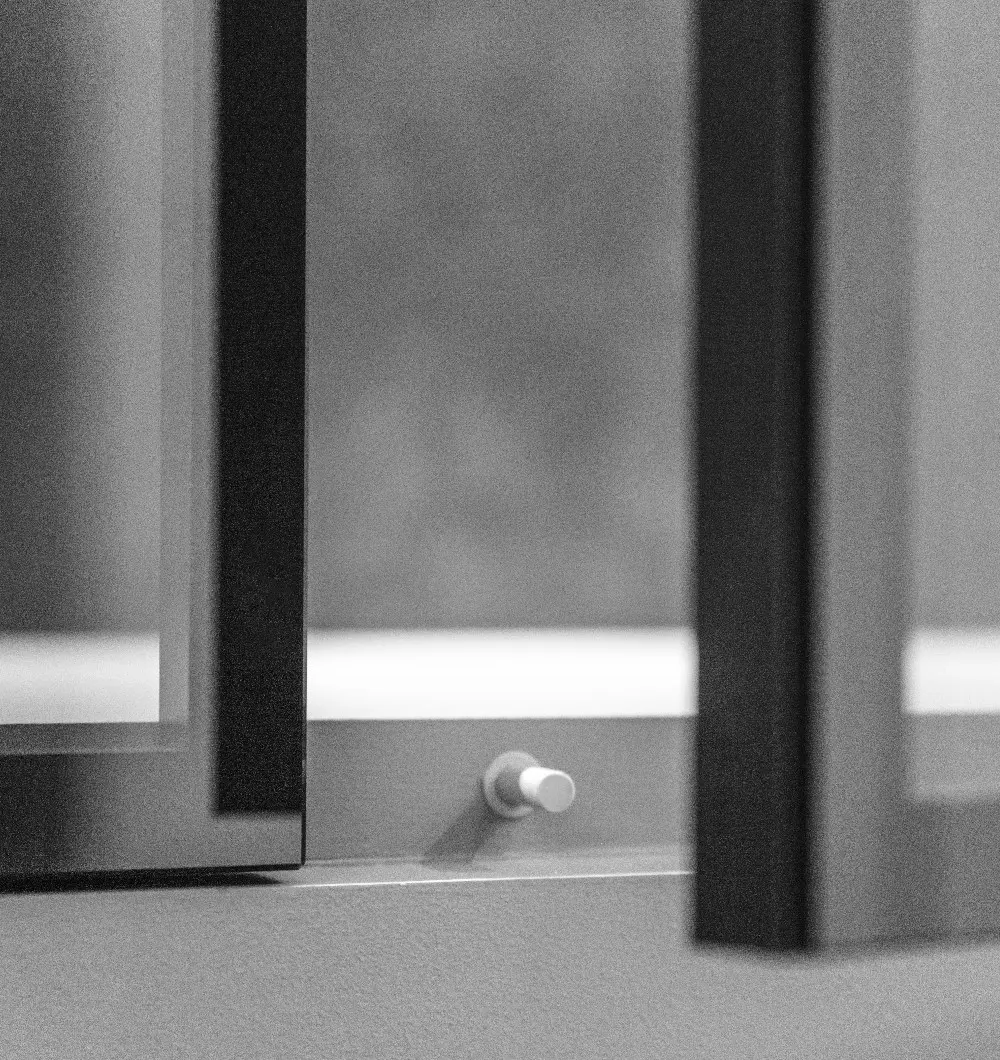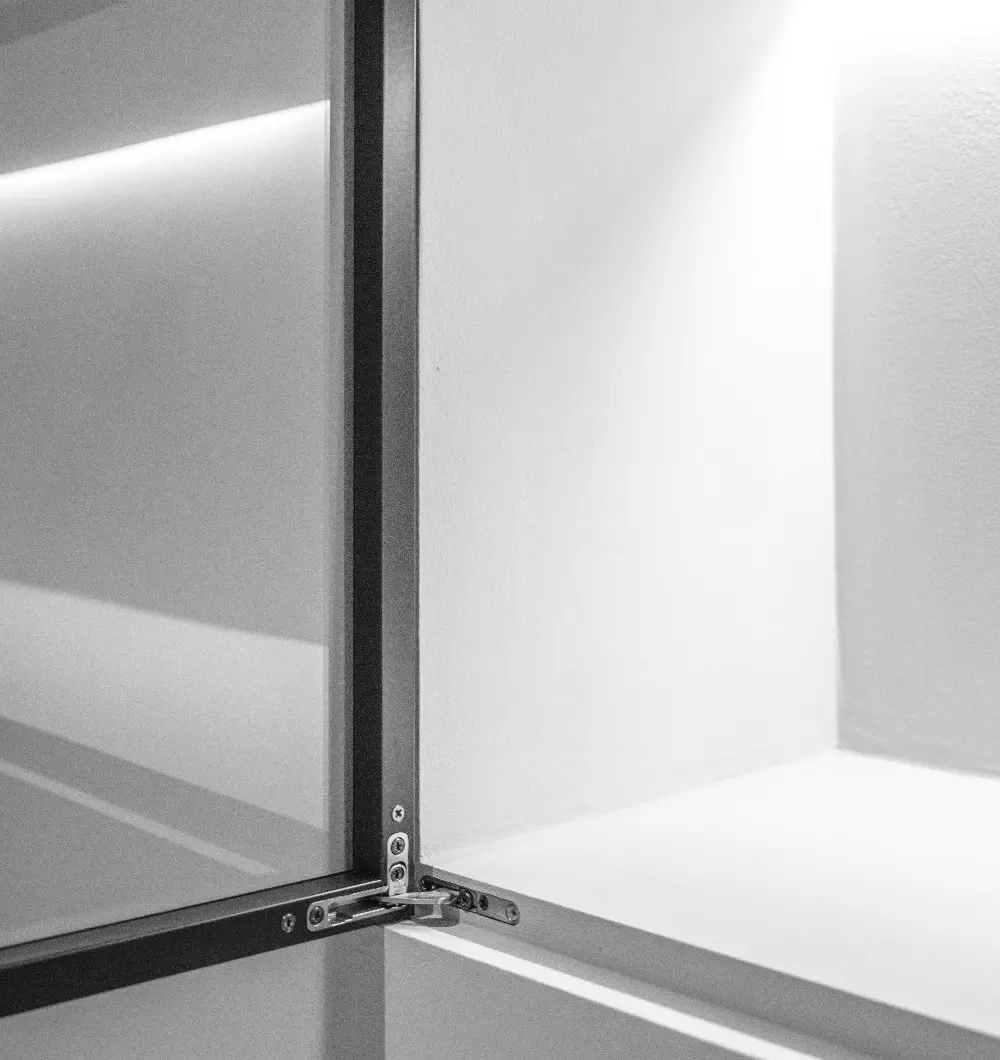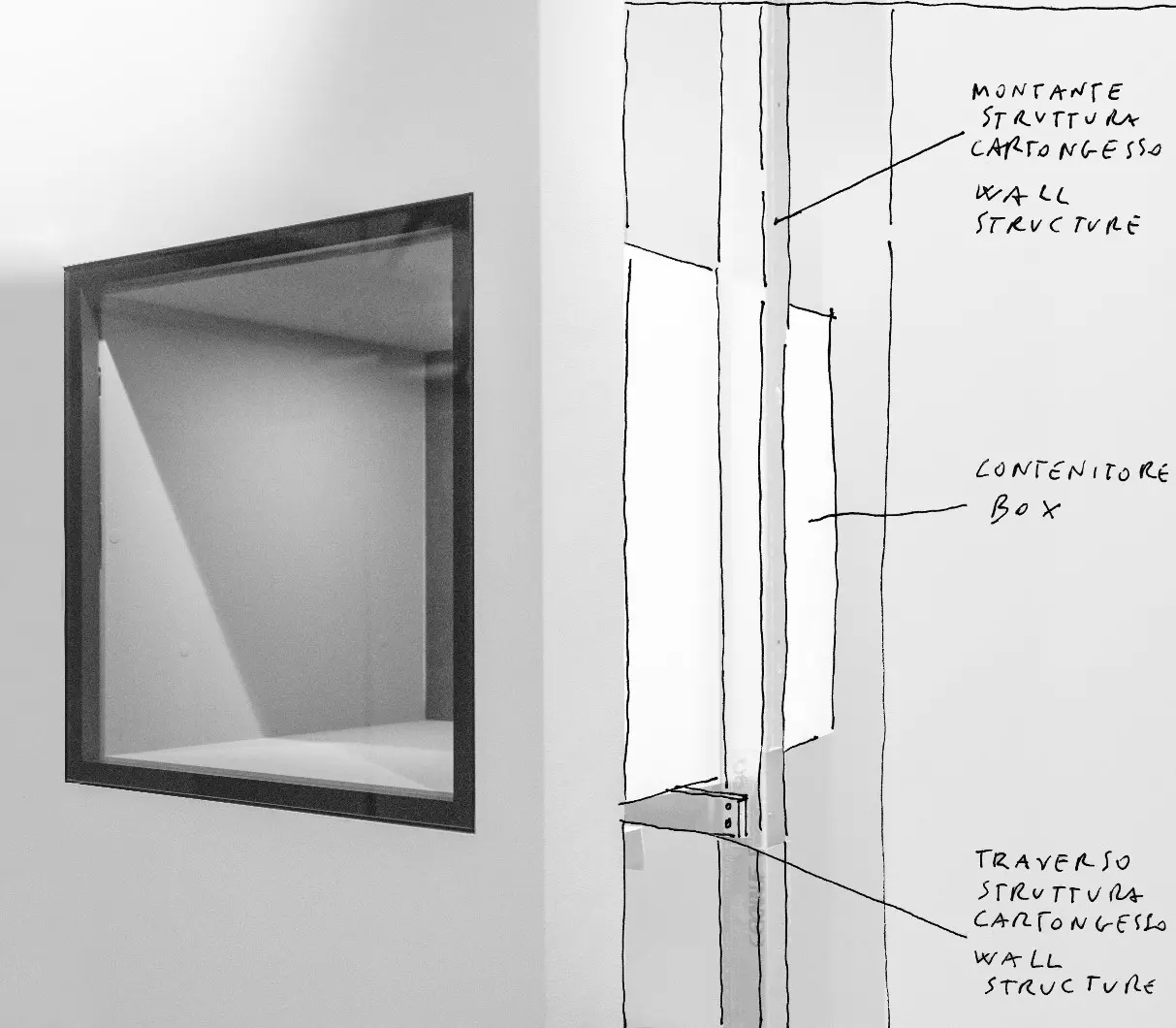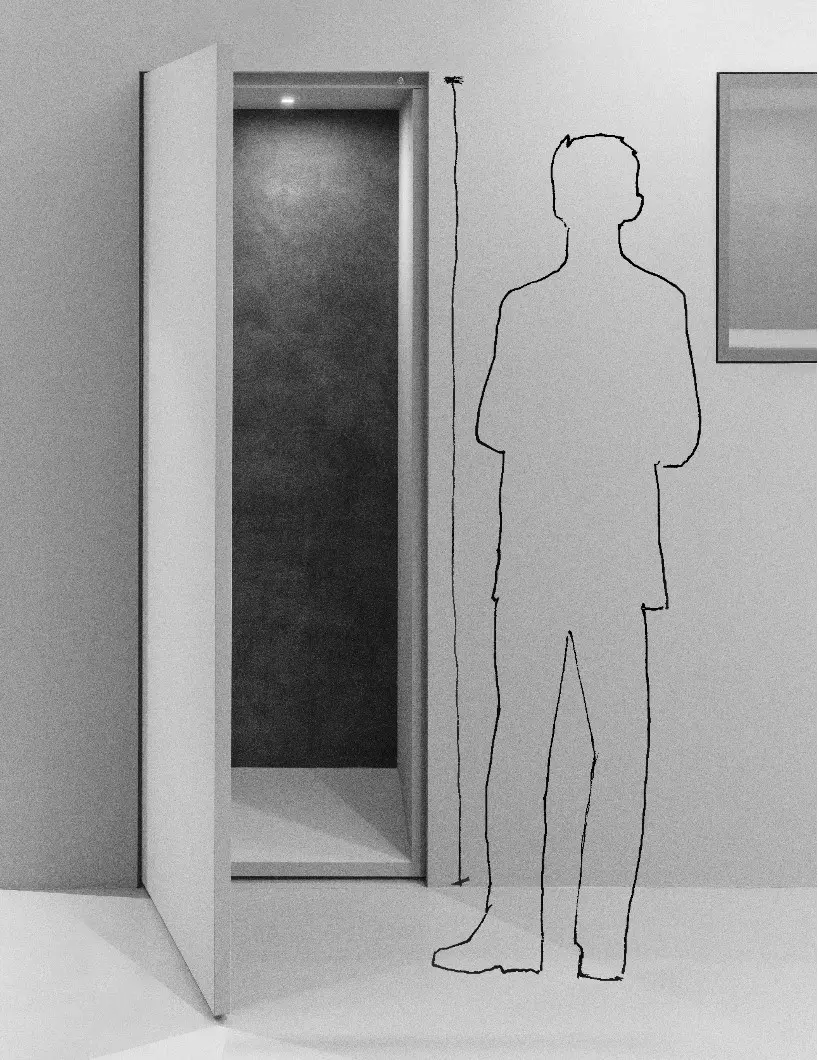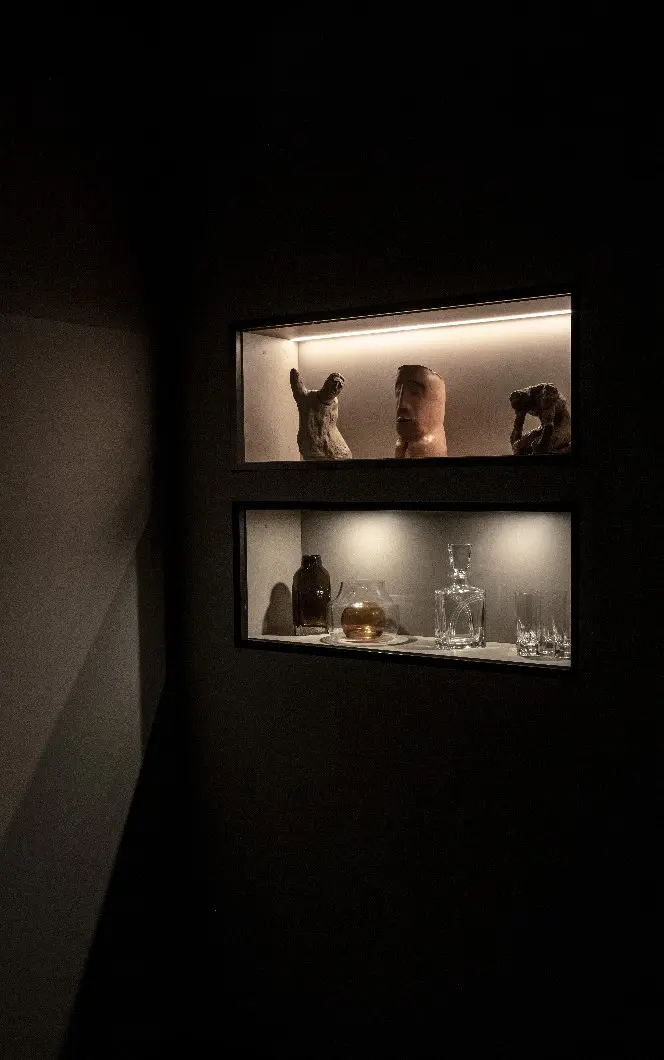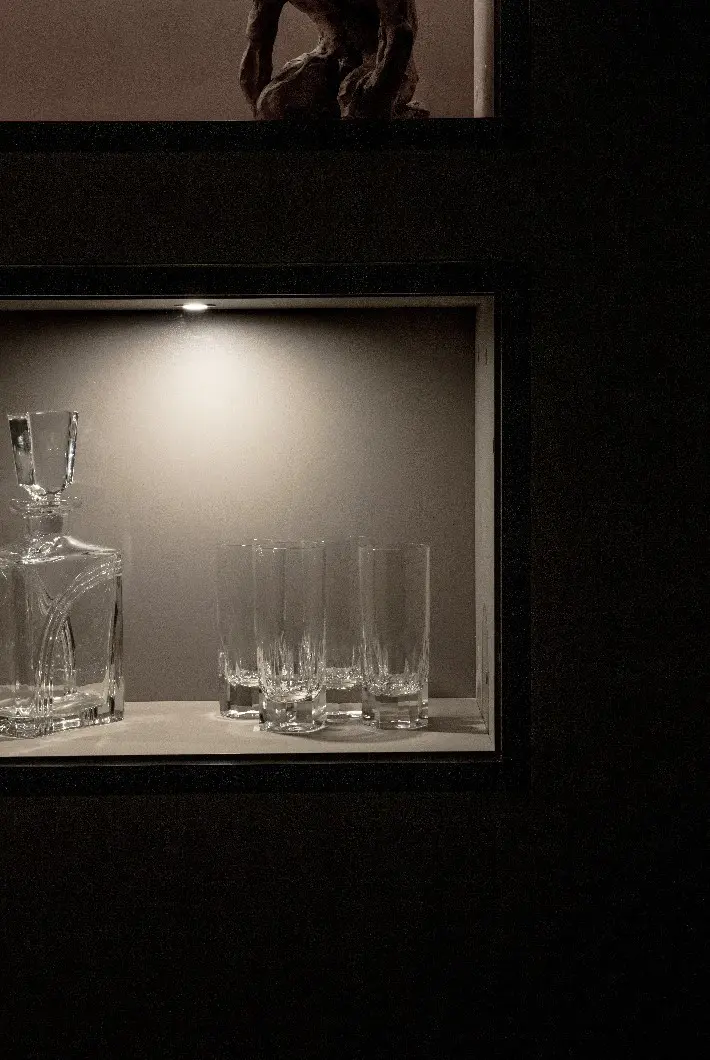 VTheca can be adapted to any room, thanks to the multiple glass and backdrop finishes available.
VTheca  has invisible hinges and push-pull opening system, thus ensuring the perfect union between technique and aesthetic. The opportunity to install the panels with bottom hinged, top hung or hinged opening let VTheca integrate perfectly in every room, and consent to create space where it doesn't exist.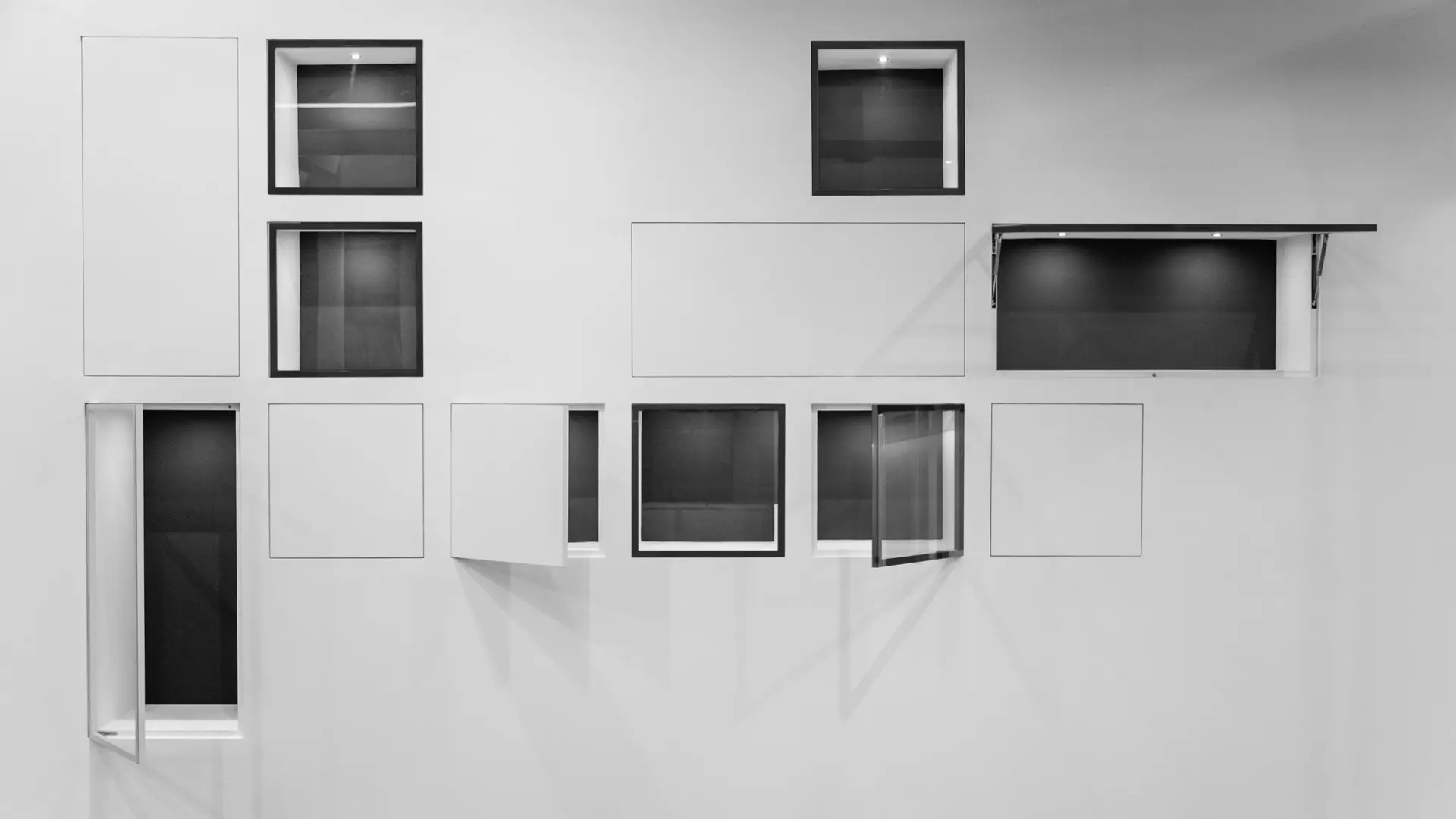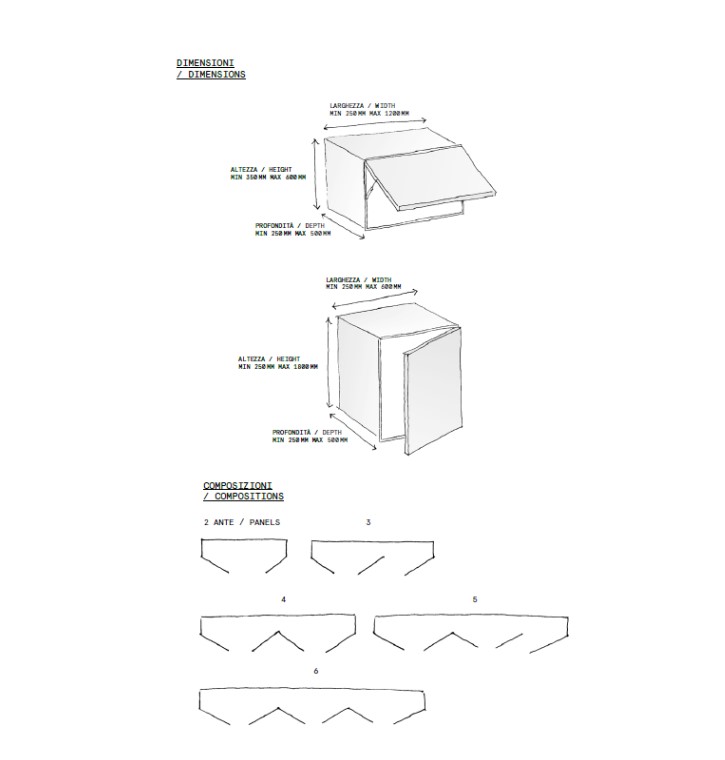 Product description
VTheca is extremely versatile, in fact it is possible to apply panels painted like the walls, creating real secret niches. Otherwise you can apply glass panels, that with light effects and sparkle give light and unicity to every place.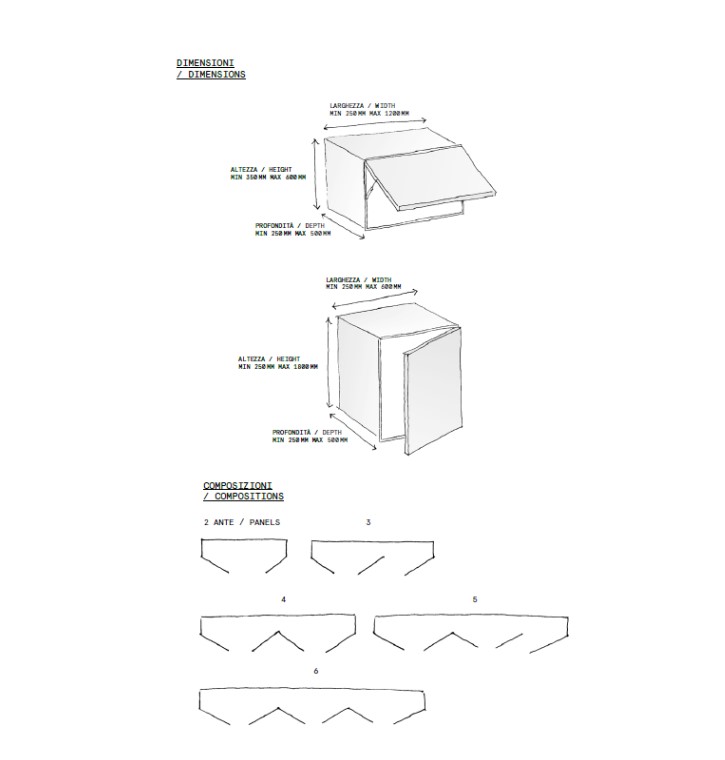 Designer
Viva Expert Studio
Materials
Aluminium, Wood, Glass
Characteristics
wall-mounted, recessed, modular, custom
Product sheet
VIVA - VTHECA

Official website
VIVA

BRAND SELECTION
OUR PRODUCTS