VPIVOT
Category: Cabinets and containers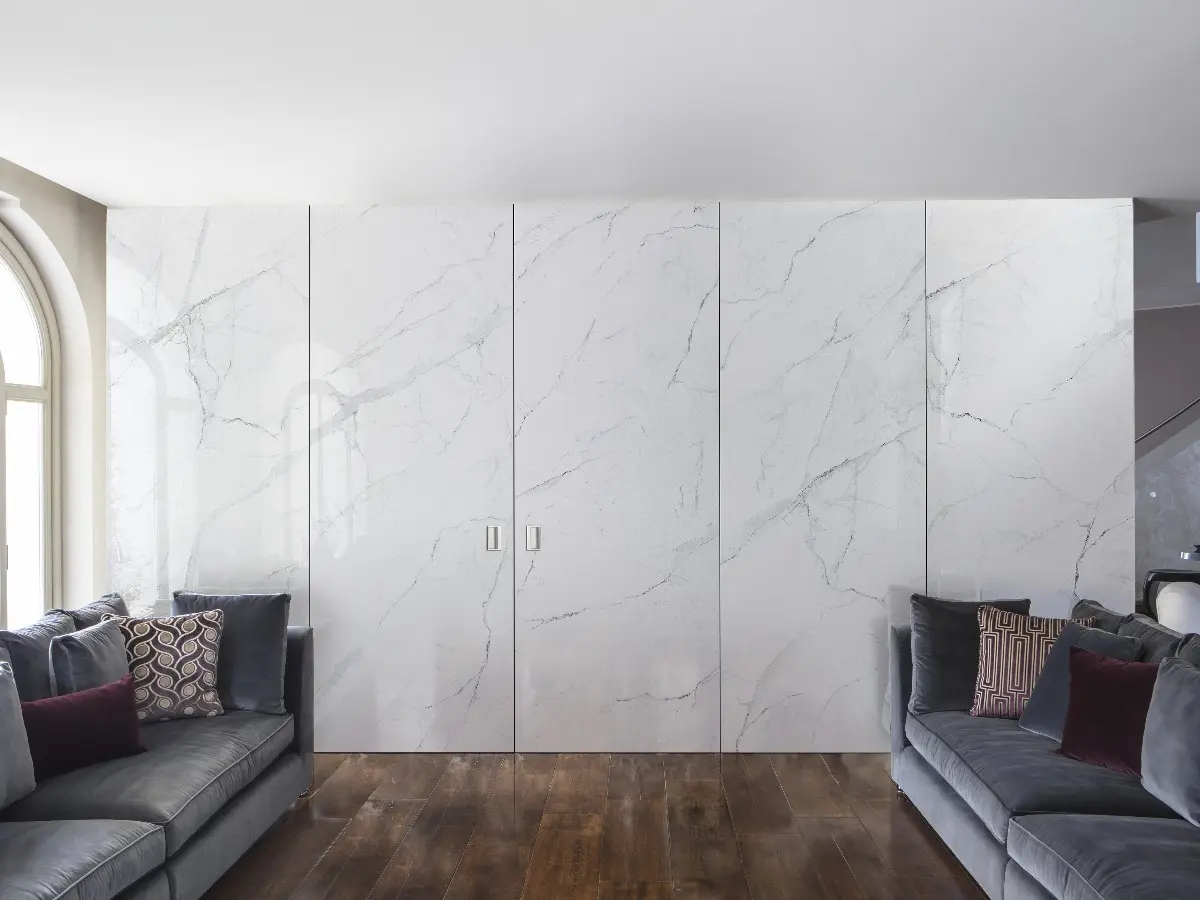 VPivot is a stylish and functional door. Equivalent to a revolving wall, when closed it integrates with continuity to the existing wall, when opened expresses its own personality, shaping the space, functionality and perception.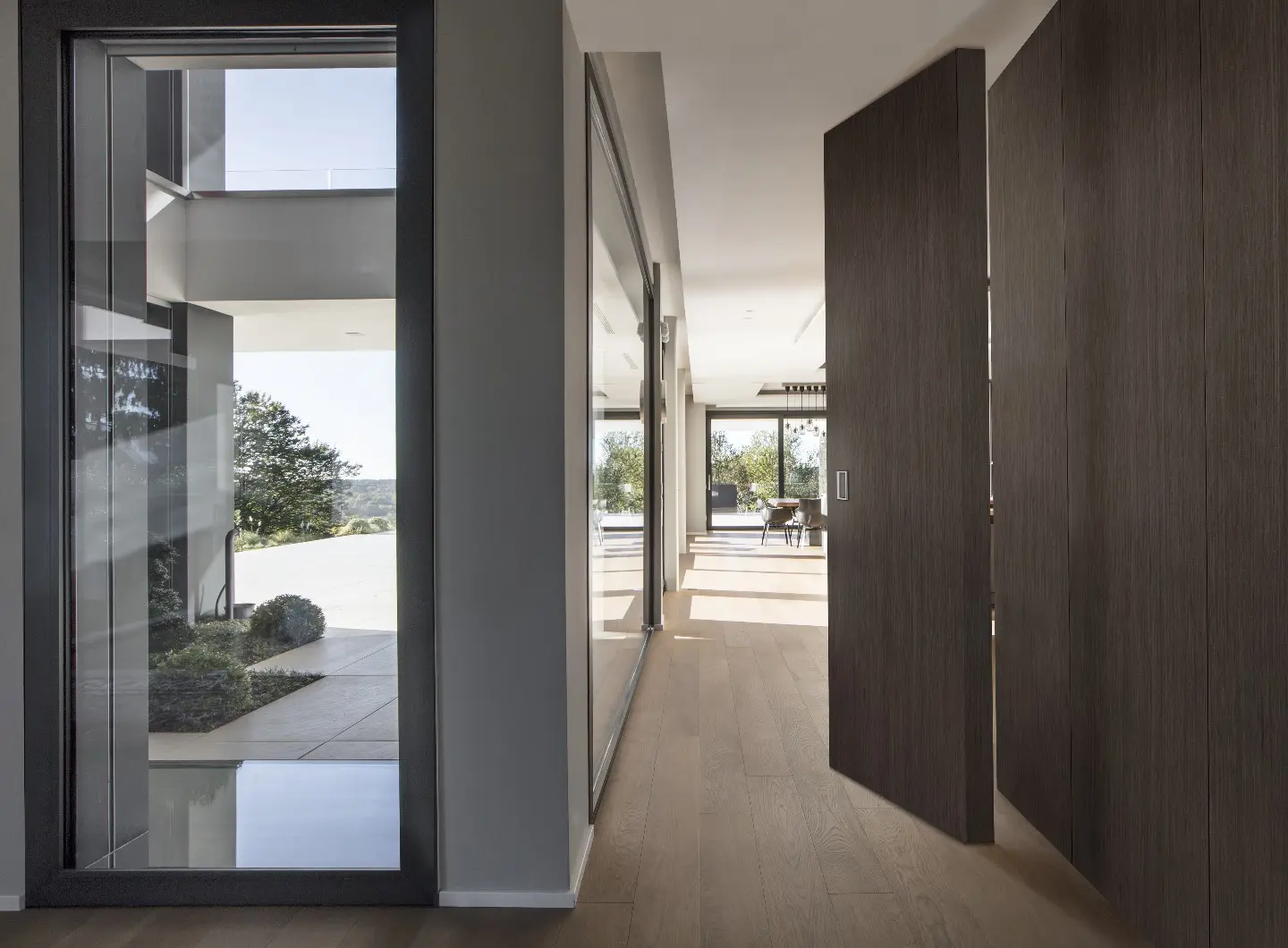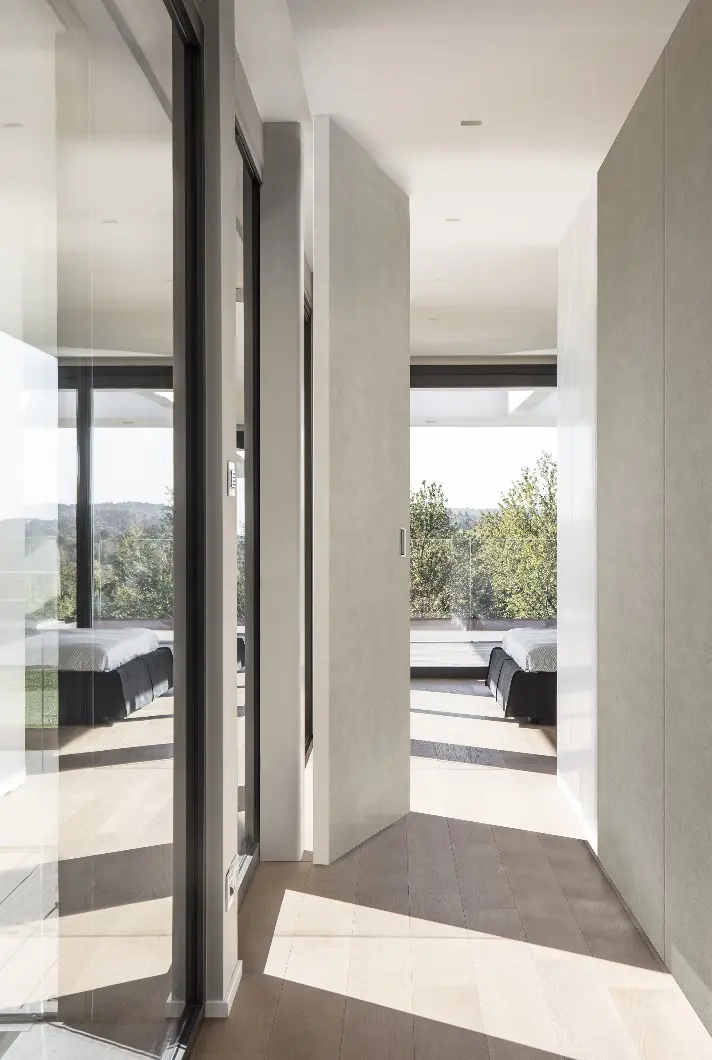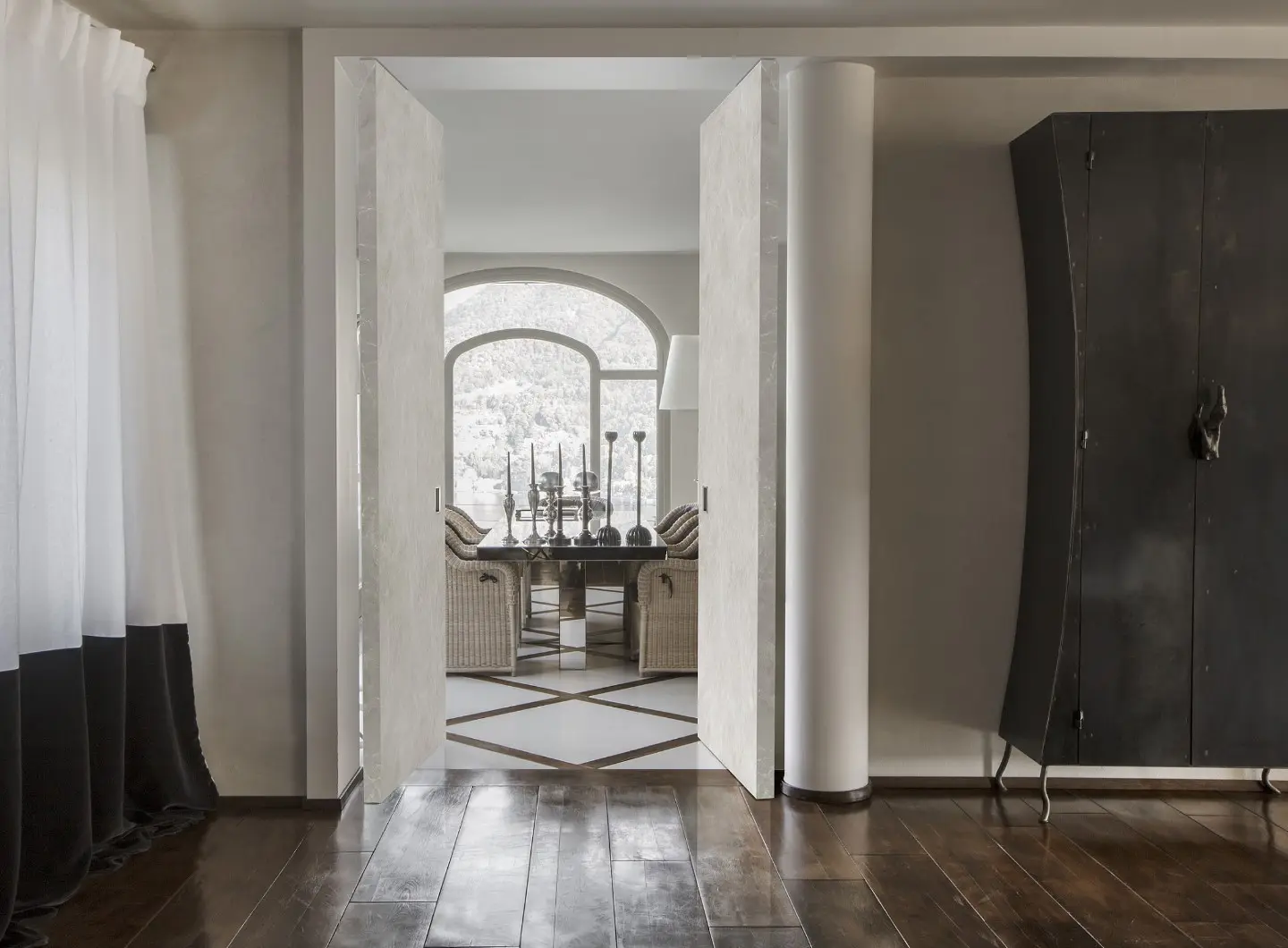 The possibilities to use VPivot in new or existing situations have no limits, the technical components allow to realize solutions not only during the construction but also on pre-existing and finished walls, without invasive works in the floor and in the ceiling. Every aesthetic and functional detail is carefully designed to offer a unique element that enhances the space and decorates with personality.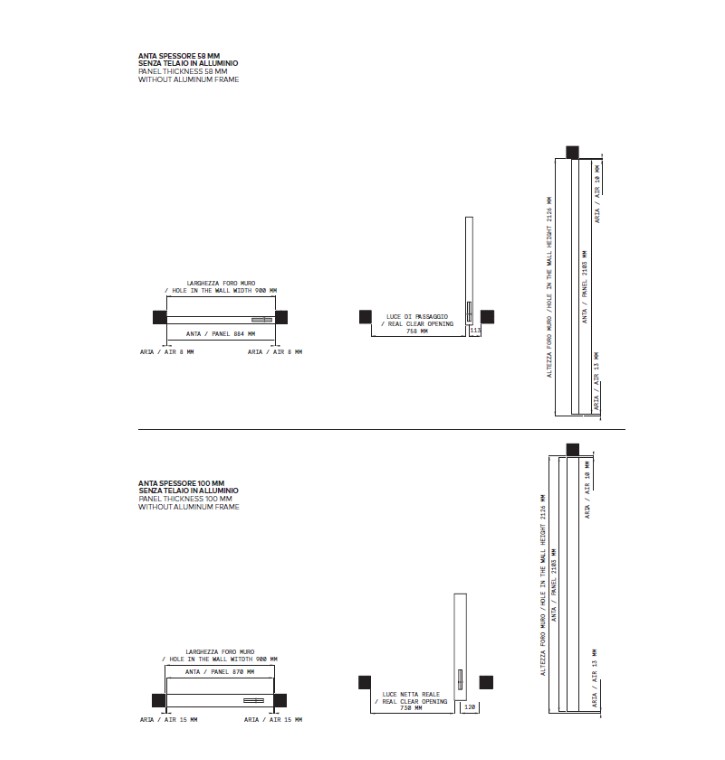 Product description
The panel opening and closing is on a vertical pivot, on two hidden pins placed at the ends. The panel rotates on its vertical axis with a large, bright and exciting opening. The various finishes, as glossy and matt lacquered colors, wood veneers or custom allow architects and designers to adapt the door to their project and space.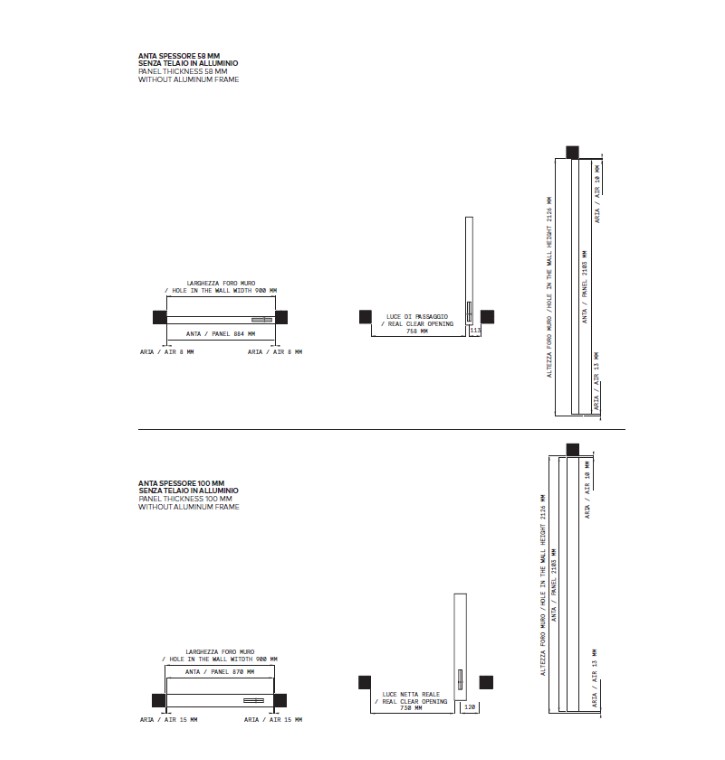 Designer
Viva Expert Studio
Characteristics
adjustable, custom
Product sheet
VIVA - VPIVOT

Official website
VIVA

BRAND SELECTION
OUR PRODUCTS