Raccordo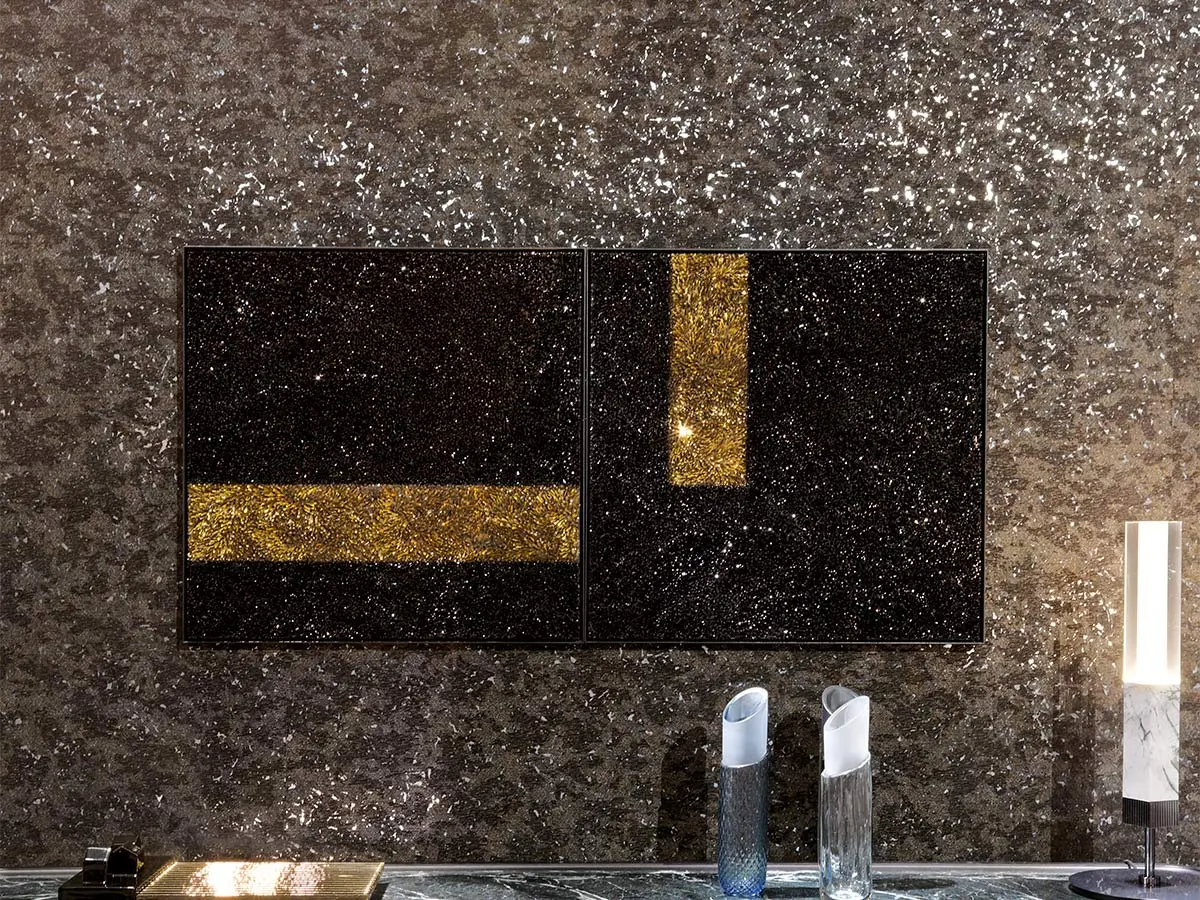 The CaCO3 artistic collective conducts a rigorous research that stages multiple and unedited reformulations of the possibilities of the language of mosaic in the contemporary world.
The works are presented as moving and vibrating surfaces of glass tiles, sometimes colored or incorporating gold leaf, or marble or plaster. The anchors are disposed manually in a layer of fresh cement mortar, added with oxide in order to obtain different chromatic nuances. Their different configurations, by changing the inclination with which they are inserted in the support mortar, generates multiple light effects, of movement, rotation, modularity, pulsation, making these art works unique and alive.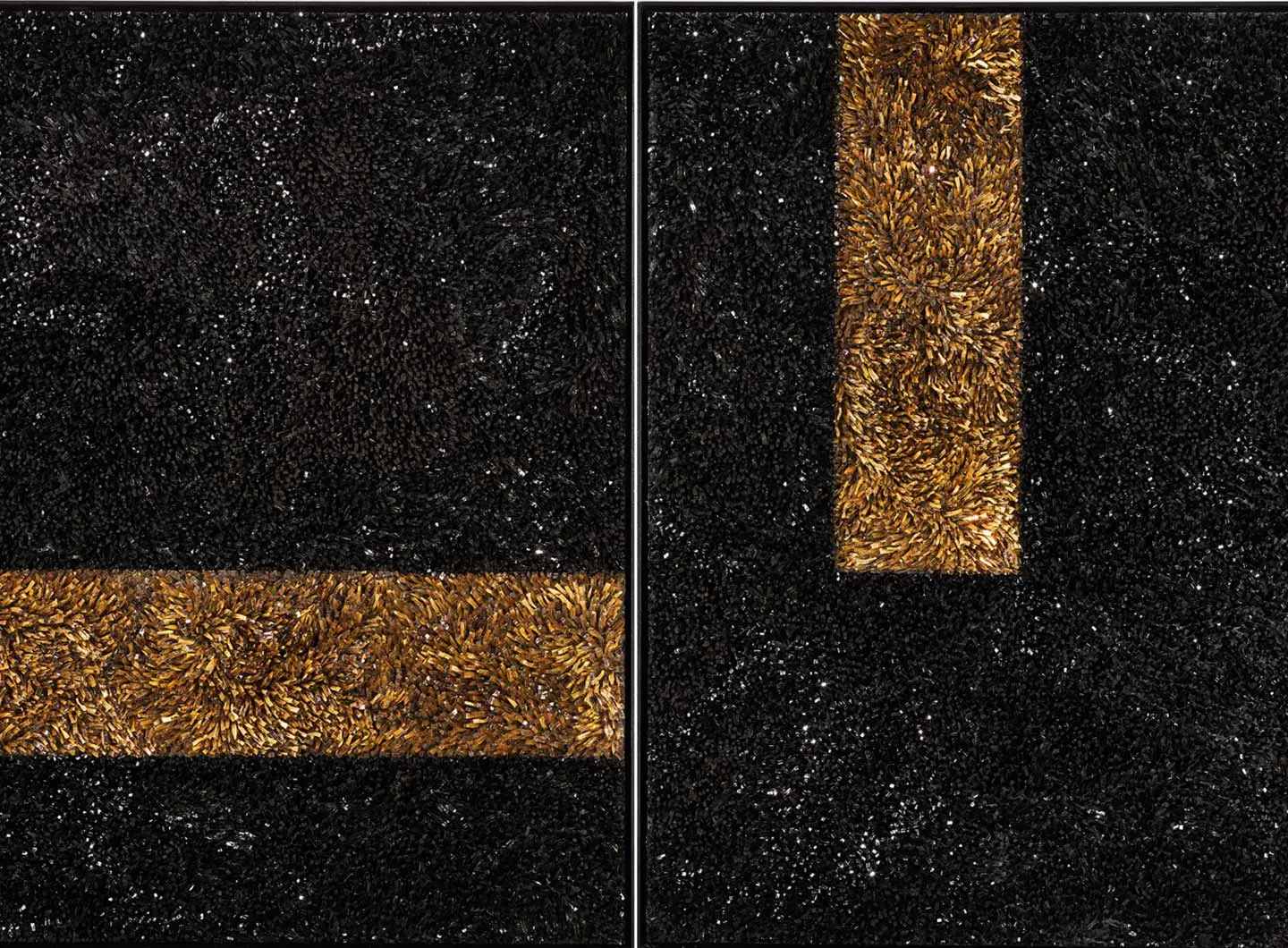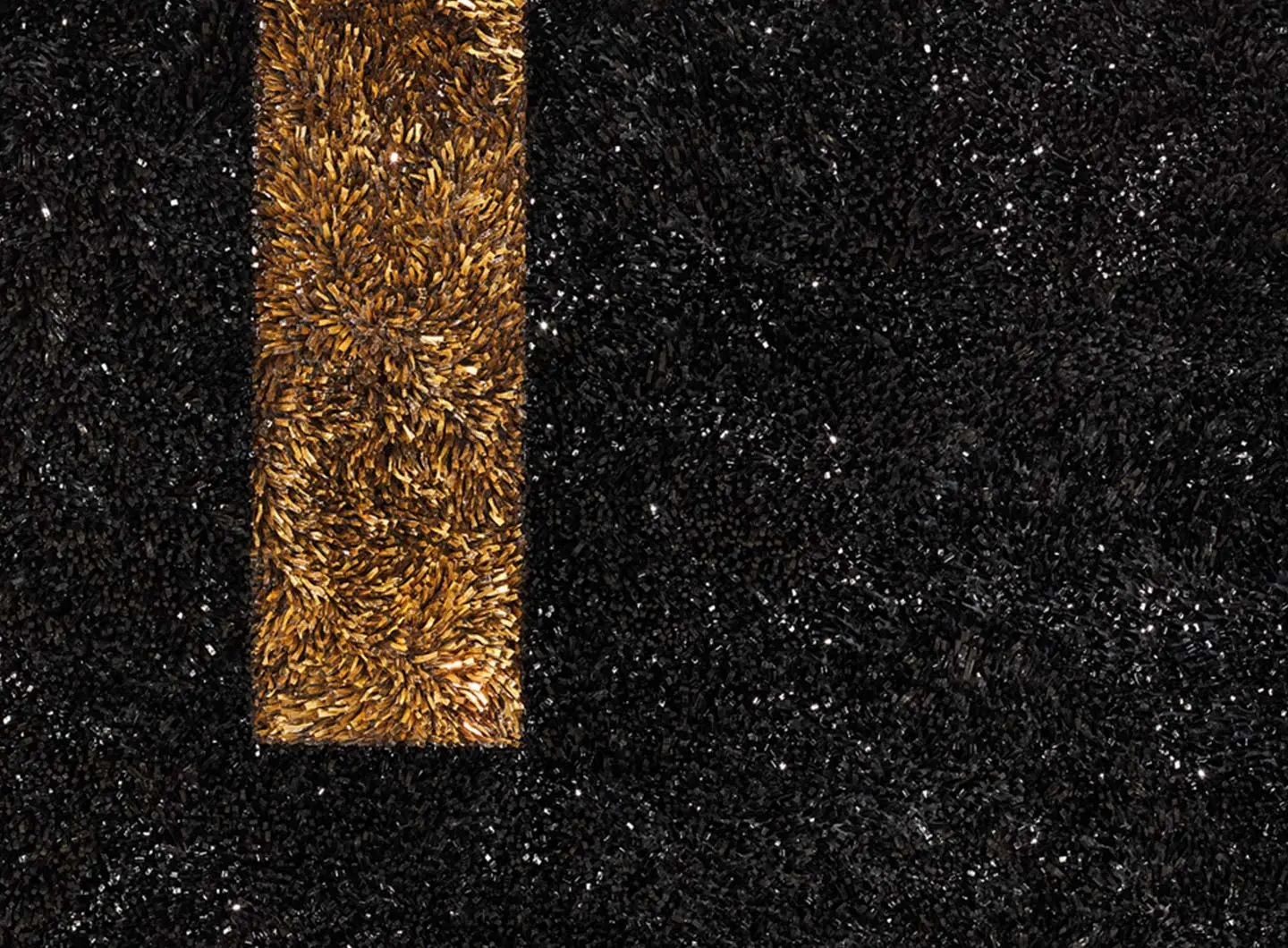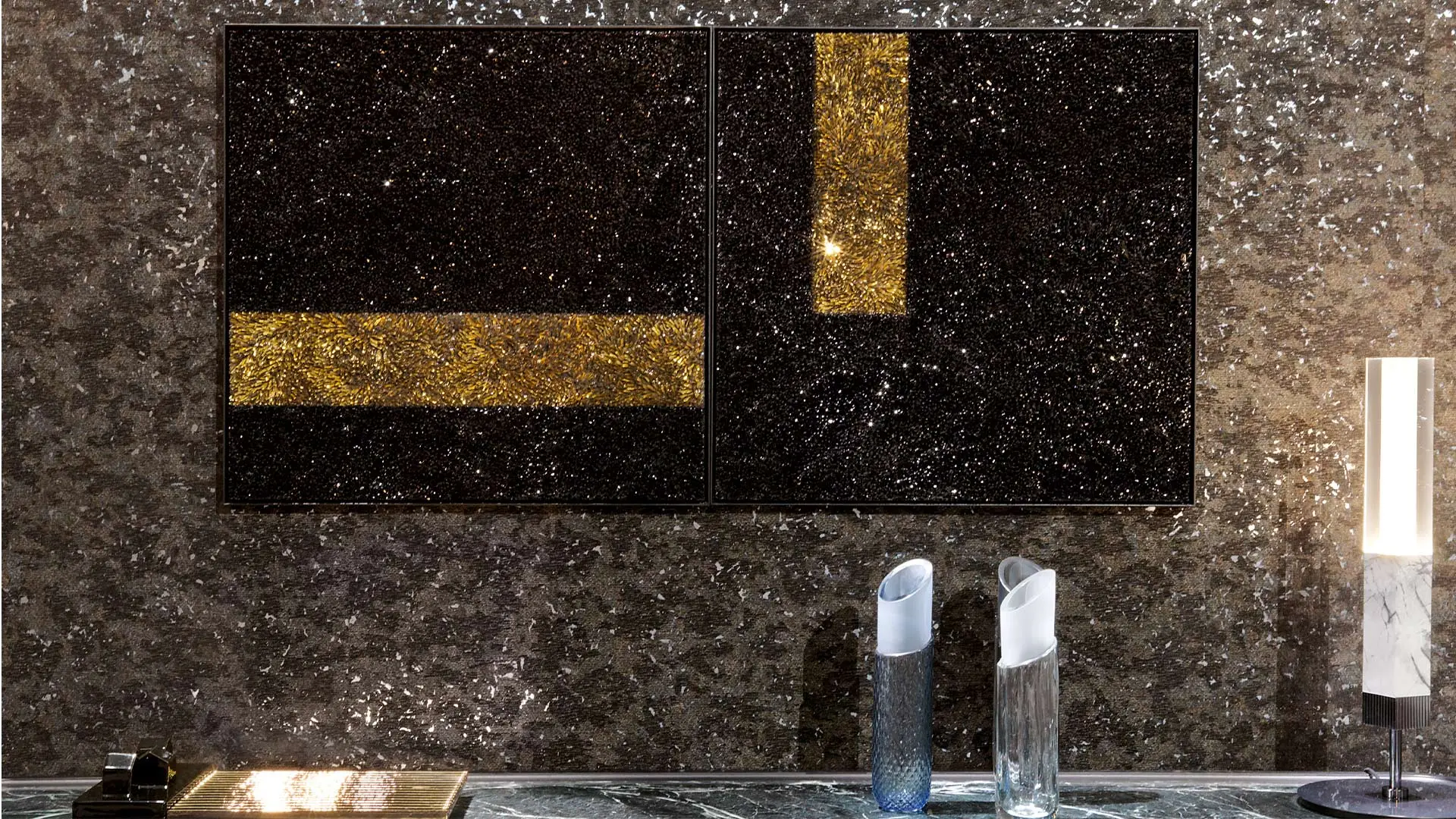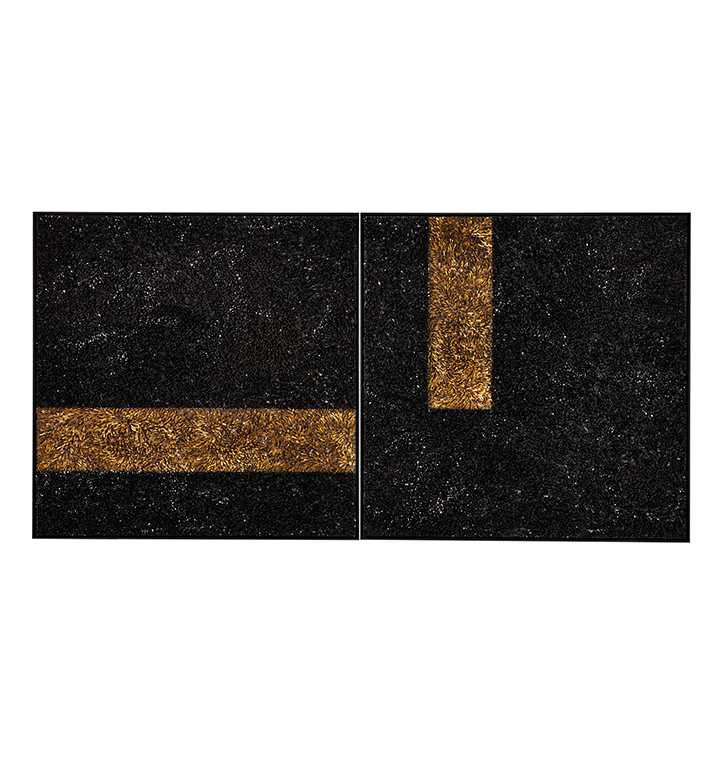 Descrizione del prodotto
Glass, 24K gold and mortar on honeycomb panel.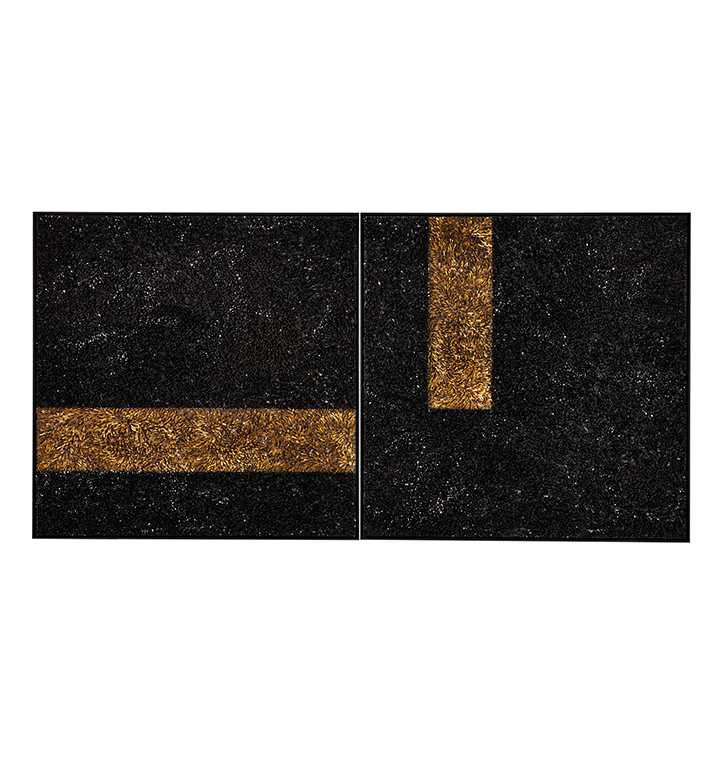 Scheda prodotto
product sheet on Visionnaire official website

Collezione
Anniversary Collection 2019

Sito web ufficiale
Visionnaire official website

BRAND SELECTION
OUR PRODUCTS