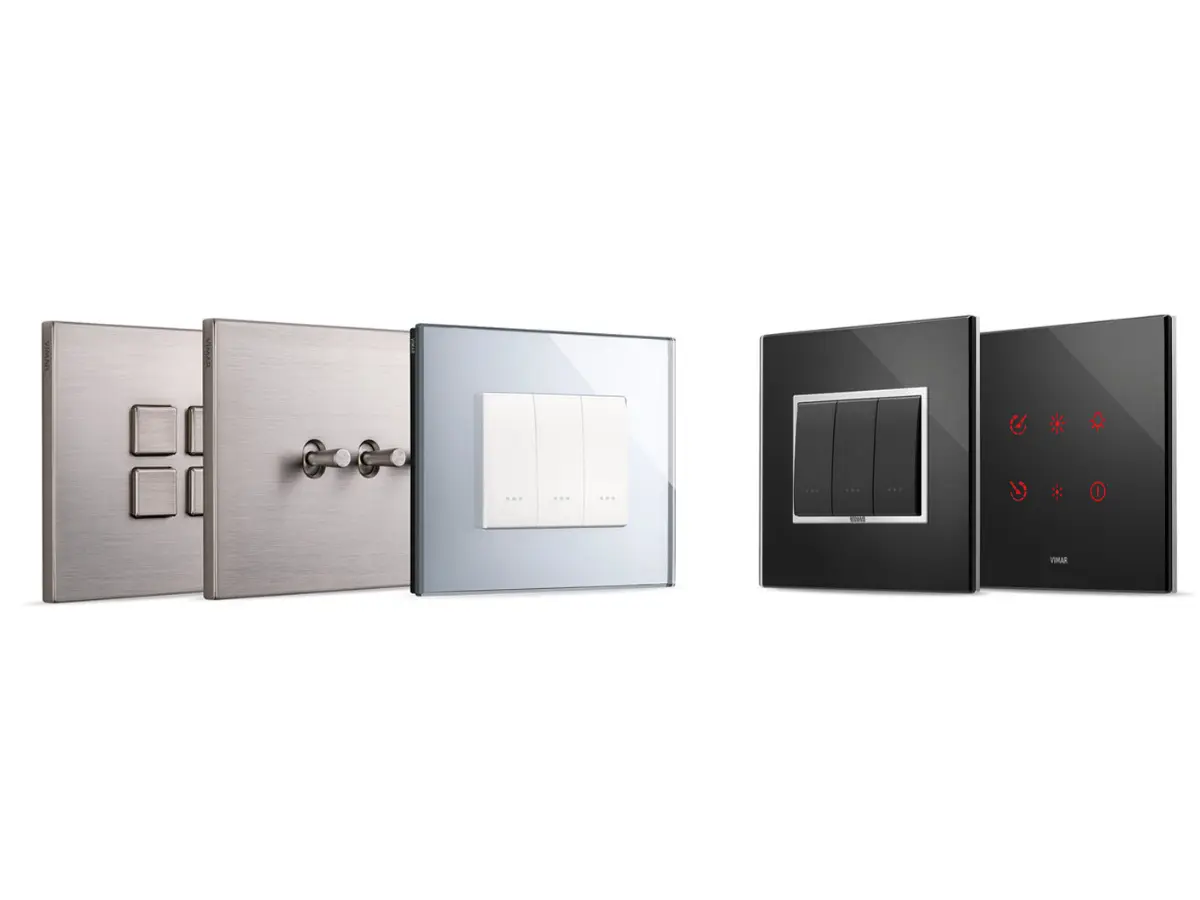 The Eikon series is conceived to meet the need for refinement and elegance, while giving luxury personality.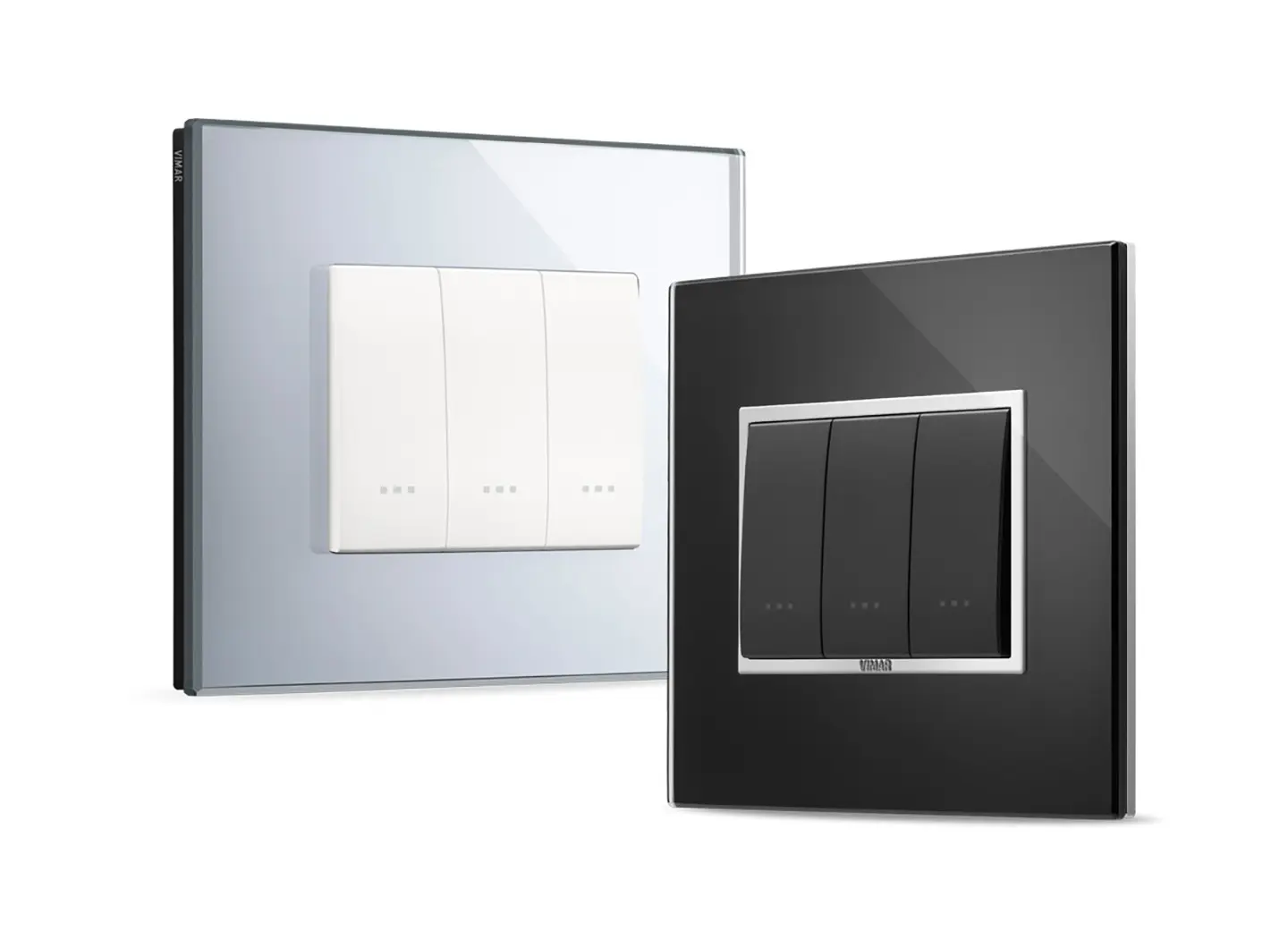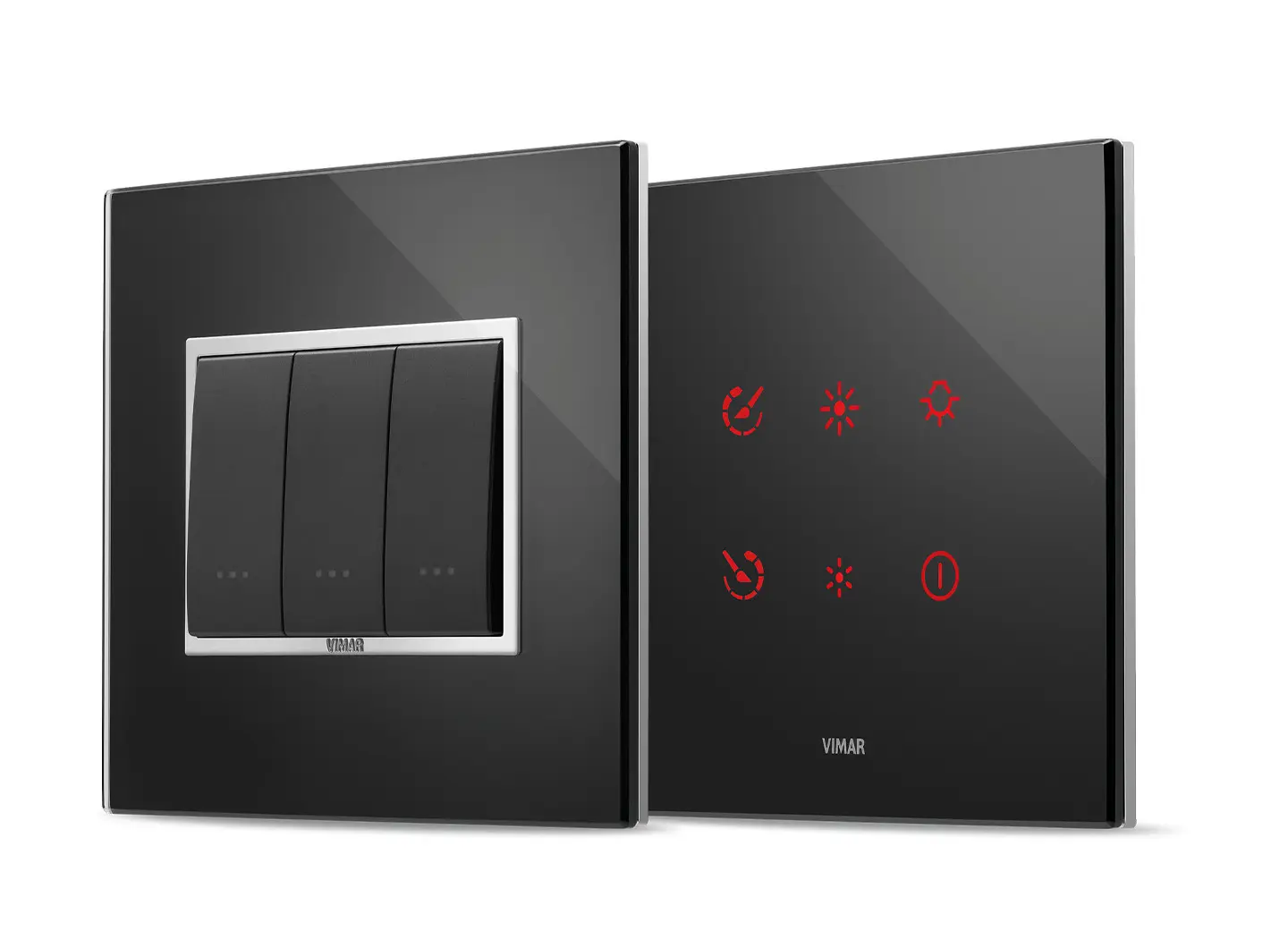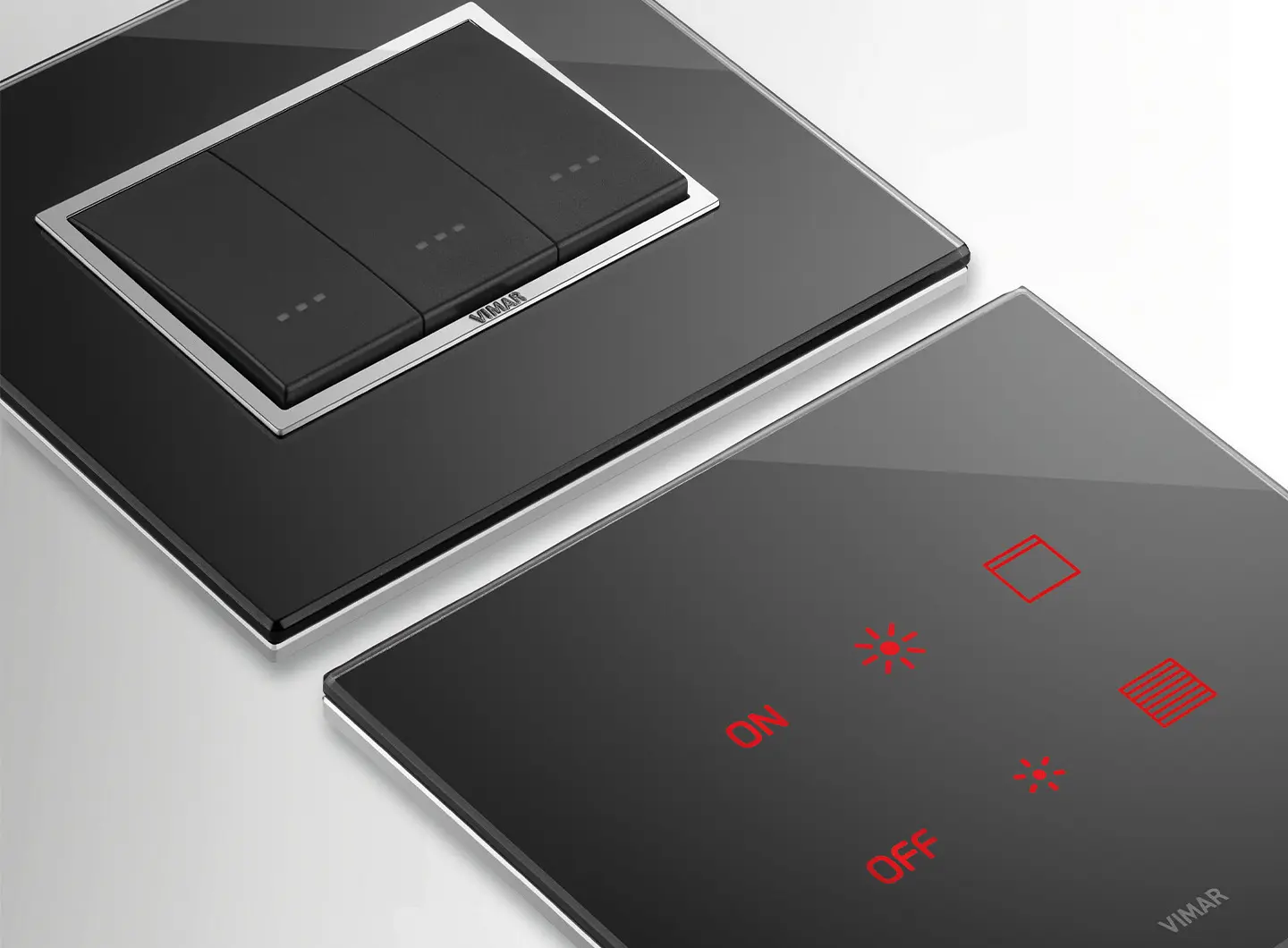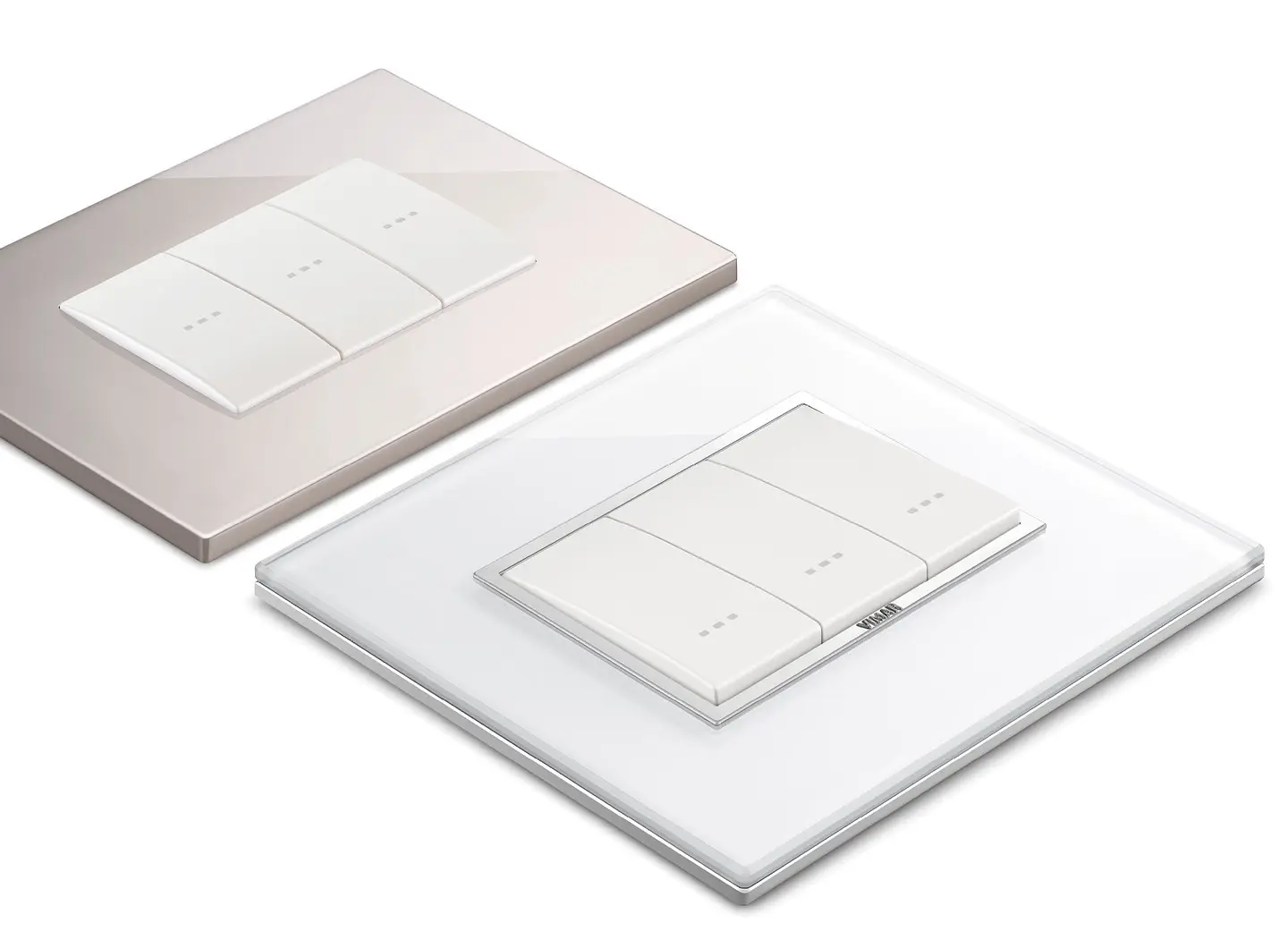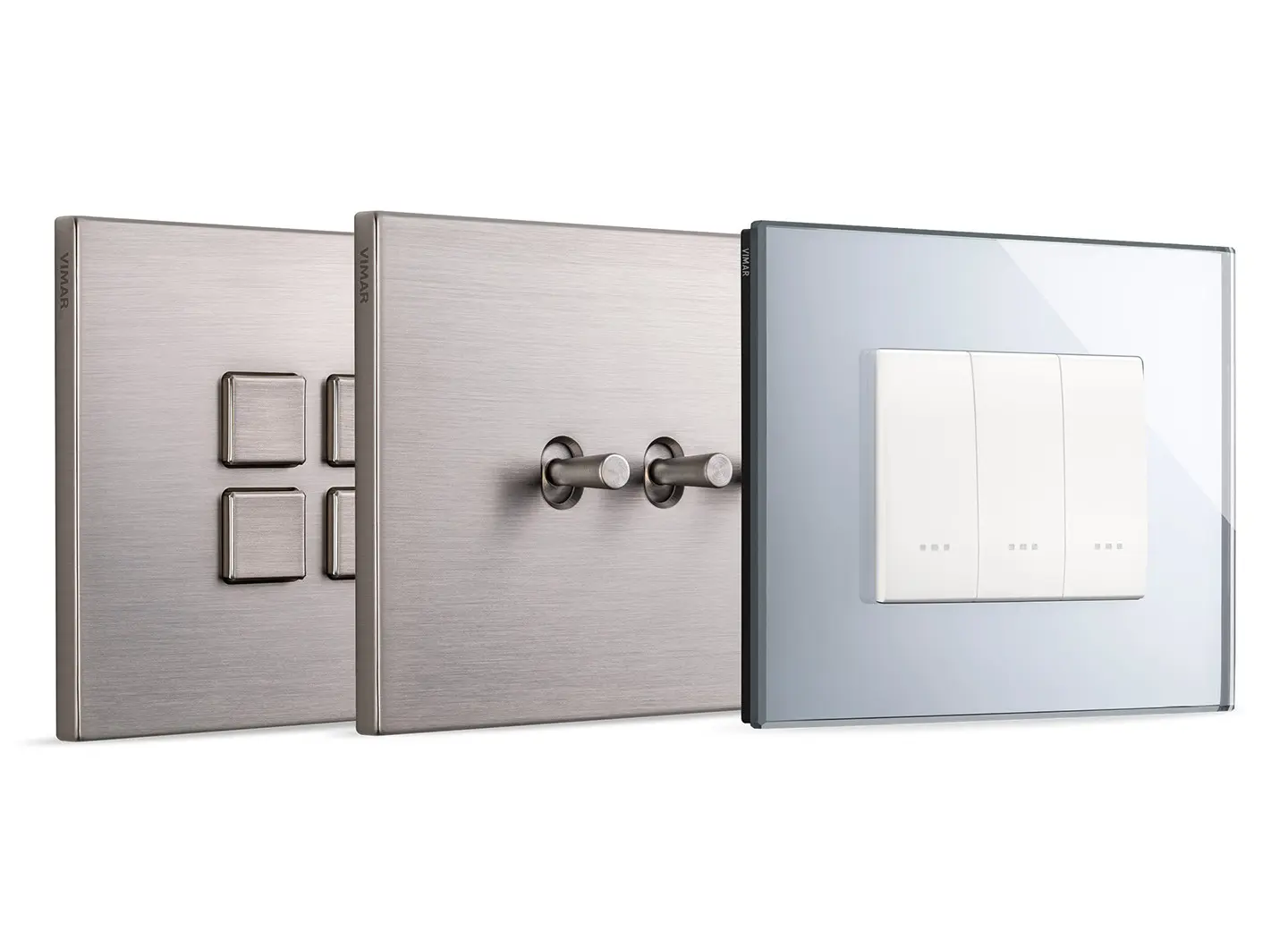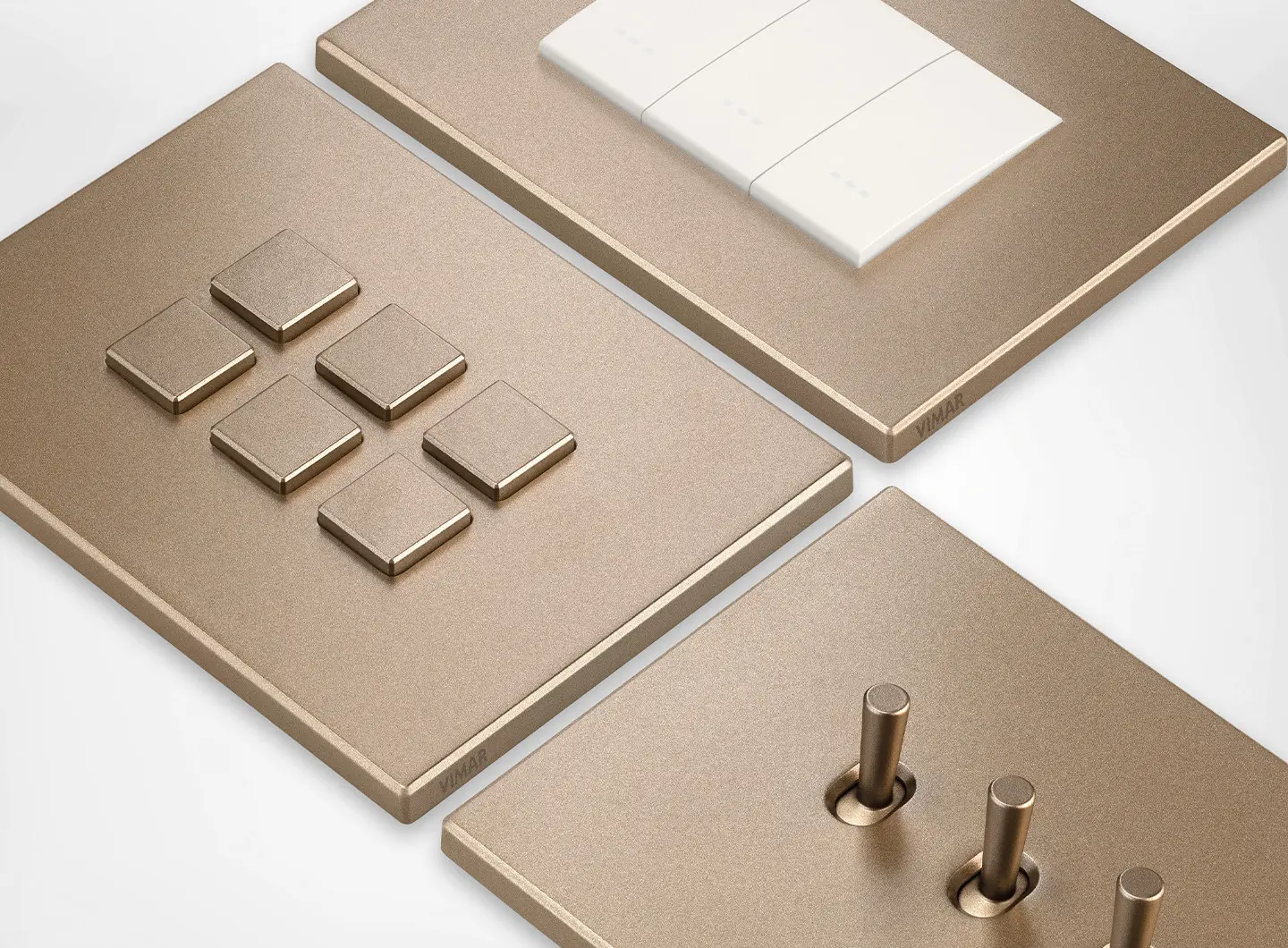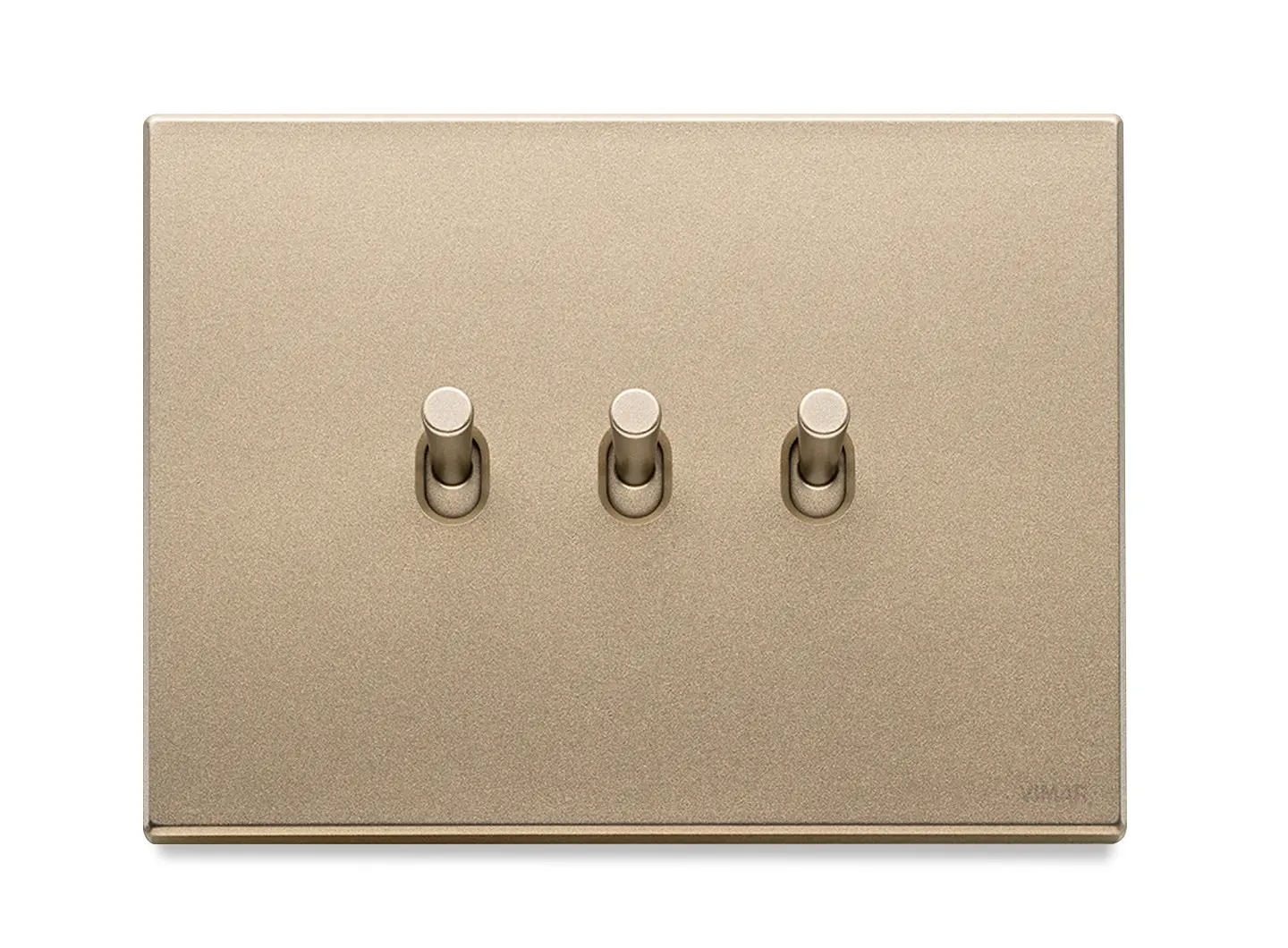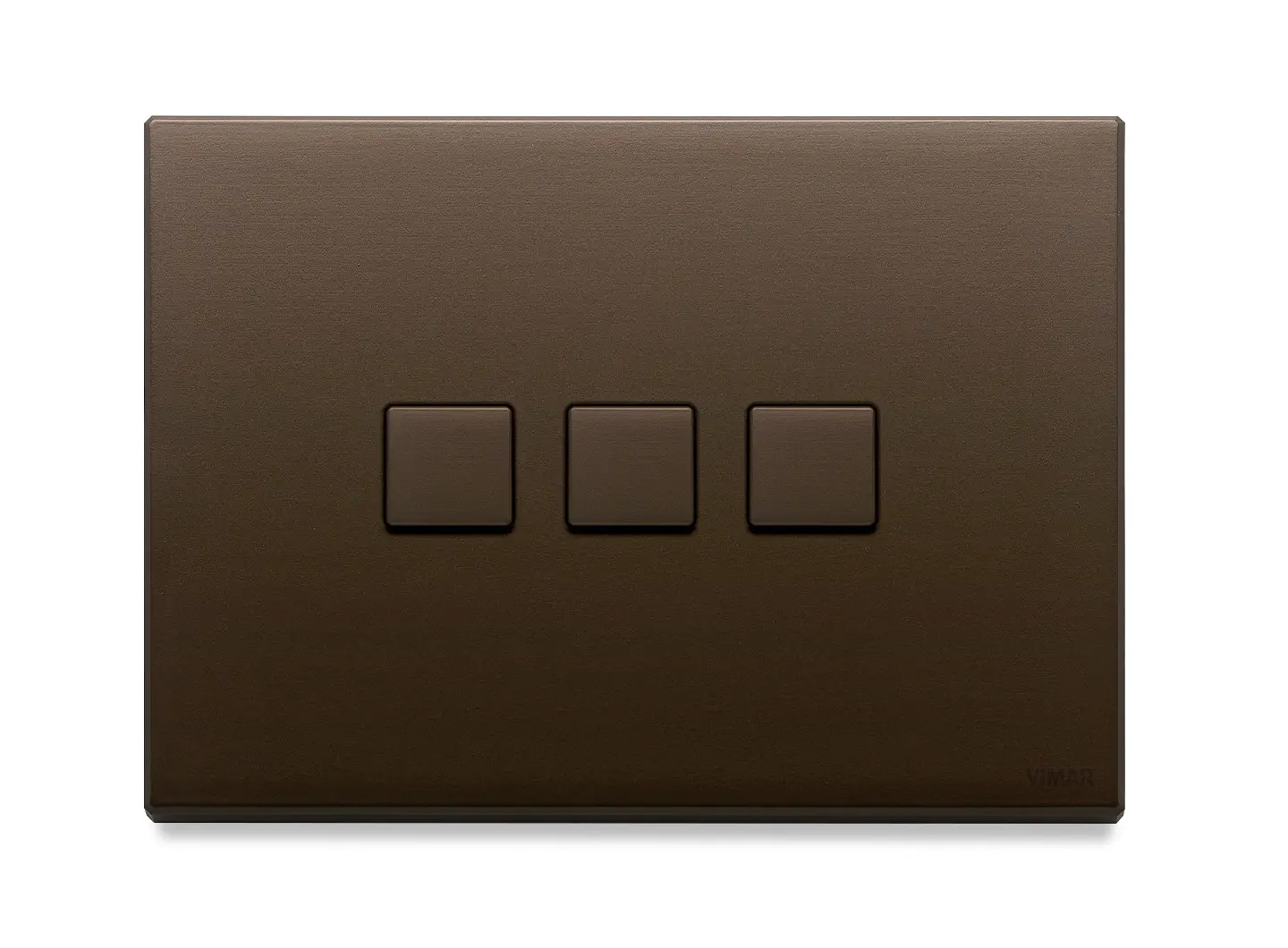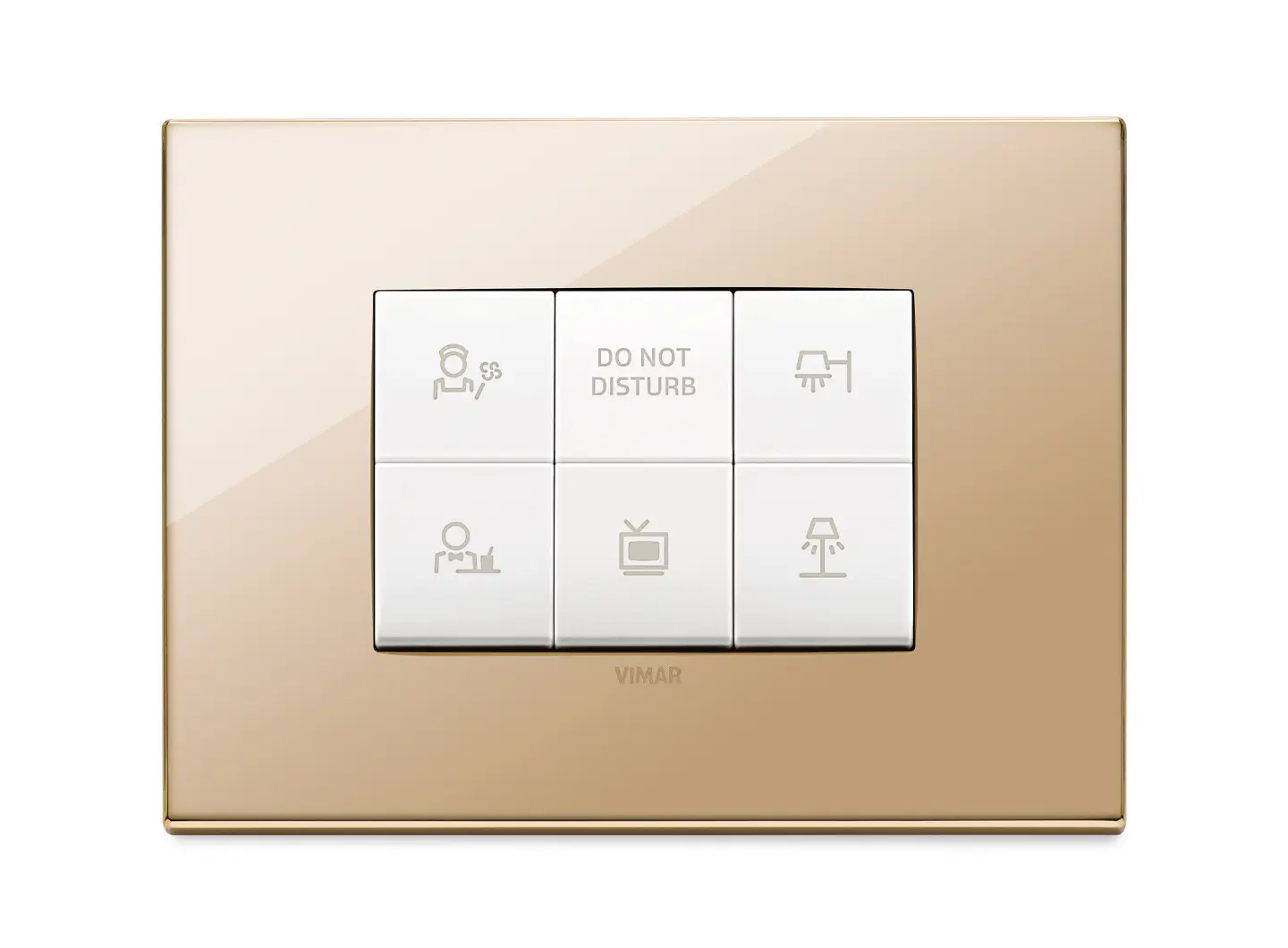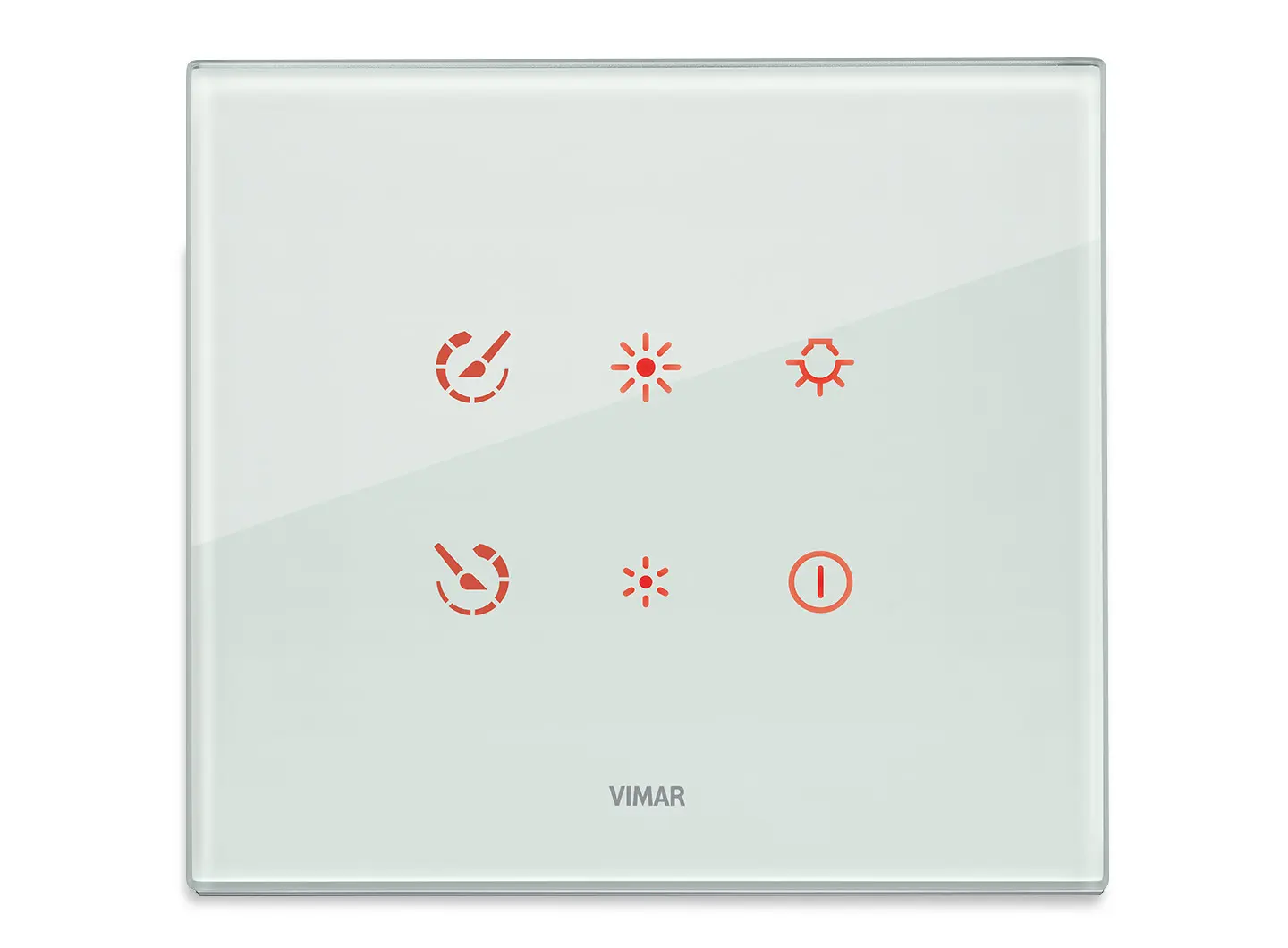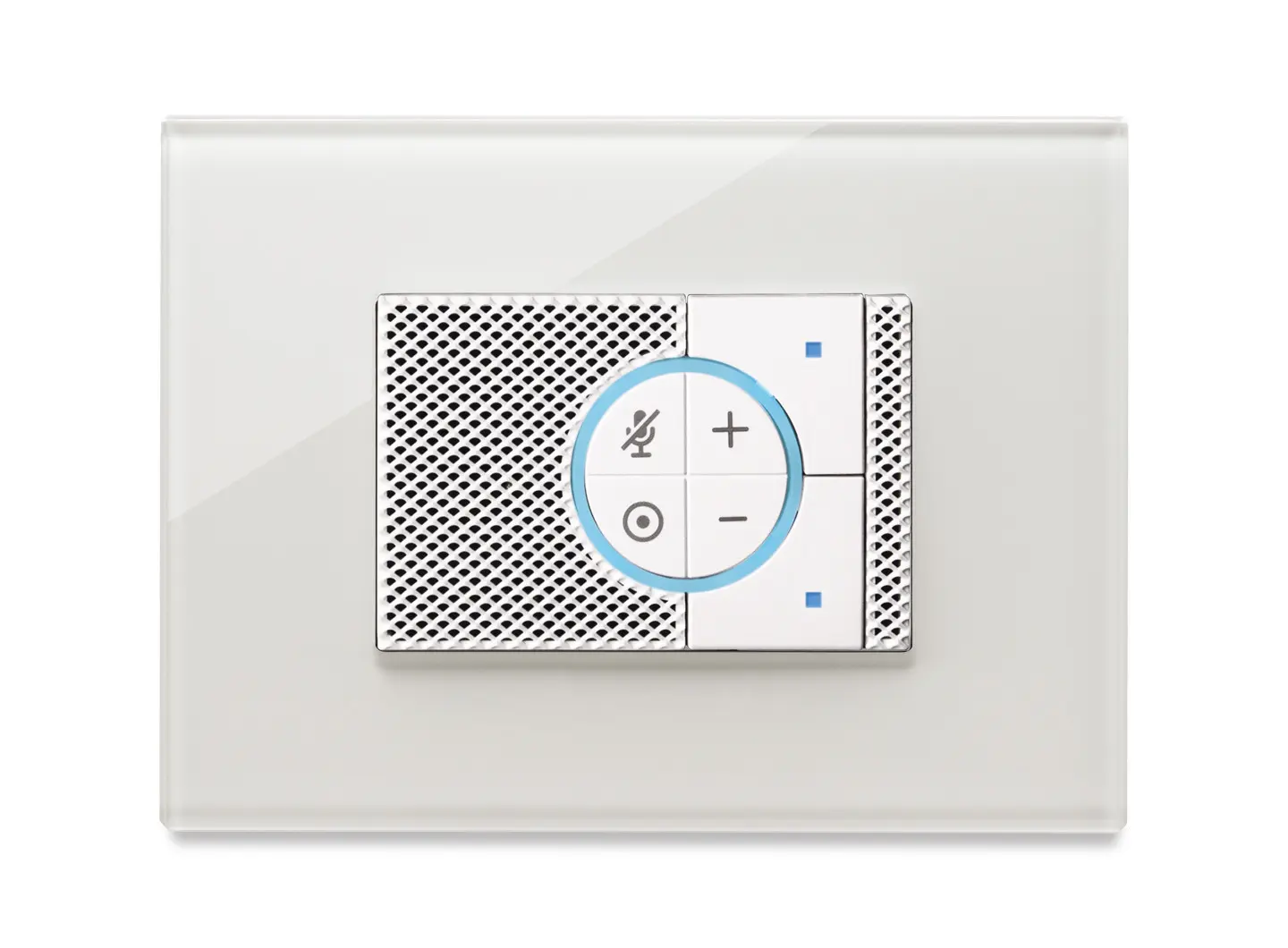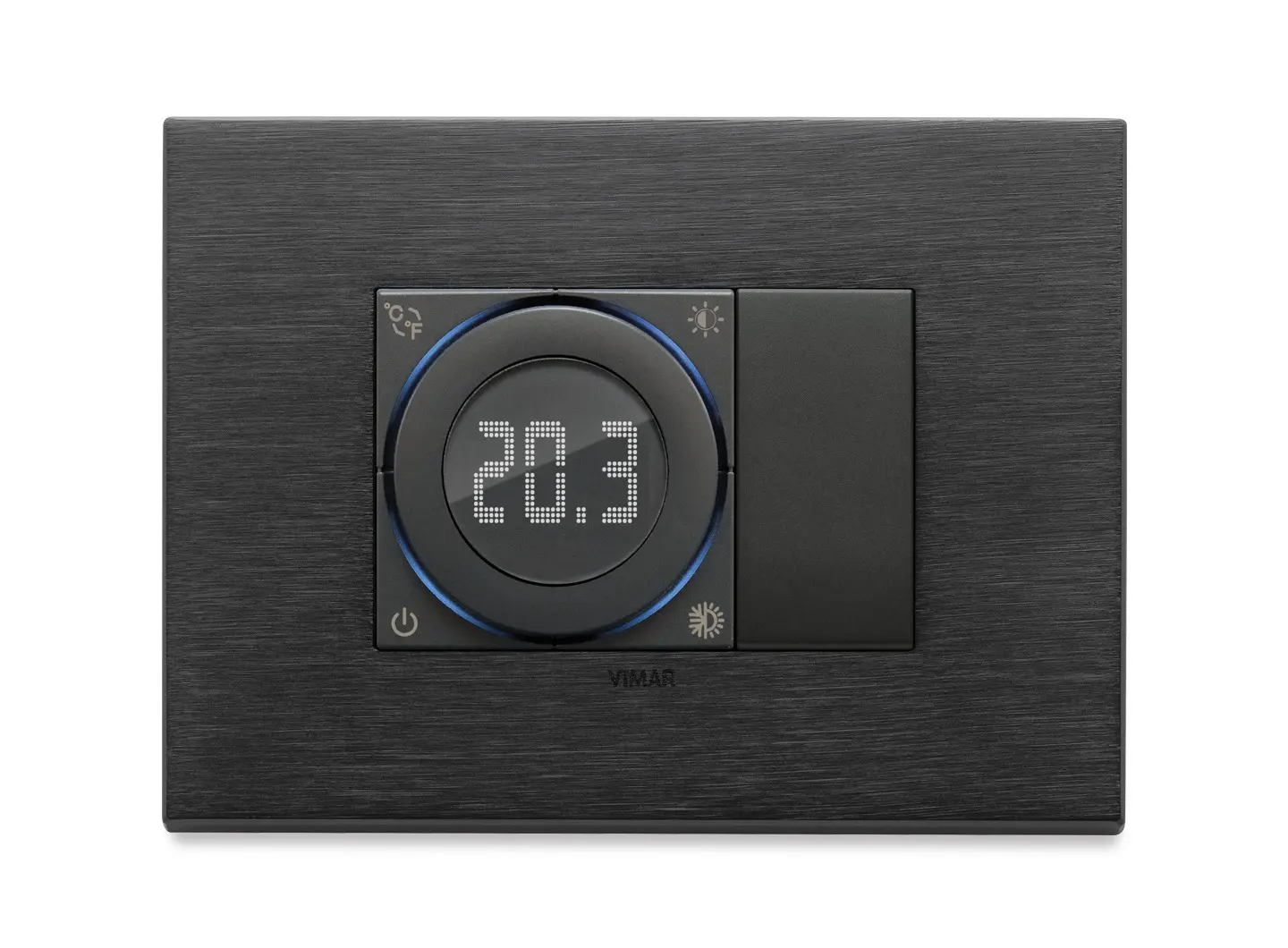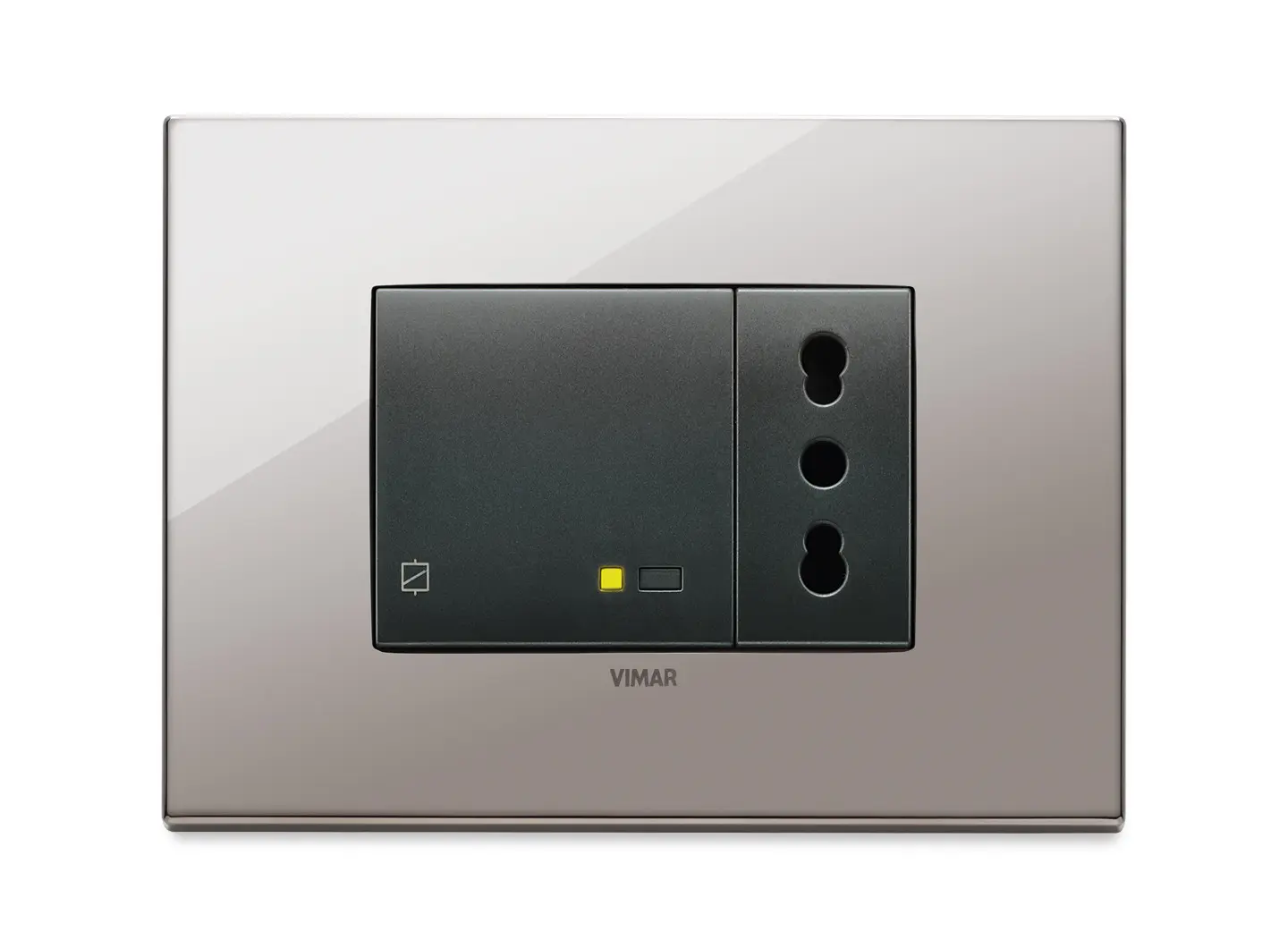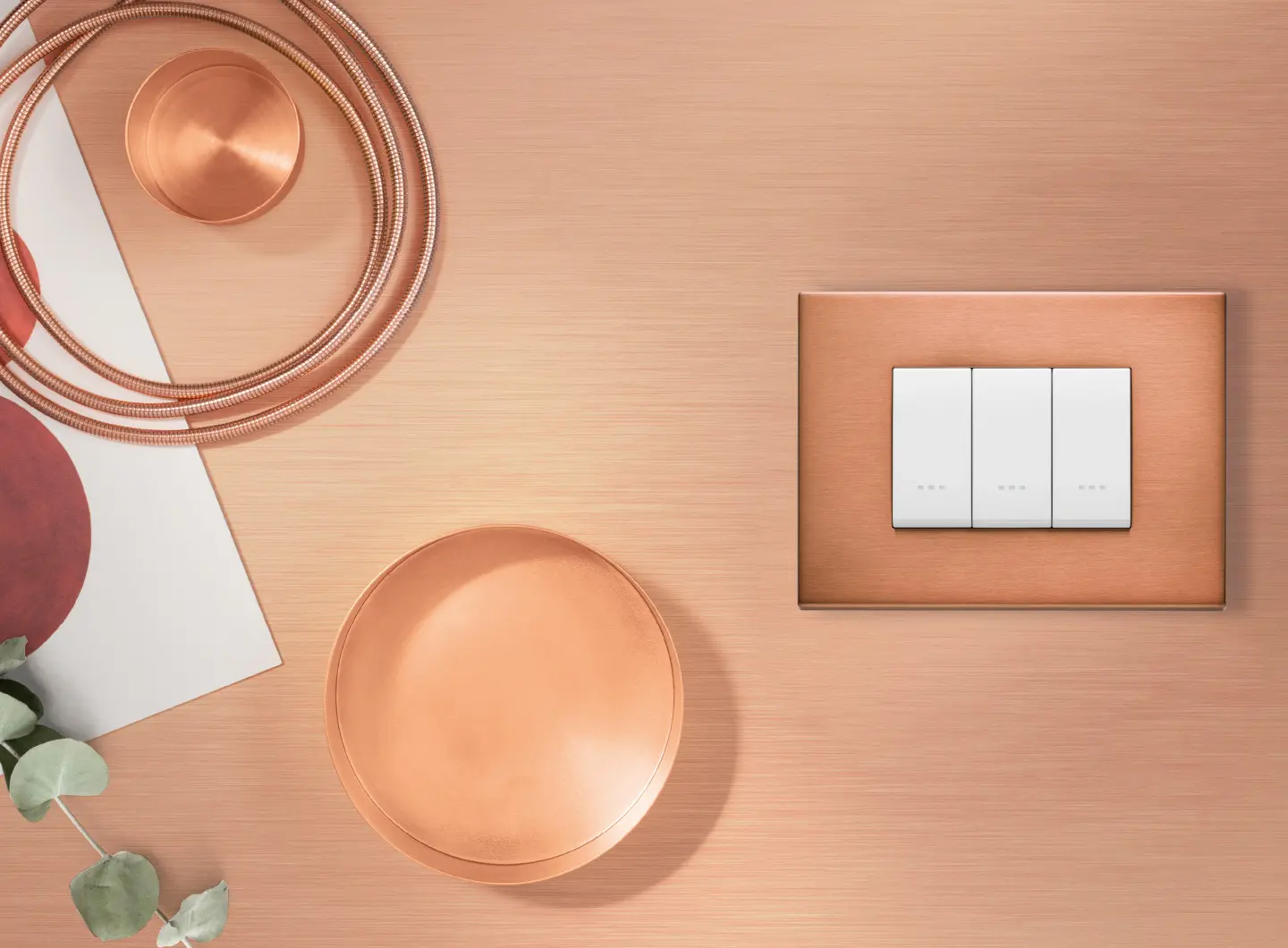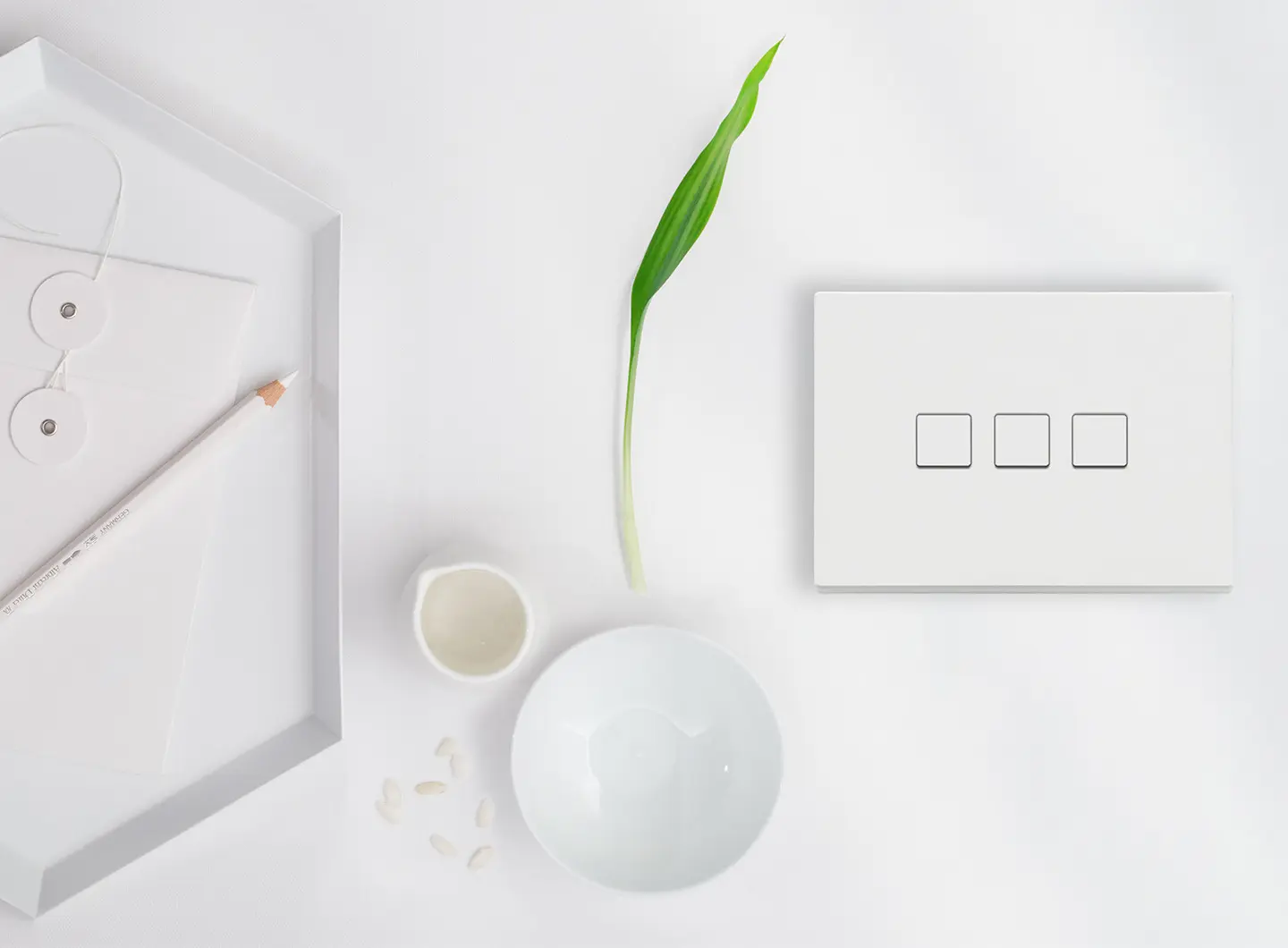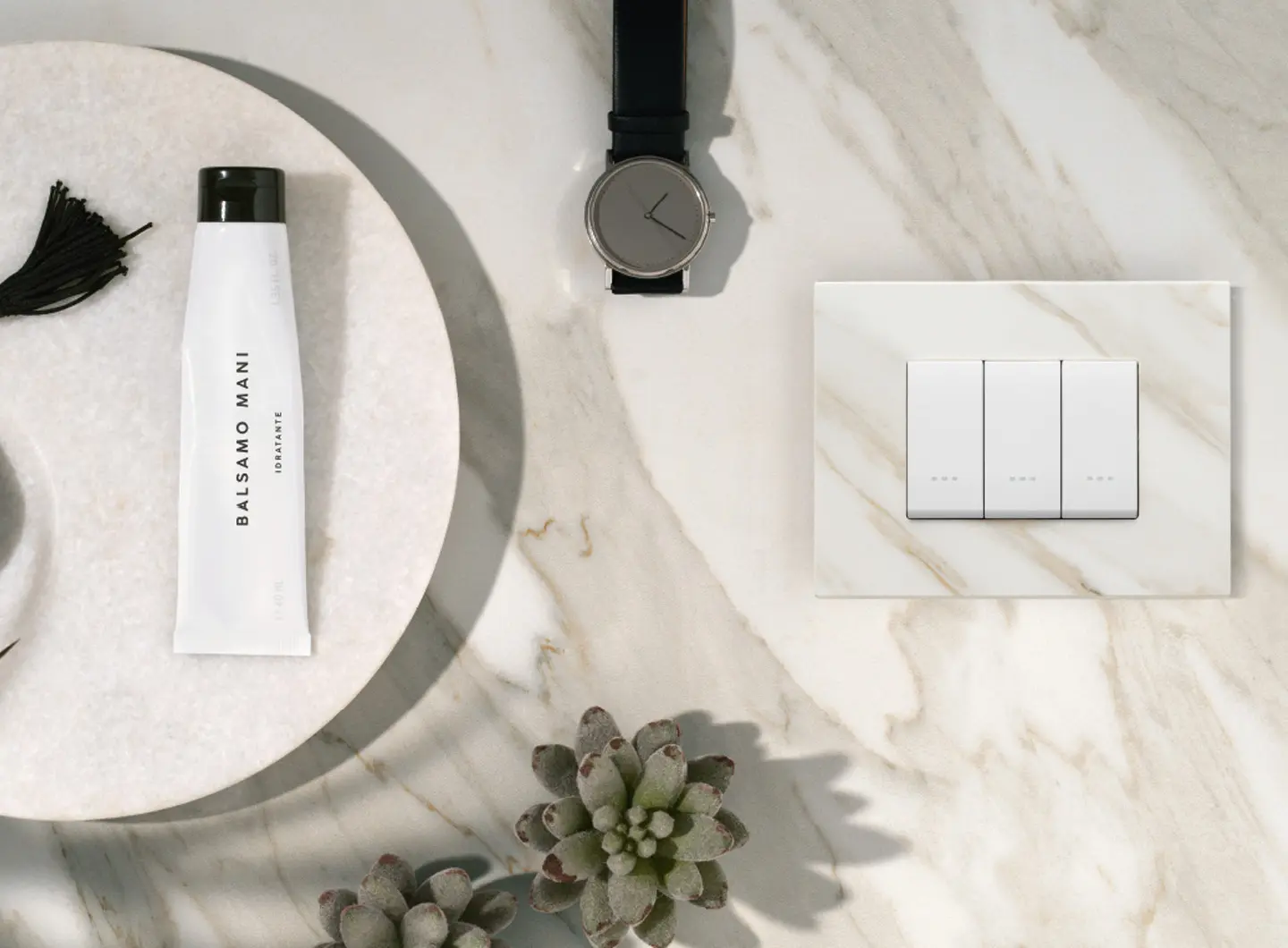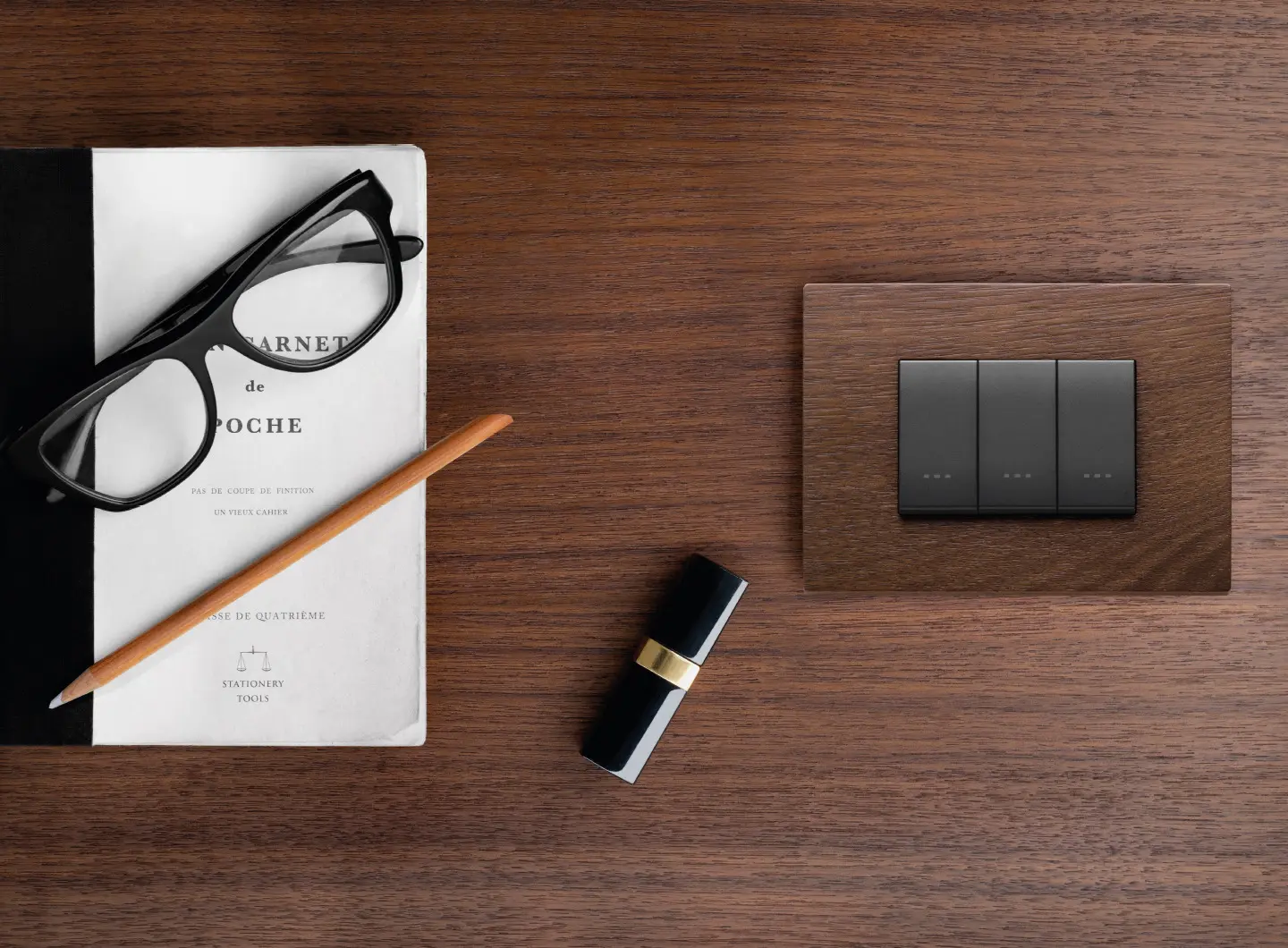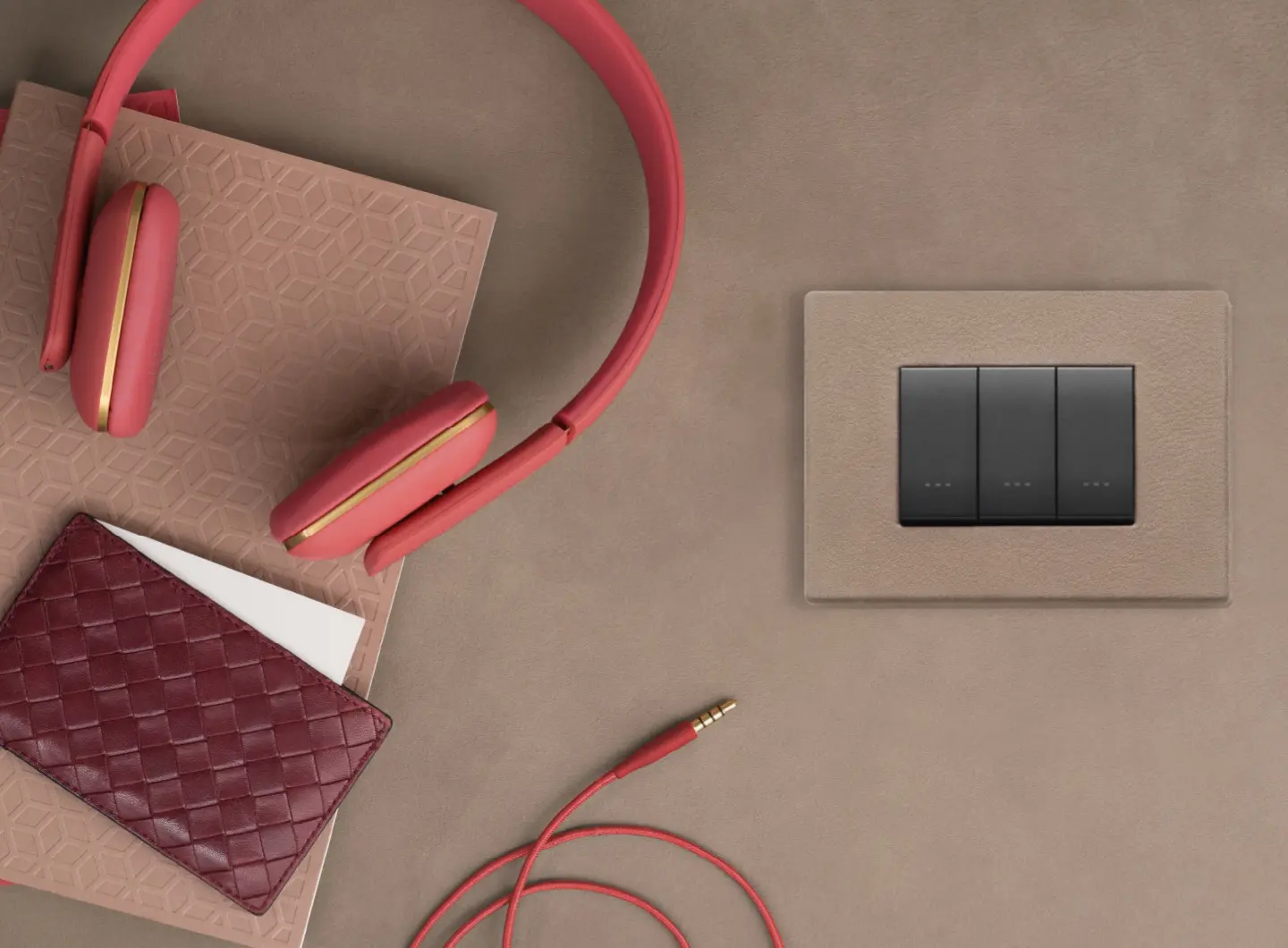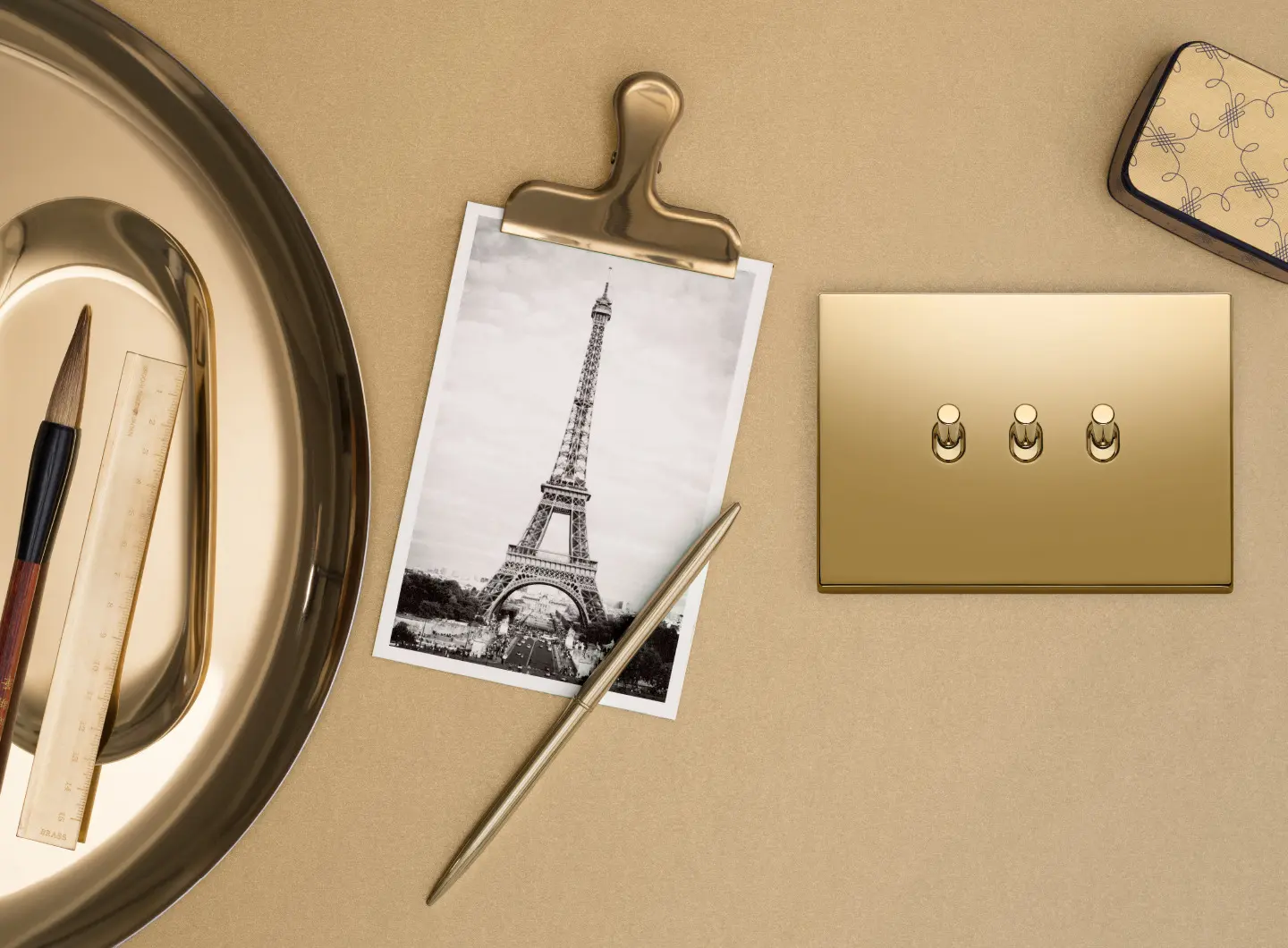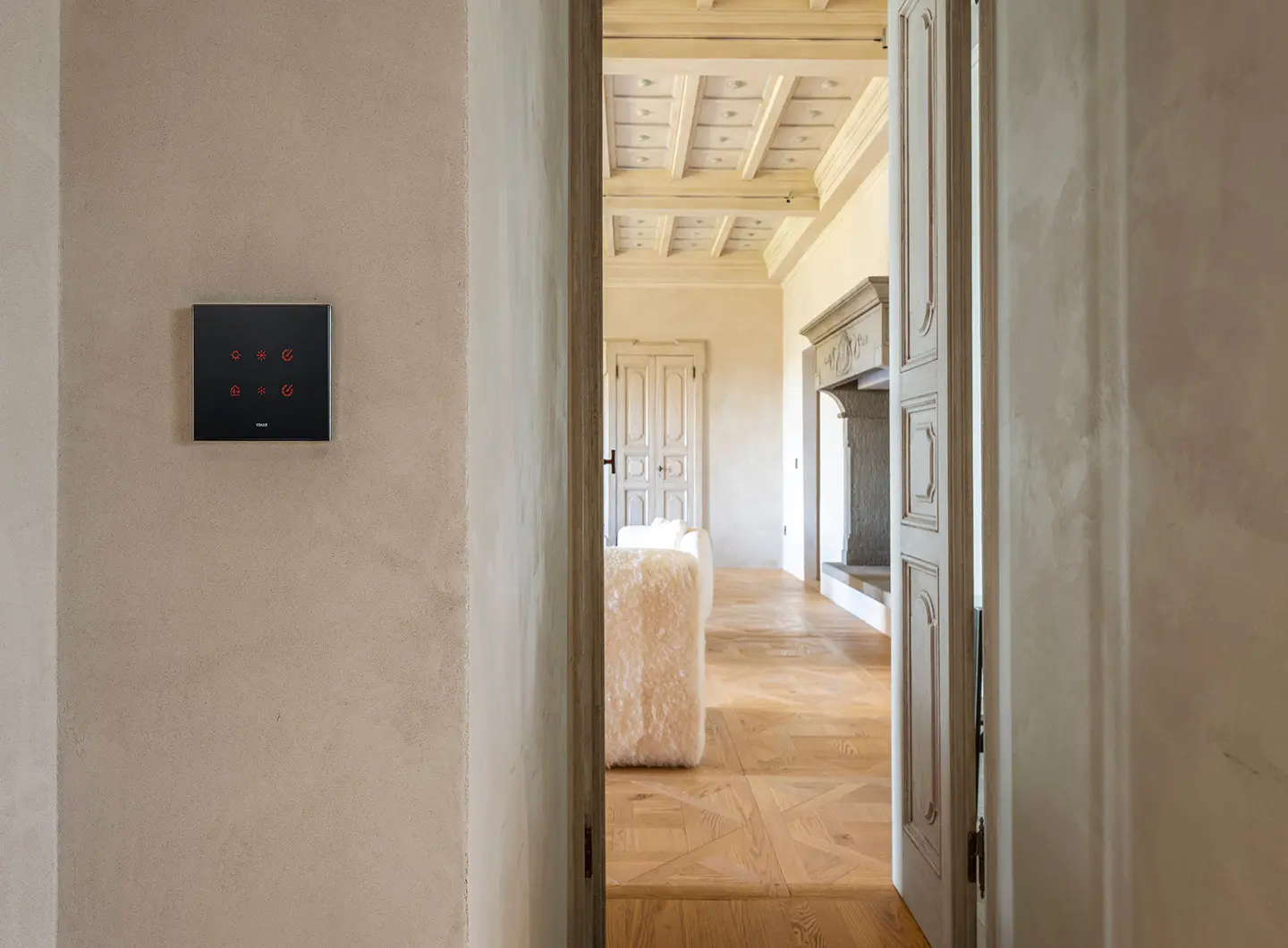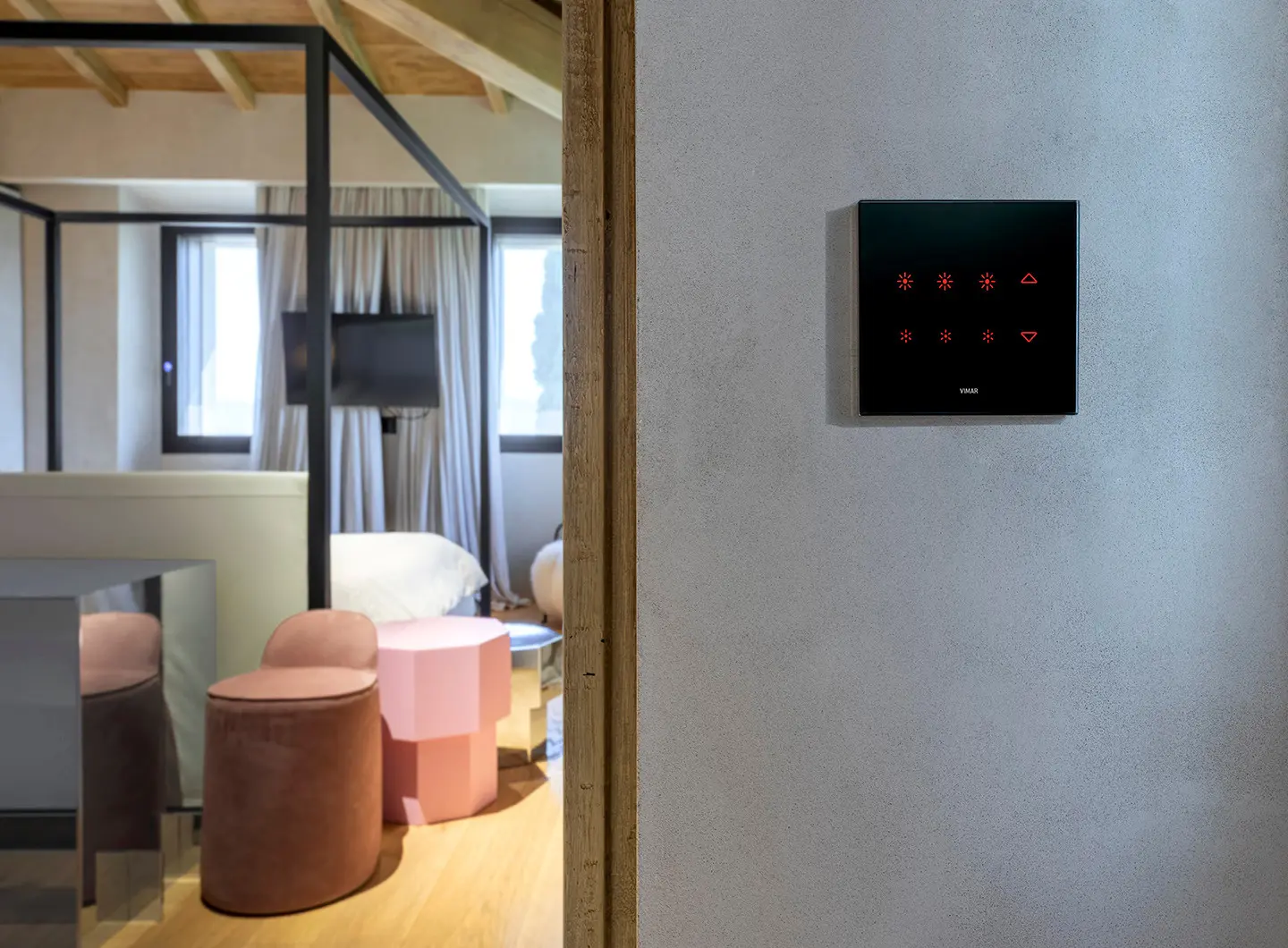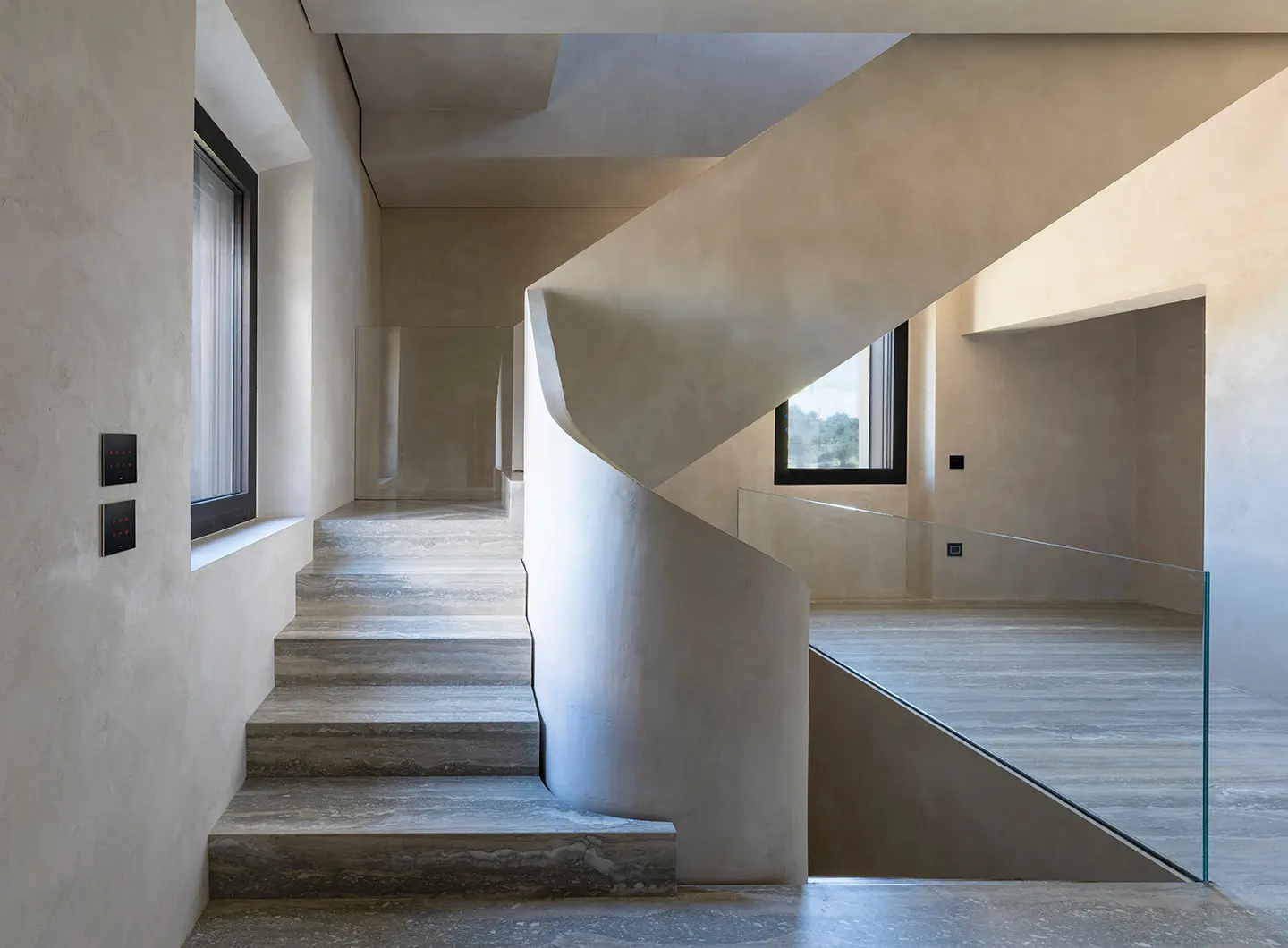 Elegance, excellence, value: there is no single idea of luxury. It is a world of many interpretations that is constantly evolving. And when we talk about energy, this world is Eikon, where every idea of luxury finds its ideal expression: technological, chic, sophisticated, essential. The two souls of Eikon, Evo and Eikon Exé, give each environment a unique personality for superlative energy management. 
The design of Eikon Evo responds to the latest interior design trends and brings out the best of Italian style, offering a perfect match with the Eikon Tactil cover plates: shapes designed to be striking, dimensions that stand out delicately on the walls, new colours and combinations in an elegant chrome frame. Its silhouette is impeccable, light and slim, with eight different ways of being and living luxury. 
Eikon Exé is the essence of material and form. Prized natural materials and choice finishes that embrace the squared corners and striking silhouettes of a cover plate that blends in seamlessly with any environment to create an original look every time, with stylish details that define the identity and personality of each environment. Each environment is enhanced by a unique, bold personality.
Eikon Exé with Vintage controls offers the mesmerising silhouettes of the past, restyled with a modern twist to give settings an exclusive, slightly retro style. The perfect colour coordination between controls and cover plate gives a total look effect that is pure and linear.
The Eikon Exé line with Flat controls is characterised by the essence of minimalism, purity and linearity: the square, flat shape of the controls gives a pleasant flush surface effect, highlighted by the uniform colours across the controls and cover plate, in line with the most current stylistic practices. Available in home automation and KNX standard versions, the Flat controls are the epitome of pureness and linearity. 
Eikon controls are available in three timeless colours to match the different cover plate finishes and materials, or in white, anthracite grey and Next for a total look effect.
BRAND SELECTION
OUR PRODUCTS