EDGE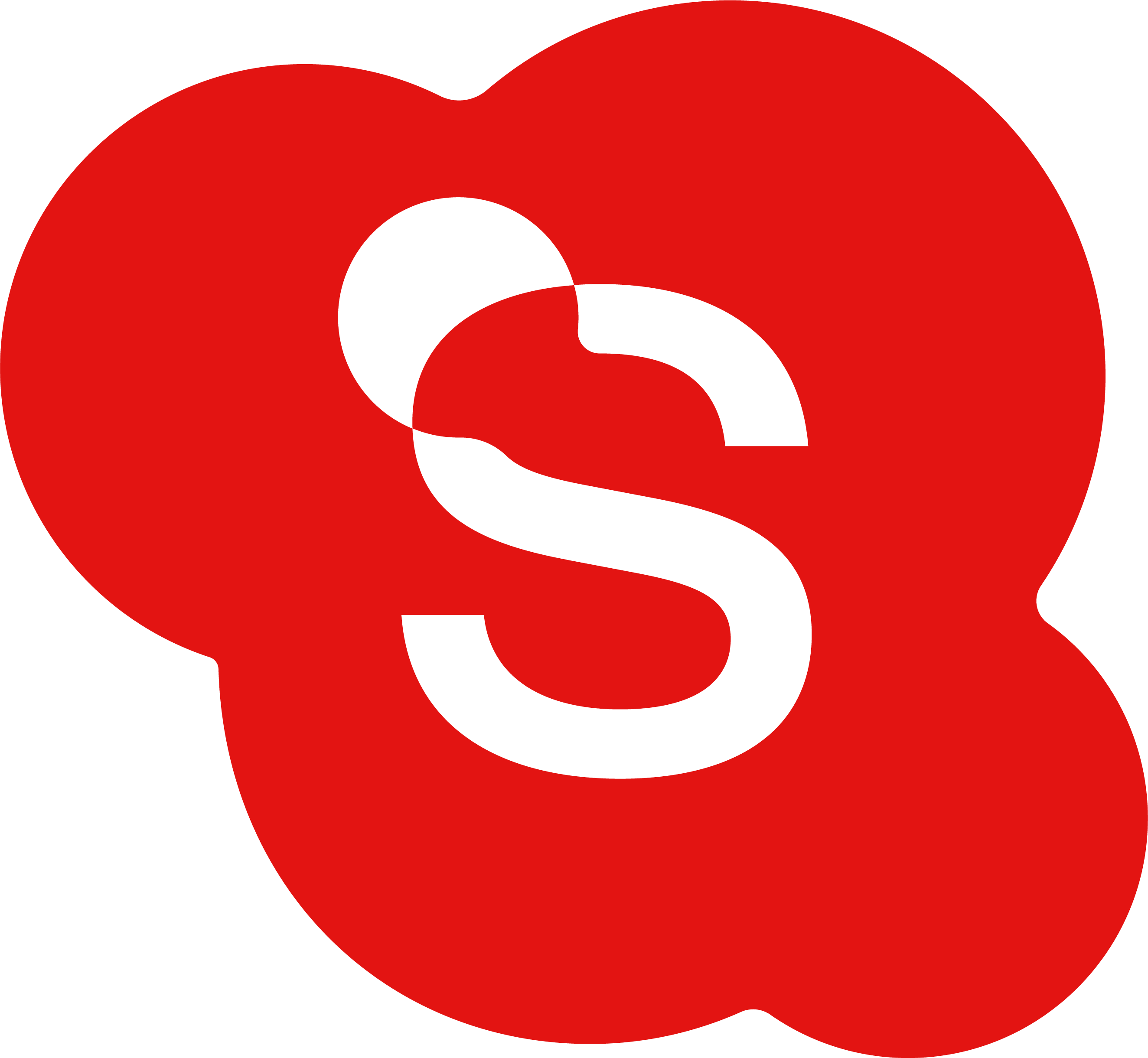 Edge, the new project developed by Veneta Cucine, seeks to combine into one single product a notion that recalls elements from the past brought up to date by a highly contemporary interpretation, beyond the concept of time.
"Modernico", or retro-modern, is the stylistic expression of this notion, which forms a bridge between past and present and opens up to a new design vision that enables environments to be created in which the essential elements are attention to detail and taste.
The ways in which the Edge door are constructed respond to this notion: a bronze coloured aluminium profile surrounds the door, while the smooth shape of the grip was designed to be integrated into the profile and create a distinctive graphic feature.
The choice of the materials is an integral part of the project: glass and ceramic. The glass to give depth and colour, ceramic to add value and texture whilst at the same time improving the product's tactile sensations.
The modular units to which the door is applied are larger in size to increase storage capacity and enable arrangements to be created that become a new, more contemporary and sophisticated, standard.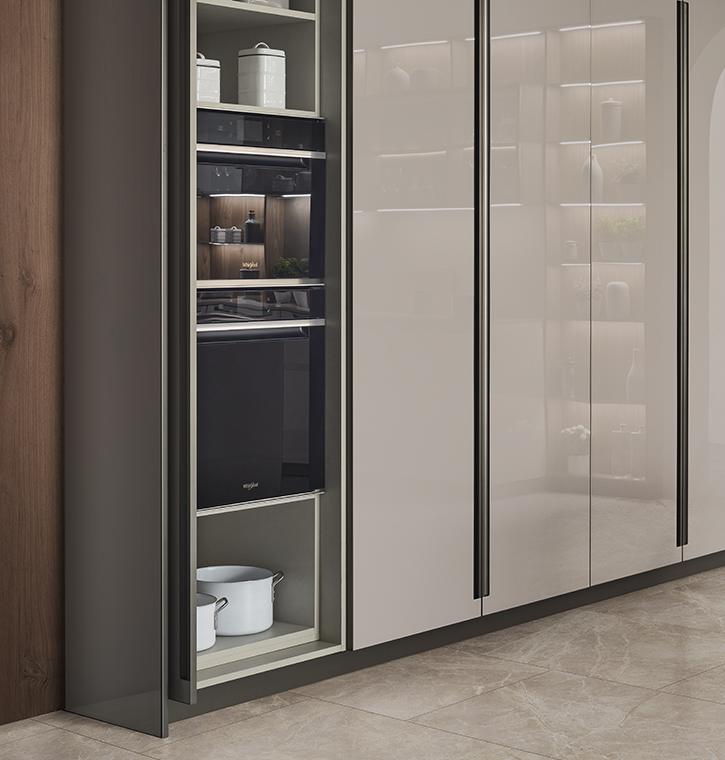 Product Overview
Finish and Color: VETRO LACCATO LUCIDO GRIGIO CORDA / STEPSYSTEM REVERSE NOCE NODOSO
Structure: PREMIUM CHIARO
Grip profile: ALLUMINIO FINITURA BRONZO
Top: CARANTO QUARTZ AURIGA OPACO SP. 2 CM
Plinth: FINITURA BRONZO H. 8 CM
SUNSET SHOWCASES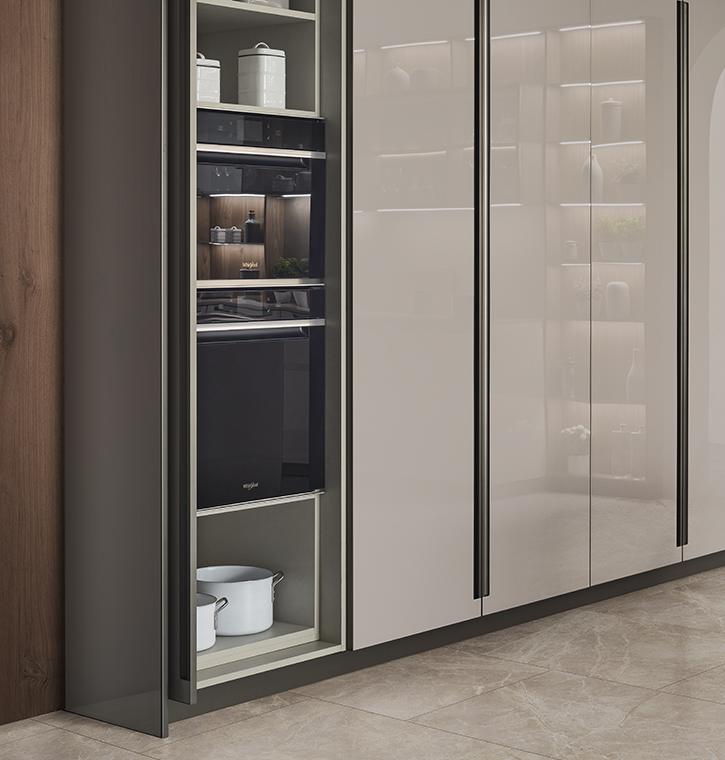 Official website
Find out more about Veneta Cucine

BRAND SELECTION
OUR PRODUCTS