Patrick
Patrick, individual elements that can be combined in several positions in a game of soft and inviting geometries. A sofa with a versatile character that meets all space and relaxation needs.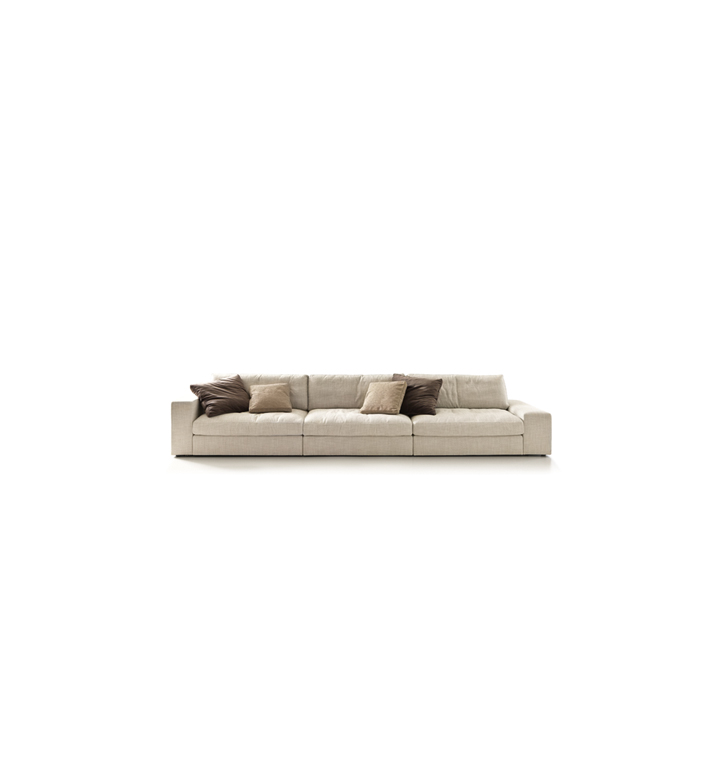 Product Overview
Patrick's elements strategically change position based on the desired function. The upholstered backrests allow you to adjust the inclination, raising it up to grant moments of relaxation and lowering it down to the attention during a conversation or reading.
The seats and armrests are of ample proportions and invite us to abandon ourselves as in a solid and secure embrace.
The design is rigorous and essential and meets precise ergonomic criteria.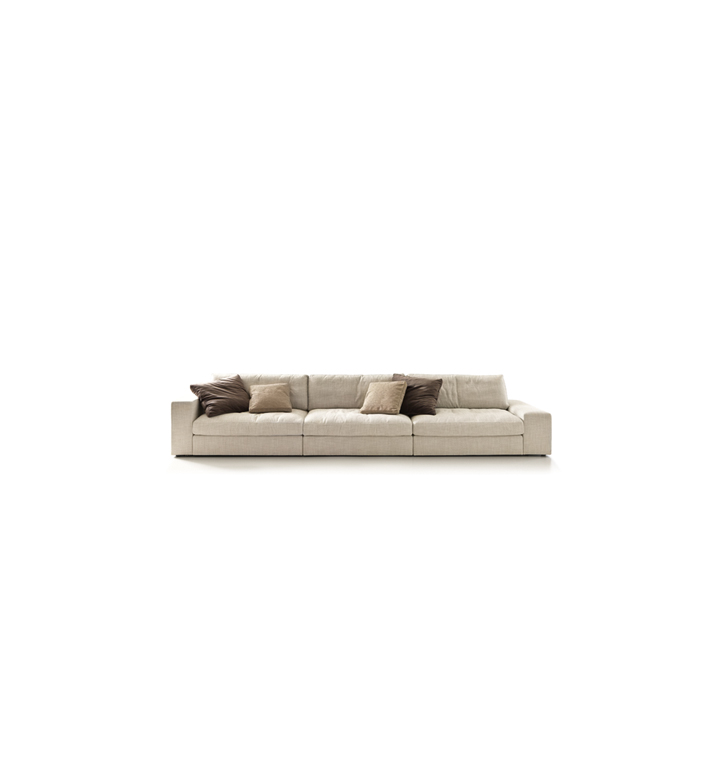 Designer
Studio Valentini
Collection
https://www.valentini.it/prodotto/patrick/

Official website
https://www.valentini.it

BRAND SELECTION
OUR PRODUCTS