Spectra UX Full Black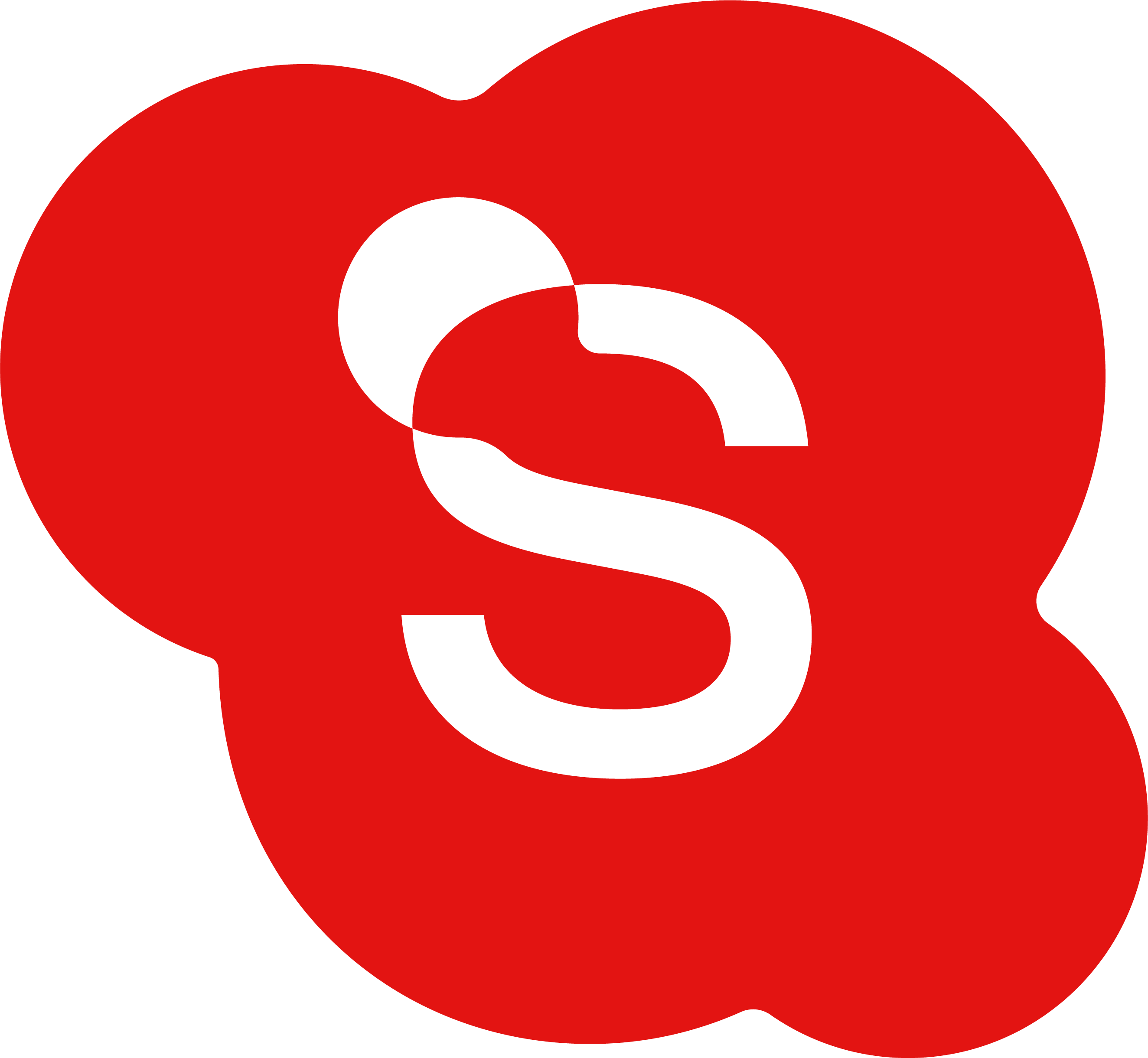 Meet Umbrosa's Spectra UX collection: 4 unique models based on 4 unique stories. Each model radiates a beautiful sense of colours, fabrics and materials, combined with ultimate functionality and ergonomics. The umbrellas contribute to the look and feel of any outdoor setting.
The collection was created thanks to the collaboration between several designers, stylists and creative minds.  In order to have the concept tested and optimized, we introduced the first model on Salone del Mobile in 2019. Using our fan's feedback we worked hard on the concept and can now proudly present a unique collection.
The Spectra UX Architecture Full Black is so much more than a black umbrella. The new version is based on the Spectra UX Architecture and has the same functionalities. The Full Black not only matches well with black outdoor furniture and accessories, it also adds a modern touch to green environments with lots of wood and warm elements. The cantilever 3x3m umbrella can be subtle & discreet and at the same time shine in any outdoor environment!
Designed by

Umbrosa Design Team
The R&D team of Umbrosa develops new products and at the same time constantly seeks to improve the current collections. Sustainability is a verb for us that keeps us busy on a daily basis. Design trends are important, but timeless design is what we strive for at Umbrosa.
Umbrosa Design Team: Pieter Willemyns | Alien Schoenaers | Arend Rogge | Tore Bleuzé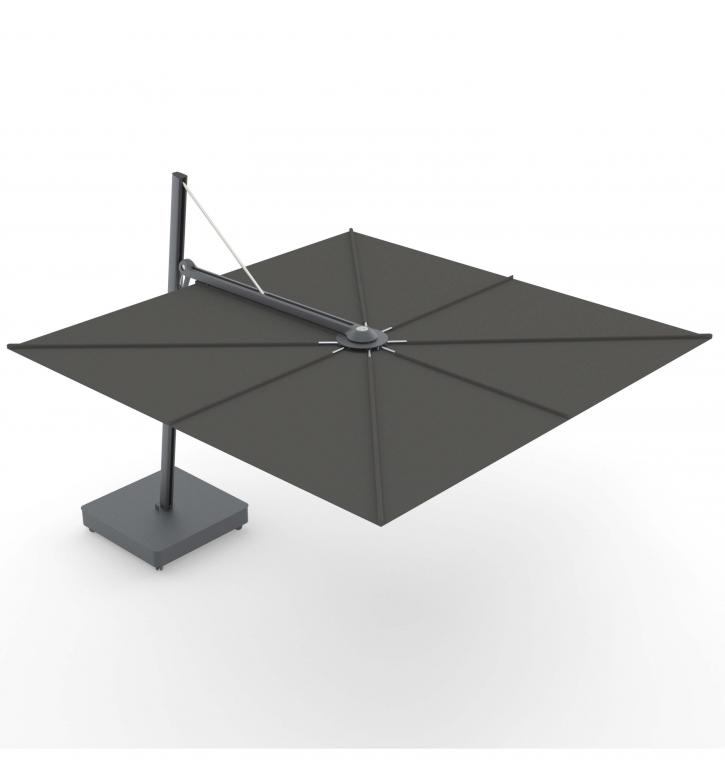 Product Overview
Spectra UX Architecture Full Black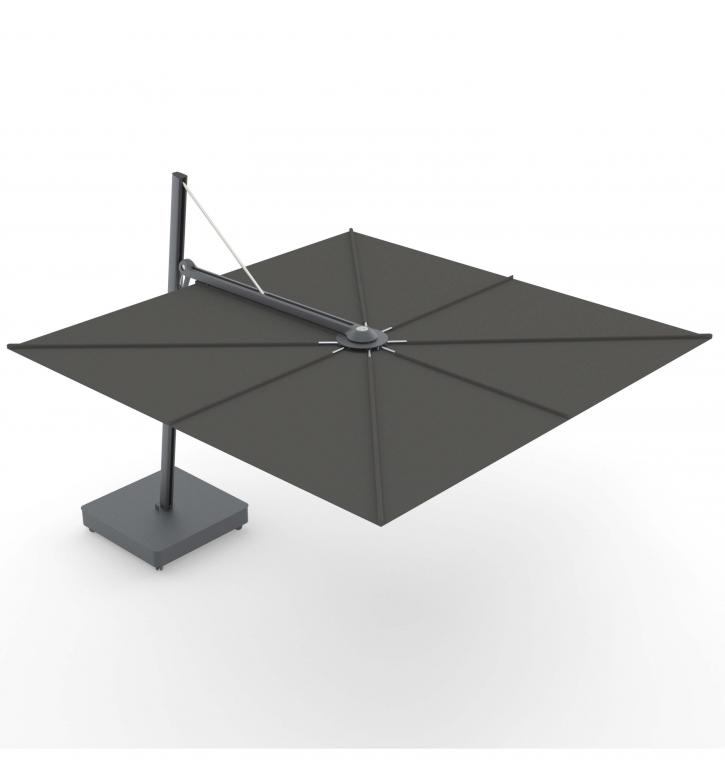 Product name
Spectra UX Full Black
Designer
Umbrosa Design Team
Materials
Steel, Aluminium
Features
acrylic, high-strength, washable
Production process
All design, development and assembly is done in Belgium, this is for the both of us the best guarantee for quality and flexibility. Even long after the warranty period, we want to grant you a lifelong enjoyment of our products. Therefore we offer an extensive after sales service program. Not only you can order replacement canopies or frames, but you can also order each individual component of your umbrella.
Product sheet
Product sheet Spectra UX Full Black

Collection
Umbrosa parasol collection

Official website
Corporate website Umbrosa