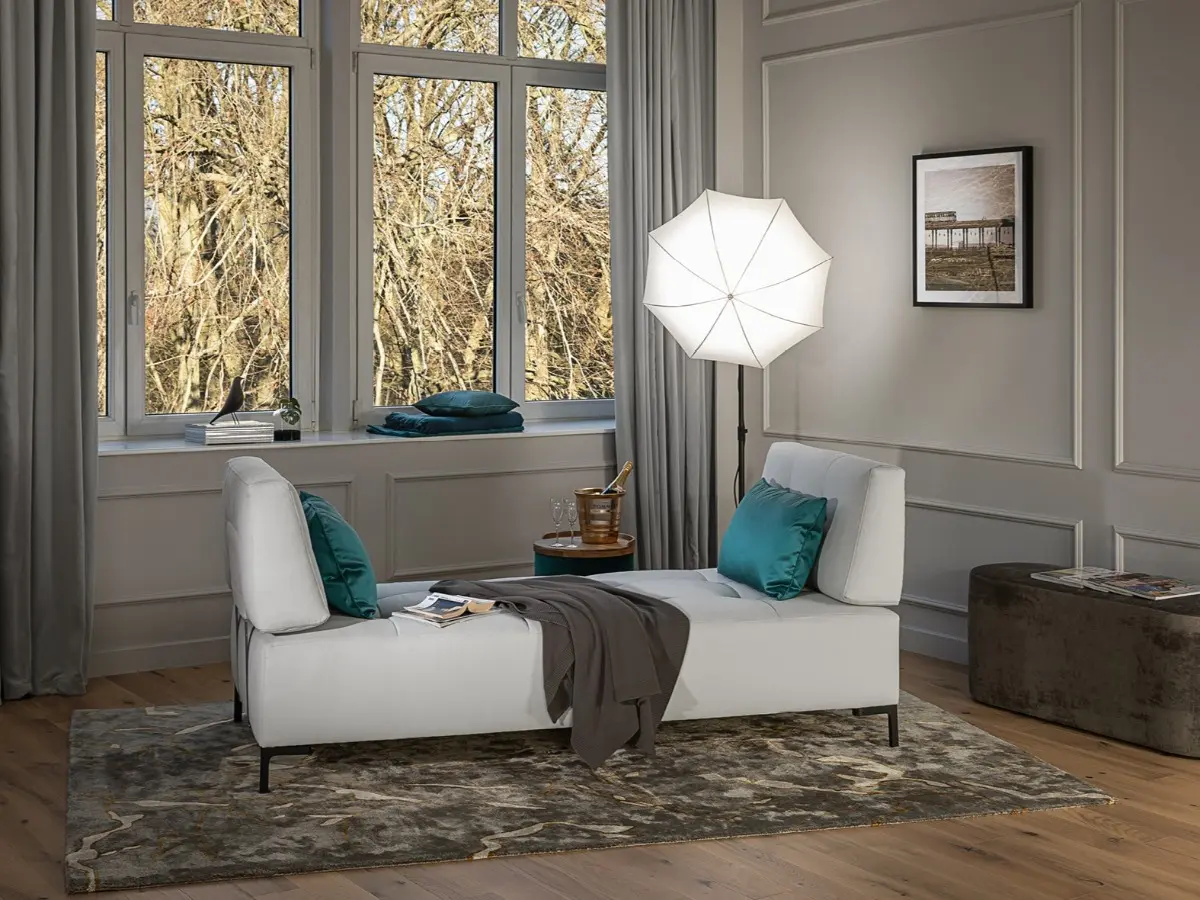 The brilliant German designer Annette Lang began her first collaboration with Tréca in 2000 with the creation of the Desirée bed. Since then, the bond between her and the brand has continued to evolve.
For its new collaboration with the German designer Annette Lang, Tréca revisits the meridian. 
The Silence meridian signed by the designer takes up the idea of a siesta, hence its name, but also explores other uses, making Silence a practical seat at any time of the day. 
As always at Tréca, the upholstered finishes of the seats and backrests are made by master craftsmen who dress this meridian with a Pierre Frey fabric to be chosen among the many models selected.
BRAND SELECTION
OUR PRODUCTS