SKIN Lounge
Tubular shells and ergonomic padding: SKIN is a family that loves both outdoor life and between the walls of a home or a room.
Lounge con struttura in metallo, cuscino imbottito in tessuto, pelle o eco-pelle, per indoor e outdoor.
The SKIN collection is completed in the chair, armchair and stool versions.
Designed by

Giacomo Cattani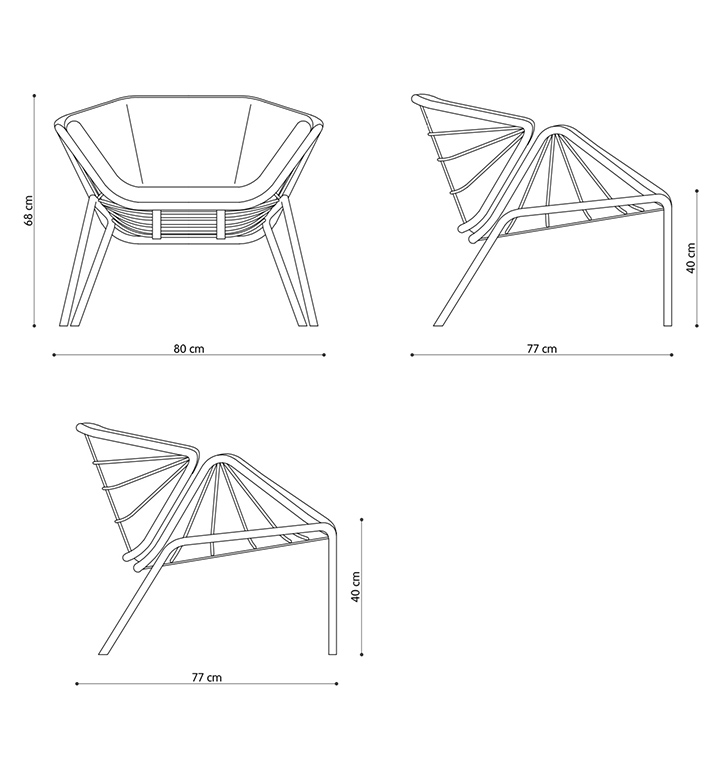 Product Overview
0081 – SKIN MET LOUNGE

STRUCTURE: Painted Metal

CUSHION: Foam - Thickness 4 cm Density ELAST 65 Kg / m3 - Fireproof Resin 100 gr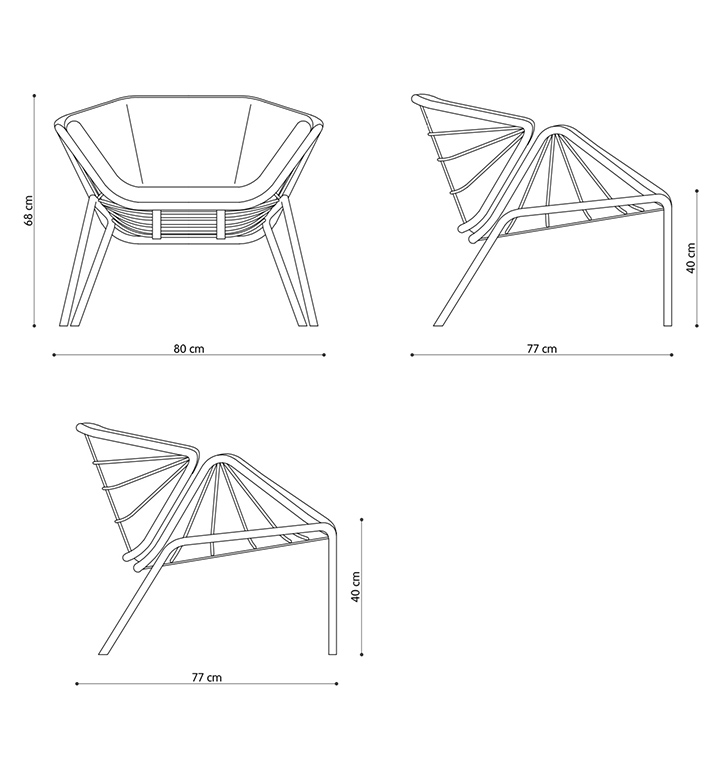 Dimensions
Height: 68 cm
Width: 80 cm
Depth: 77 cm
Seat height: 40 cm
BRAND SELECTION
OUR PRODUCTS