Ren
The Ren family is an innovative way of understanding contract chair systems.
Its modularity allows unlimited composition possibilities, while always maintaining a strong personality thanks to the particular volume variety of the applicable seat-backs. Two wide sides cam be used to define a space in which to sit comfortably and work, read cosily or relax leisurely.
This collection takes its name from the comfort features: Ren, the Japanese word for lotus, a symbot of harmony and purity.
Designed by

Carlesi-Tonelli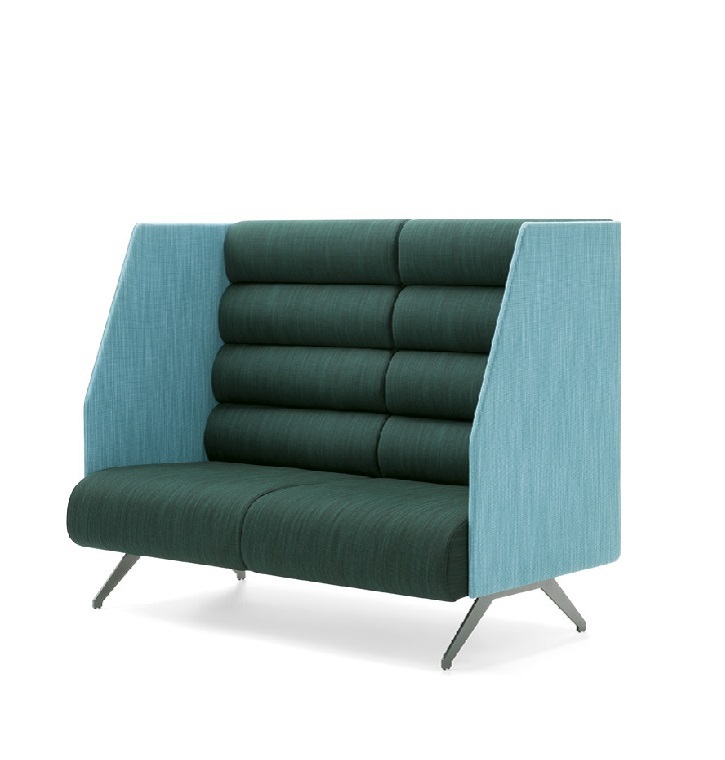 Product Overview
Ren office two-seater, high back with upholstered sides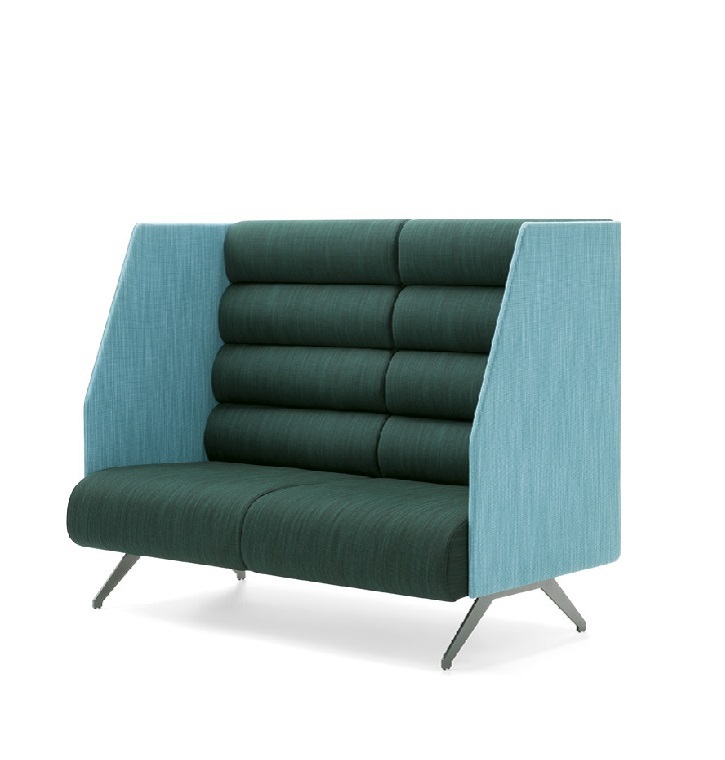 Materials
Steel, Eco-leather, Wool, Leather
Dimensions
H. 124 o 130, L. 158, P. 85 cm. H. seduta 42 o 48 cm.
Production process
Ren is entirely produced by us with the utmost care and attention in the choice of materials and its comfort

Product sheet
scarica la scheda prodotto

Collection
scopri la collezione

Official website
esplora Torre

BRAND SELECTION
OUR PRODUCTS