PHOEBE
Category: Tables and coffee tables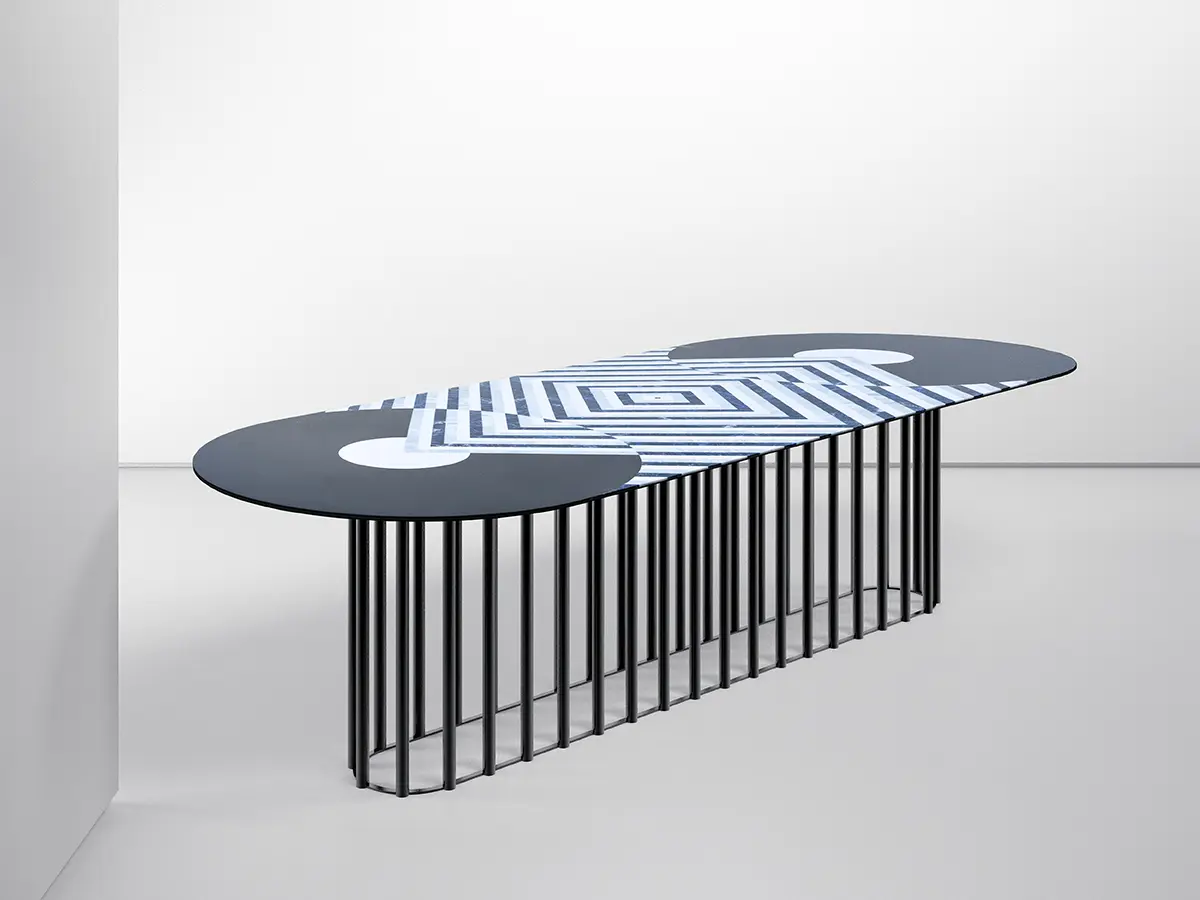 The PHOEBE table was born from the desire to create a geometric mosaic of precious marble and granite elements using the lightness of the INOXSTONE technology.
PHOEBE, daughter of Uranus (the sky) and Gaea (the earth), is a deity of Greek mythology and her name means "brilliant", "pure", "luminous".
The association between heaven and earth is represented in the Table, a metaphorical vision of celestial bodies made with materials linked to the rock.
The polychrome inlay, with elegant and geometric shapes, is made using different materials: marble, granite and sodalite, in four colors. There are 168 pieces assembled one by one by highly qualified workers.
The new Phoebe table was designed by Eleonora Castagnetta for the Testi Edizioni collection.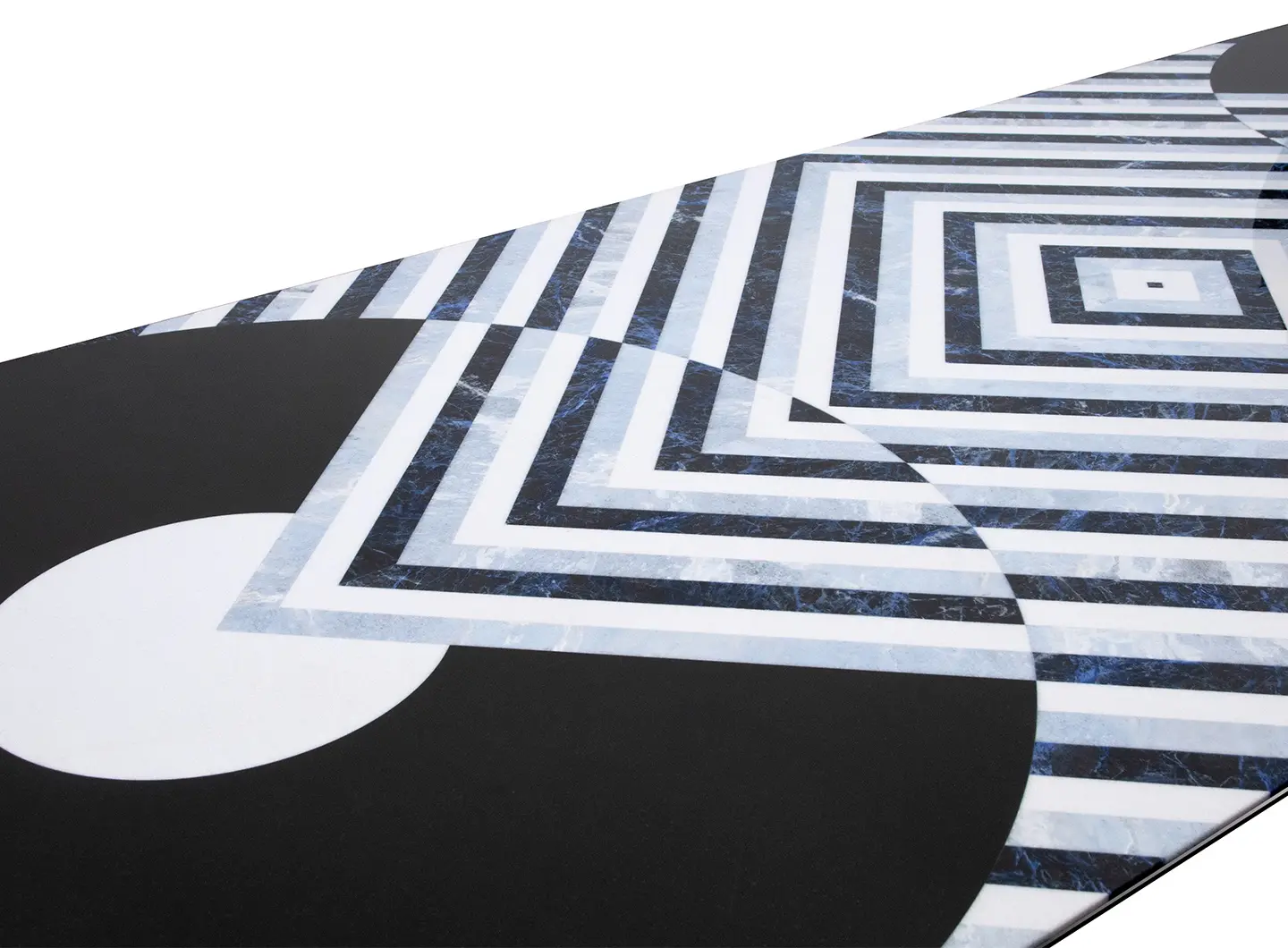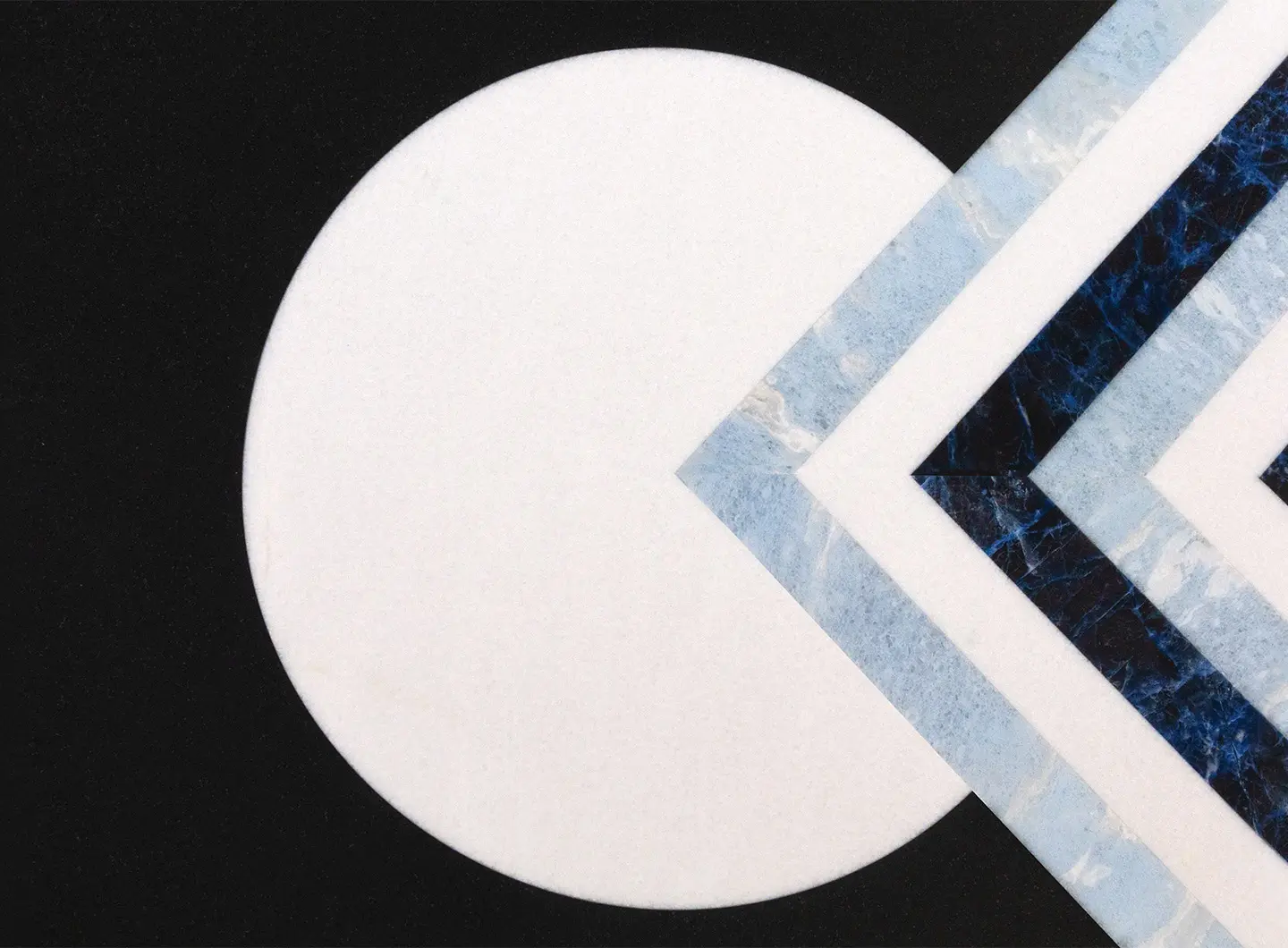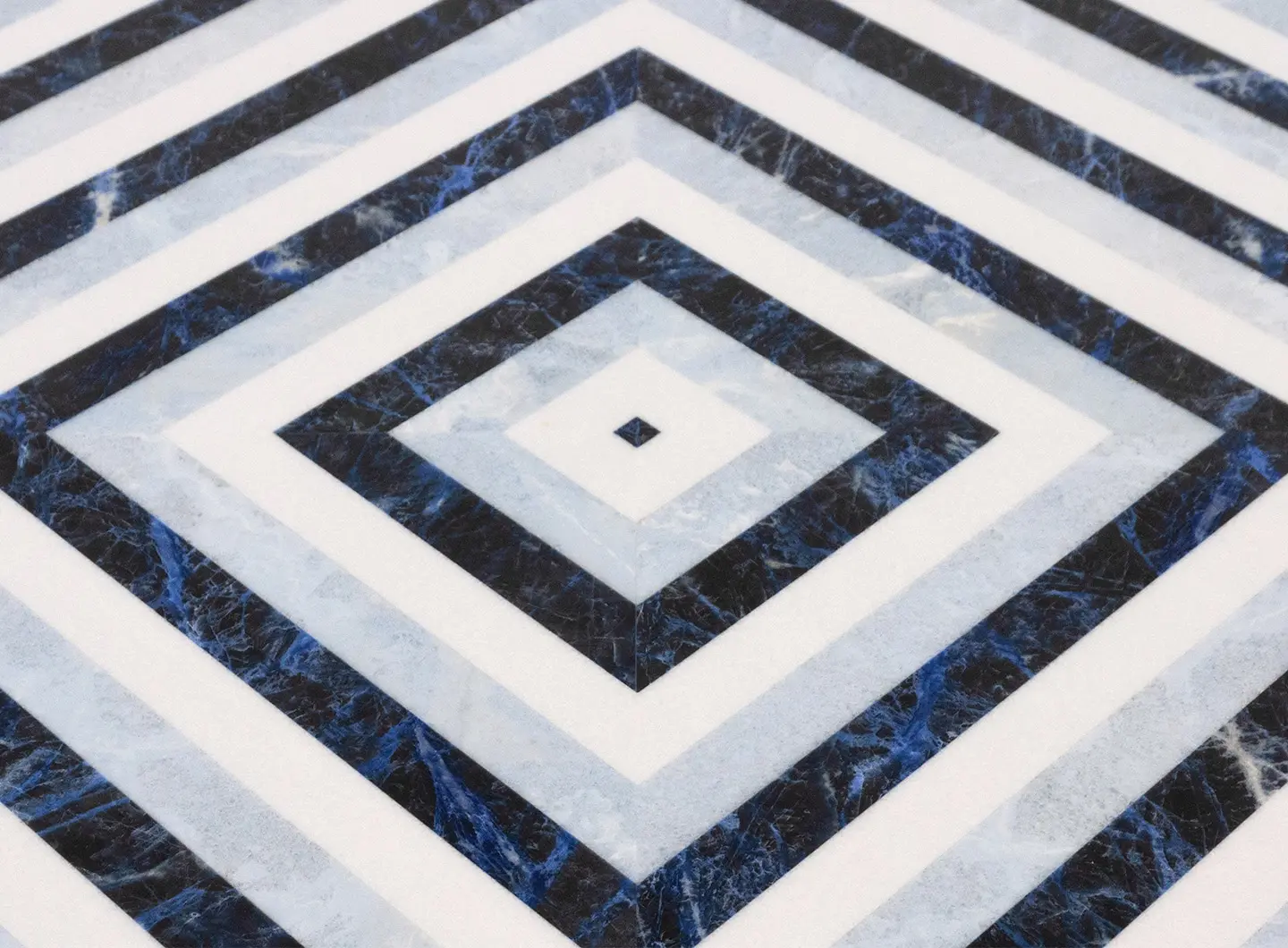 The mosaic exploits the lightness of INOXSTONE, an innovative, thin and resistant multilayer created for interior design and contemporary furniture. A revolution available in different natural stone colors associated with steel, brass and copper (on request)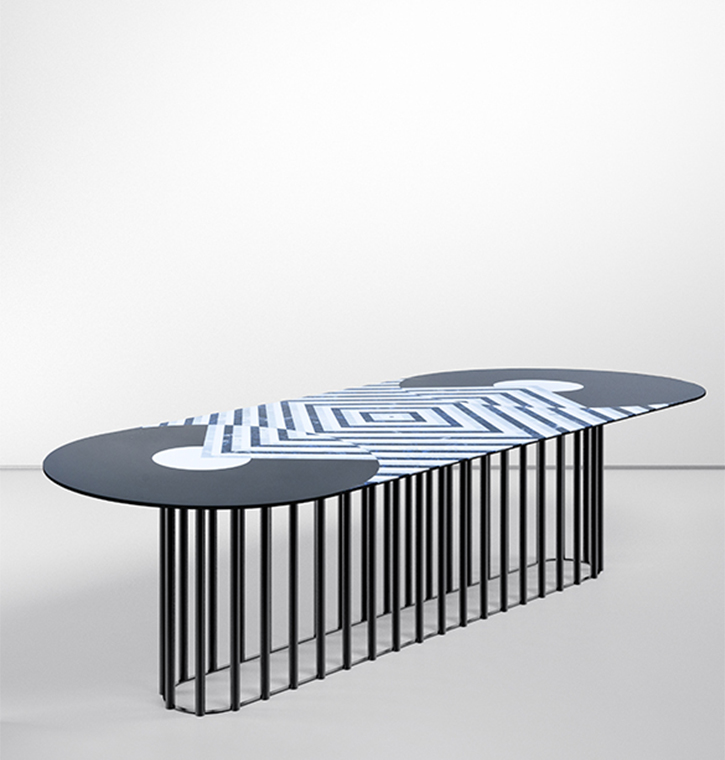 Product description
The polychrome inlay, with elegant and geometric shapes, is made using different materials: marble, granite and sodalite, in four colors. There are 168 pieces assembled one by one by highly qualified workers.
The mosaic exploits the lightness of INOXSTONE, an innovative, thin and resistant multilayer created for interior design and contemporary furniture. A revolution available in different natural stone colors associated with steel, brass and copper (on request)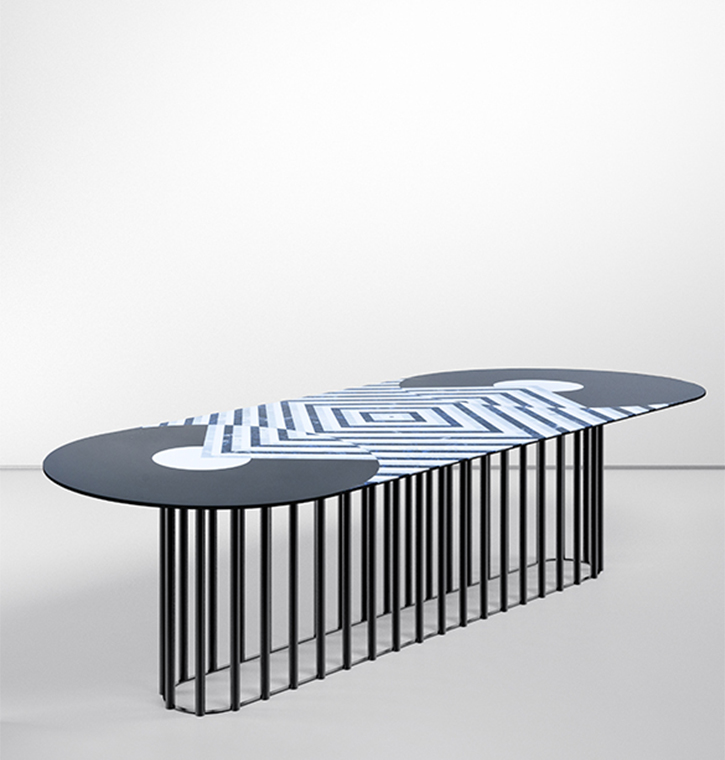 Designer
Eleonora Castagnetta Botta Architetto
Official website
https://www.testigroup.com

BRAND SELECTION
OUR PRODUCTS