Dècora Glass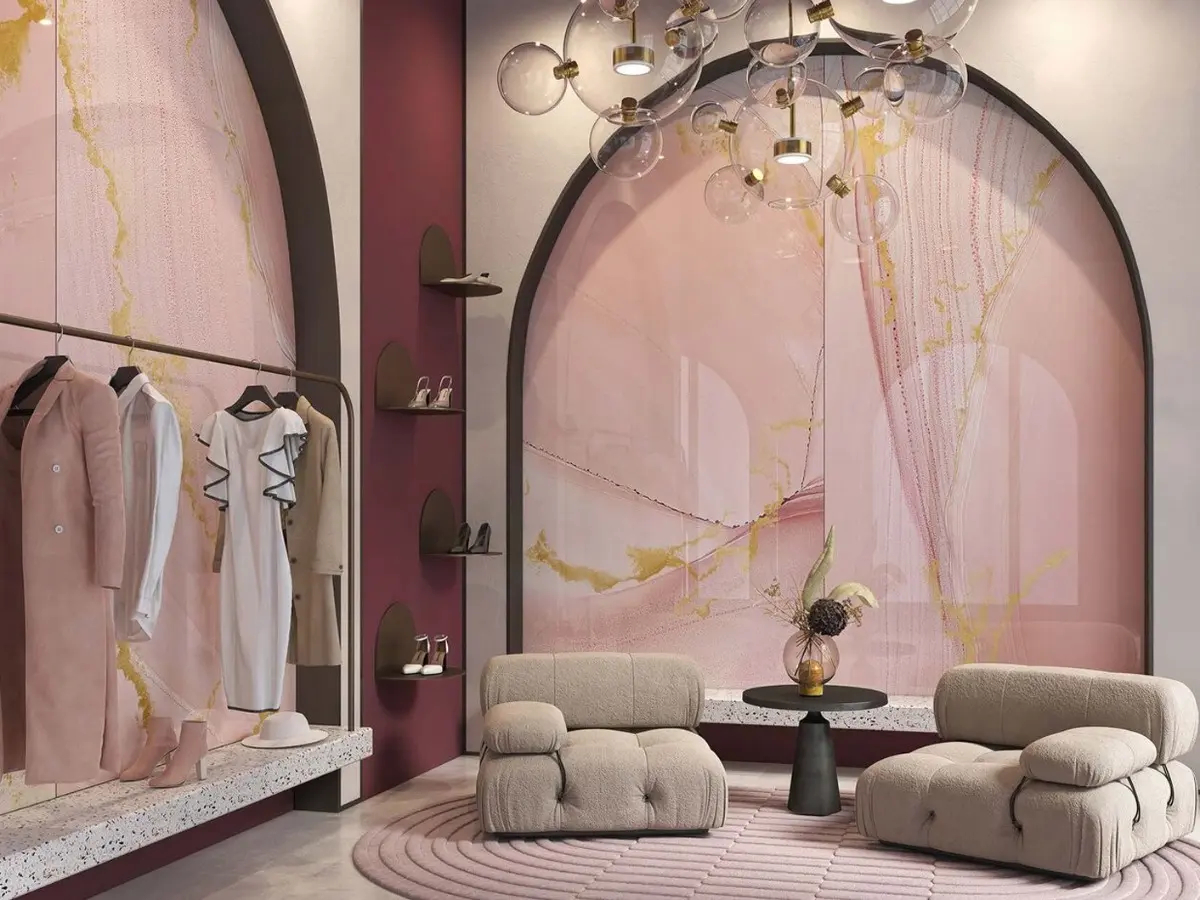 Dècora Glass. High definition meets the elegance of glass.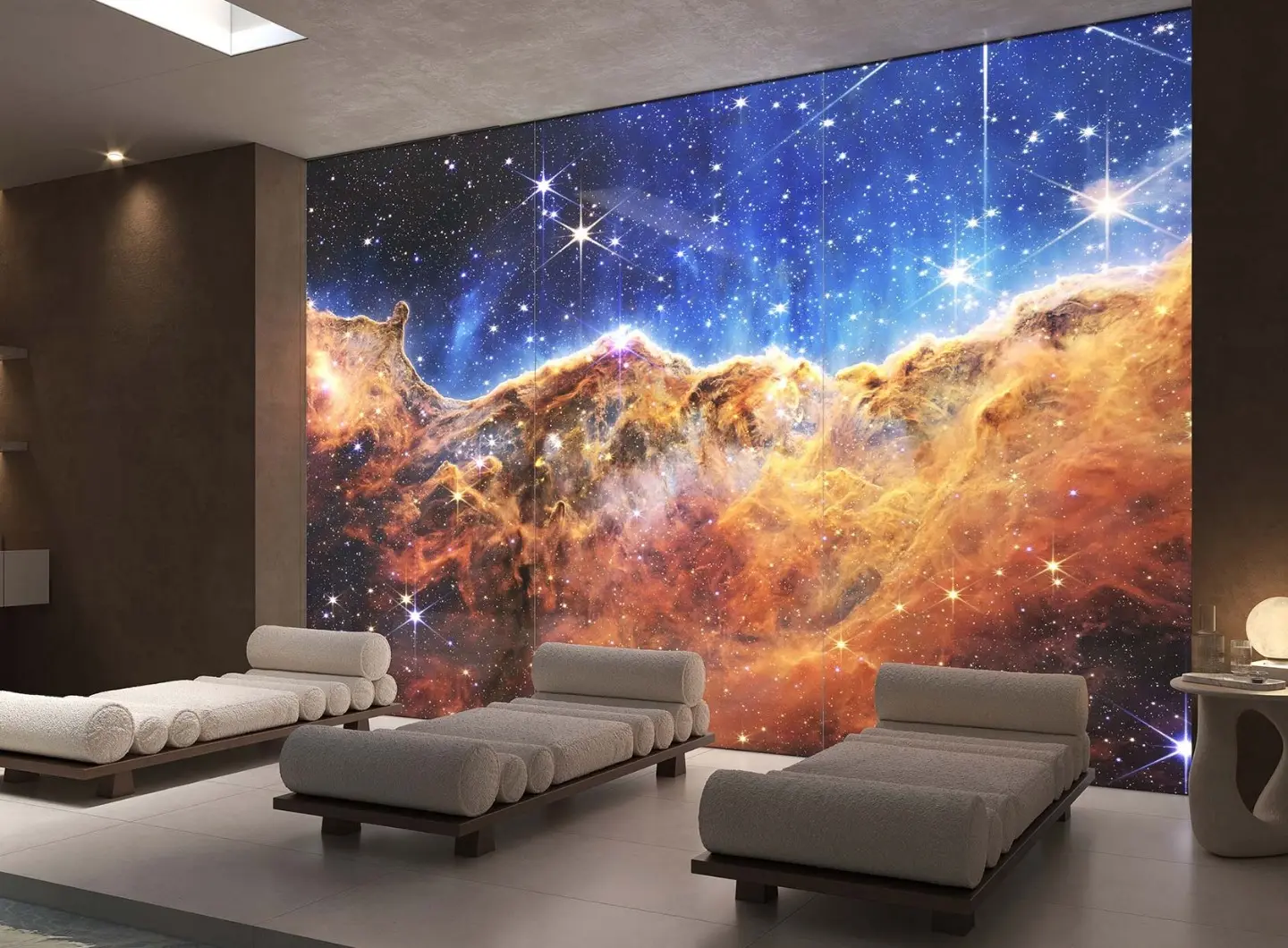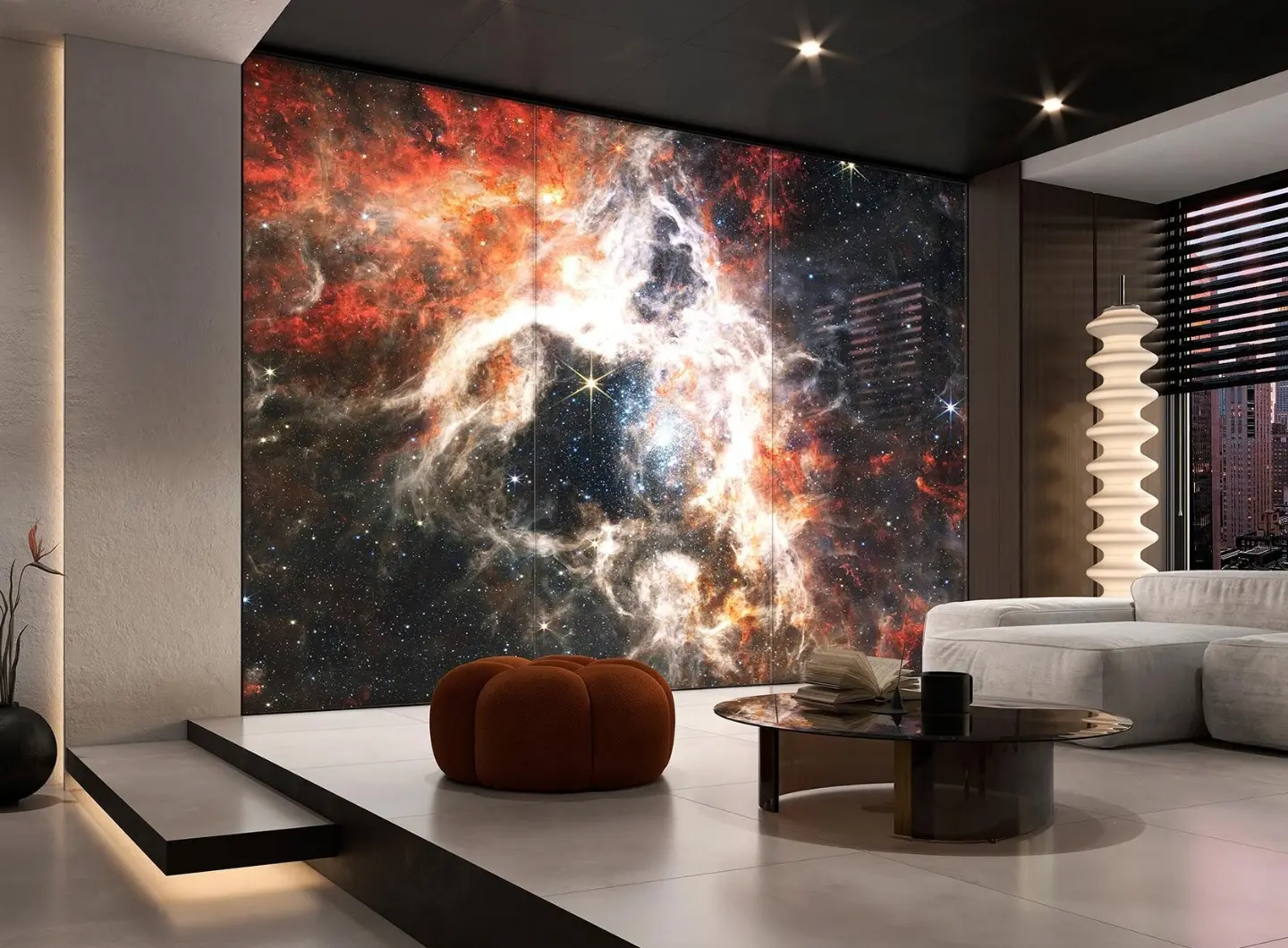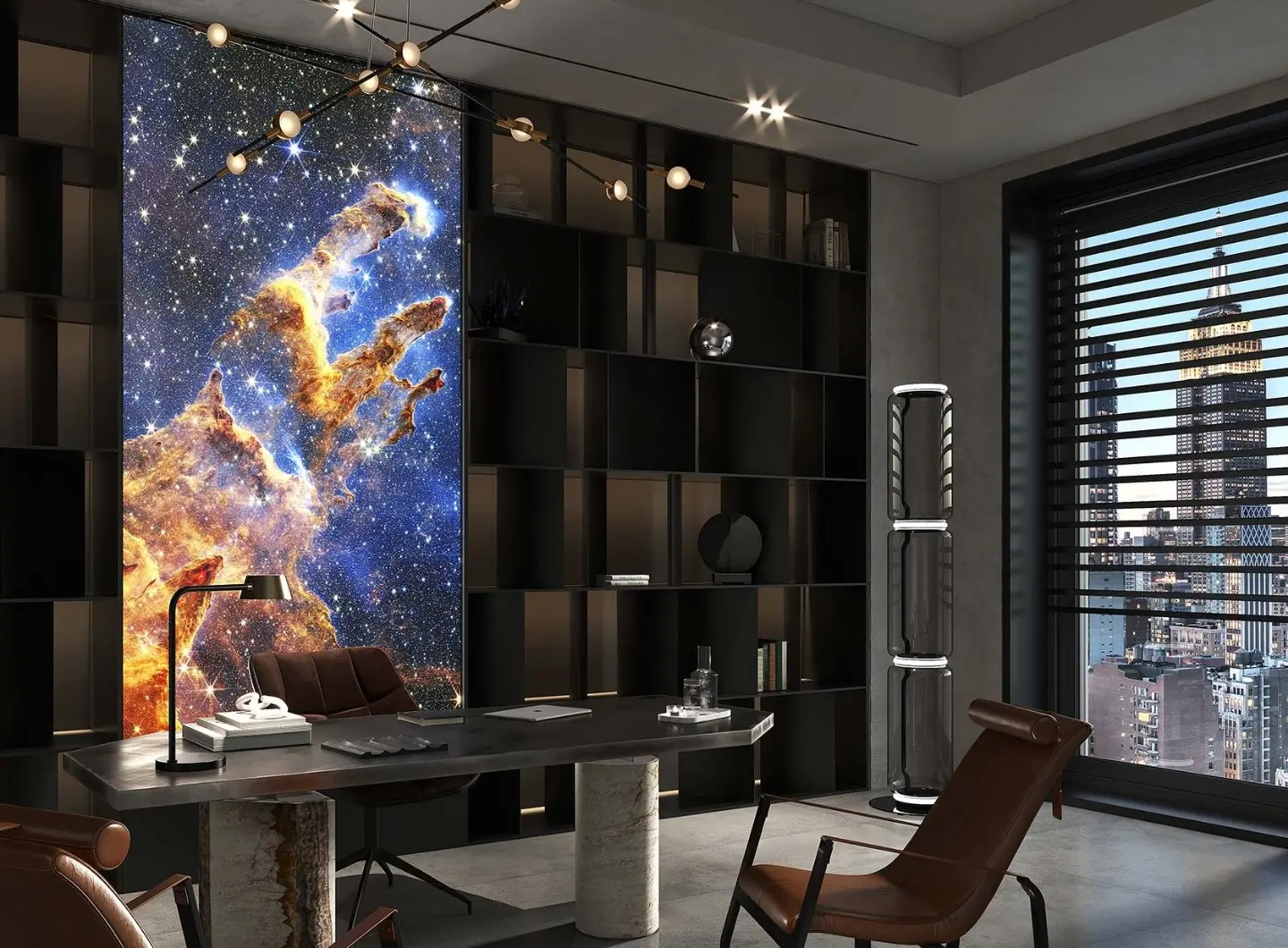 Dècora Glass is the exclusive Tecnografica decorative panel in laminated glass.
Thanks to their large dimensions (up to 1480x3000 mm) and reduced thickness (8.7 mm), Dècora Glass panels are suitable for covering large surfaces and realizations of large projects in the naval and Horeca sectors, as well as at a residential and commercial level.
The resistance of the glass also allows the use of these panels as counter tops or support surfaces on tables and furniture. And for environments that require an even more scenographic impact, Dècora Glass has a double function: starting as a classic decorative panel installed on the wall, it can also become a backlit panel.
The Glass finish is available for all the graphics in the Tecnografica decorative wall panels catalog .
The enthusiasm for Dècora Glass, like in a '90s TV commercial
BRAND SELECTION
OUR PRODUCTS