Tacchini Italia Forniture
INTRODUCES
Togrul
Category: Tables and coffee tables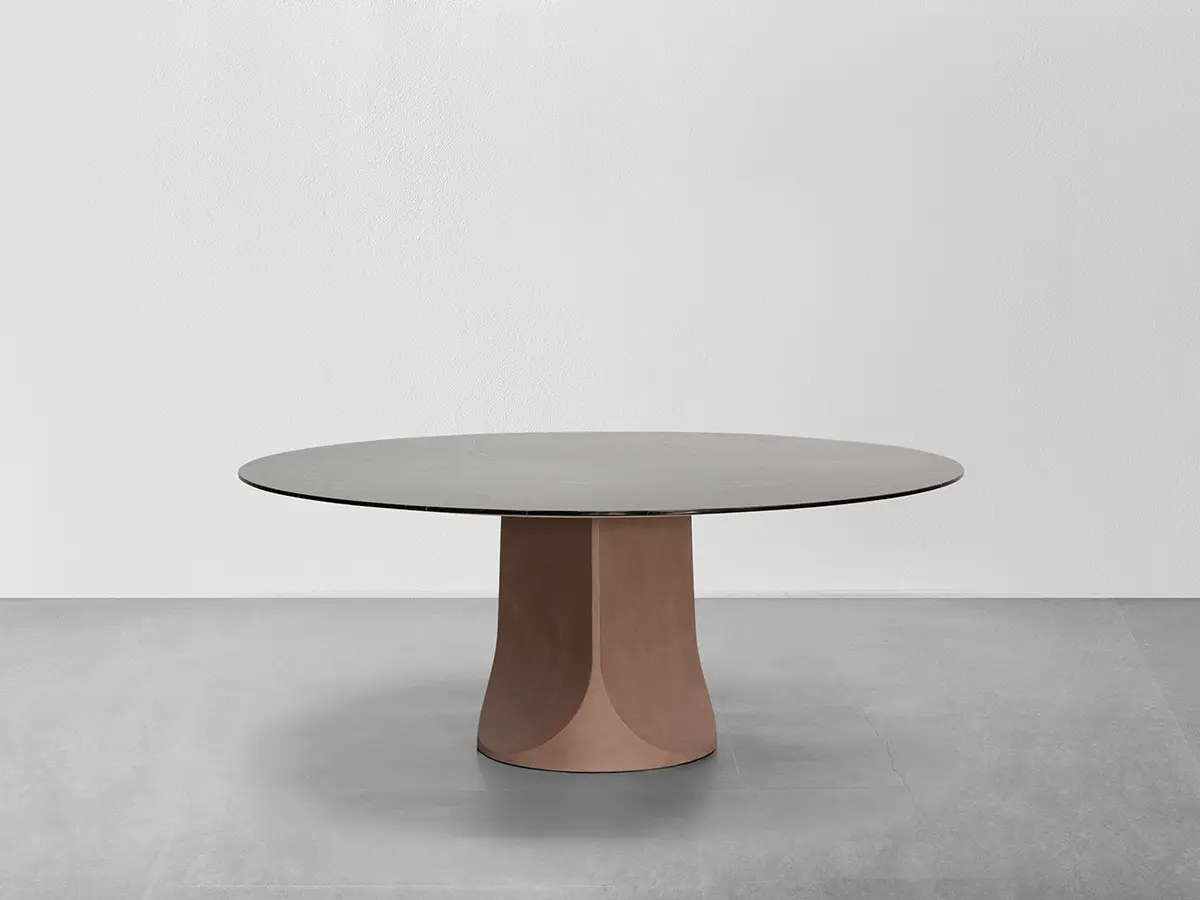 Gordon Guillaumier, designer
"A metaphysical totem that defines the space around it"
A totem that transforms any room into a temple of conviviality. With Togrul, de-signer Gordon Guillaumier goes beyond the limits of matter to create a table suitable for homes and contract spaces alike. Available in different sizes, the bases in rigid polyurethane are finished in clay, made from 100% raw earth and applied by hand by master craftsmen. The marble top is available in a round version with different finishes.
Sinuous and organic like an object shaped by nature. Solid and unmovable like the monuments of ancient civilisations. Togrul's sculptural base is the perfect synthesis of energy and solidity.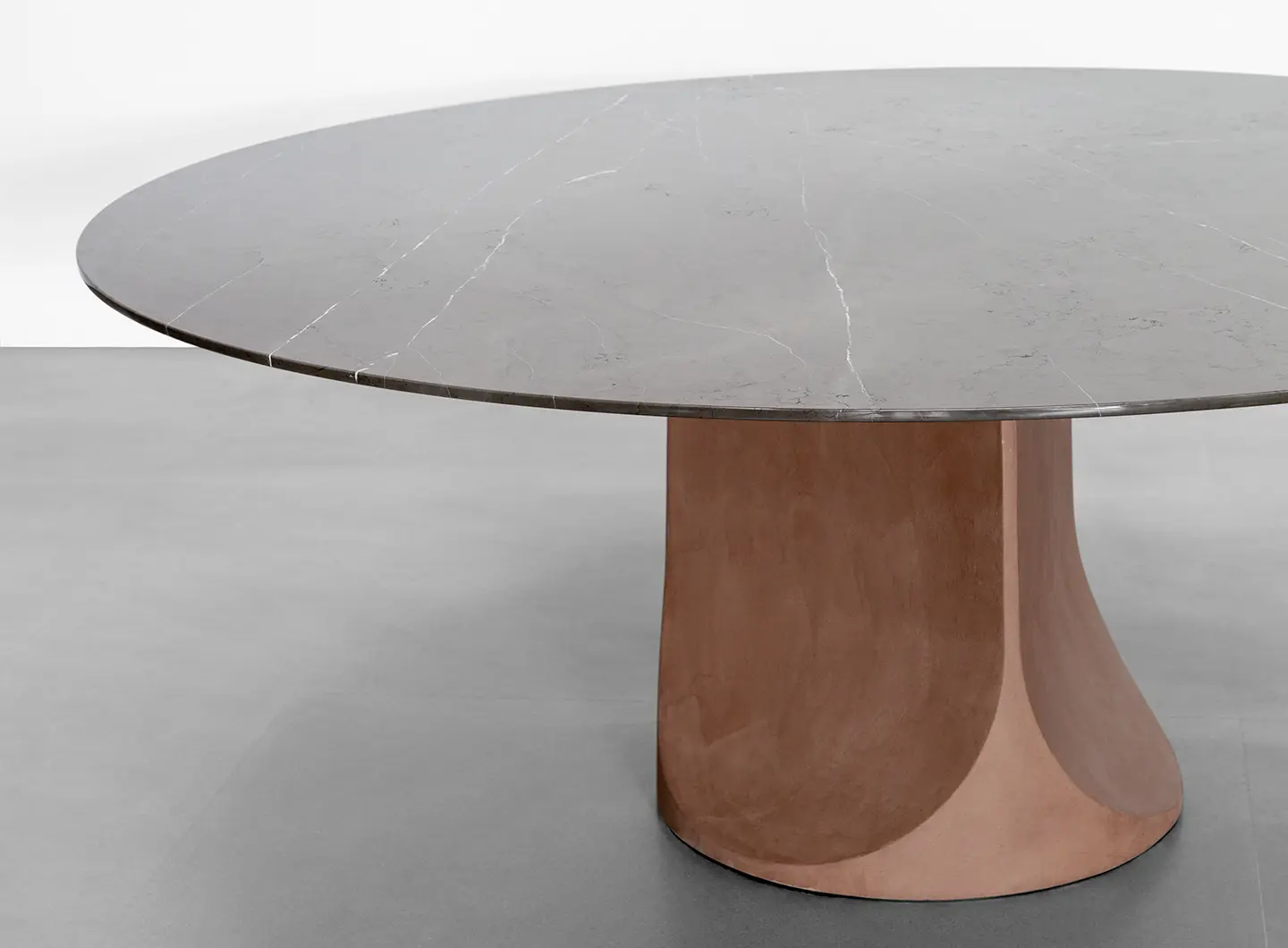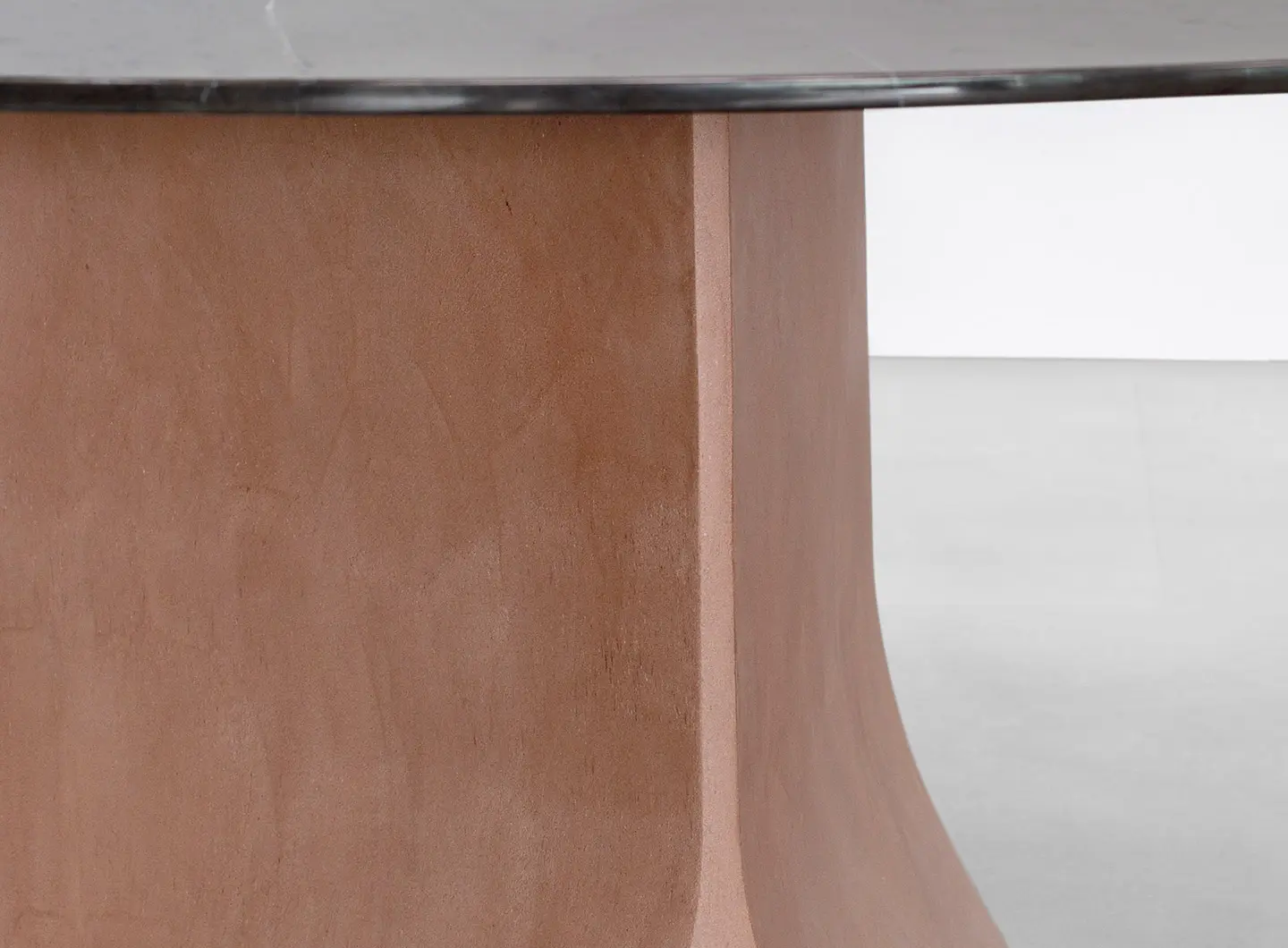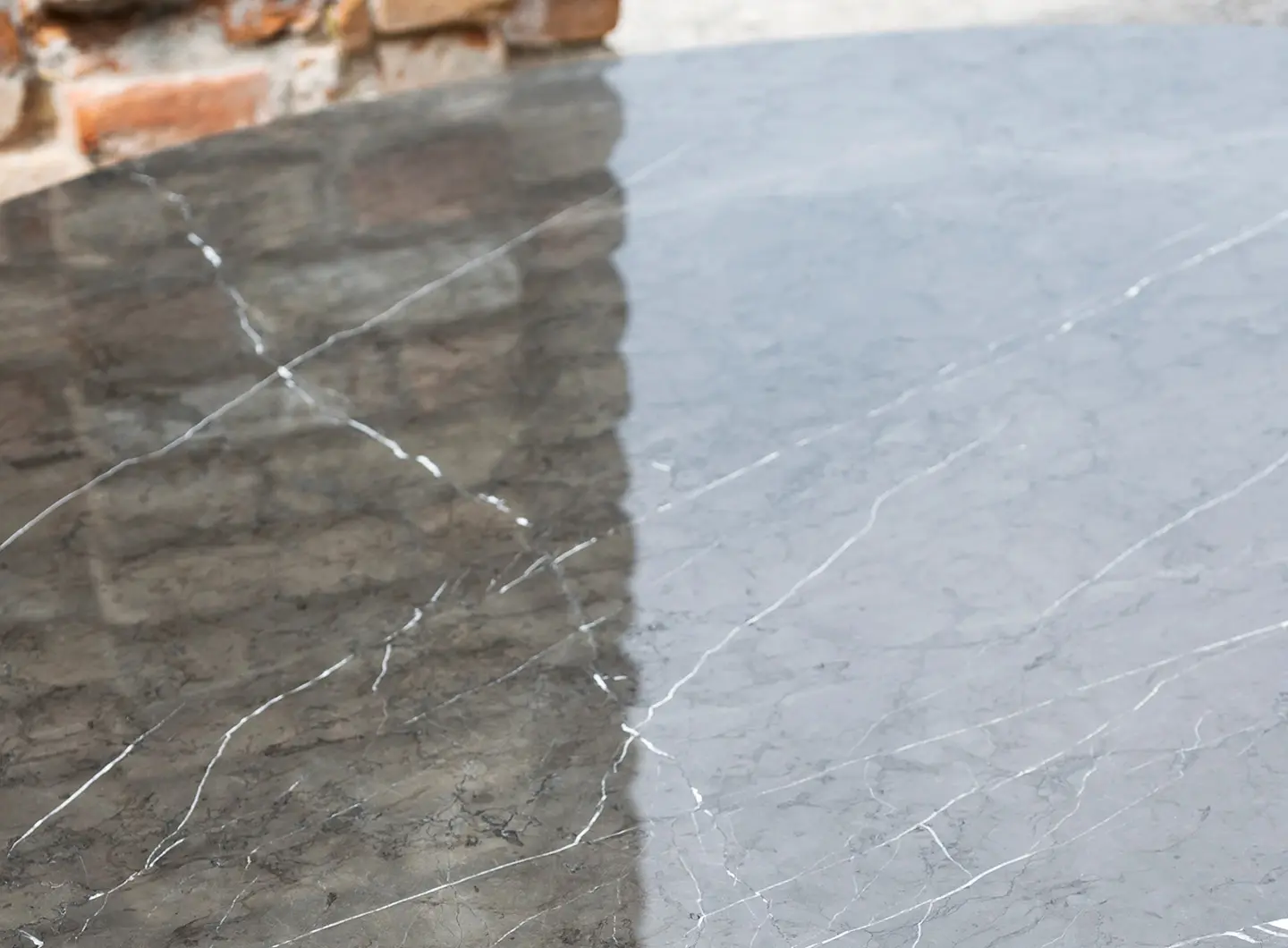 A table suitable for both domestic and contract environments, with the ba-se  in rigid polyurethane is finished in clay made with 100% raw earth applied by hand, and in two round versions: large table (diameter 180 or 160 cm) and small table (diameter 120 or 95 cm). Available in different marble top and bases finishes. 
BRAND SELECTION
OUR PRODUCTS