Quadra Separé
Quadra Separè enriches Quadra collection with a new tall and thin pot/divider. 
It is ideal for multiple use but it has a refined and essential design: its geometry, perfect for different combinations, is enriched by a texture that covers its whole surface. Available in different colours, Quadra Separè is the perfect item to design spaces and to create corner to enjoy your privacy, both in indoor and outdoor settings.
Available in different colors, Quadra Separè is ideal for designing spaces or for creating privacy corners in any indoor and outdoor setting.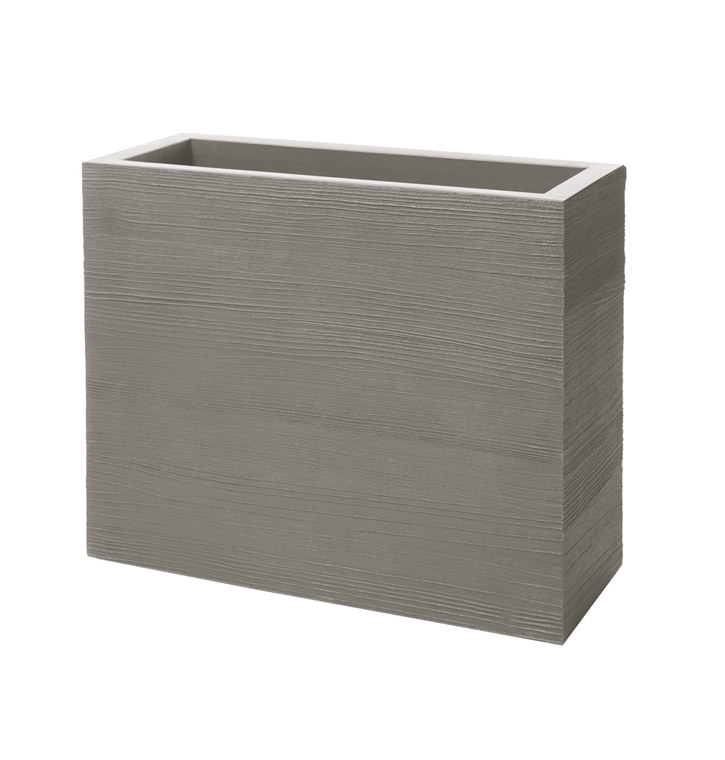 Product Overview
pot and divider in polyethylene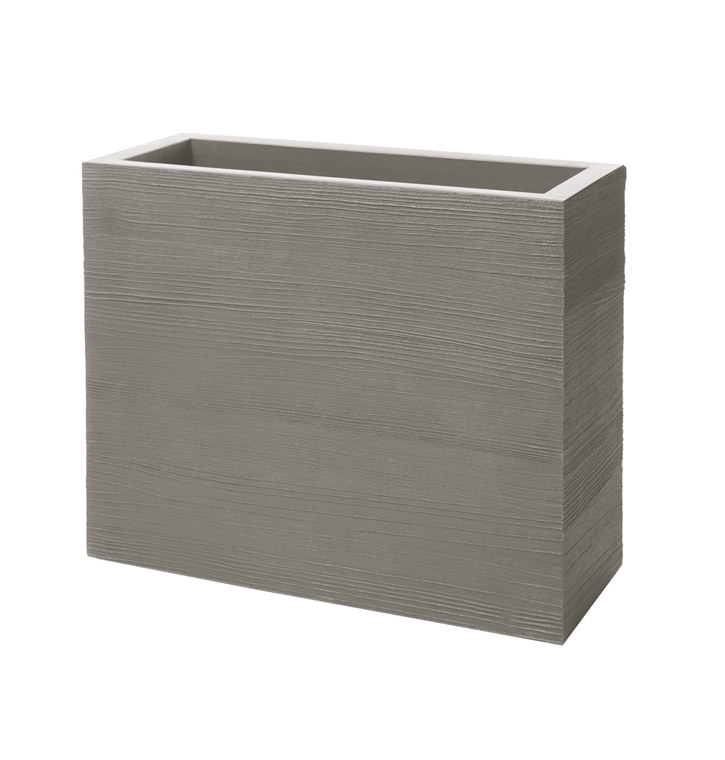 Product name
Quadra Separé
Designer
Giò Colonna Romano
Official website
further info

Designed by

Giò Colonna Romano
Born in Sicily but adopted by Milan, Giò Colonna Romano is the inventor of Slide: he is an industrial engineer, a designer and an entrepreneur. He creates many products of our catalog, using his deep knowledge about plastic materials and rotational moulding. Thanks to his strong creativity, he use objects of everyday reality and he uses them to create create ironic, fun and colorful collections of design object, which reflect his personality. He give extremely care to design of his products, paying close attention to every detail: its design idea is to create essential lines that can bring joy and that they are also usable in different ways. From the genius of luminous furniture to the most colorful objects for the home, the style of Giò Colonna Romano is one of the most characteristic of all SLIDE production.
BRAND SELECTION
OUR PRODUCTS