Aura
Three delicate embedded stems embrace a cylindrical lampshade: the result is Aura, the new floor lamp created by Ilaria Marelli.
The stem is in painted iron, the lampshade in waterproof fabric, as this floor lamp is especially thought for an outdoor use. The essential design, the elegance of the stem and the delicate colours make it perfect for contemporary and unforgettable locations. The LED lighting for outdoor creates warm settings, making the lamp an ideal component of indoor and outdoor furniture.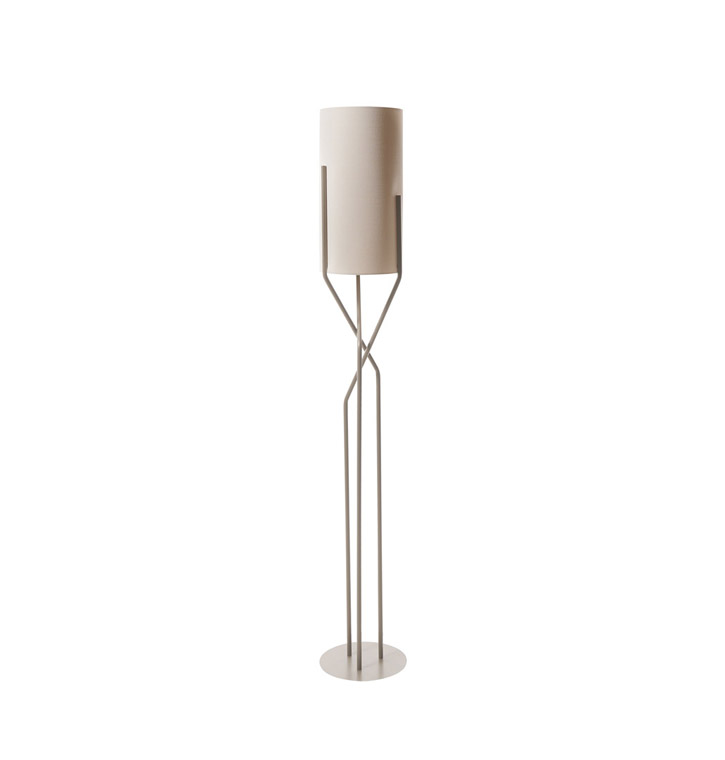 Product Overview
Aura, Ilaria Marelli outdoor floor lamp.
Iron rod treated with cataphoresis available in White and Pearl Gray.
Lampshade in waterproof fabric available in Ivory White and Melange Ecru colors.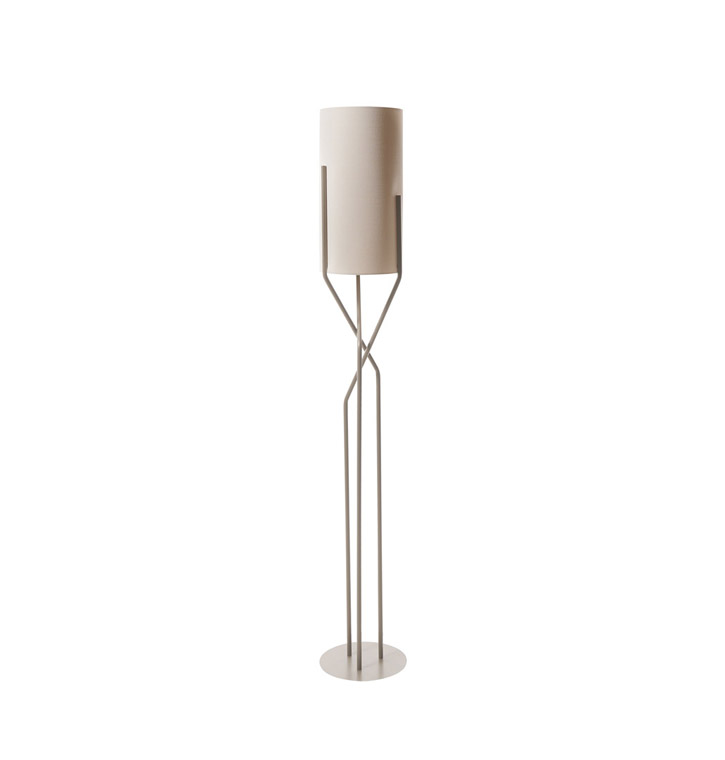 Materials
Iron, Poliestere
Official website
further info

Designed by

Ilaria Marelli
Ilaria Marelli, architect, designer, and lecturer at the Politecnico di Milano, is creative in the round: strategic design, art direction, product design, interior and set design. The firm's strategic and user-centered approach is based on sharing ideas with companies, caring partners of projects and not just customers. This leads to the creation of widely used products such as icons for the partner companies in the project, and interior and exhibition design projects in which the identity of a brand is represented through effective narrative paths and at the same time able to involve users. Thanks to this approach Ilaria Marelli received, among others, the "Alumni Polimi Award" and the "Milano Donna Award" as an example for the younger generations.
BRAND SELECTION
OUR PRODUCTS