SITAP Carpet Couture Italia
INTRODUCES
Devotion rug
Pure Love, Pure Devotion. Devotion rug is the result of a long creation work process, dedicated to the Sacred Heart image. Spirituality symbol, today more than ever a style icon. In fashion as well as in interior design.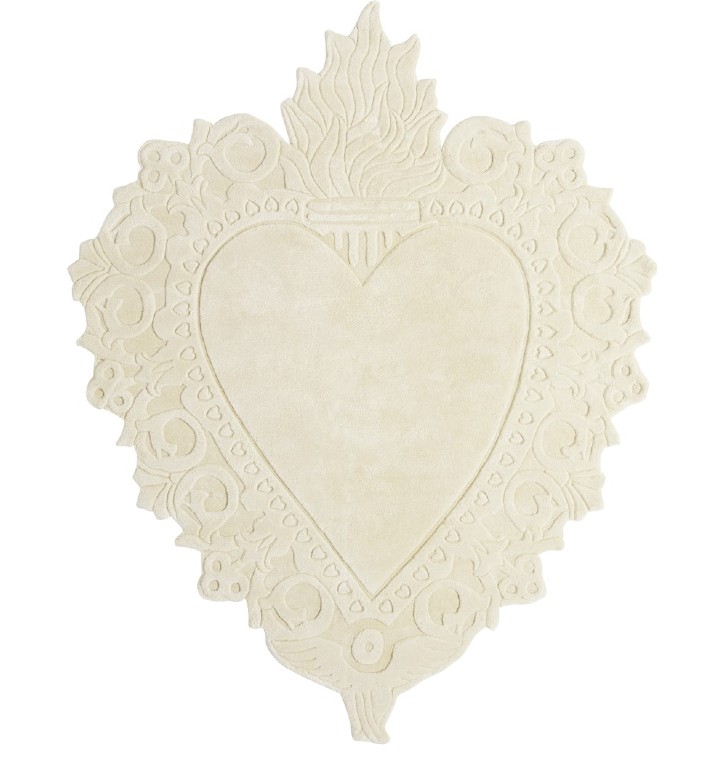 Product Overview
Bamboo Silk 100% - Pile height 8-12 mm - gr 7000/sq mt.
Haute Couture Collection

Hand-carved word or sentence customizable on demand.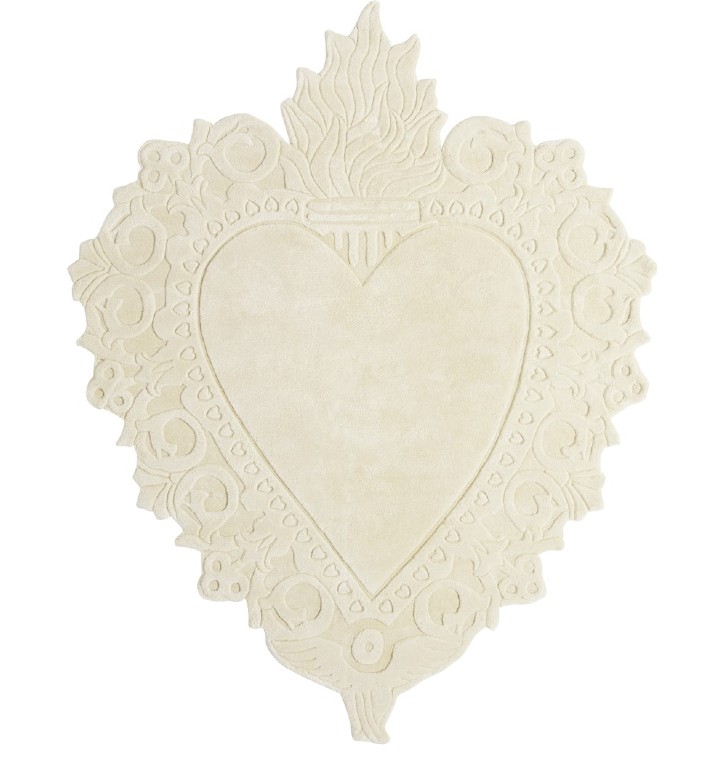 Product name
Devotion rug
Designer
Barbara Trombatore
Dimensions
135x170 cm
Custom sizes on demand.
Production process
Hand-tufted carpet made of Bamboo Silk.
Product sheet
Devotion rug

Collection
Haute Couture Collection

Official website
SITAP Carpet Couture Italia Official webiste

Carved, hand-crafted and customizable rugs. Each Devotion rug can be customizes with words or sentences engraved according to our traditional method. A true love message.
BRAND SELECTION
OUR PRODUCTS