SITAP Carpet Couture Italia
INTRODUCES
Alyssa Patchwork Red Beauty rug
A red dressed Ode to Beauty for an absolute femininity carpet, ready to overturn the rules... inside and outside your home. Everywhere, Red Beauty.
Haute Couture Collection 2021 new.
"Red, authentic femininity attractive symbol. A new style aptitude for a borderless home, where indoors and outdoors speak the same language".
Barbara Trombatore, CEO & Creative Director SITAP Carpet Couture Italia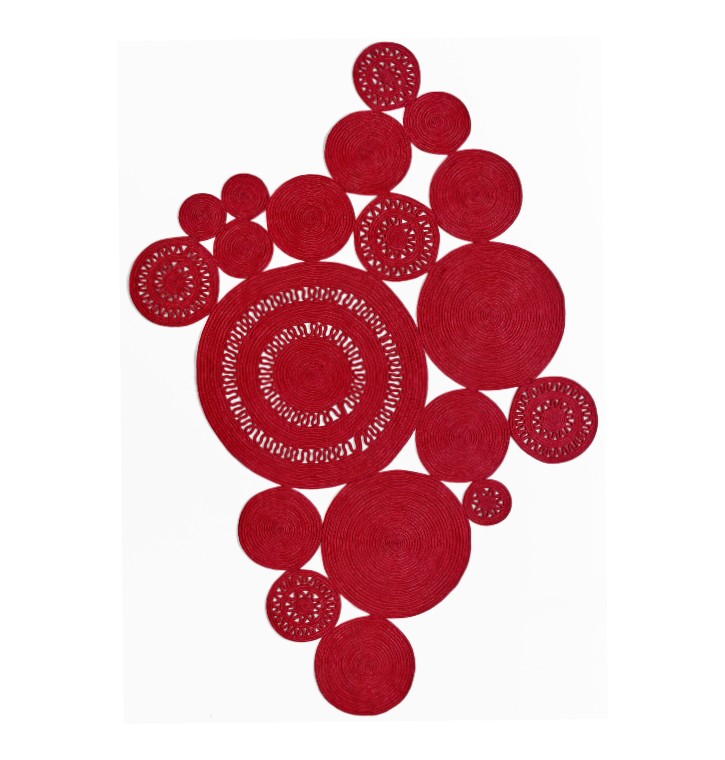 Product Overview
100% Polypropylene Natucal Rope - gr 2300/sq. mt
Haute Couture Collection 2021 New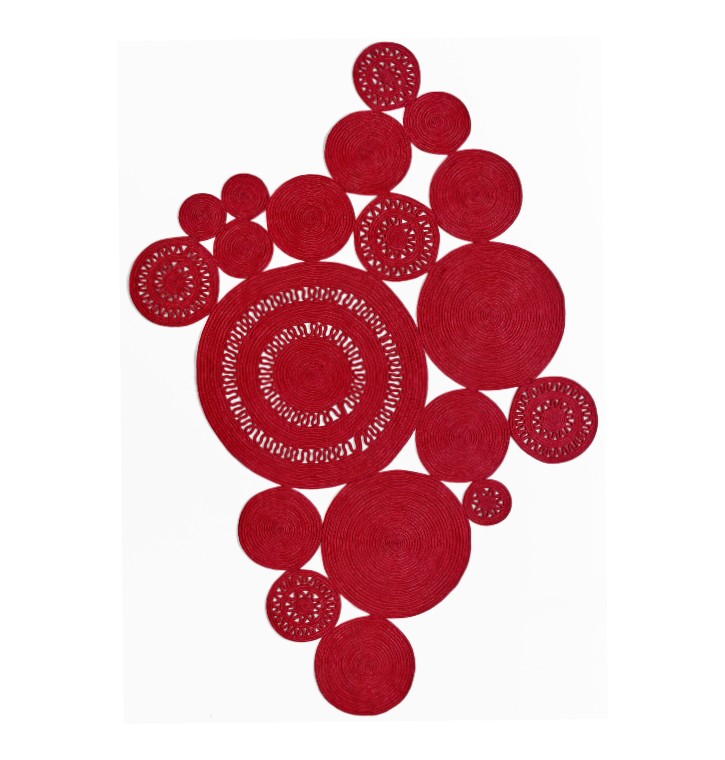 Product name
Alyssa Patchwork Red Beauty rug
Designer
Barbara Trombatore
Dimensions
160x230 cm - 200x300 cm
Custom sizes on demand.
Production process
Hand-woven carpet made of nautical rope.
Product sheet
Alyssa Patchwork Red Beauty rug

Collection
Haute Couture Collection

Official website
SITAP Carpet Couture Italia Official website

BRAND SELECTION
OUR PRODUCTS