PISA basin mixer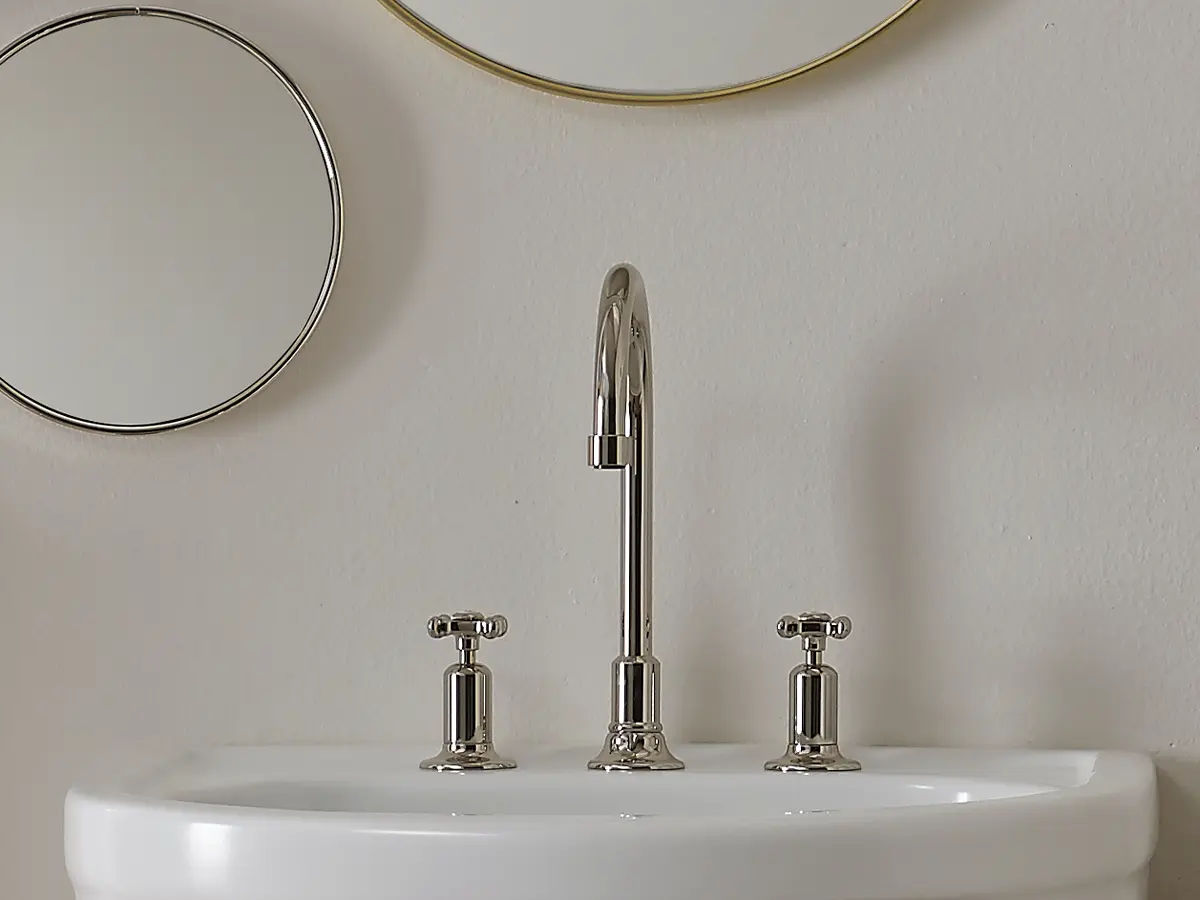 The personality, elegance and lines that distinguish the Sbordoni style stand out in the Pisa collection.
Pisa adapts to both classic and modern environments, also thanks to a wide range of finishes. The feelings of wellness and harmony that it gives at first glance are the result of the important research that allowed its creation.
Thanks to Pisa collection, Sbordoni highlights and enhances the essentiality of the forms, which restore harmony and wellness to the bathroom.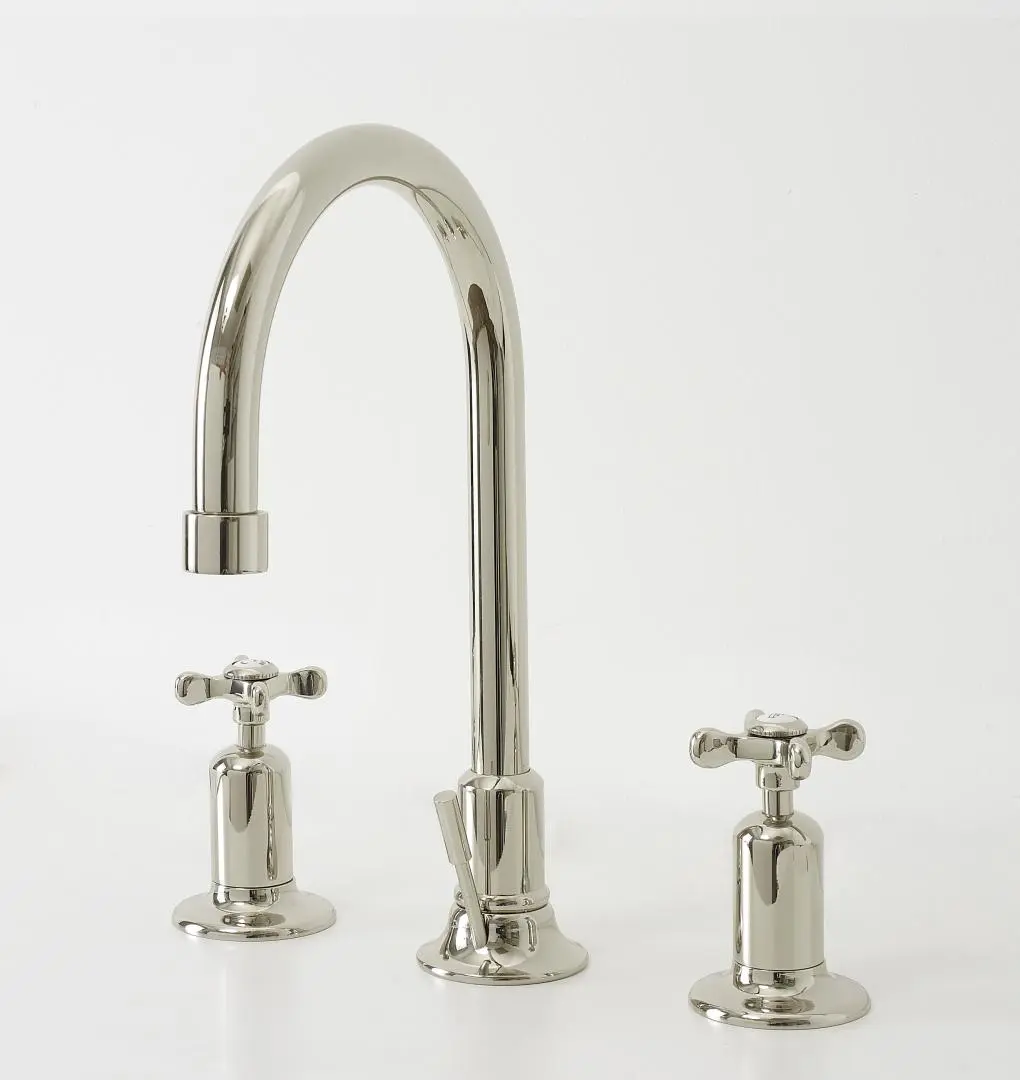 BRAND SELECTION
OUR PRODUCTS