Mobile lavabo PLISSE'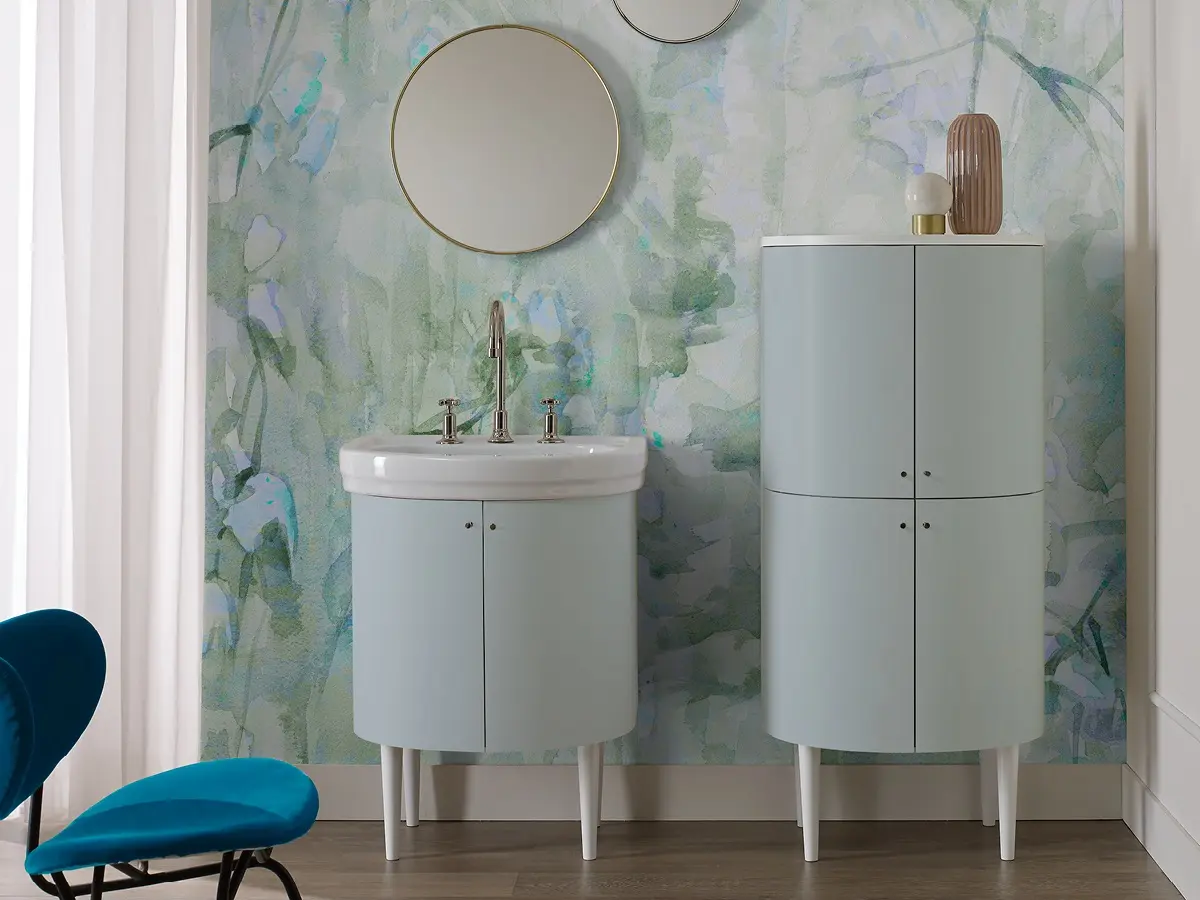 Plissè furniture for Masaccio basin.
Plissè collection, for its aesthetics and style, breaks a little with Sbordoni's history and introduces us to a different and perhaps unexpected vision of the bathroom.
The new elements of Plissè are the built-in Masaccio washbasin cabinet and the side storage column.
The result of the work of our Team which, internally at Sbordoni, constantly works on product development, Plissè is made of hydro MDF and therefore perfect the bathroom. The study on Plissè started with the 65cm Masaccio washbasin. This small size allows it to be positioned in both small and large bathrooms.
However, Plissè also impresses with its charm and personality, clearly inspired by the soft colors and clean design of Scandinavian furniture. In detail, it is the refined cannetè processing of the wood of the doors that gives the whole composition a simple and immediate elegance.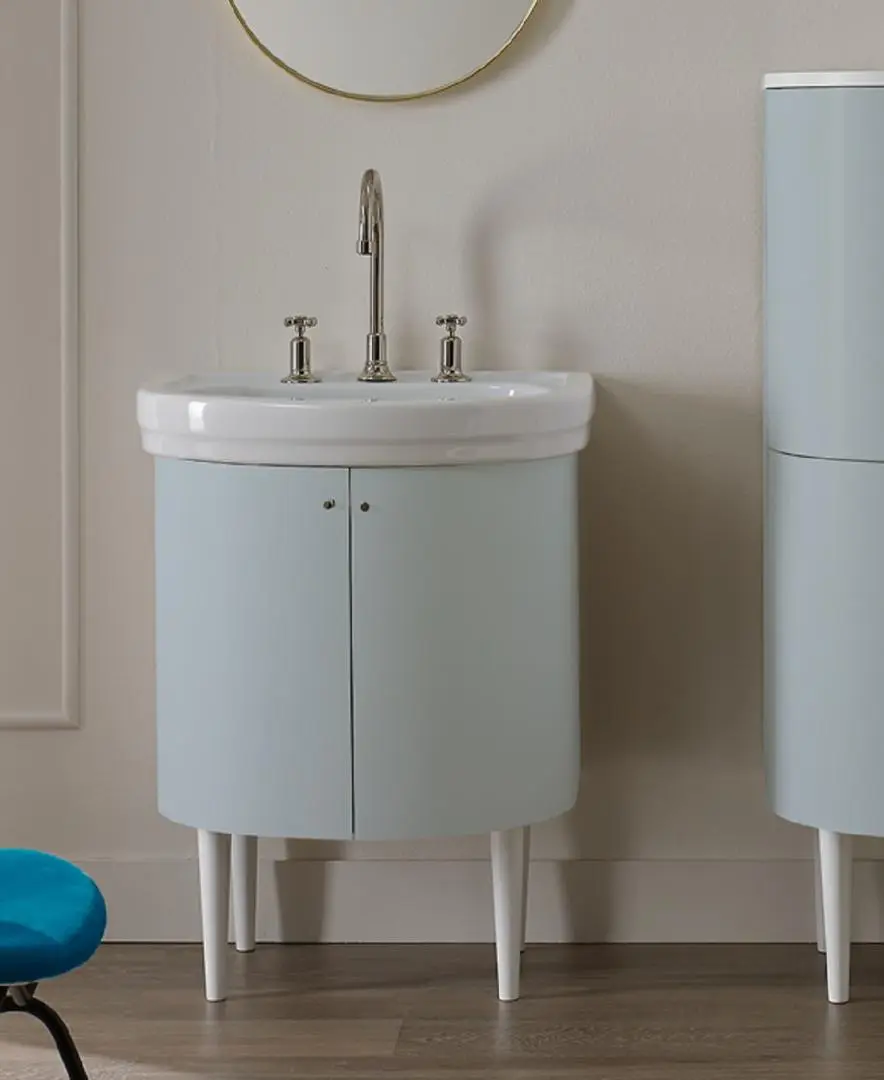 BRAND SELECTION
OUR PRODUCTS