SantambrogioMilano
INTRODUCES
The Table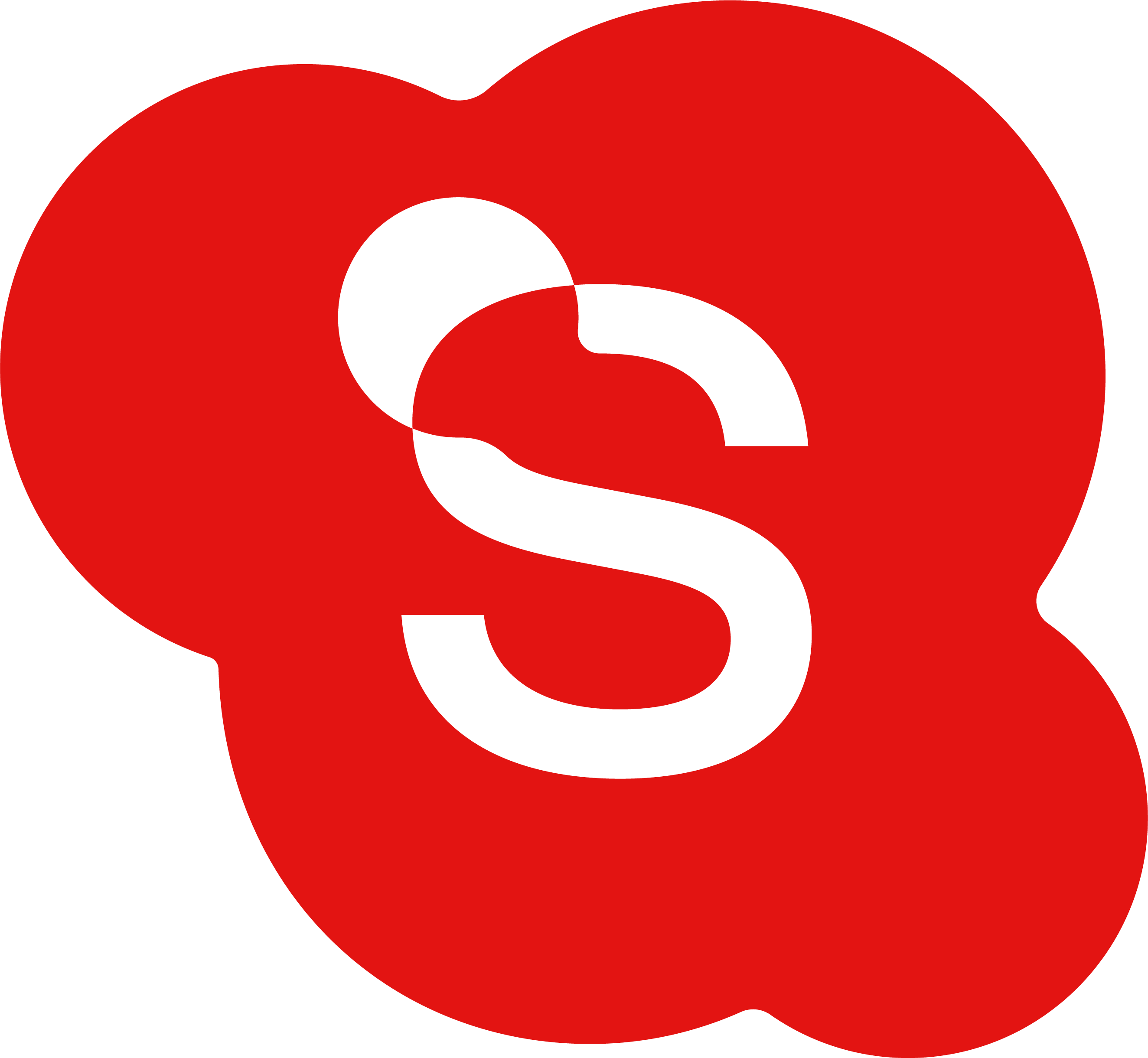 A suspended table… in time and space. With its clean and minimal design, it redefines the concept of all day living.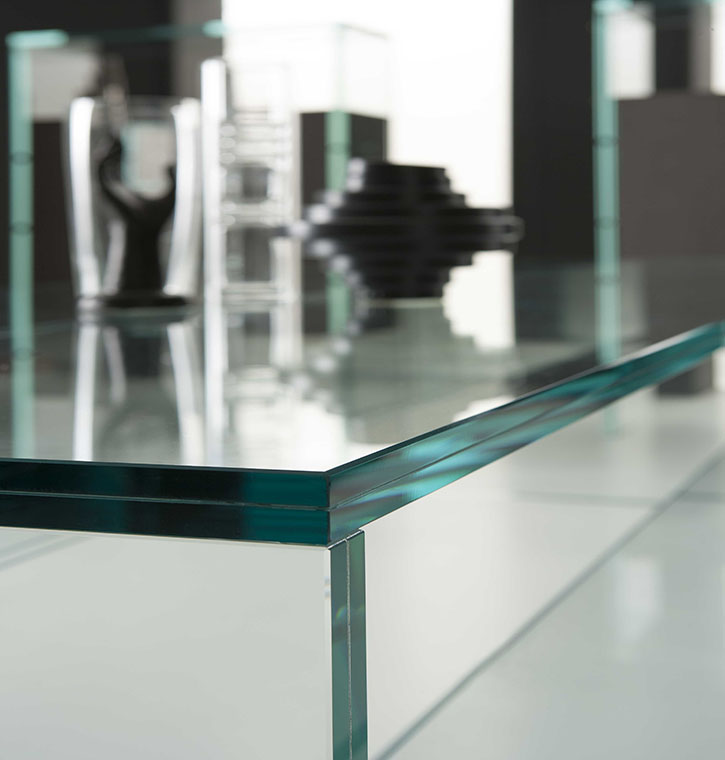 Product Overview
Table made of extra-clear transparent glass th. 15 + 15 mm, tempered and laminated.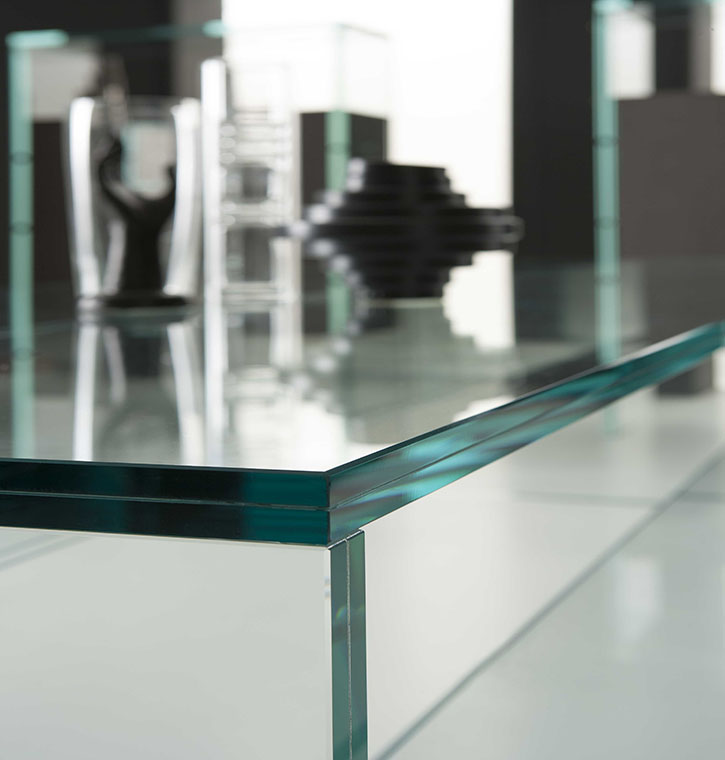 Dimensions
The Simplicity table is 100% customizable in size, and is to a length of 10 meters in a single piece.
Product sheet
Scheda prodotto

Collection
Collezione Simplicity

Official website
Santambrogiomilano

BRAND SELECTION
OUR PRODUCTS