SantambrogioMilano
INTRODUCES
The Sofa
An element built up by light and impalpable lines in which refuge to escape from reality.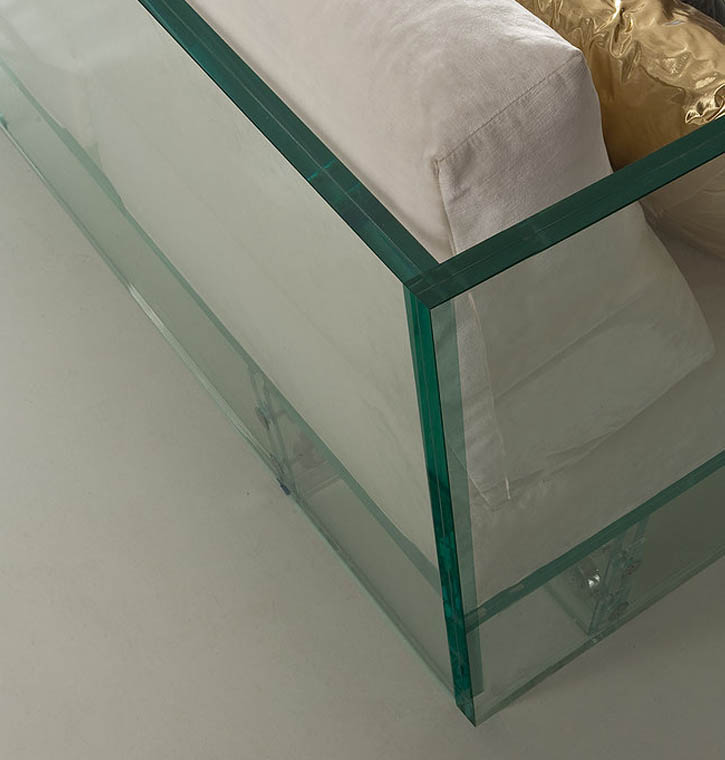 Product Overview
Sofa made of extra-clear transparent glass th. 15 + 15 mm, tempered and laminated.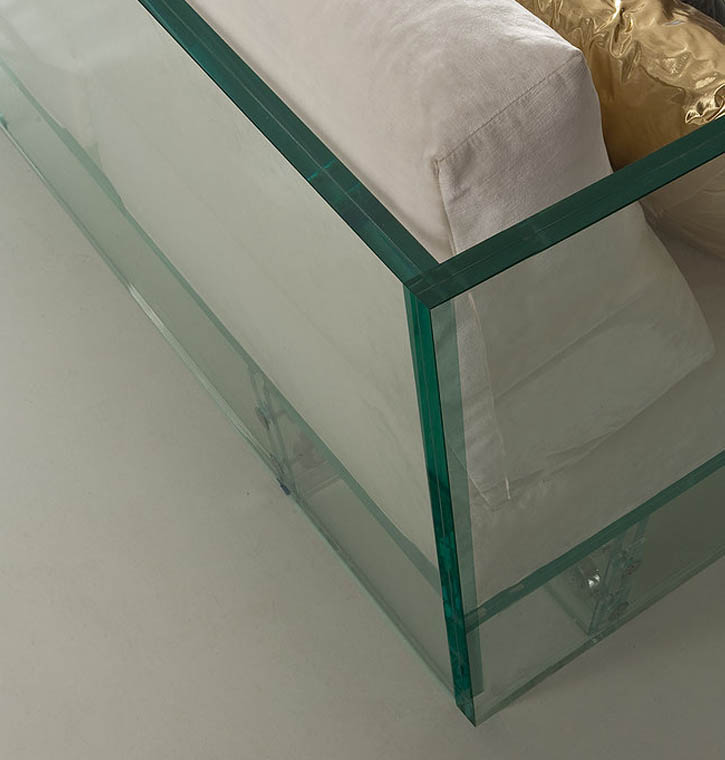 Features
angular, componibile, high-back
Dimensions
The Simplicity Sofa is 100% customizable in size, shape and finish.
Suitable for indoor or outdoor. for outdoor specific cushions and fabrics.
Available in linear or angular solution.
Product sheet
Scheda Tecnica

Collection
Collezione Simplicity

Official website
Santambrogiomilano

BRAND SELECTION
OUR PRODUCTS