SantambrogioMilano
INTRODUCES
The Sideboard
The elegance of glass frames the wood made of natural and sinuous lines, telling the story of such a different materials.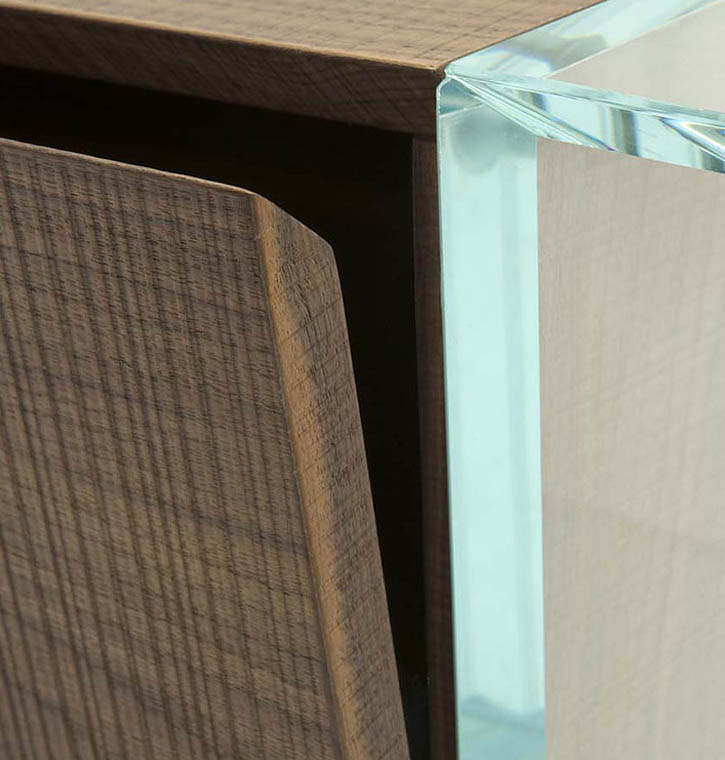 Product Overview
Sideboard made of extra-clear transparent glass th. 15 + 15 mm, tempered and laminated with modular wooden elements.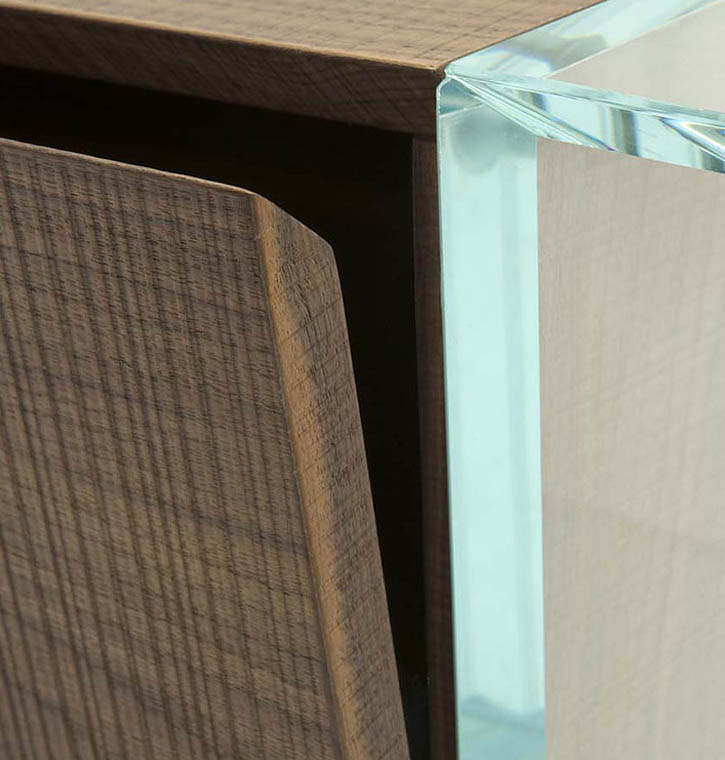 Product name
The Sideboard
Dimensions
The Sideboard is 100% customizable in size, modules and shapes.
It is also possible to choose the finish of the furniture between wood, glass and metal.
Product sheet
Scheda Tecnica

Collection
Collezione Simplicity

Official website
Santambrogiomilano

BRAND SELECTION
OUR PRODUCTS