SantambrogioMilano
INTRODUCES
The Kitchen
From the perfect synthesis between design and functionality our "Simplicity" Kitchen is born. Absolute protagonist is the glass, that allows to live in transparency, a new concept for kitchens.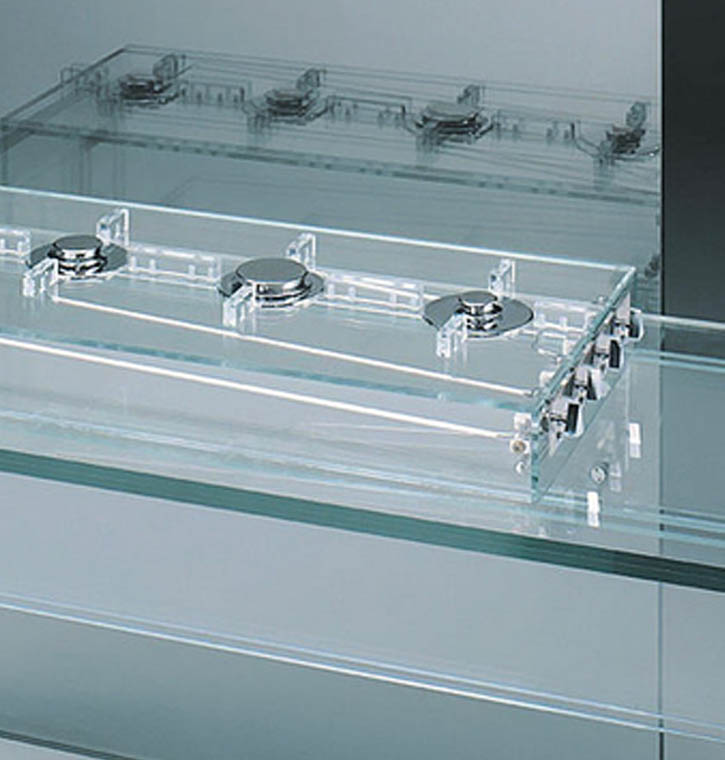 Product Overview
Kitchen made of extra-clear transparent glass th. 15 + 15 mm, tempered and laminated.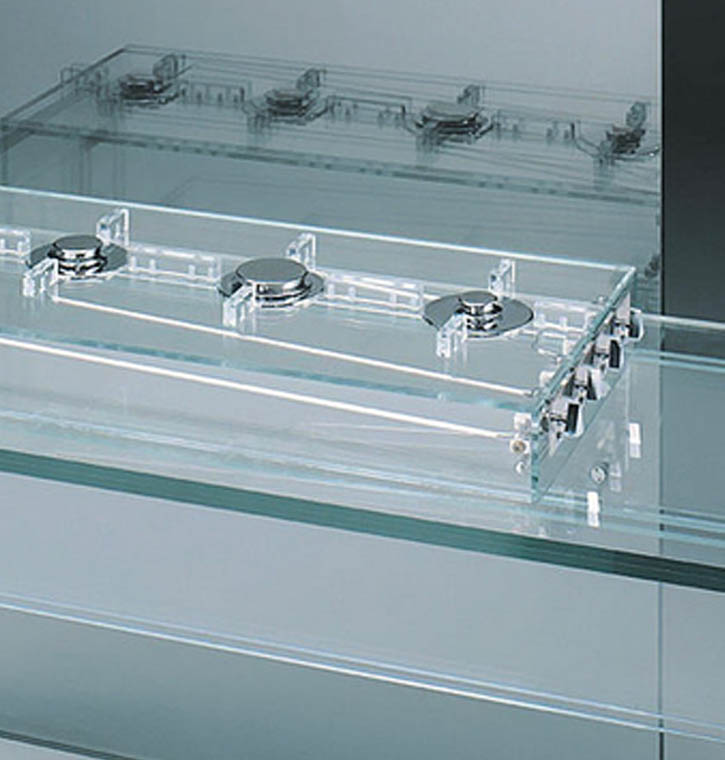 Dimensions
The Simplicity Kitchen is 100% customizable in size, shape and finish.
Equipped with a glass sink and a EEC certified hob.
Also suitable for outdoor use.
Product sheet
Scheda tecnica

Collection
Collezione Simplicity

Official website
Santambrogiomilano

BRAND SELECTION
OUR PRODUCTS