SantambrogioMilano
INTRODUCES
The Bench
Materials, colours and shapes speak to each other creating a bond between the object and everything that sorrounds it.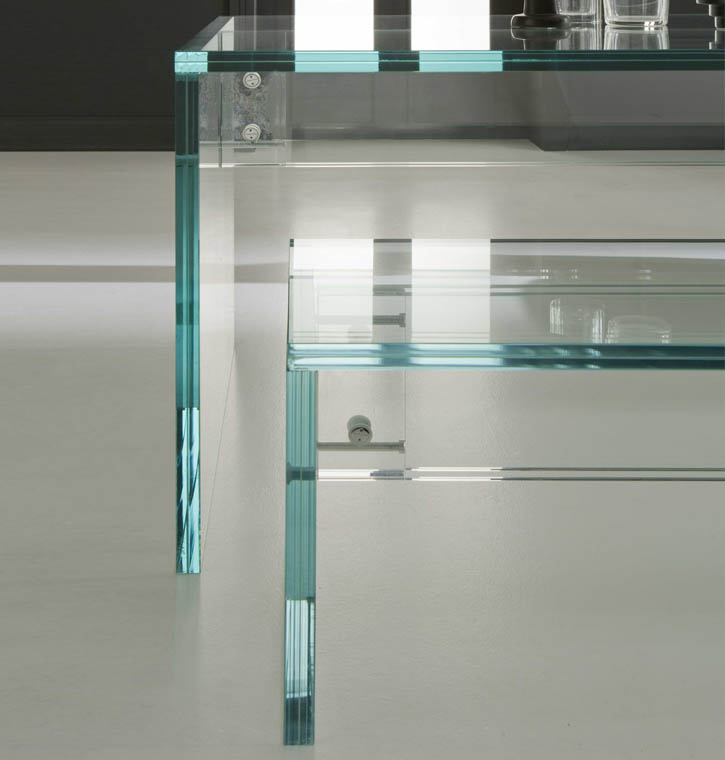 Product Overview
Bench made of extra-clear transparent glass th. 15 + 15 mm, tempered and laminated.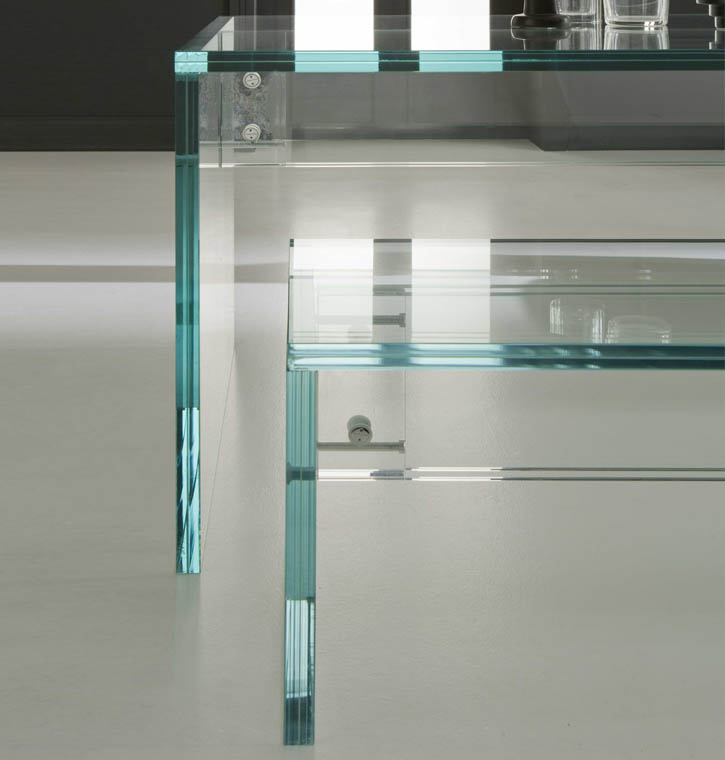 Dimensions
The Simplicity bench is 100% customizable in size, and is produced up to a length of 10 meters in a single piece.
Product sheet
Scheda Tecnica

Collection
Collezione Simplicity

Official website
Santambrogiomilano

BRAND SELECTION
OUR PRODUCTS