SantambrogioMilano
INTRODUCES
The Bathroom
A concentrated of contemporary and formal purity given by the glass transparency together with water. This is how the Simplicity bath comes to life.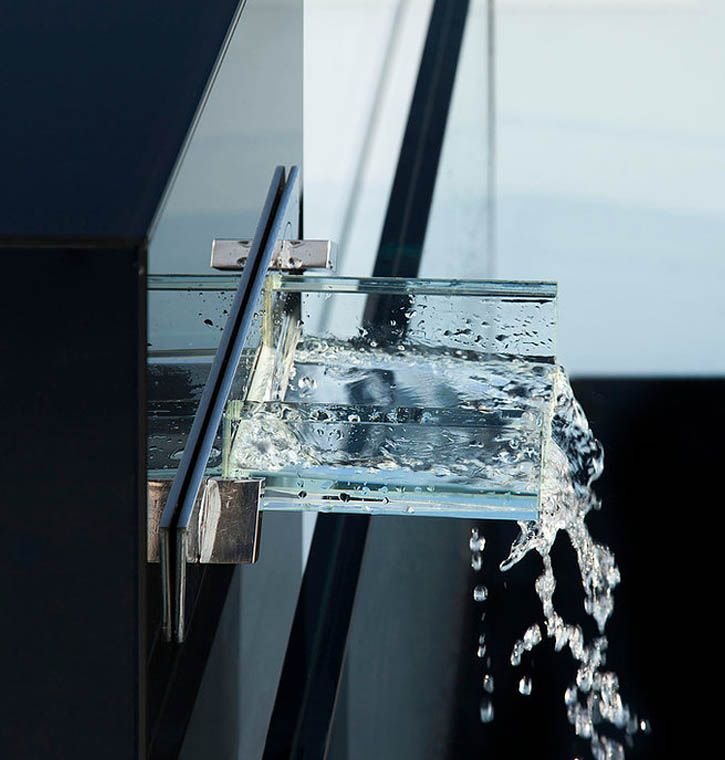 Product Overview
Sink made of extra-clear transparent glass th. 15mm, tempered.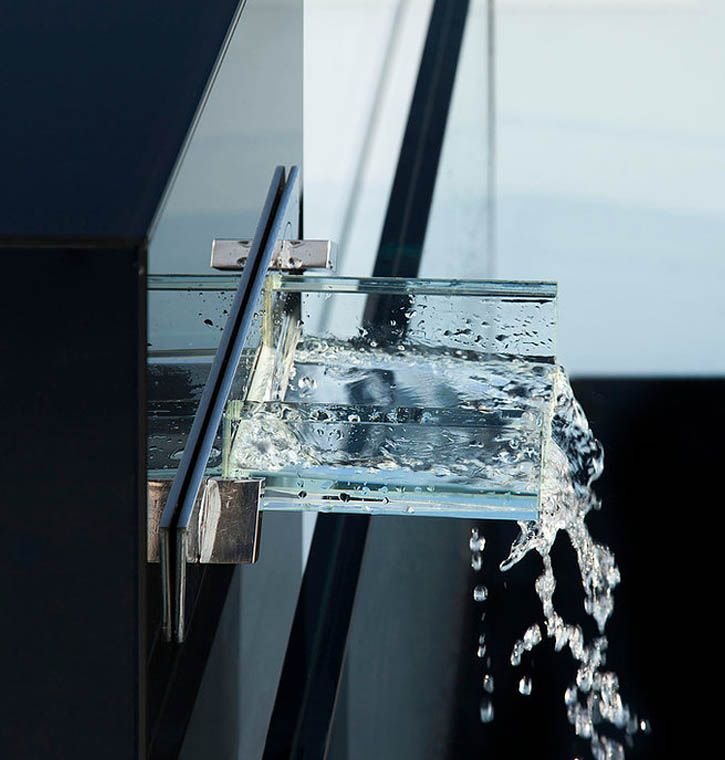 Product name
The Bathroom
Dimensions
The Simplicity sink is 100% customizable in size, shape and finish.
Product sheet
Scheda tecnica

Collection
Collezione Simplicity

Official website
Santambrogiomilano

BRAND SELECTION
OUR PRODUCTS