Sand Brown Blue
Sand Brown Blue is an exclusive vibrant abstract area Rug part of Sahrai's Artists Selection Collection created in collaboration with Christian Hetzel whose works are inspired by environment and nature translated into abstract compositions.
The Rug conveys Christian's textured paintings with the use of relief throughout the entire rug in an interplay of shades of brown and blue.
The Rug comes in a handknotted finish in Wool and Viscose with Viscose Relief.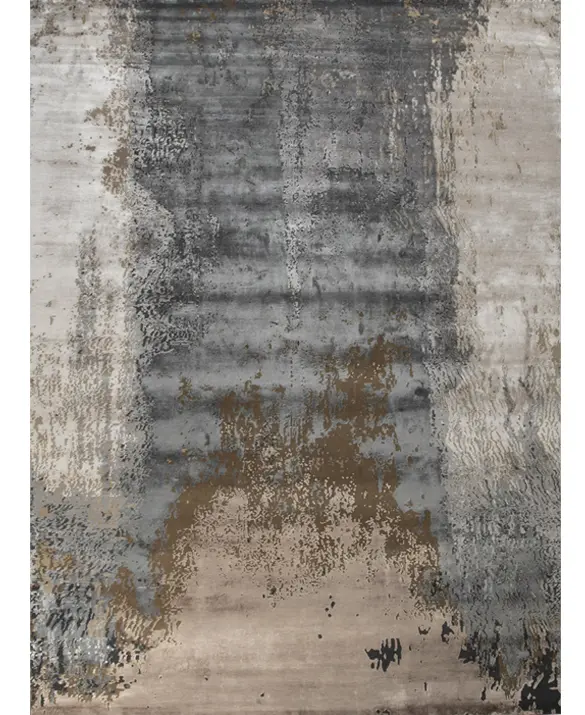 BRAND SELECTION
OUR PRODUCTS