Pixel Box Large
We have looked at our most beautiful projects from another perspective: that of sleep. We have respected the visual language and maintained the intelligent functions that distinguishes them: the Pixel line that in its soft entirety offers a single comforting volume.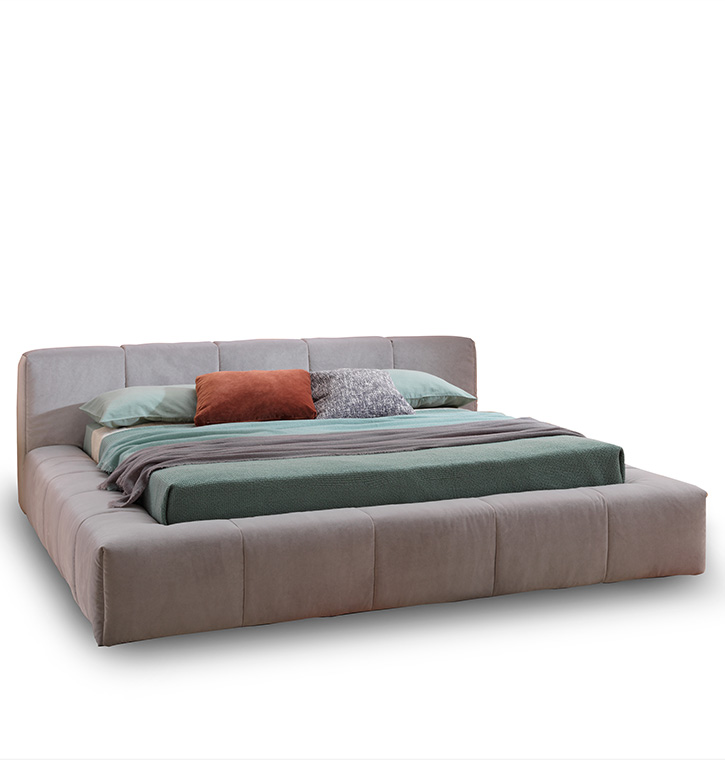 Descrizione prodotto
Pixel Box Large is the most voluminous option in the Pixel bed collection, completely enclosed by the soft and ample bed frame. Pixel Box Large most evidently recalls the iconic and generous rounded shapes of Saba's Pixel sofa.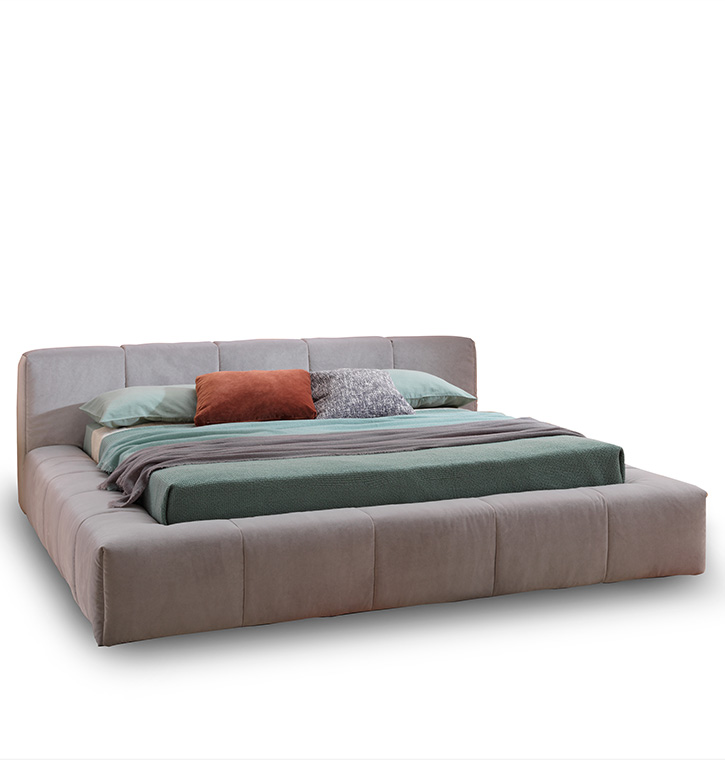 Product name
Pixel Box Large
Sito web ufficiale
https://sabaitalia.it/prodotto/pixel-box-large/

BRAND SELECTION
OUR PRODUCTS