Pixel Air
We have looked at our most beautiful projects from another perspective: that of sleep. We have respected the visual language and maintained the intelligent functions that distinguishes them: the Pixel line that in its soft entirety offers a single comforting volume.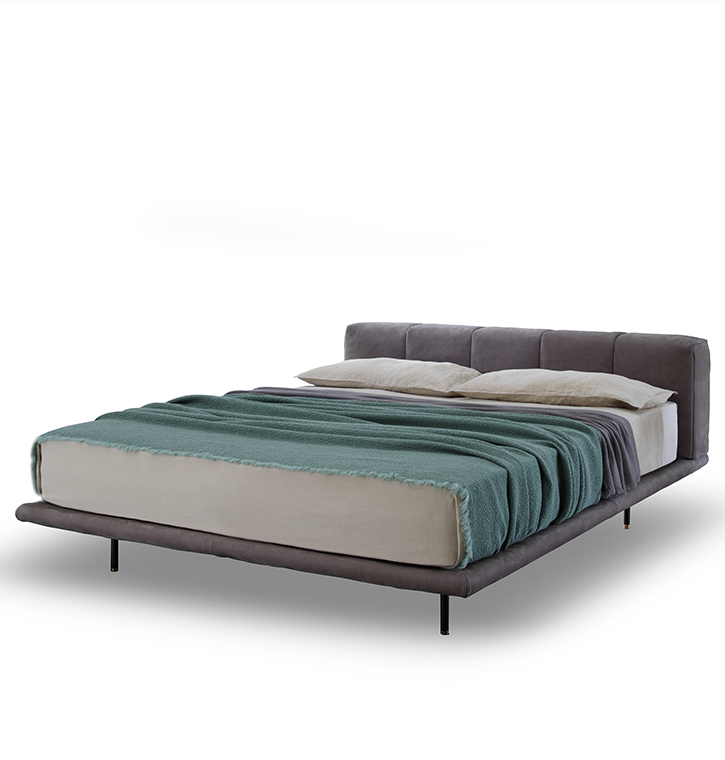 Descrizione prodotto
Pixel Air offers a lighter aesthetic to the Pixel collection, distinguished by being delicately rested on four feet available in two finishes. A linear and essential frame plays with the large and generous headboard that remains constant in the collection and is characterized by the quilted seams.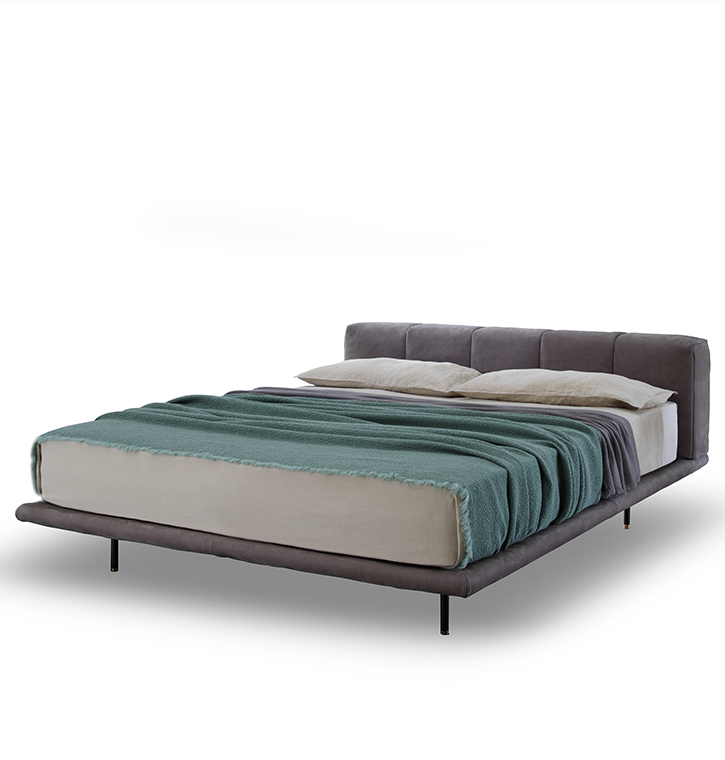 Sito web ufficiale
https://sabaitalia.it/prodotto/pixel-air/

BRAND SELECTION
OUR PRODUCTS