Philo
Philo is a prefix of Greek origins that indicates love, propensity and empathy towards people and things. A metallic thread draws together a welcoming silhouette; it runs, turns, comes up and goes down, hugging and delicately supporting the upholstered surfaces. The agile dimensions give life to a seating system capable of existing in different spaces: homes, offices, hospitality and places of meeting in general where relationships are nourished.  Philanthropic by nature, this elegant and simple sofa has a lean yet grounded honest form.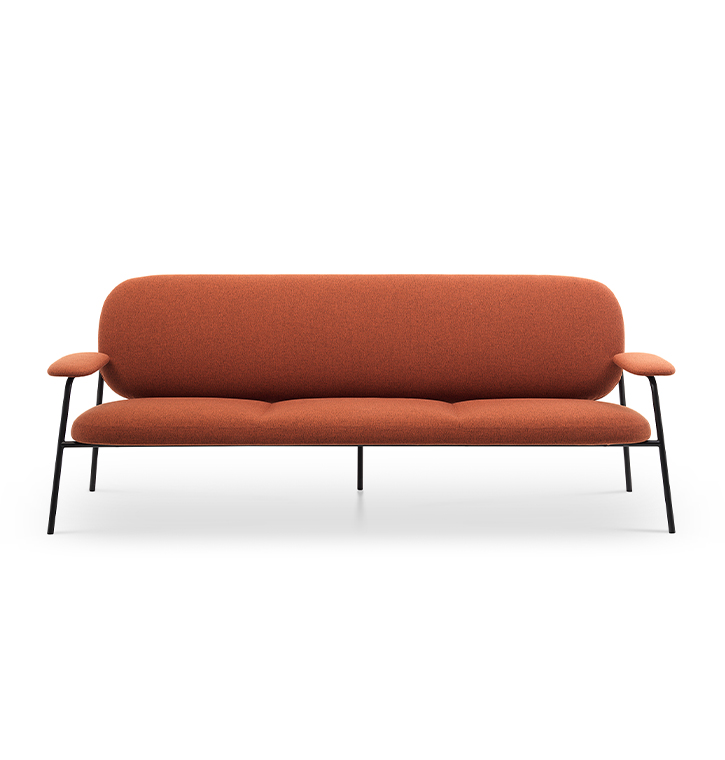 Descrizione prodotto
Structure finish black matt.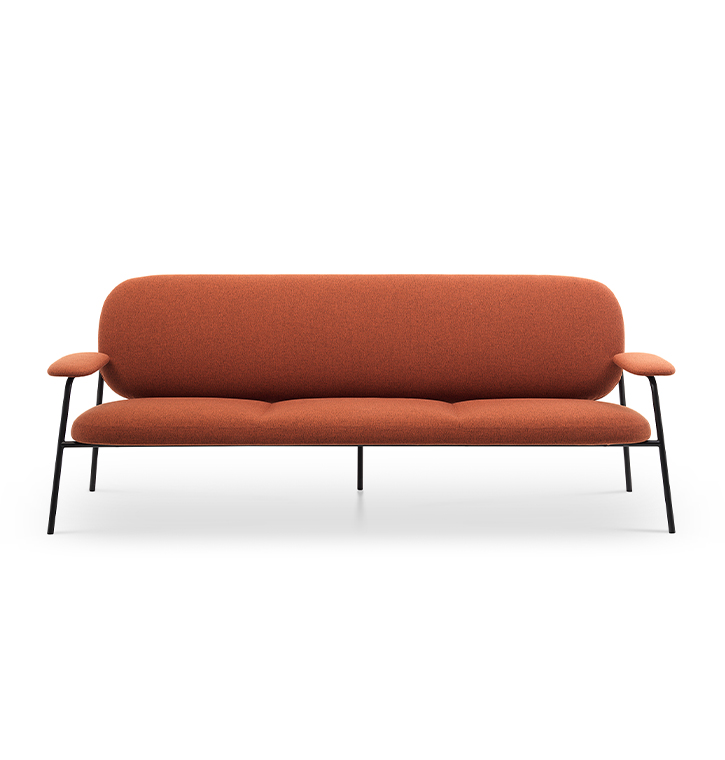 Dimensioni
3 seats sofa: 70x216 cm H 83 cm
2 seats sofa: 70x160 cm H 83 cm

Sito web ufficiale
https://sabaitalia.it/prodotto/philo/

BRAND SELECTION
OUR PRODUCTS