Philo
Philo is a prefix of Greek origins that indicates love, propensity and empathy towards people and things. A metallic thread draws together a welcoming silhouette; it runs, turns, comes up and goes down, hugging and delicately supporting the upholstered surfaces. The agile dimensions give life to a seating system capable of existing in different spaces: homes, offices, hospitality and places of meeting in general where relationships are nourished. Philanthropic by nature this elegant and simple sofa has a lean yet grounded honest form.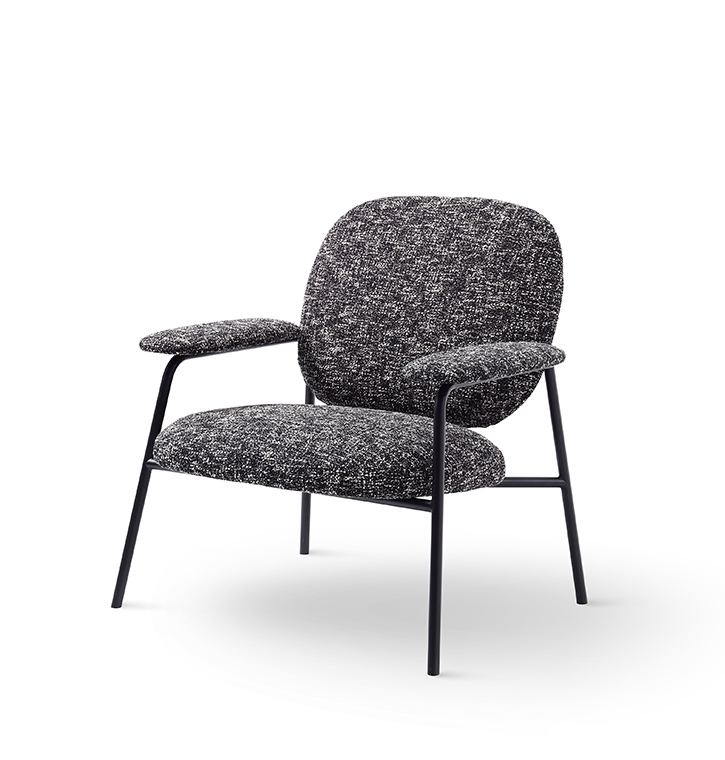 Descrizione prodotto
The design's character is communicated with an interplay of lines and colours. The metallic thread transforms into sewing thread and continues on to weft and warp creating a singular harmony. Fully removable covers.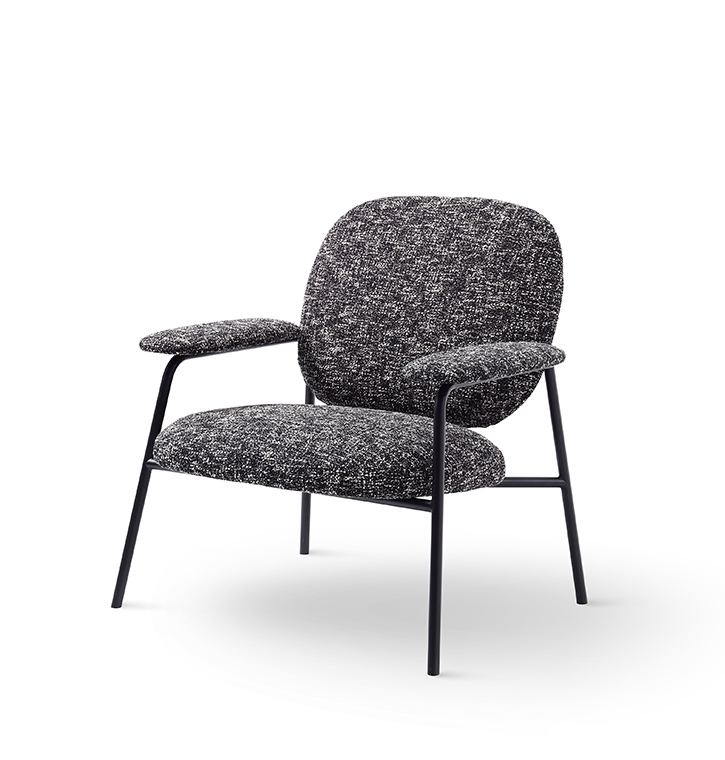 Sito web ufficiale
https://sabaitalia.it/prodotto/philo-2/

BRAND SELECTION
OUR PRODUCTS