Oltremare
The seating collection "Oltremare" designed by Antonio Marras and produced in collaboration with Saba, stems from a far-away past and place, full of history, recollection, memories overflowing with suggestions and visions. And this is how Antonio Marras presented an object so dear to him that he defines a sacred-idol, that narrates of his land, of his sea, but mostly, of his story. We named it Oltremare, because all things have a soul and every soul has a name.
Oltremare is a space that has no boundaries.
Oltremare is a place that you can reinvent.
Oltremare encloses within its inlets the classic and the modern.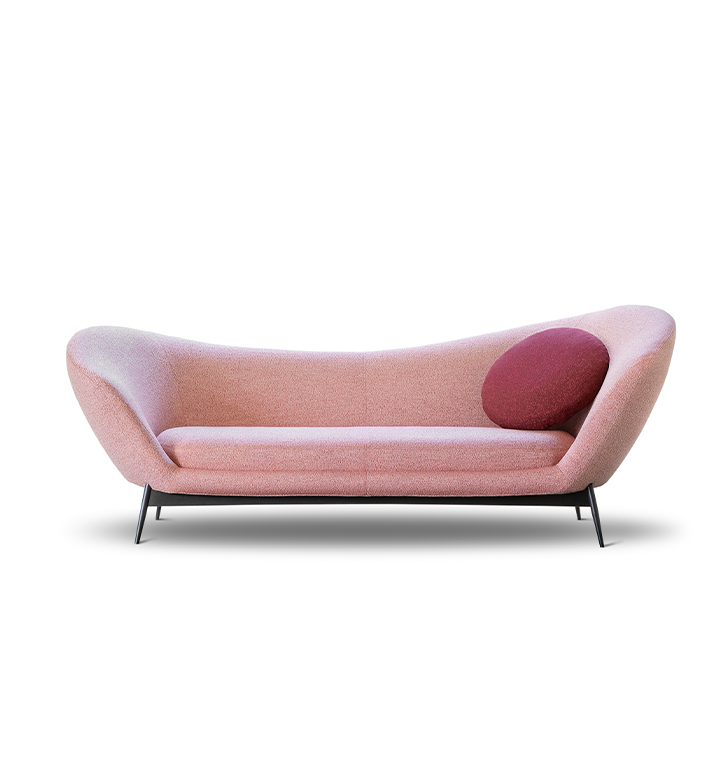 Product Overview
Within its 225cm, Oltremare offers a sweet stylistic landscape and, despite its contained dimensions, it allows for various seating solutions – some unexpected – all extremely comfortable, a characteristic that makes it perfect ergonomically. Its seat is soft and the backrest, rigid at first glance, is in fact very welcoming.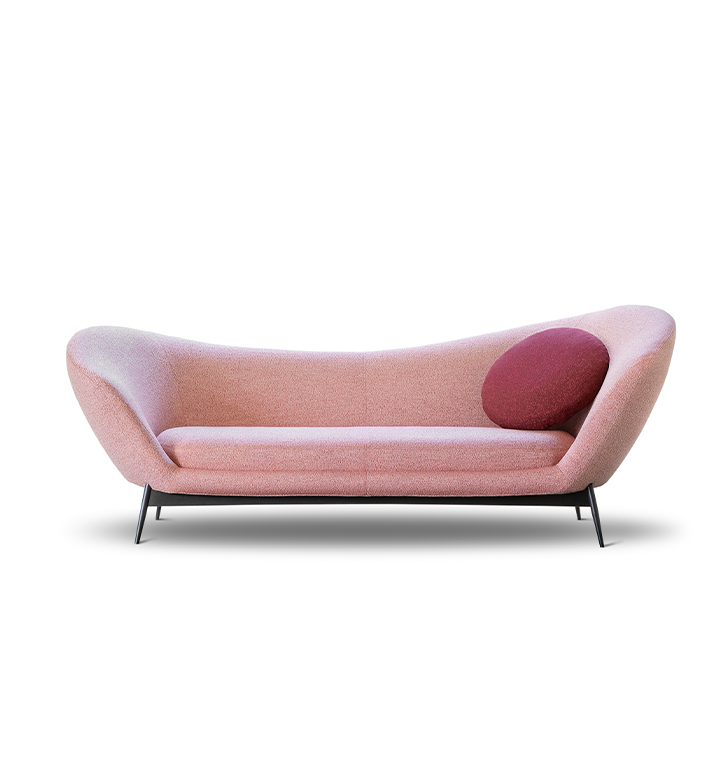 Dimensions
Sofa: length 225cm, depth 83cm, max height 85cm
Bench: length 145cm, depth 48cm, height 39cm

Official website
https://sabaitalia.it/prodotto/oltremare/

BRAND SELECTION
OUR PRODUCTS