New York Air
We have looked at our most beautiful projects from another perspective: that of sleep. We have respected the visual language and maintained the intelligent functions that distinguishes them. The New York beds exhibit their retro elegance with a contemporary soul.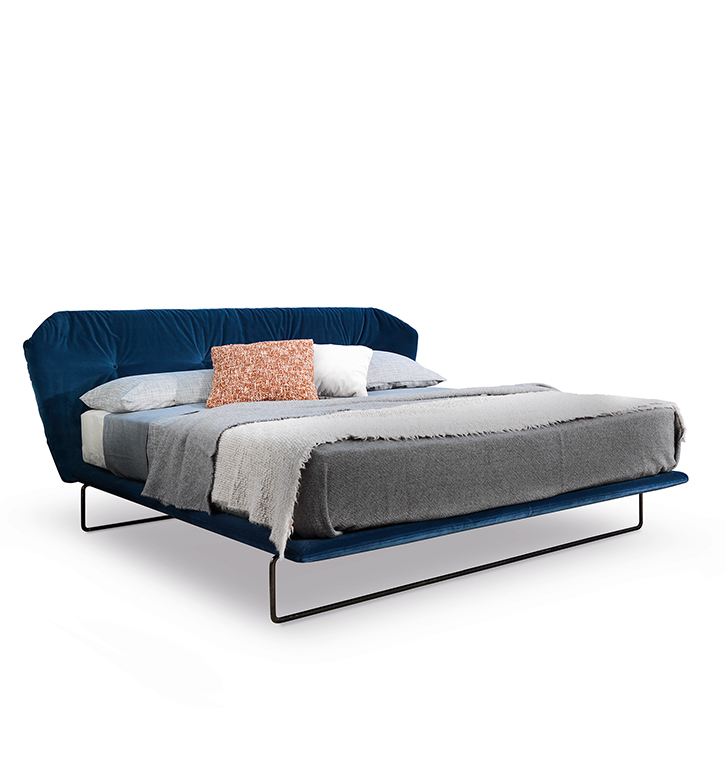 Descrizione del prodotto
The New York Air bed follows the same line of the sofa collection exhibiting all its retro elegance mixed with a contemporary soul and timeless spirit. A bed of two identities and characterized by the hexagonal shape and quilted detailing of the headboard, New York Air rests on a sled base, available in various finishes.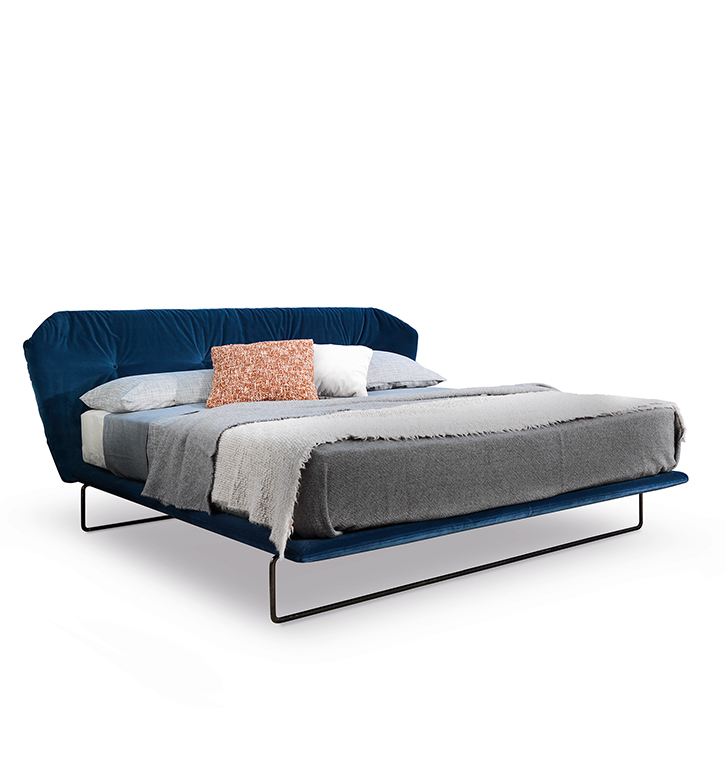 Product name
New York Air
Sito web ufficiale
https://sabaitalia.it/prodotto/new-york-bed/

BRAND SELECTION
OUR PRODUCTS