Avant-après
We have looked at our most beautiful projects from another perspective: that of sleep. We have respected the visual language and maintained the intelligent functions that distinguishes them. The Avant-Après bed that can be constantly rearranged thanks to its movable headboards.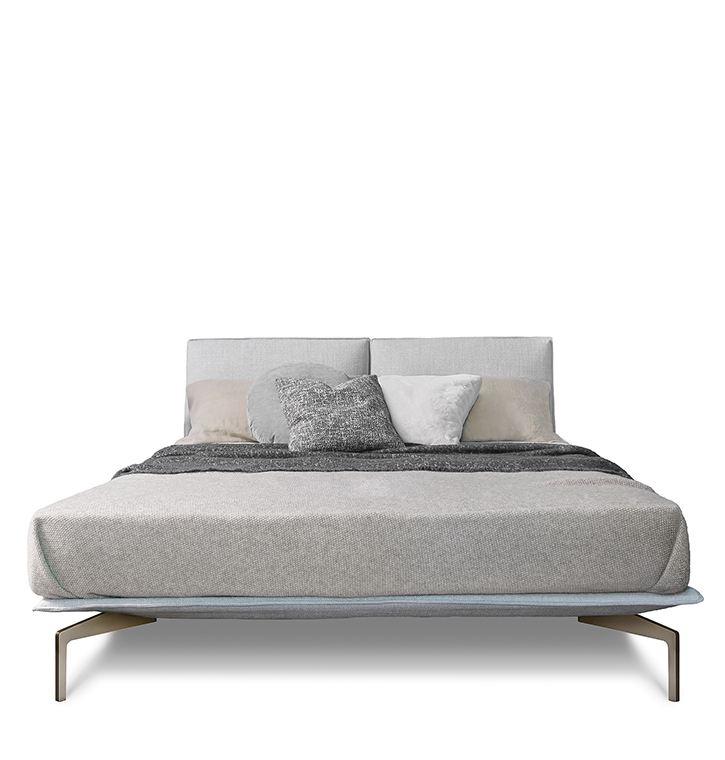 Descrizione prodotto
The Avant-Après bed's design is grounded yet lightweight and transforms into a range of interesting configurations thanks to the detachable headboard. The headboard pieces allow for flexibility in the design and can be positioned along the entire circumference of the base. The bed-frame available for upholstery in fabric or leather, rests neatly on a metal base finished with glazed chrome or painted metal feet.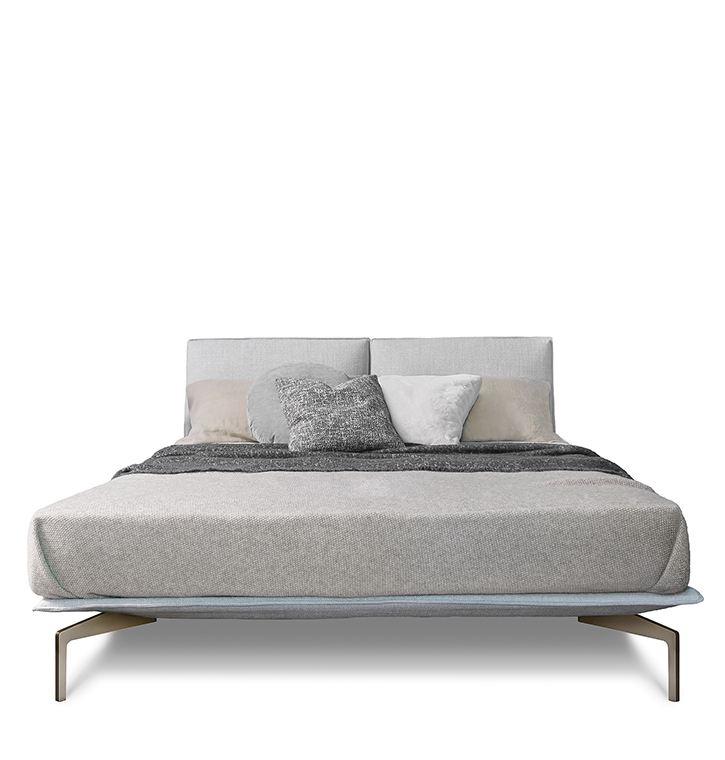 Sito web ufficiale
https://sabaitalia.it/prodotto/avant-apres-bed/

BRAND SELECTION
OUR PRODUCTS