TINT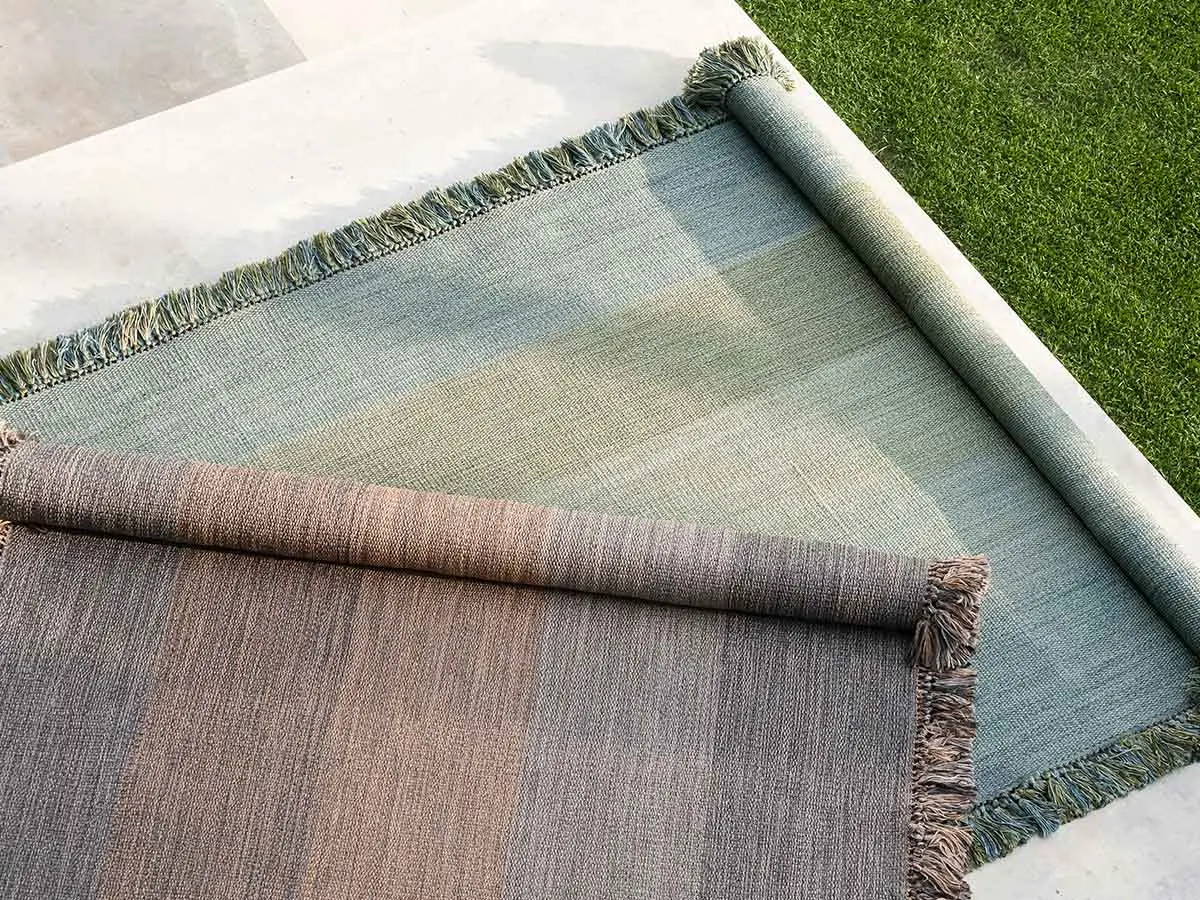 Like a natural cloak, this outdoor rug comes to life from a sophisticated combination of hues and yarns.
The warm and the cool tones of this carpets collection for exteriors generates a harmonious and welcoming outdoor living space where the sunlight completes the handsome chromatic play of desaturated tones.
Designed by

Maria Gabriella Zecca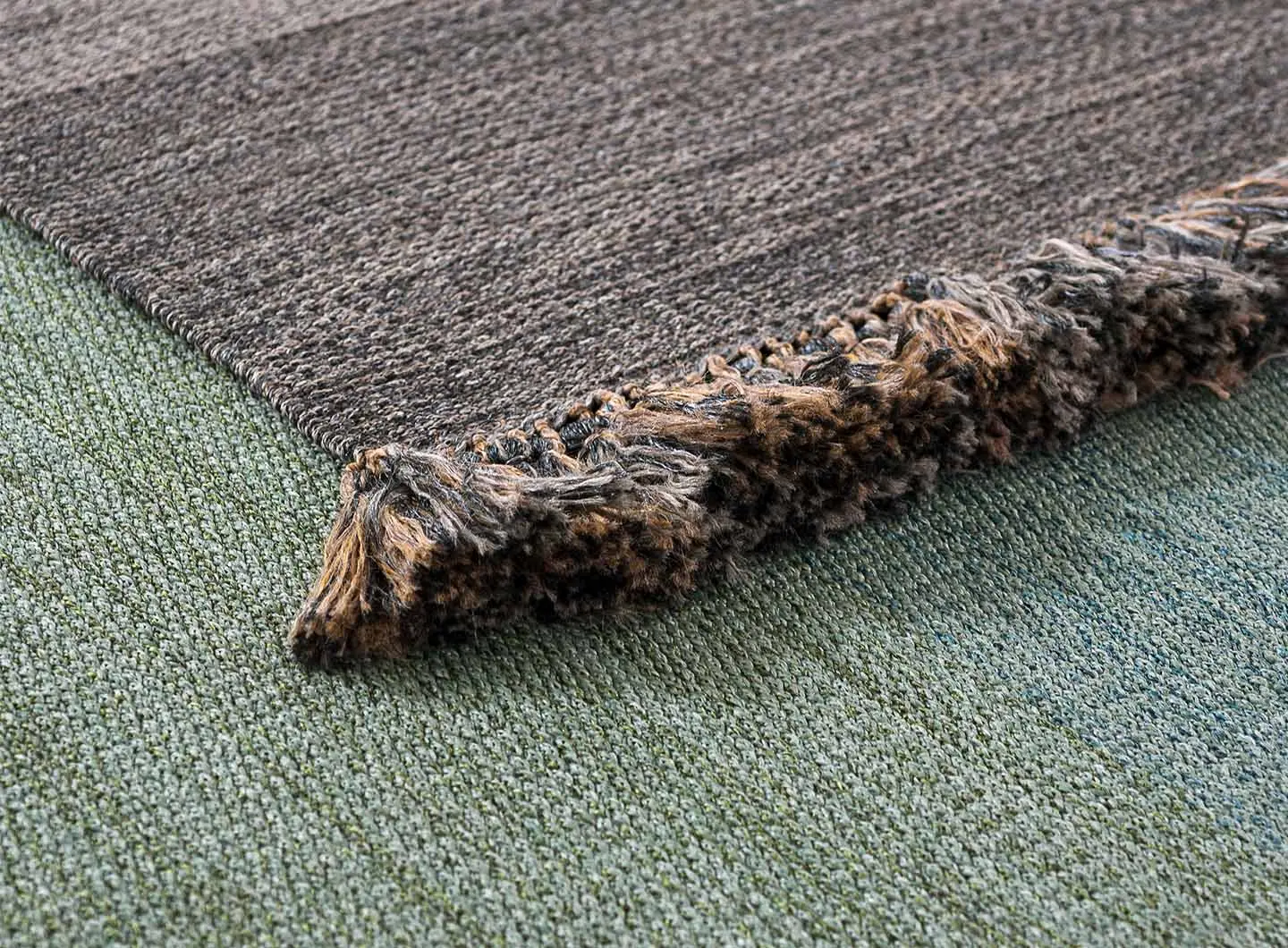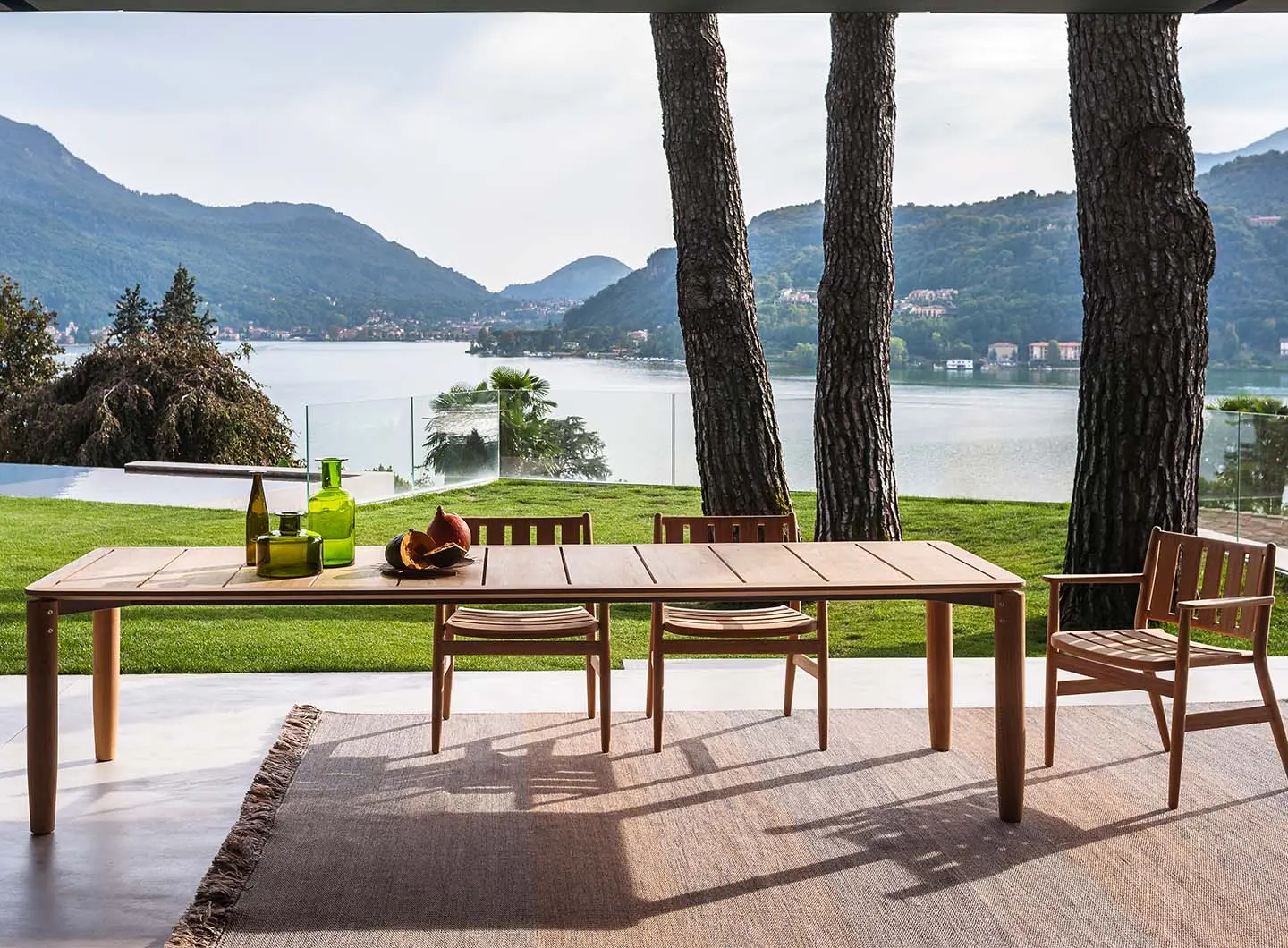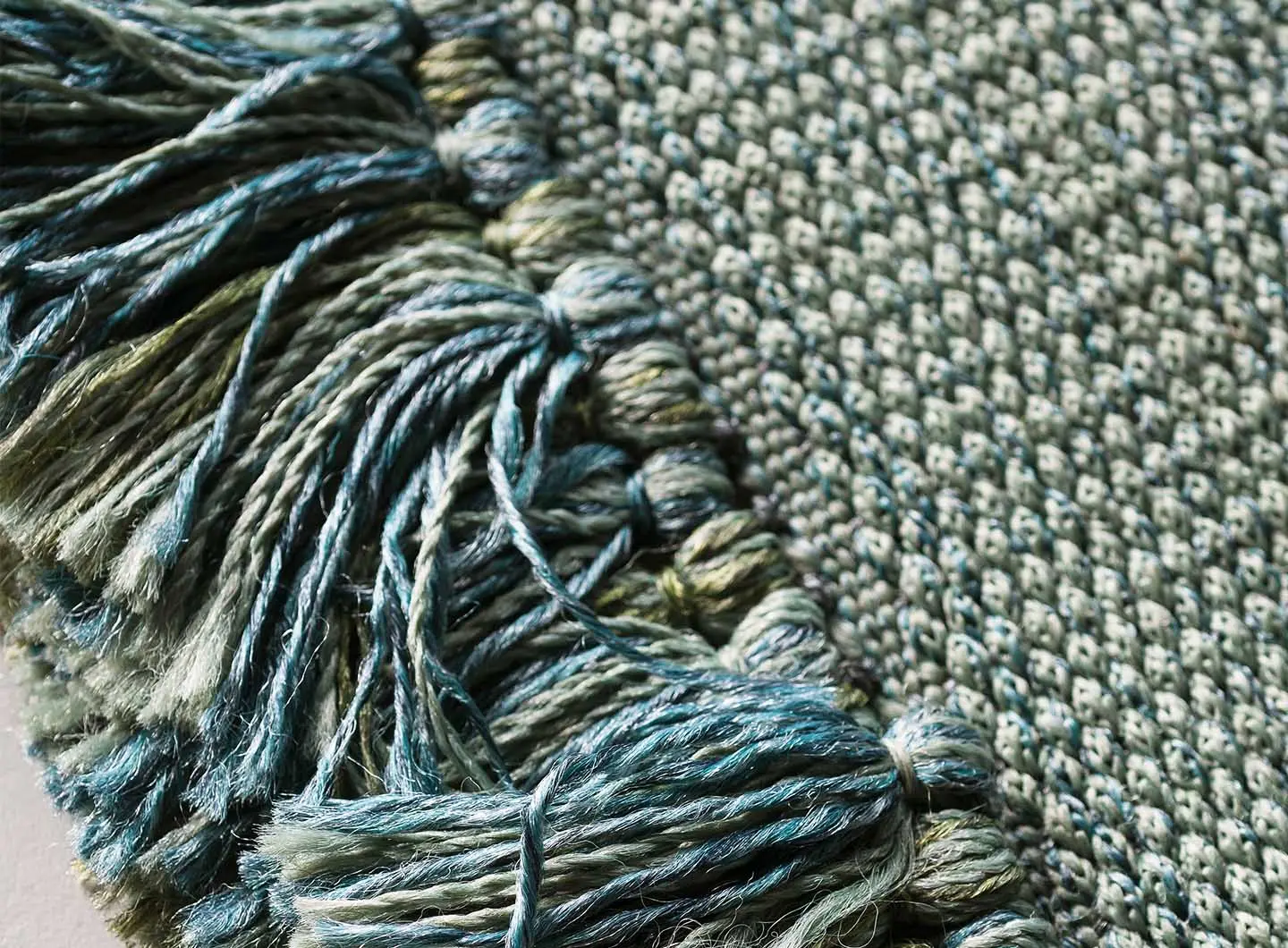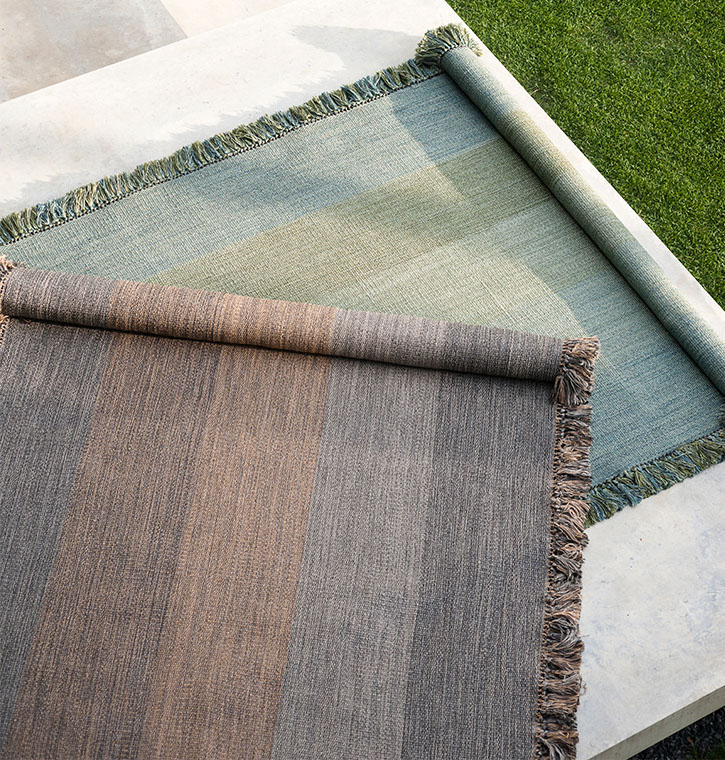 Product description
TINT is a special outdoor rug where warp and weft create a refined rythm of warm and cool colours. Two choices of colourway for this carpet, one of greys and browns tones inspired by rocky terrain. The other with swathes of aqua and sky blue blending with multiple shades of vegetal green.
BRAND SELECTION
OUR PRODUCTS