Kitchen Diamante
Category: Kitchen furniture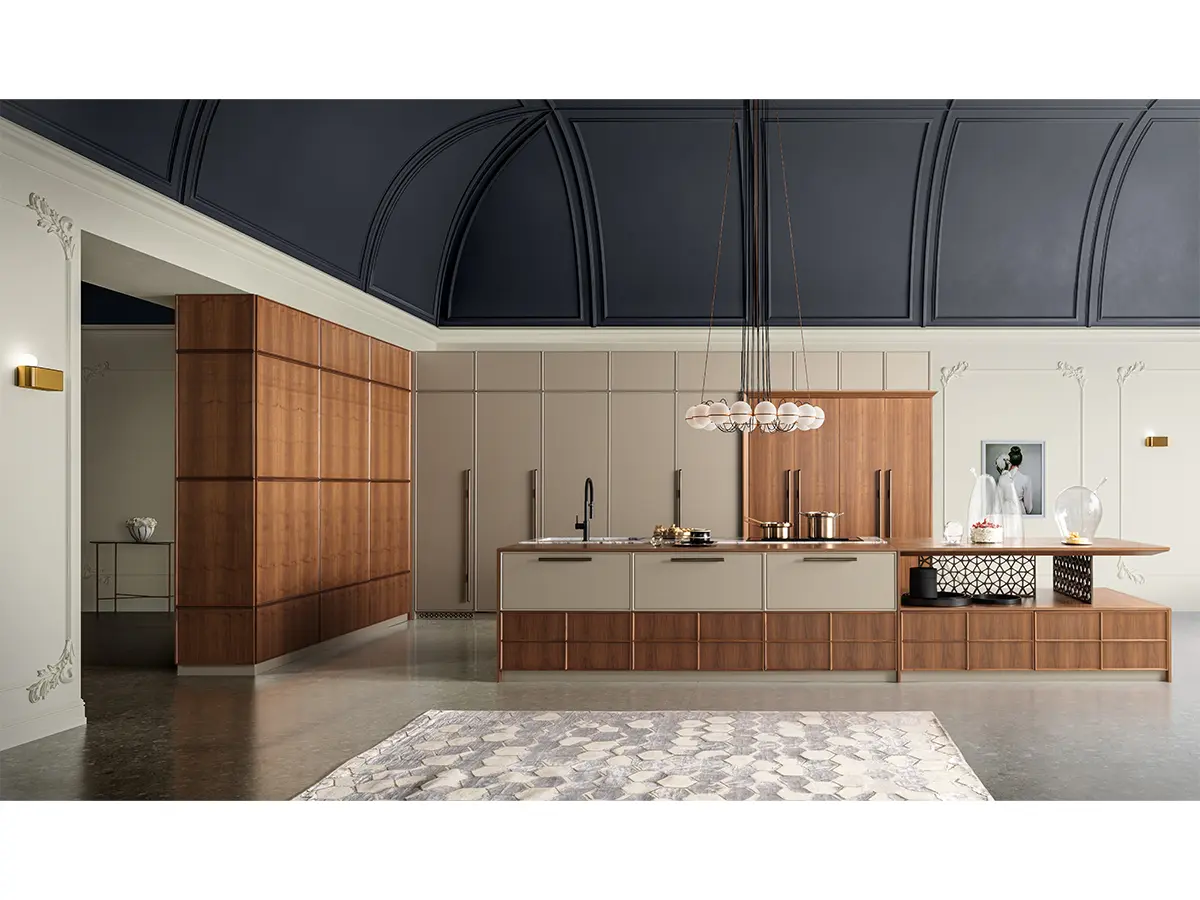 Discover the Place born in your Dreams
 
Elegance, charm, luxury, linearity, made in Italy; characteristics that reflect Diamante, the new kitchen by Prestige.
By investigating languages and traditions, our brand has created a collection connected with the experience acquired over the years, which can meet the many needs of living.
Prestige interprets the taste and the needs of those who love classic elegance, integrating technology and cleanliness into the lines, with a tailor-made processing program handcrafted in every detail.
Choosing Prestige means preferring a standard of excellence, where each product is contextualized in the environment, designed and customized.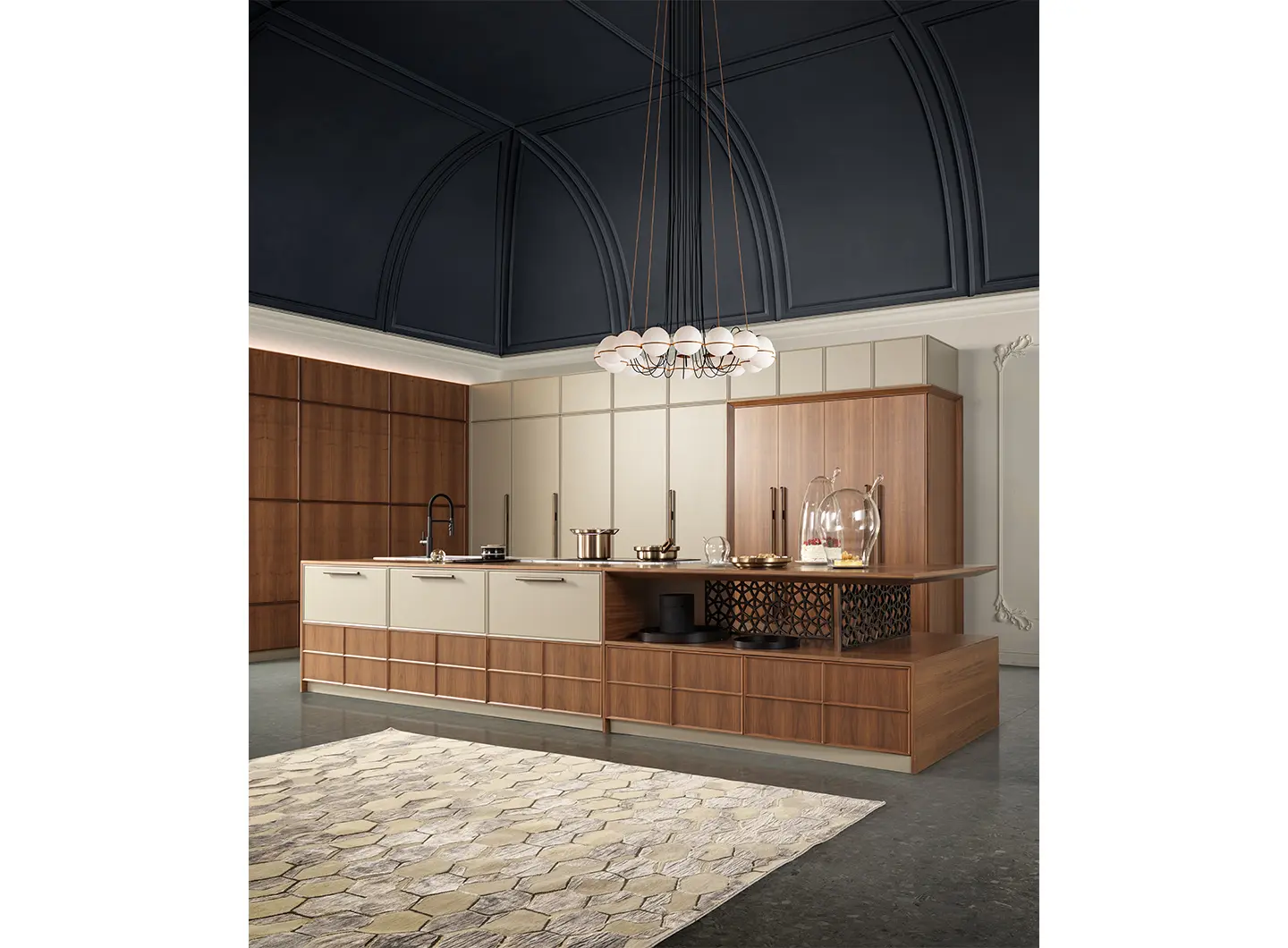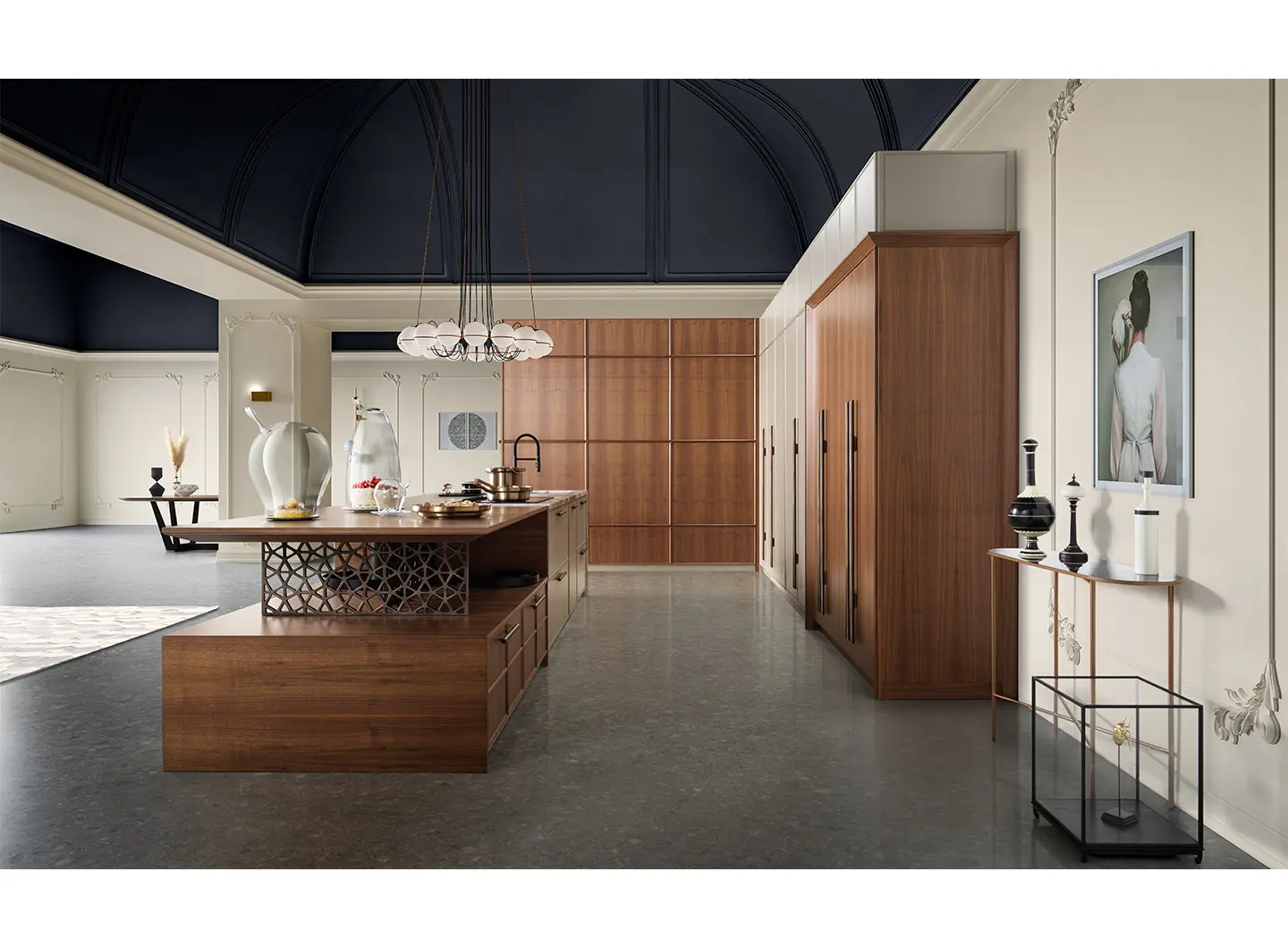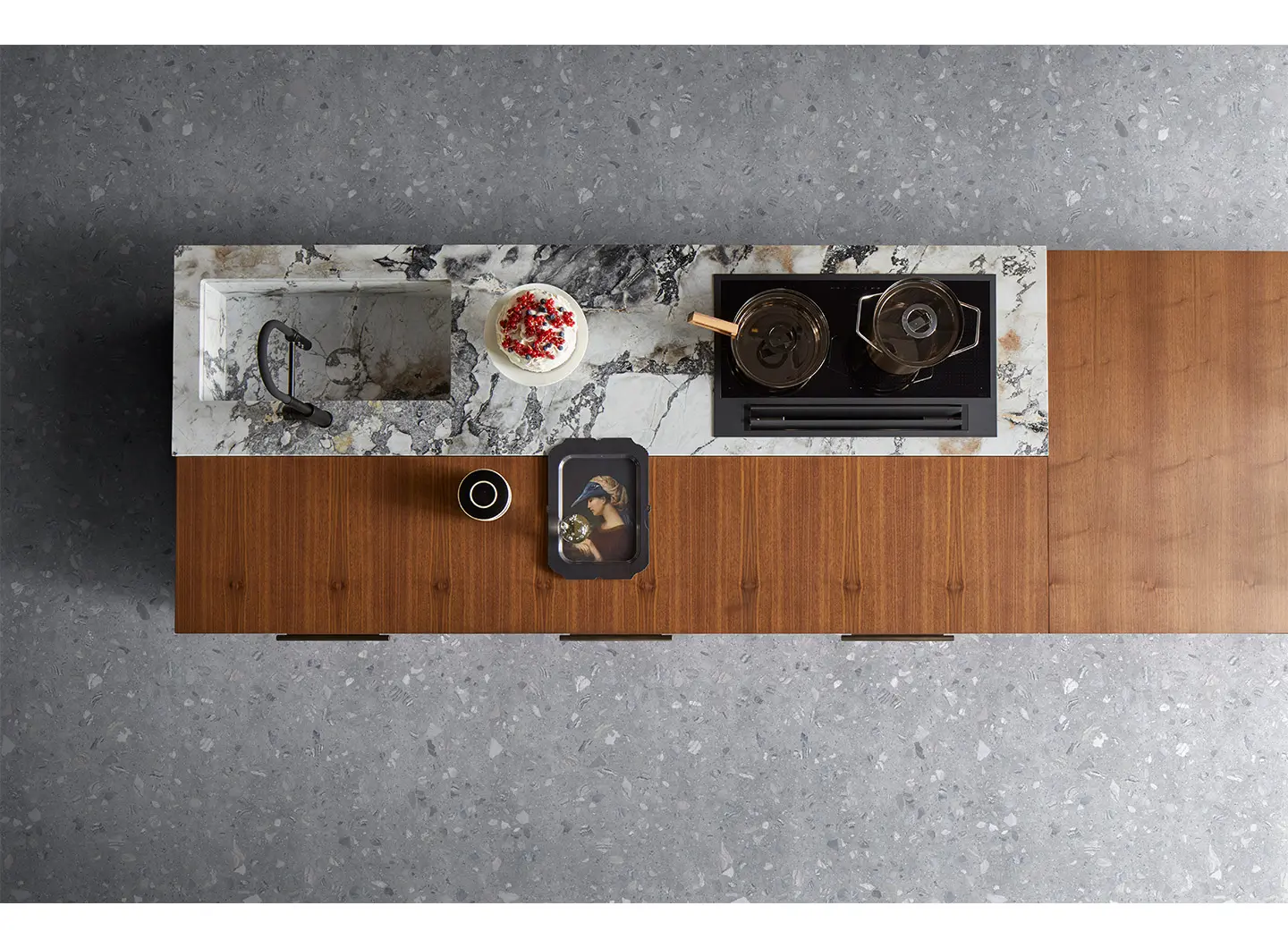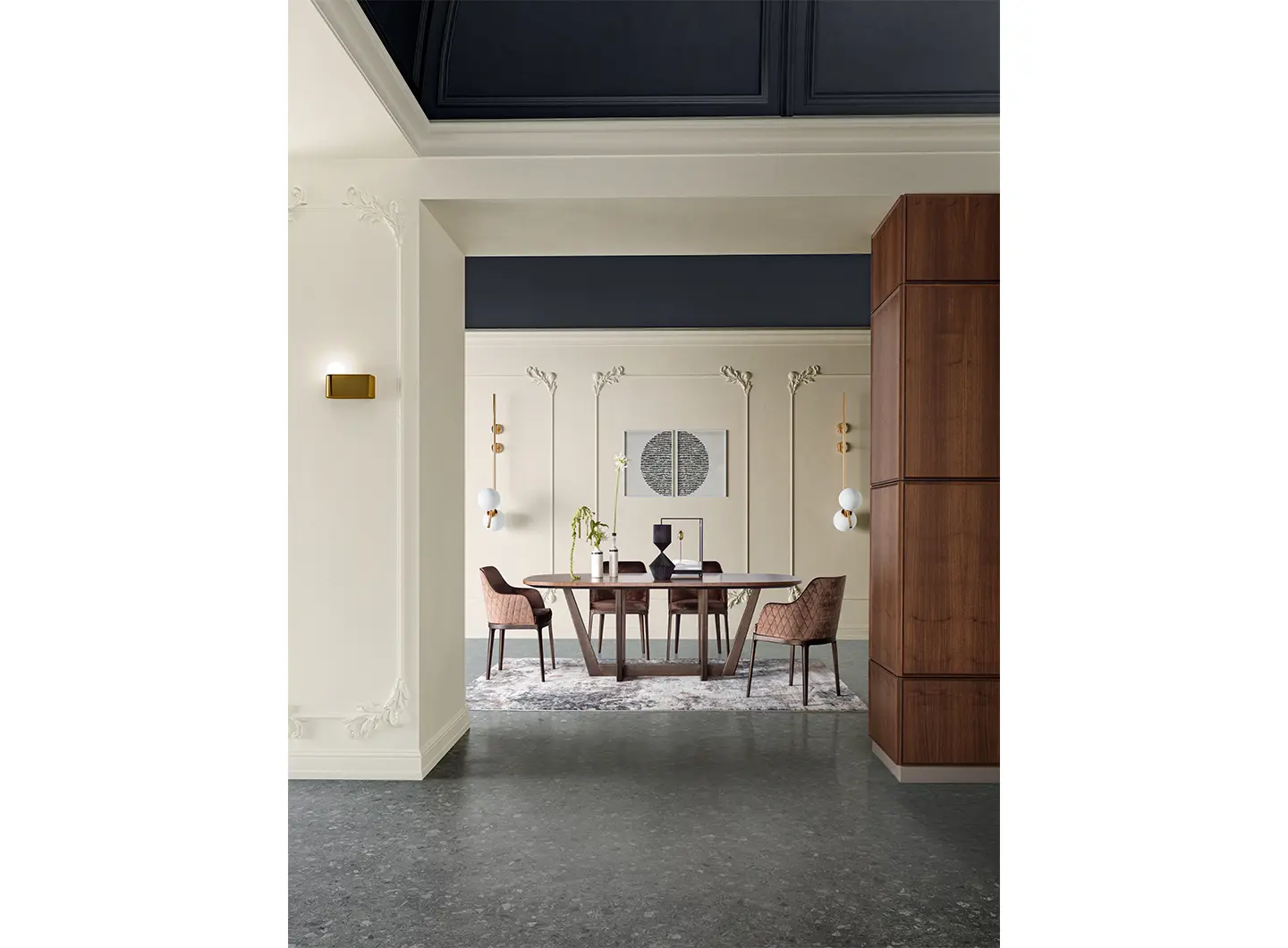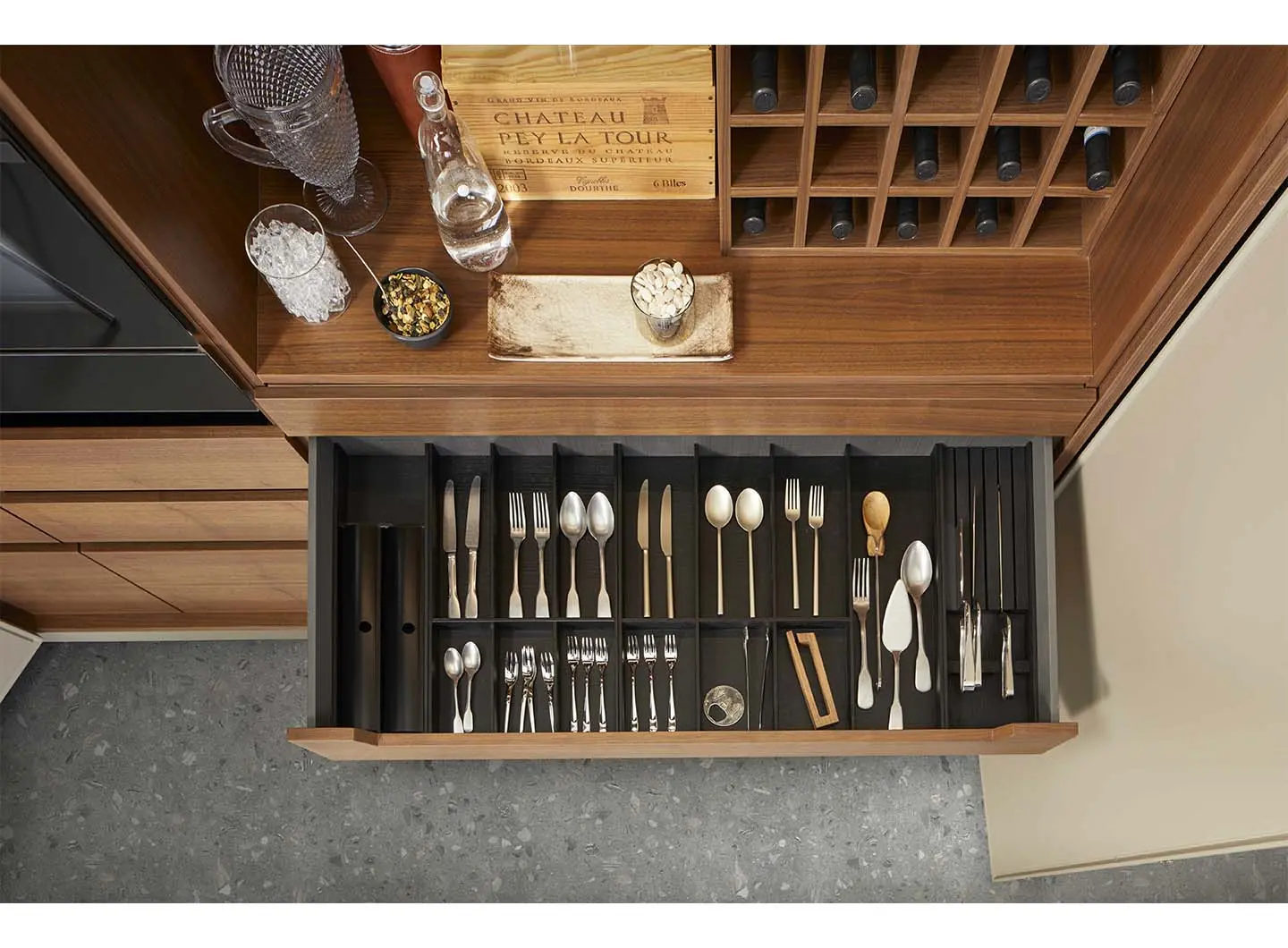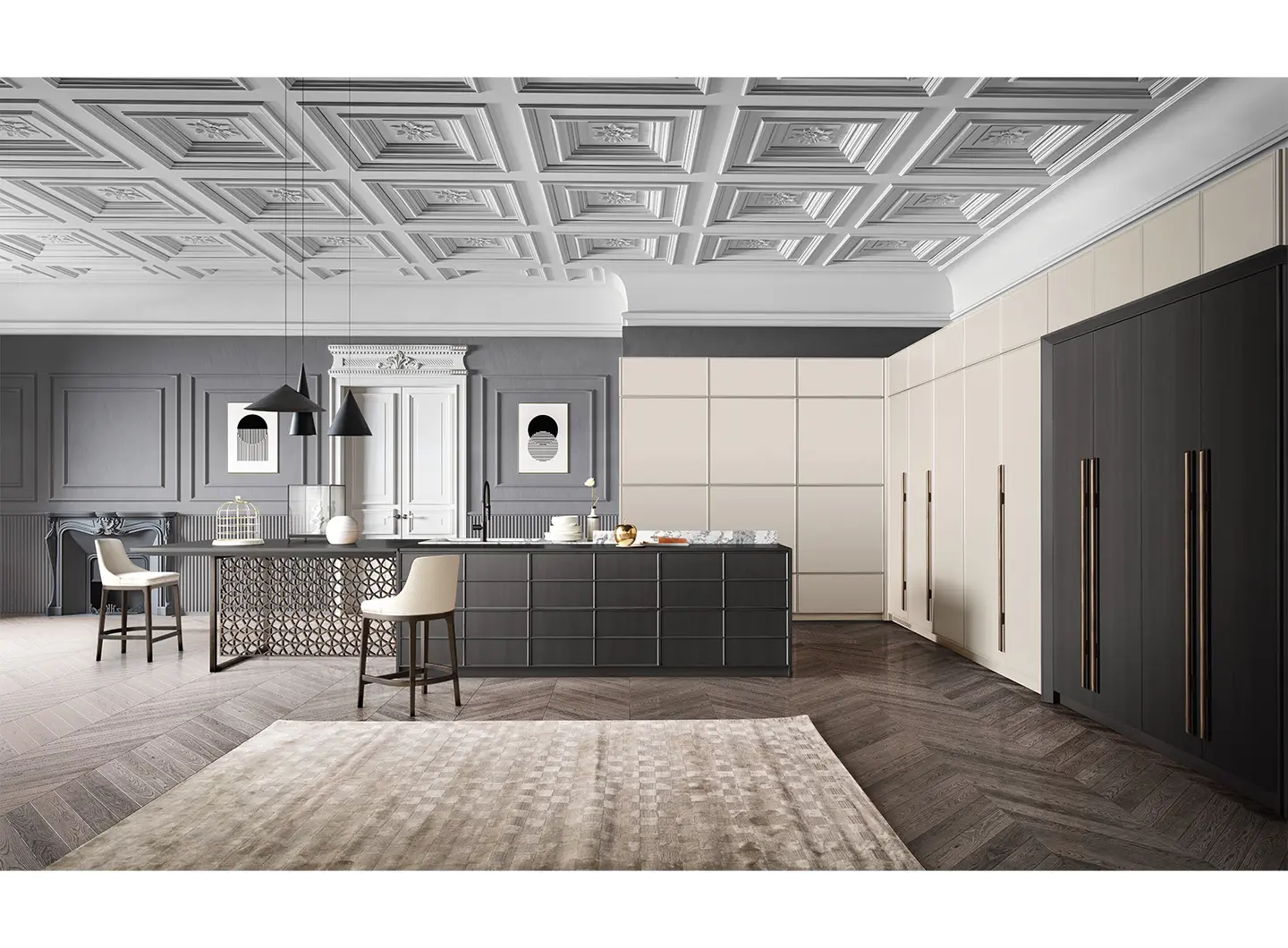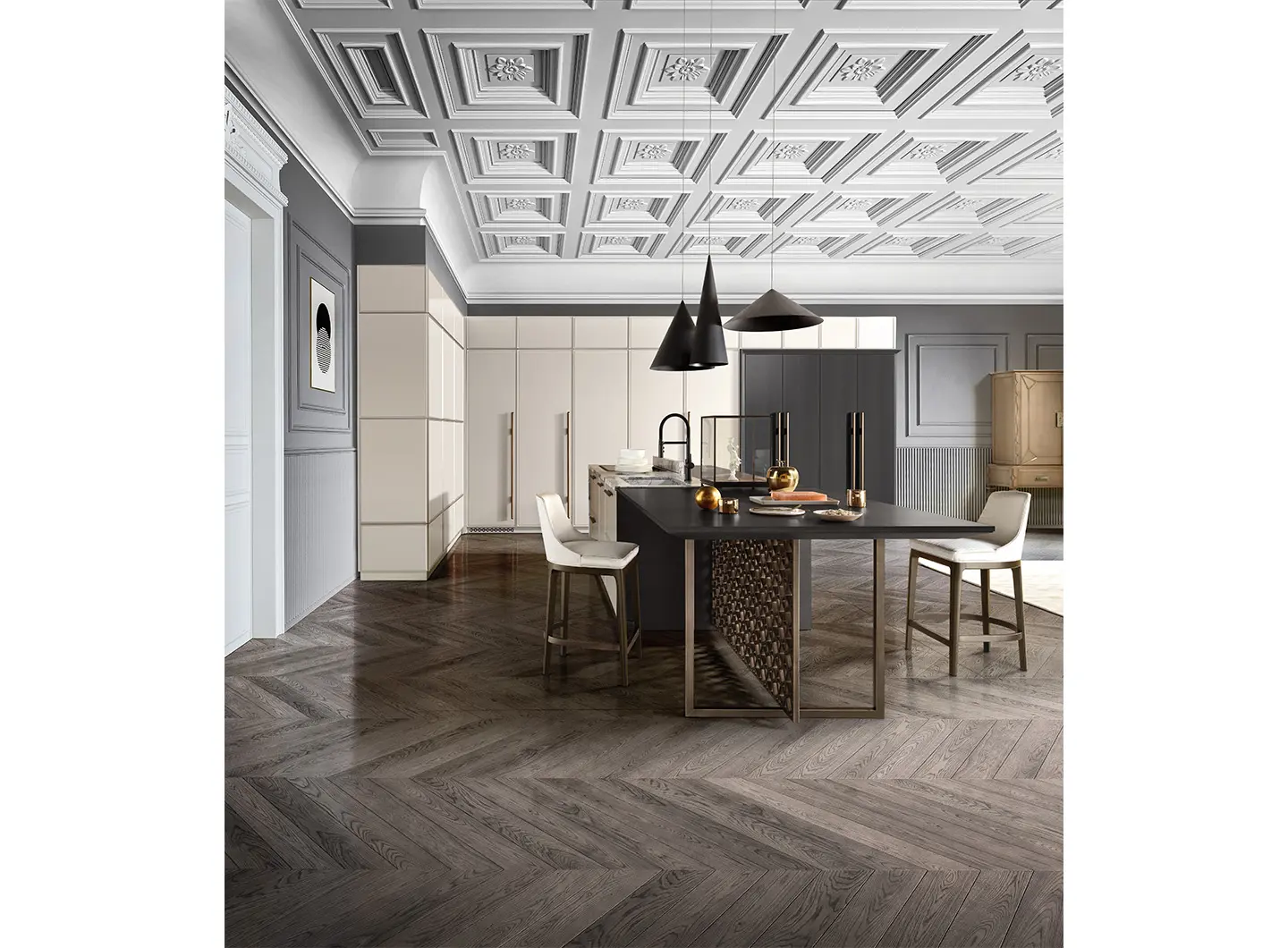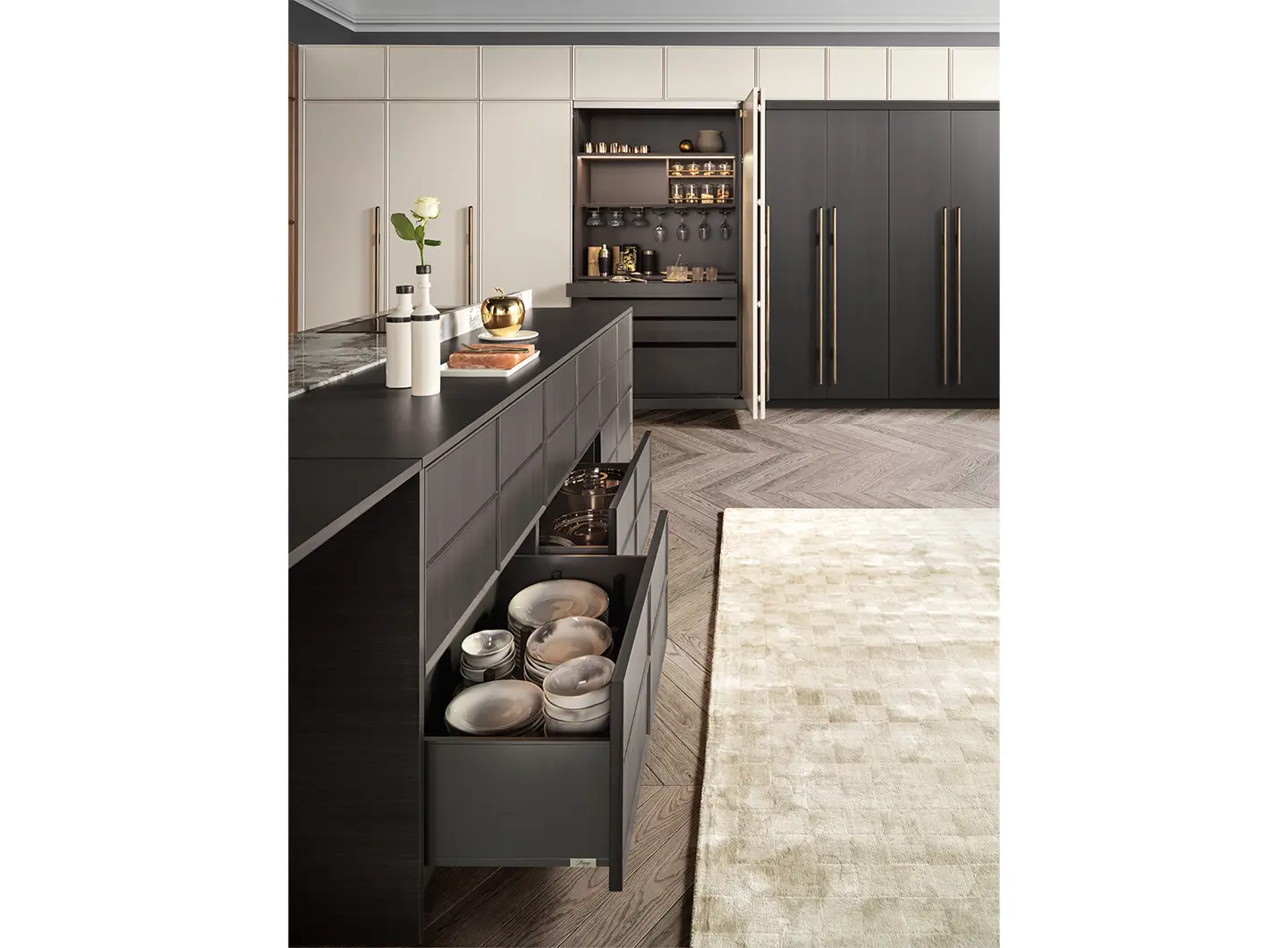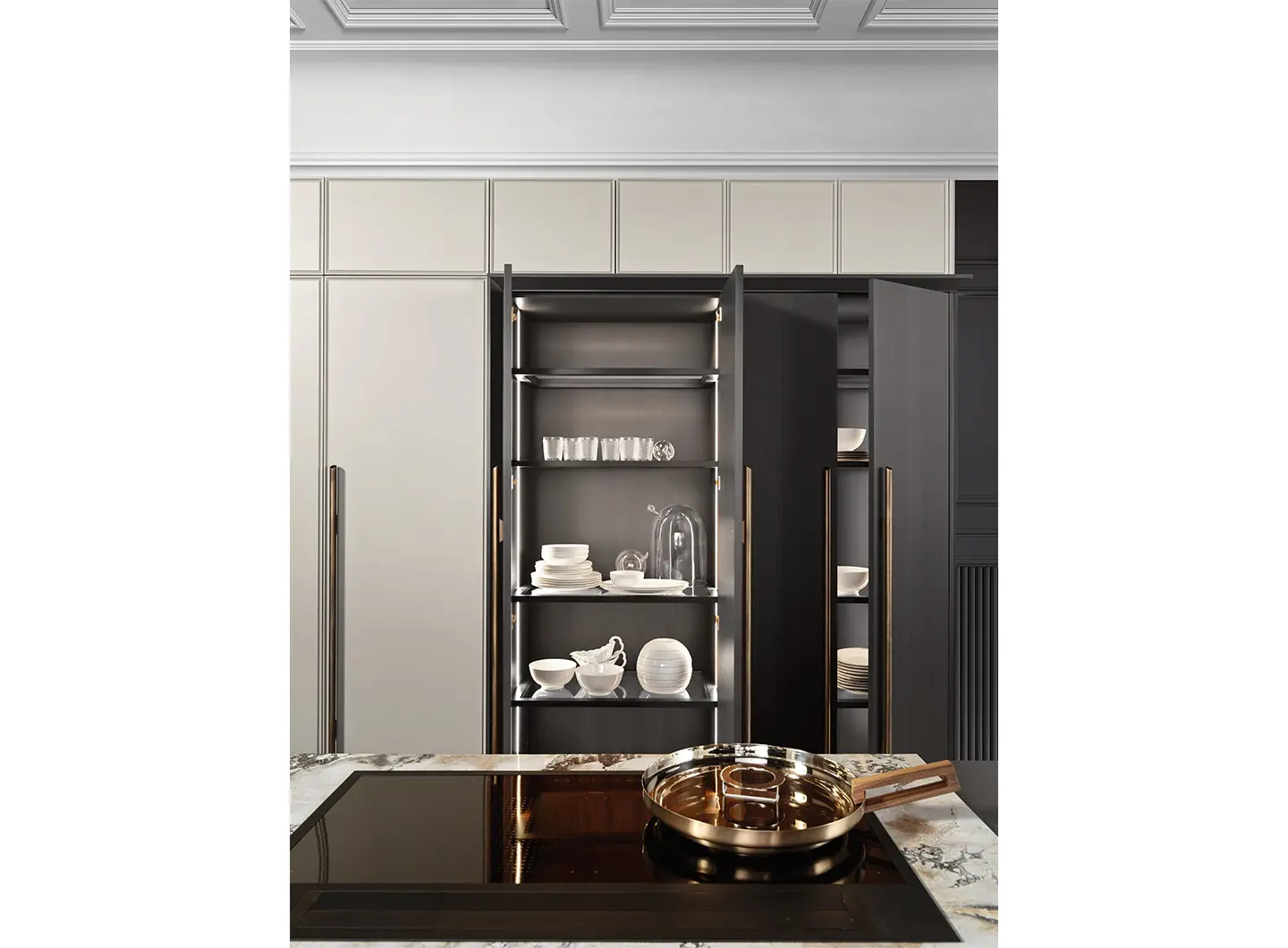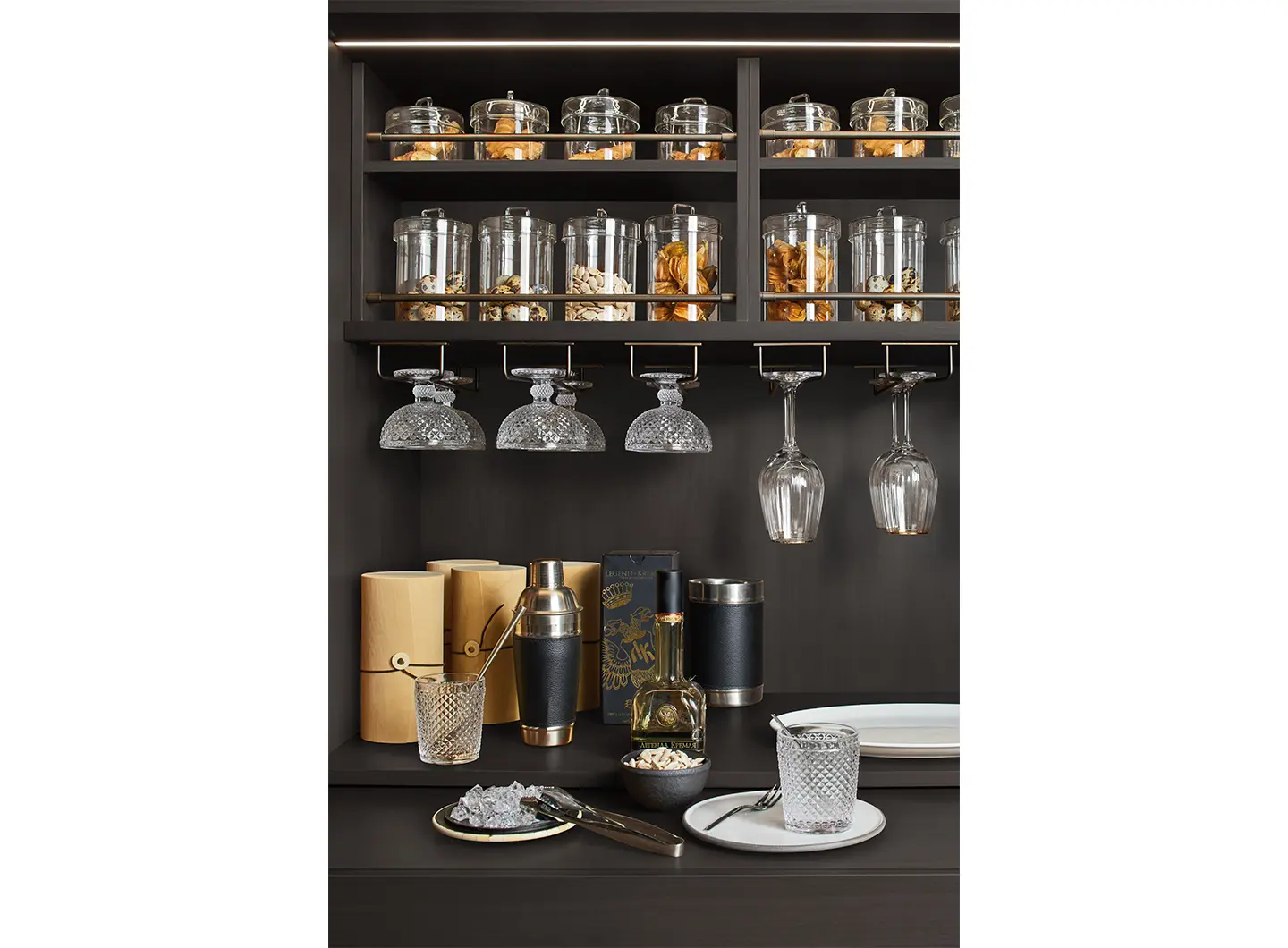 BRAND SELECTION
OUR PRODUCTS