Platinum Custom Rugs
INTRODUCES
GRUNGE Catalog ATELIER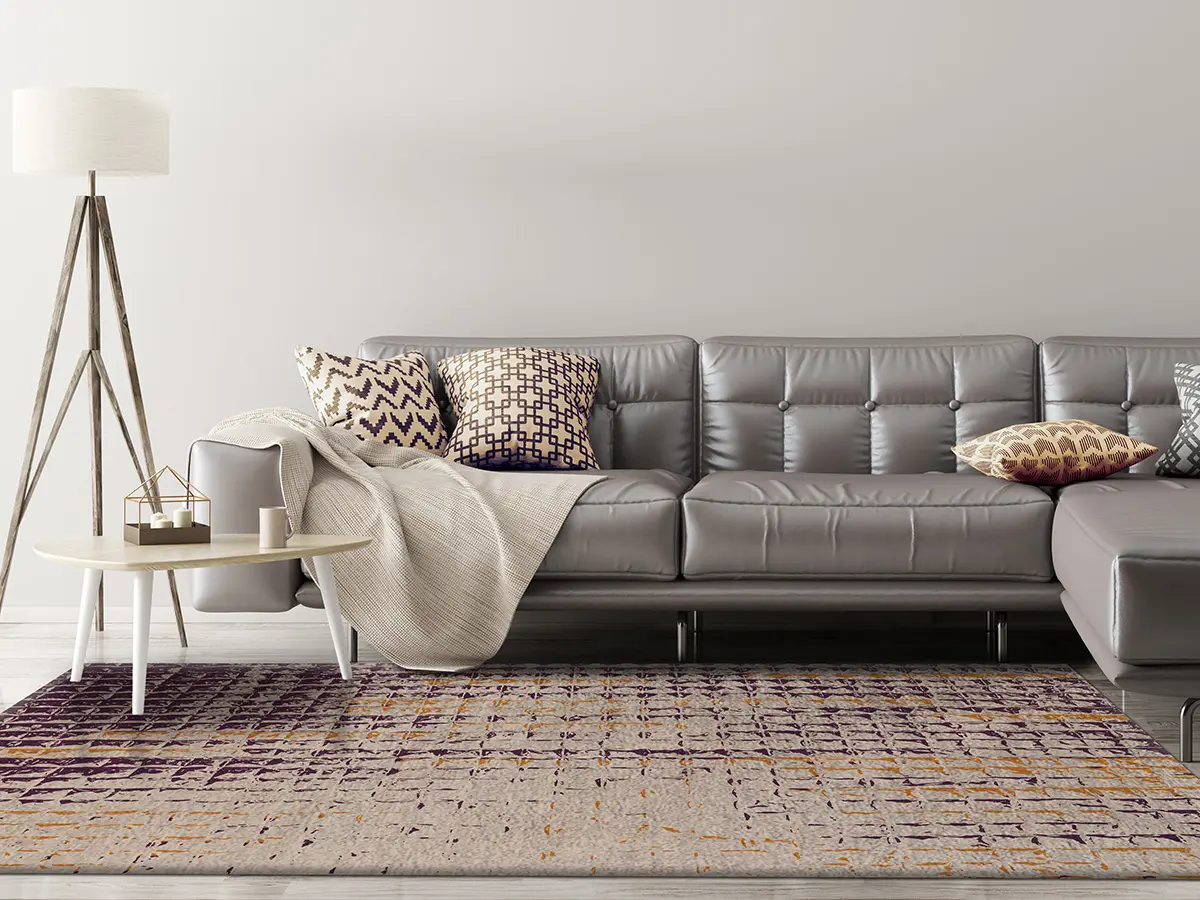 "a unique rug, keeping up with trends"
Catalog ATELIER Design Grunge.UNO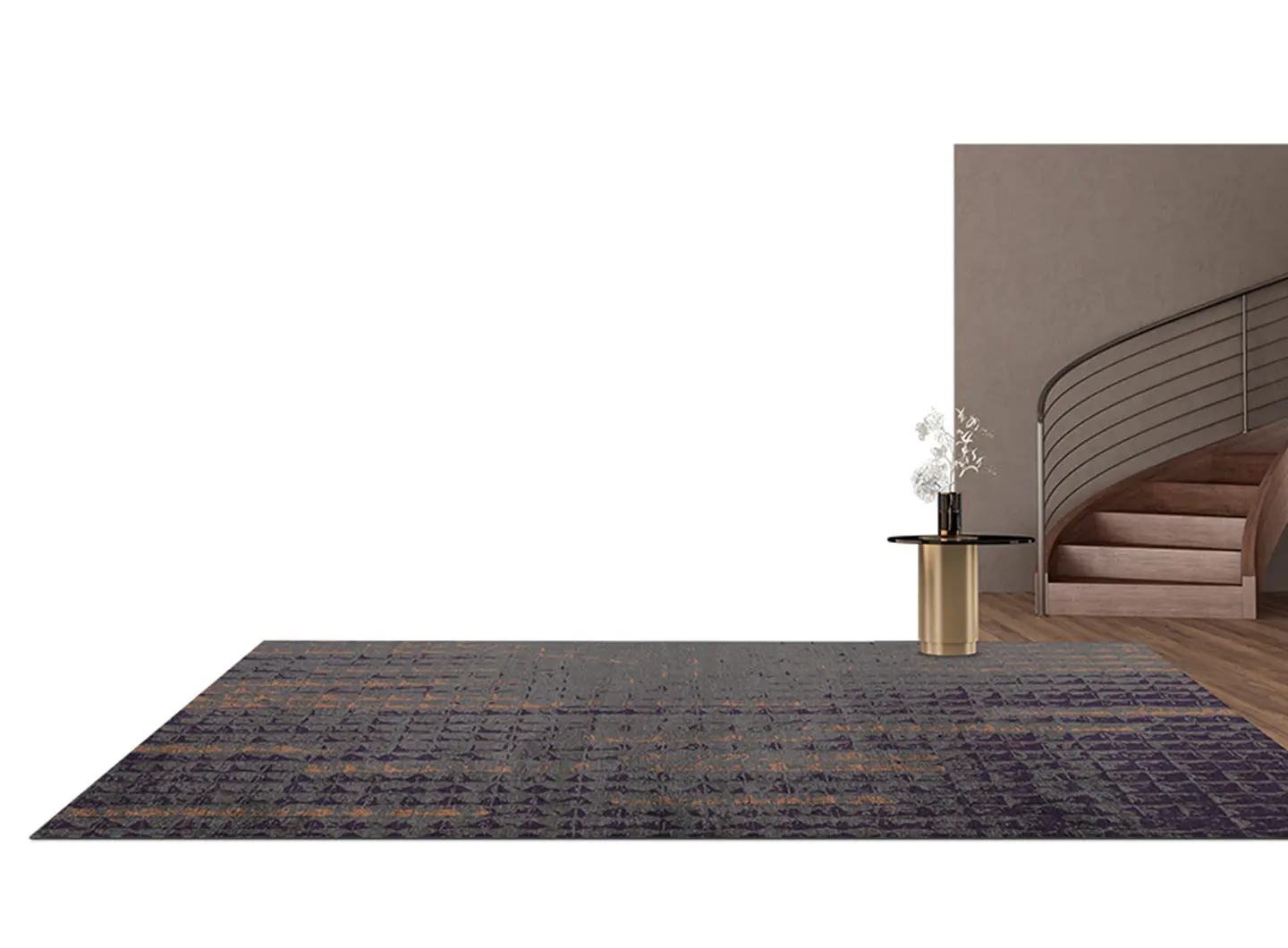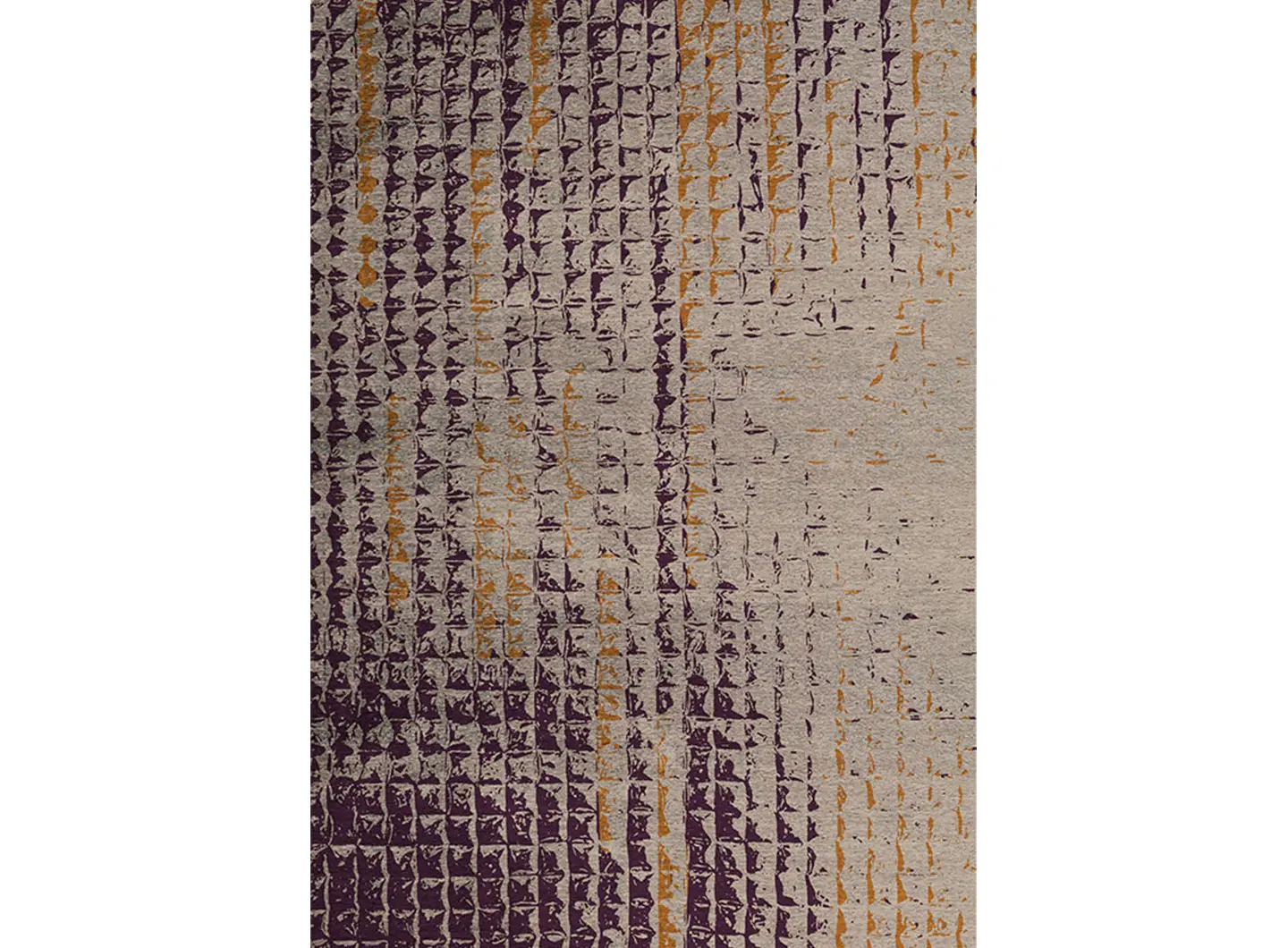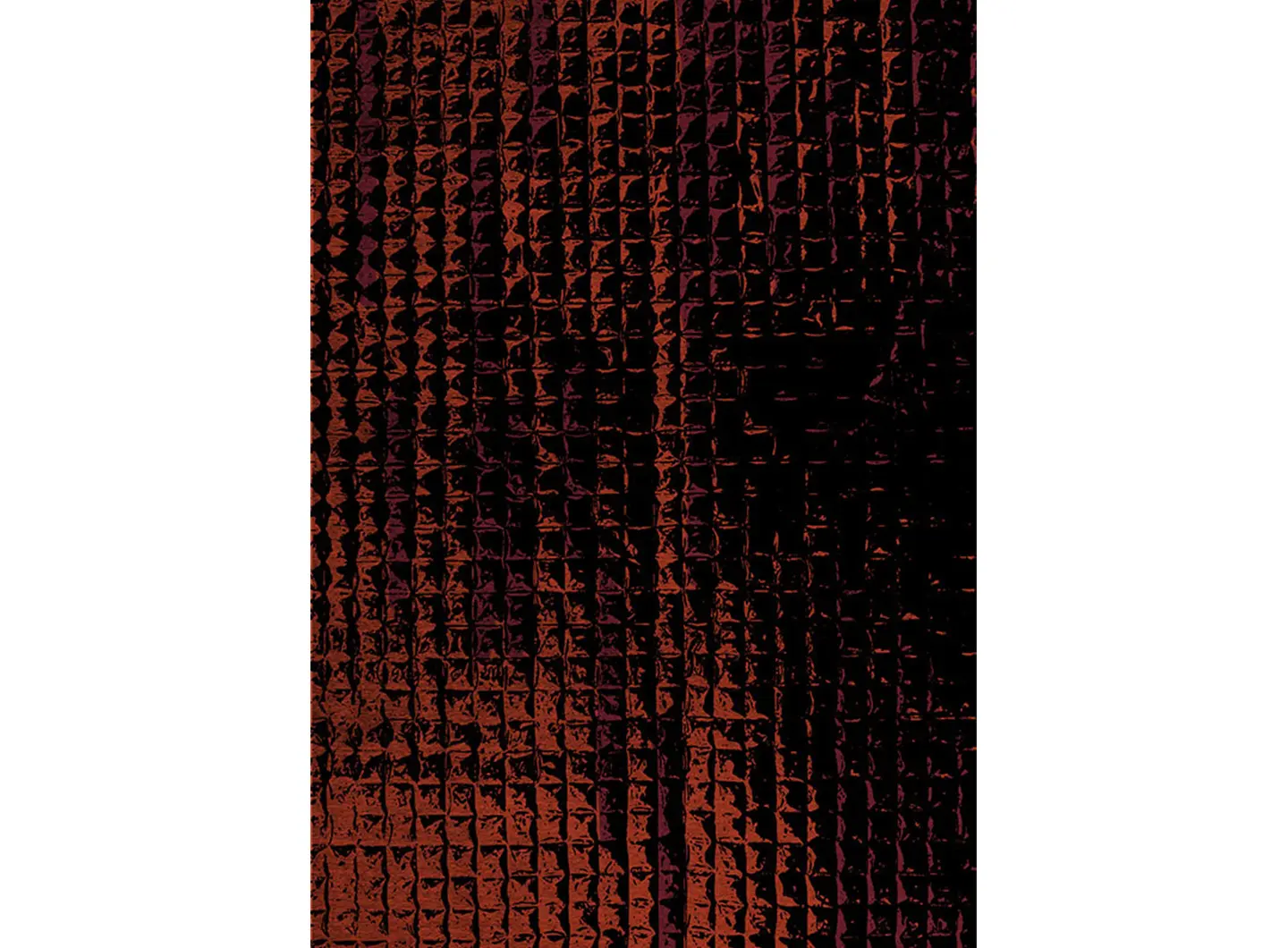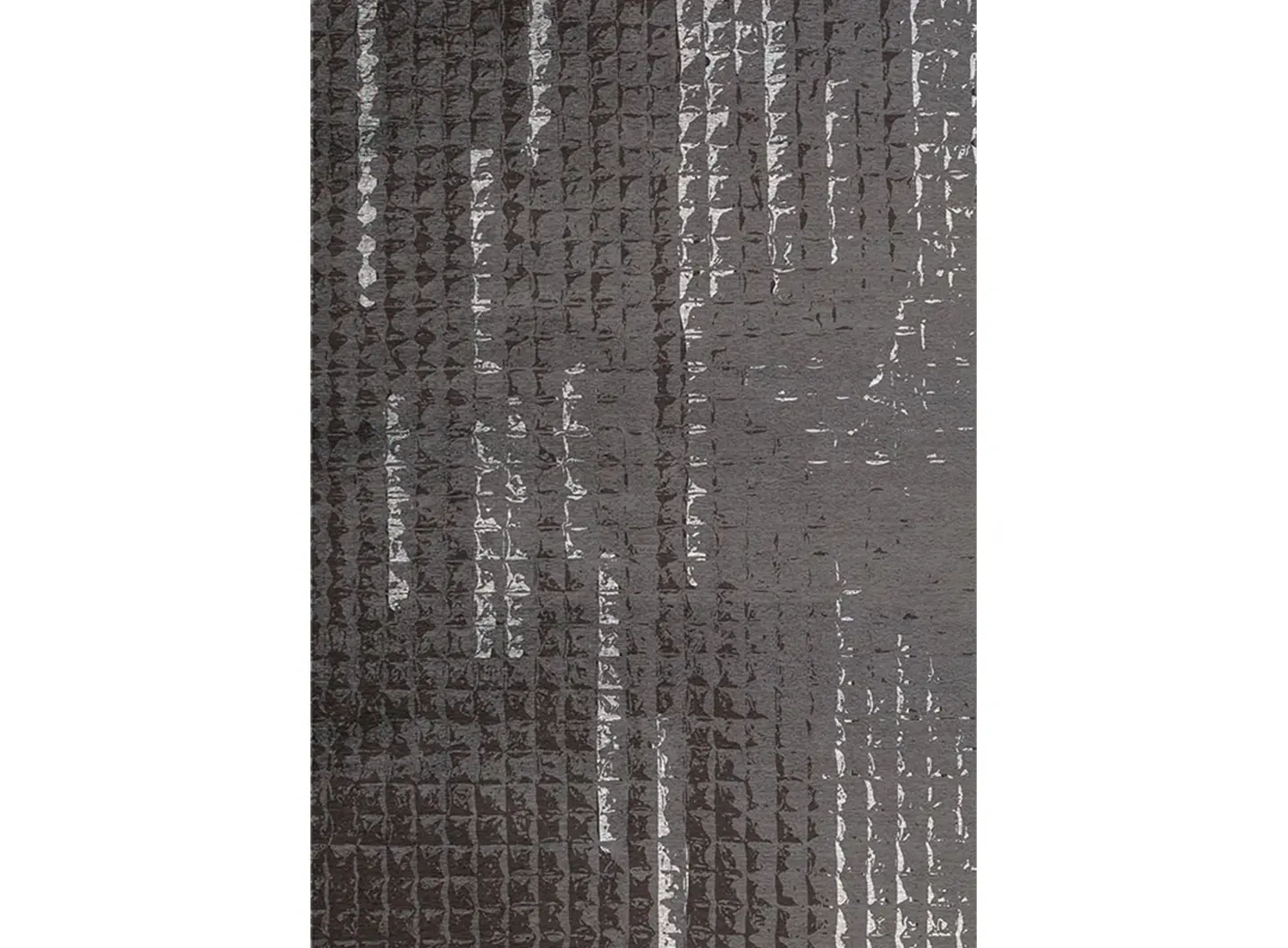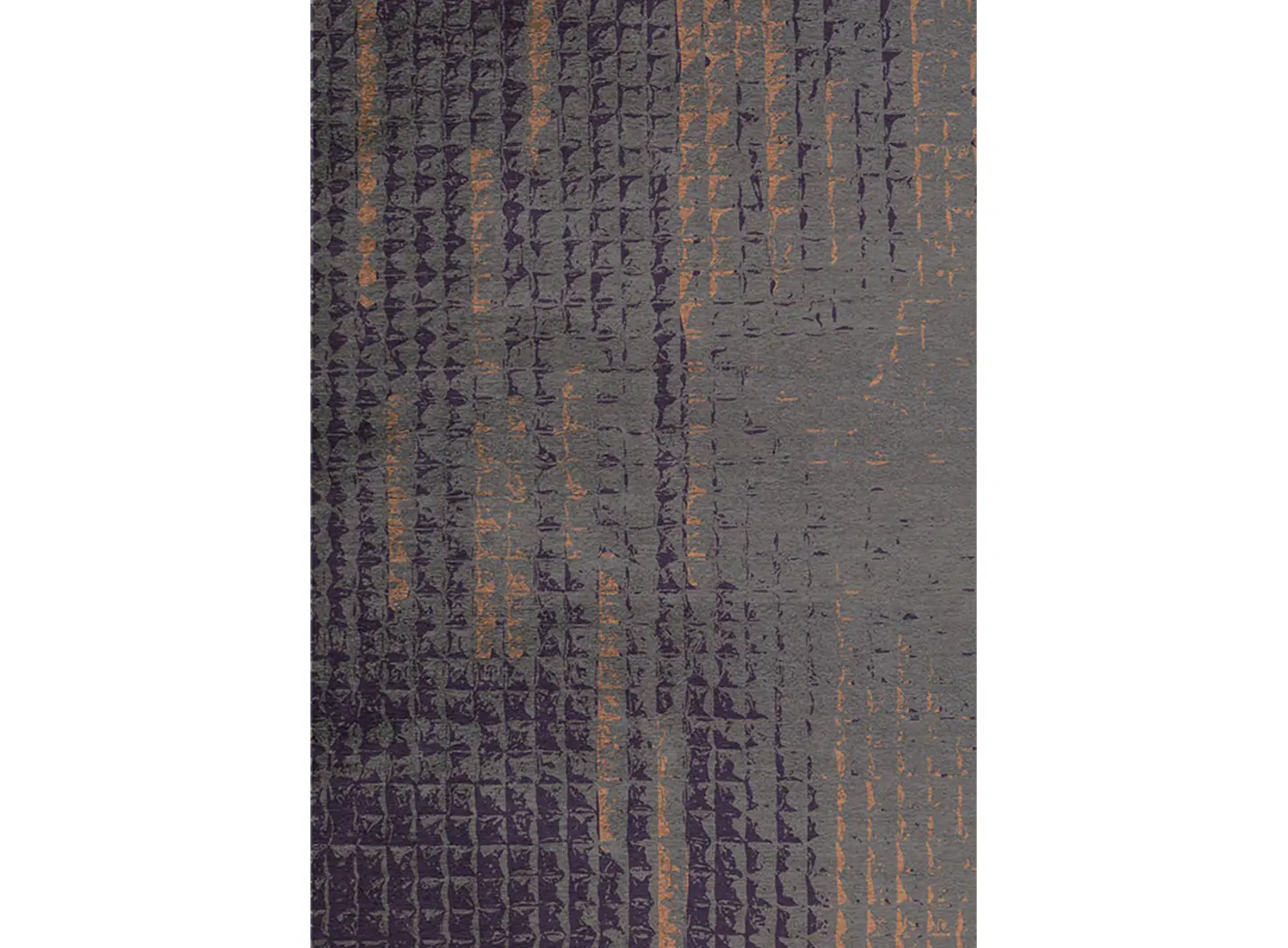 Catalog ATELIER Design Grunge.DUE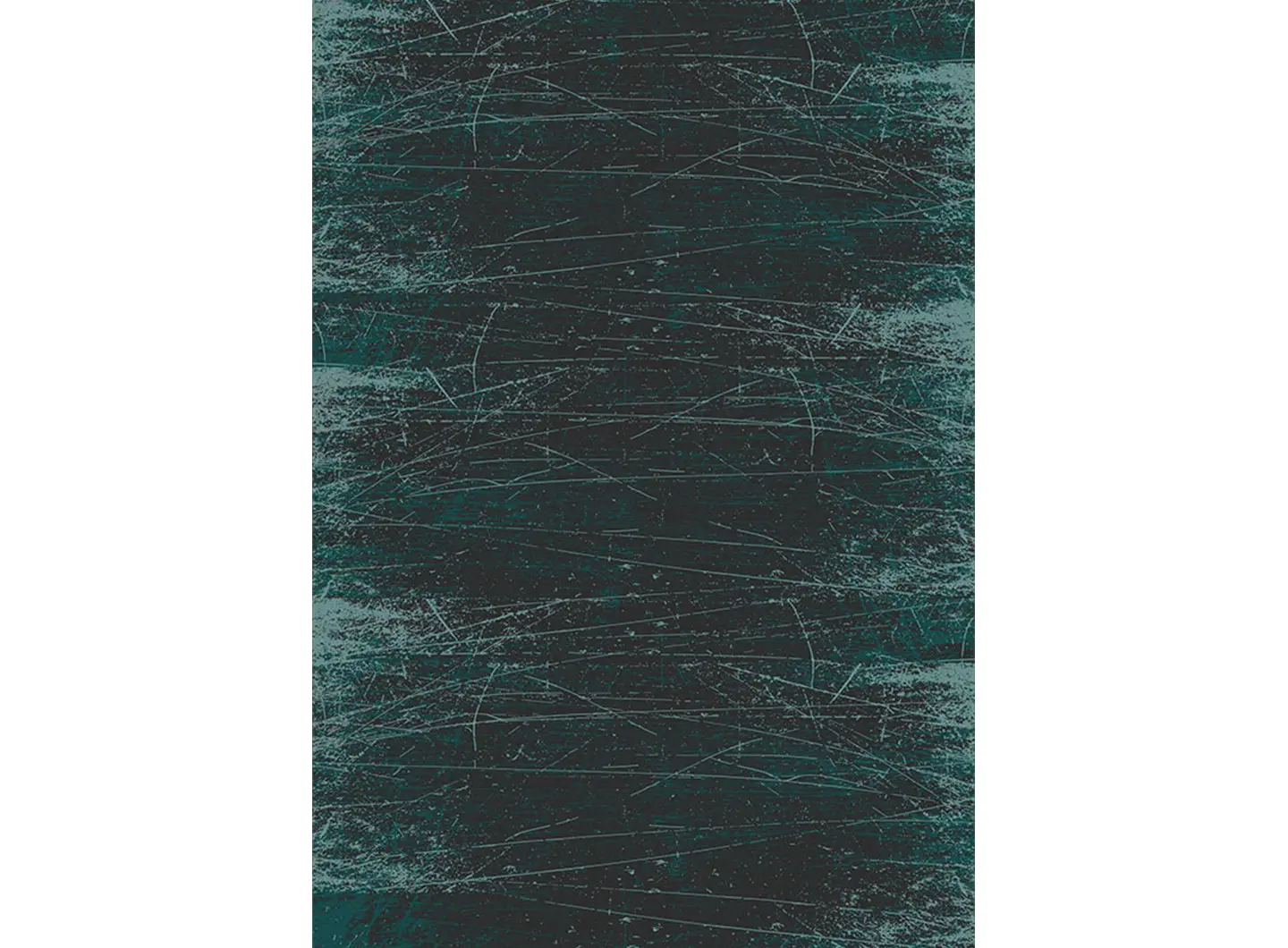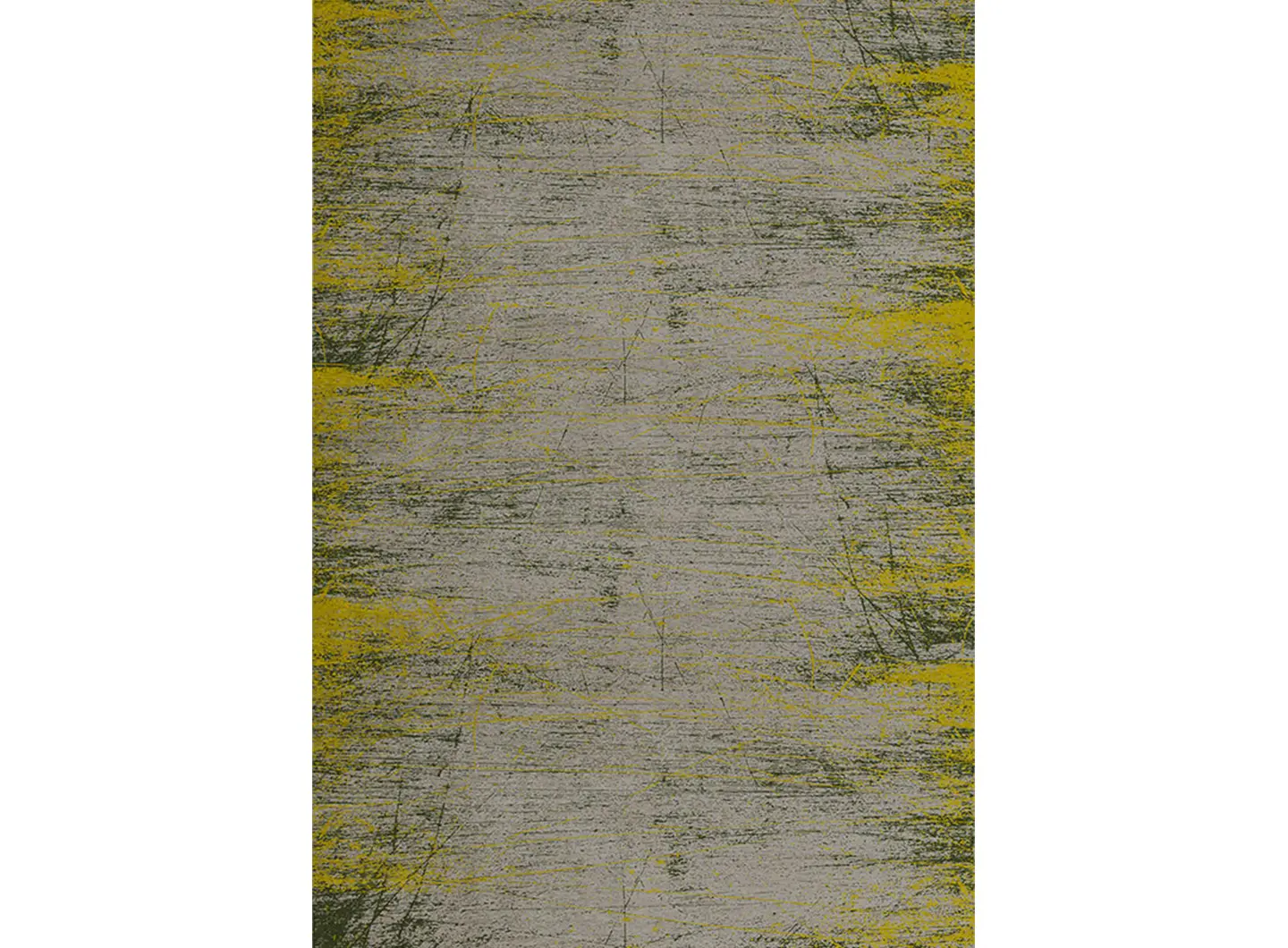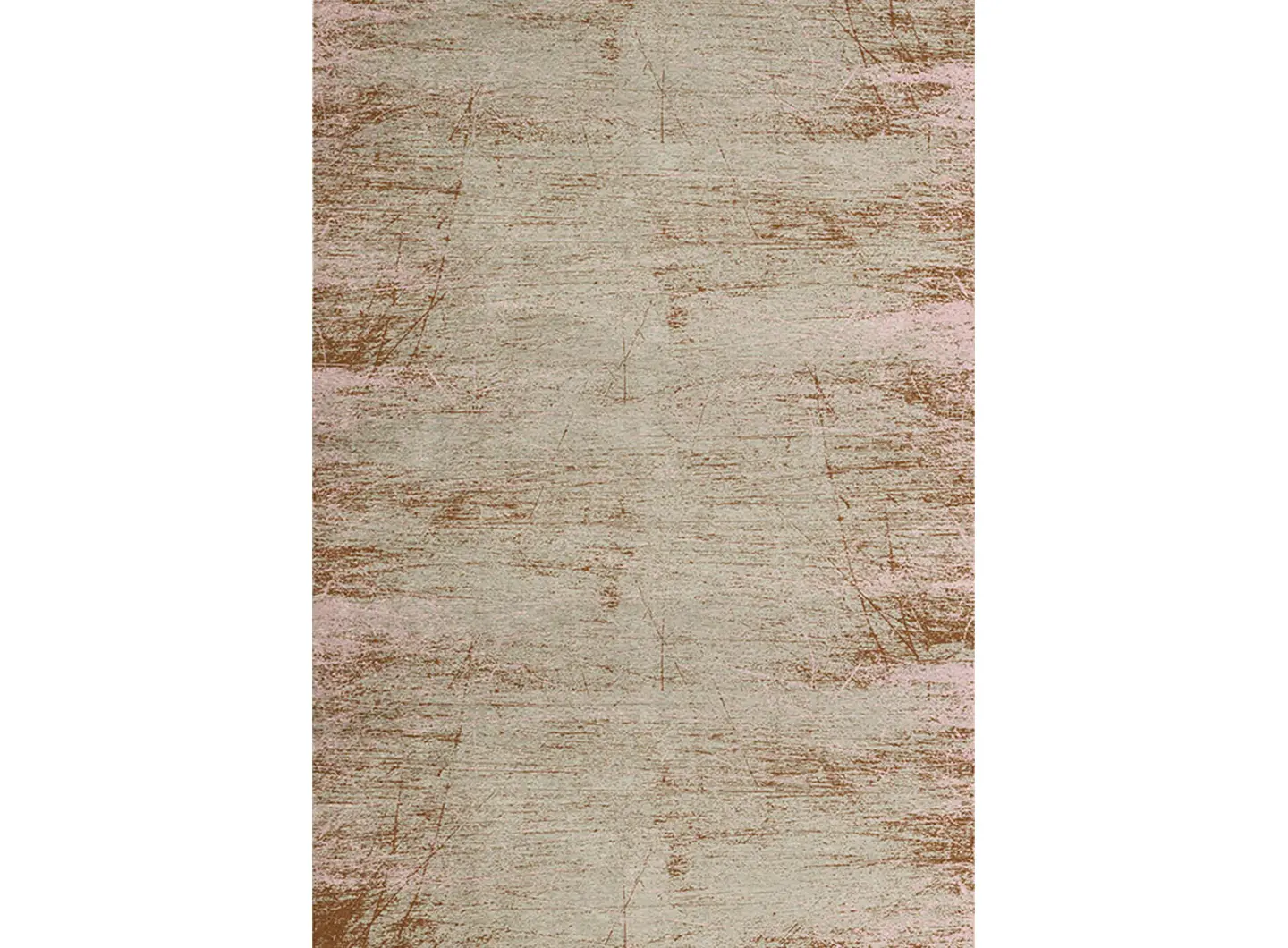 Catalog ATELIER Design Grunge.TRE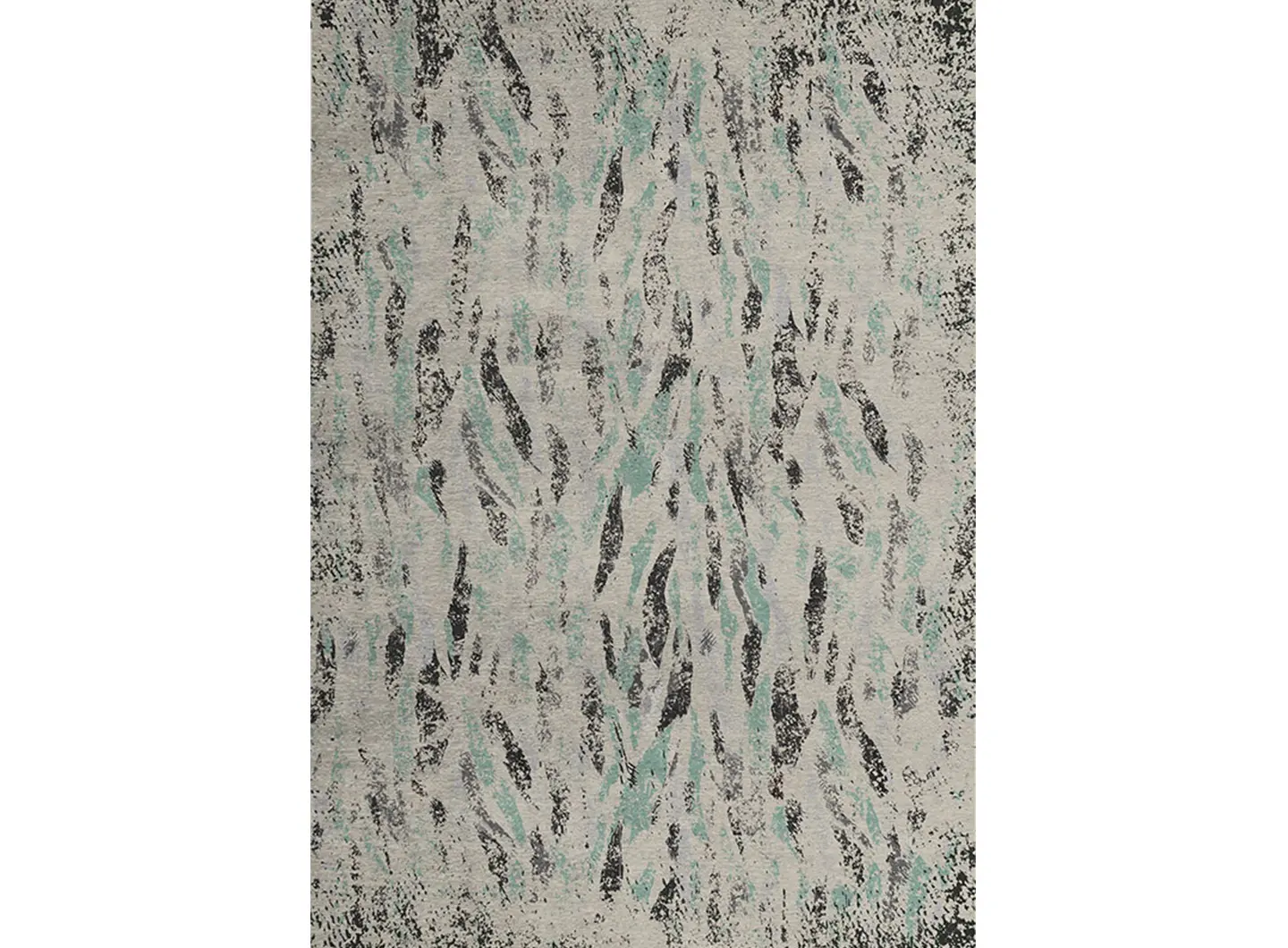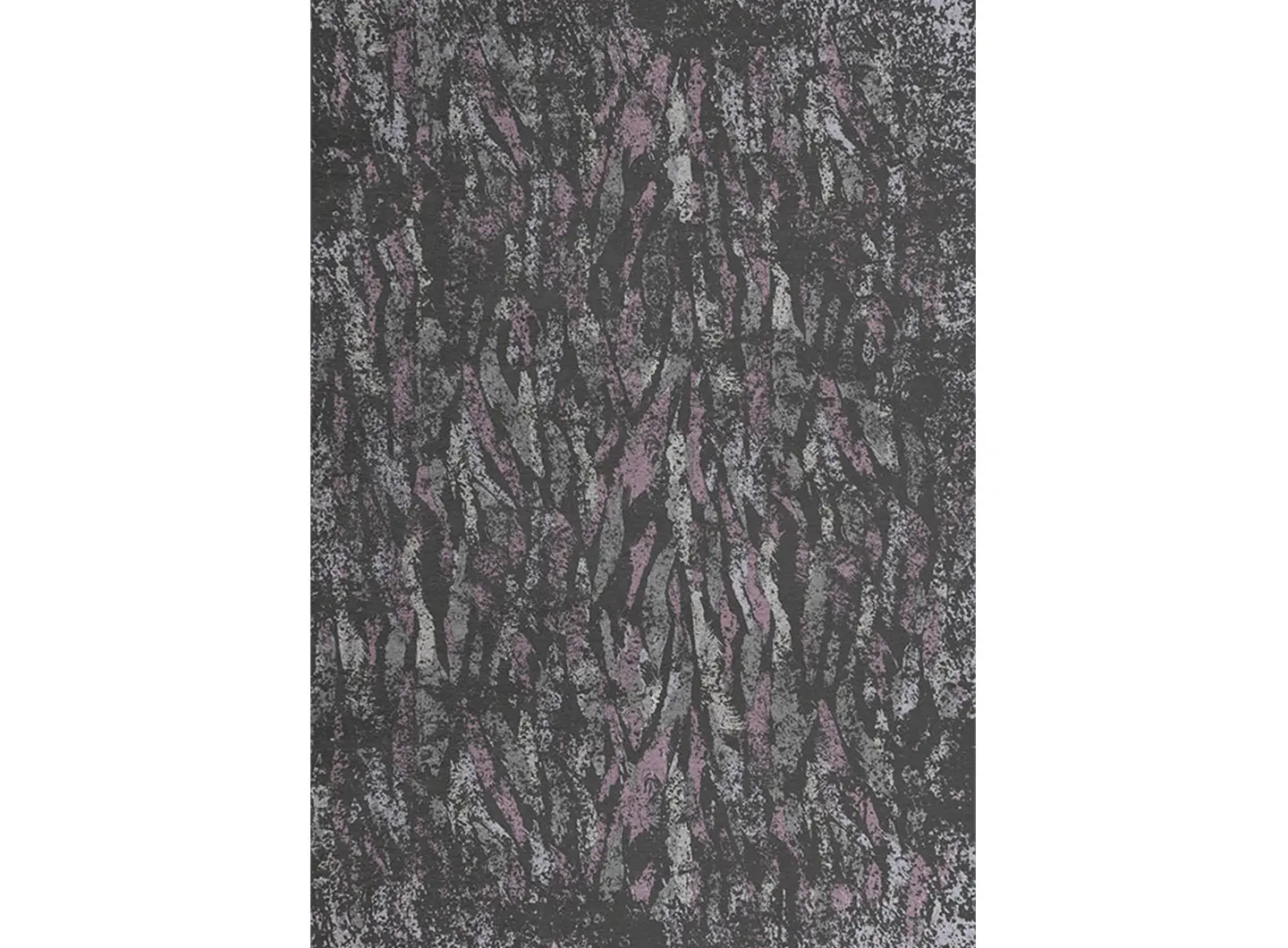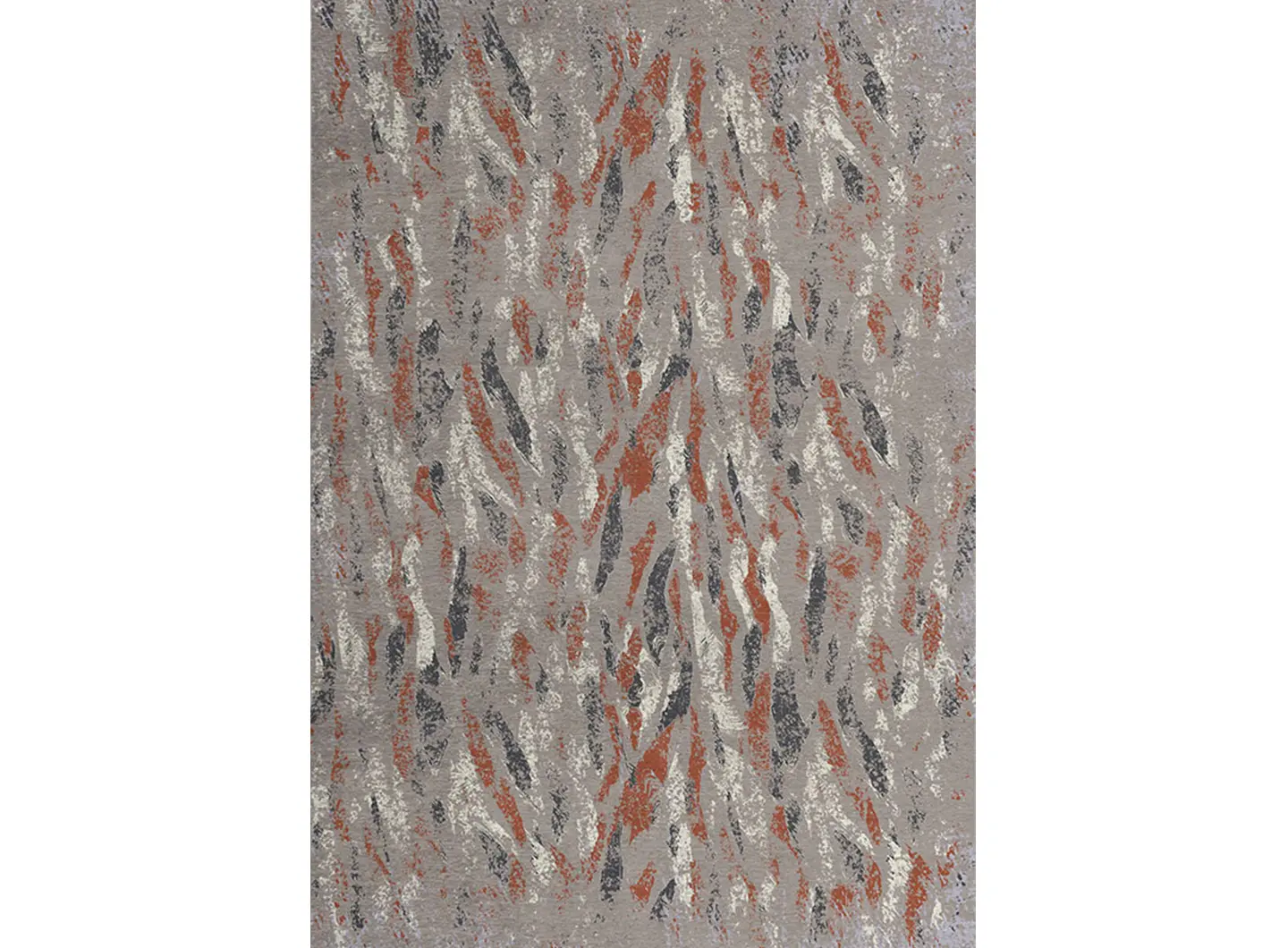 Catalog ATELIER Design Grunge.QUATTRO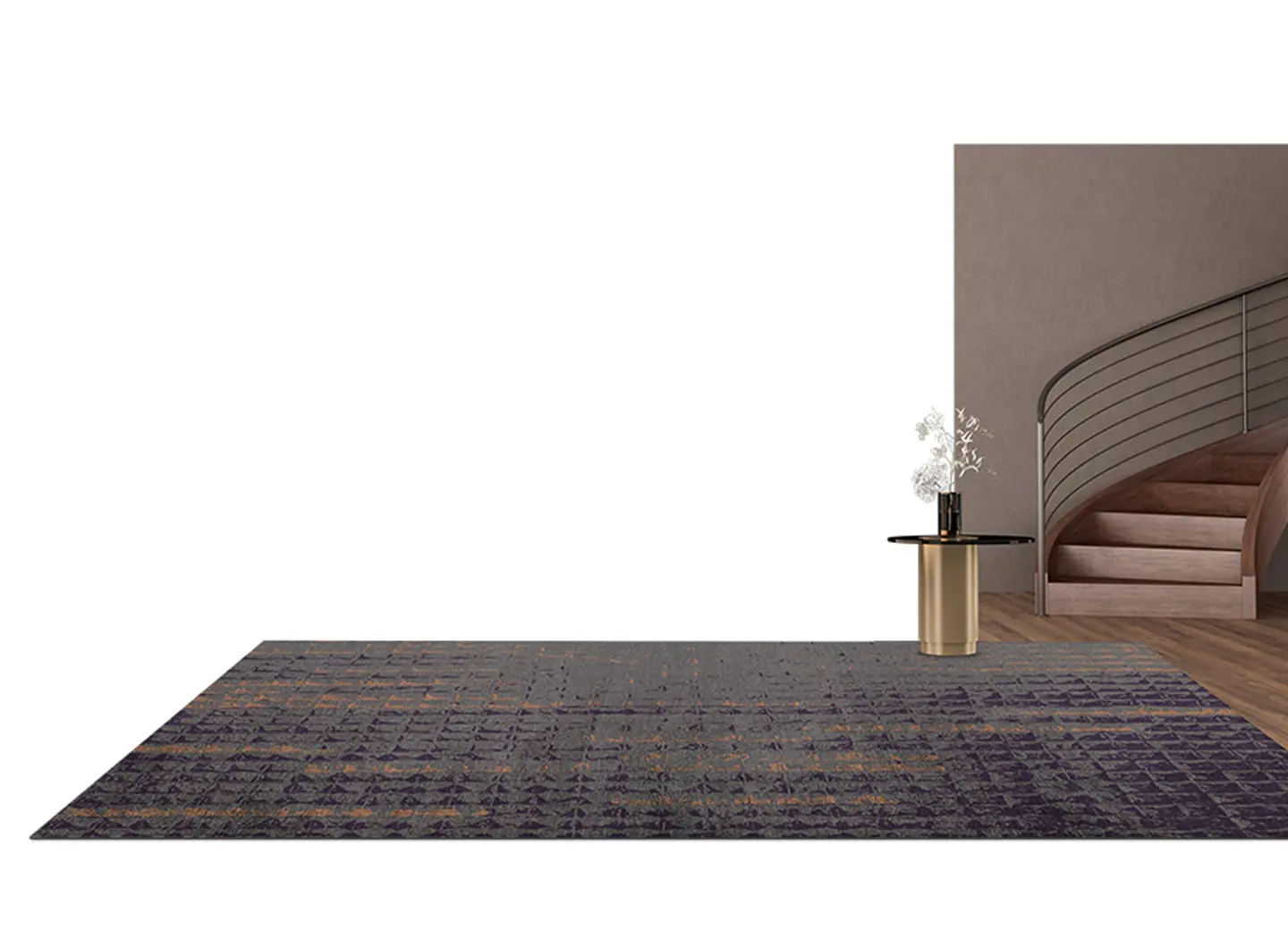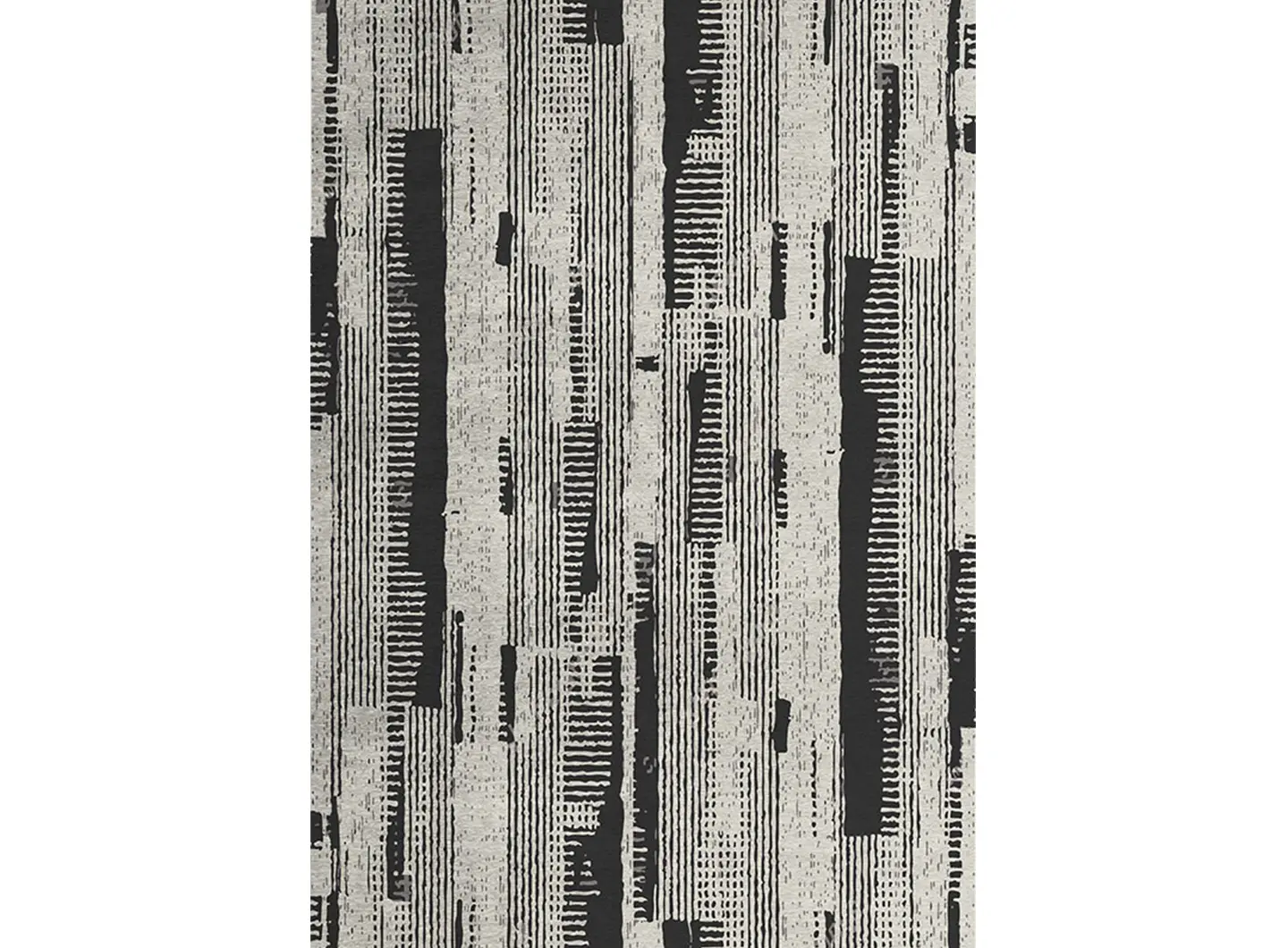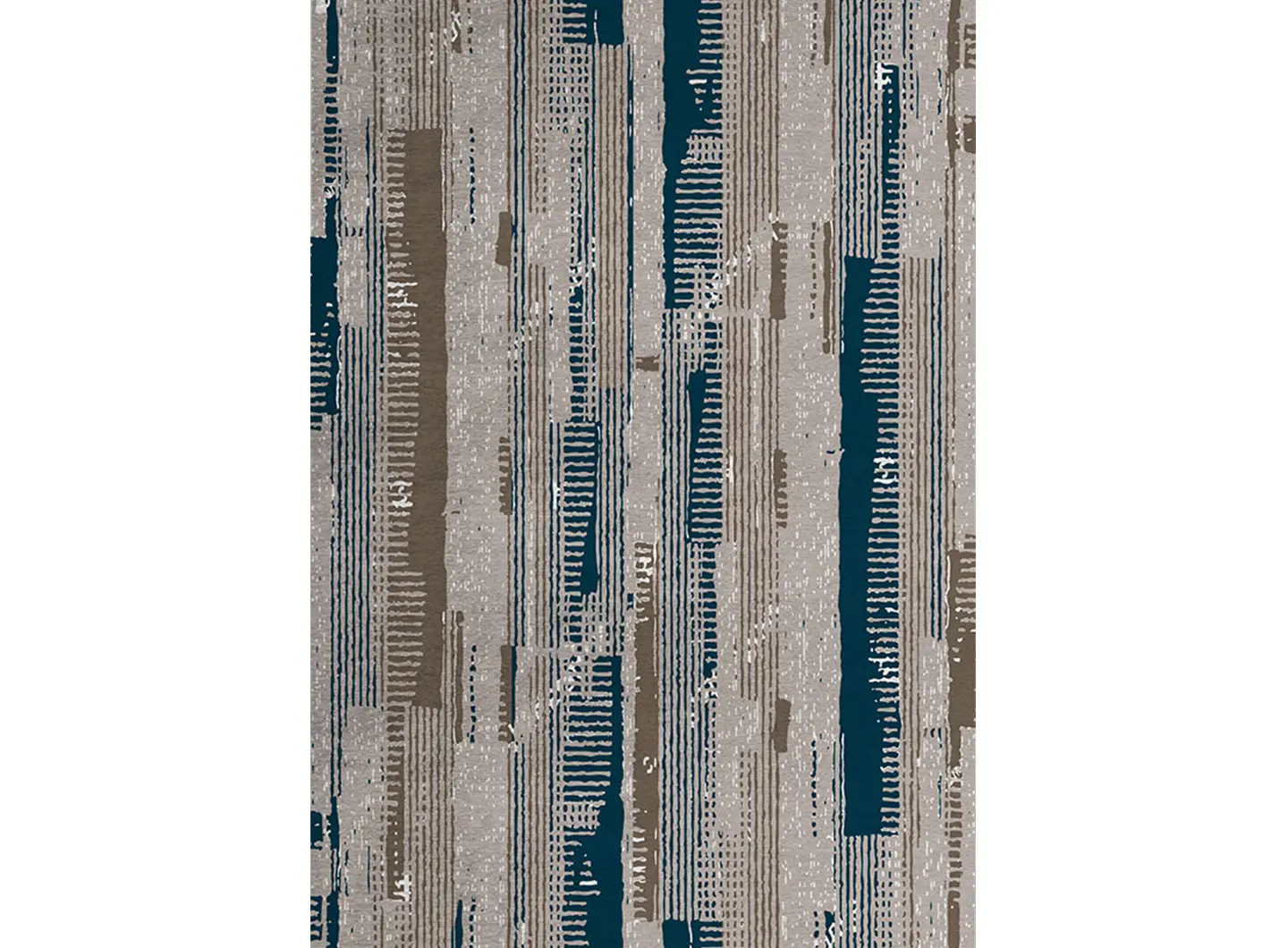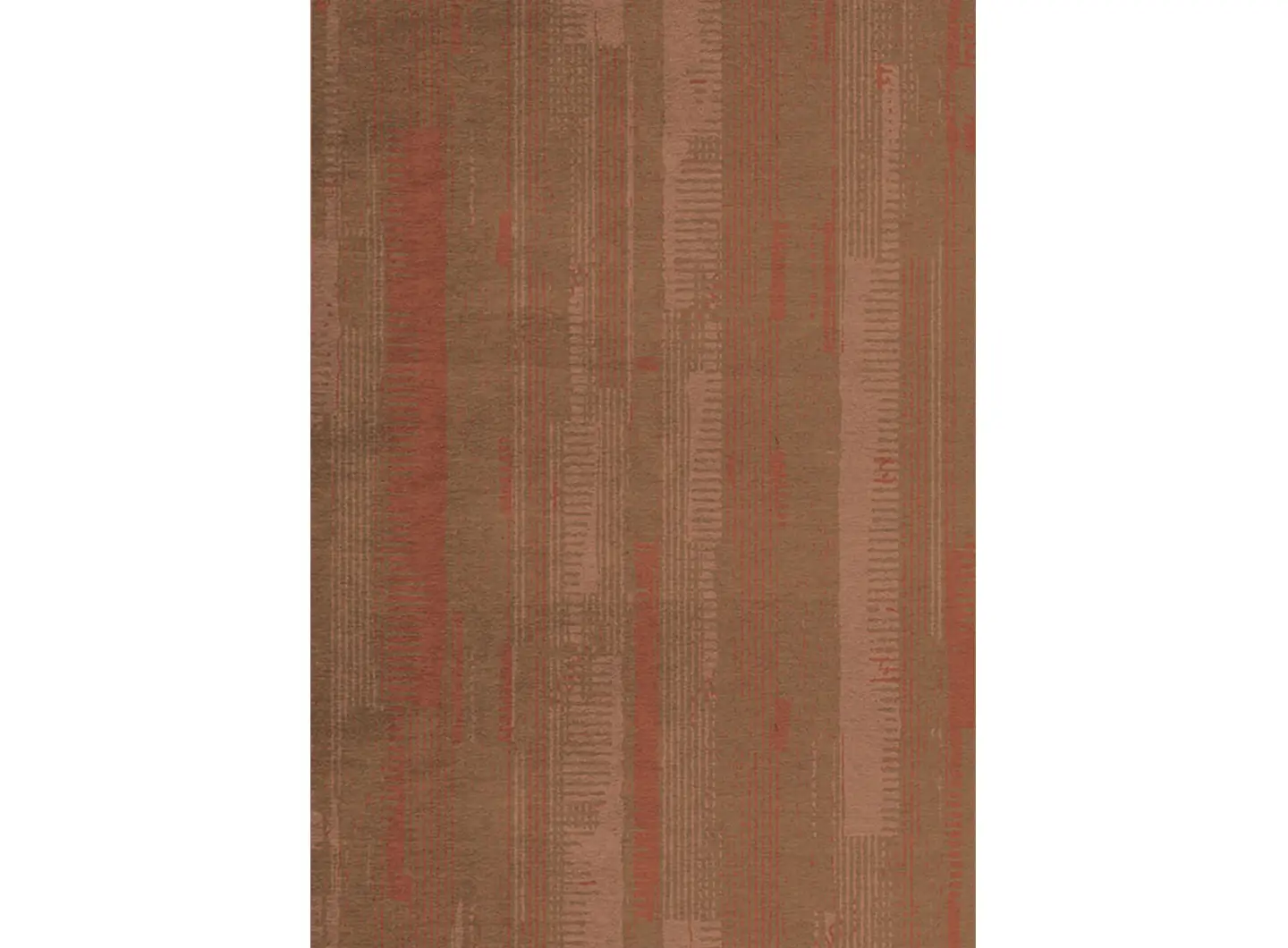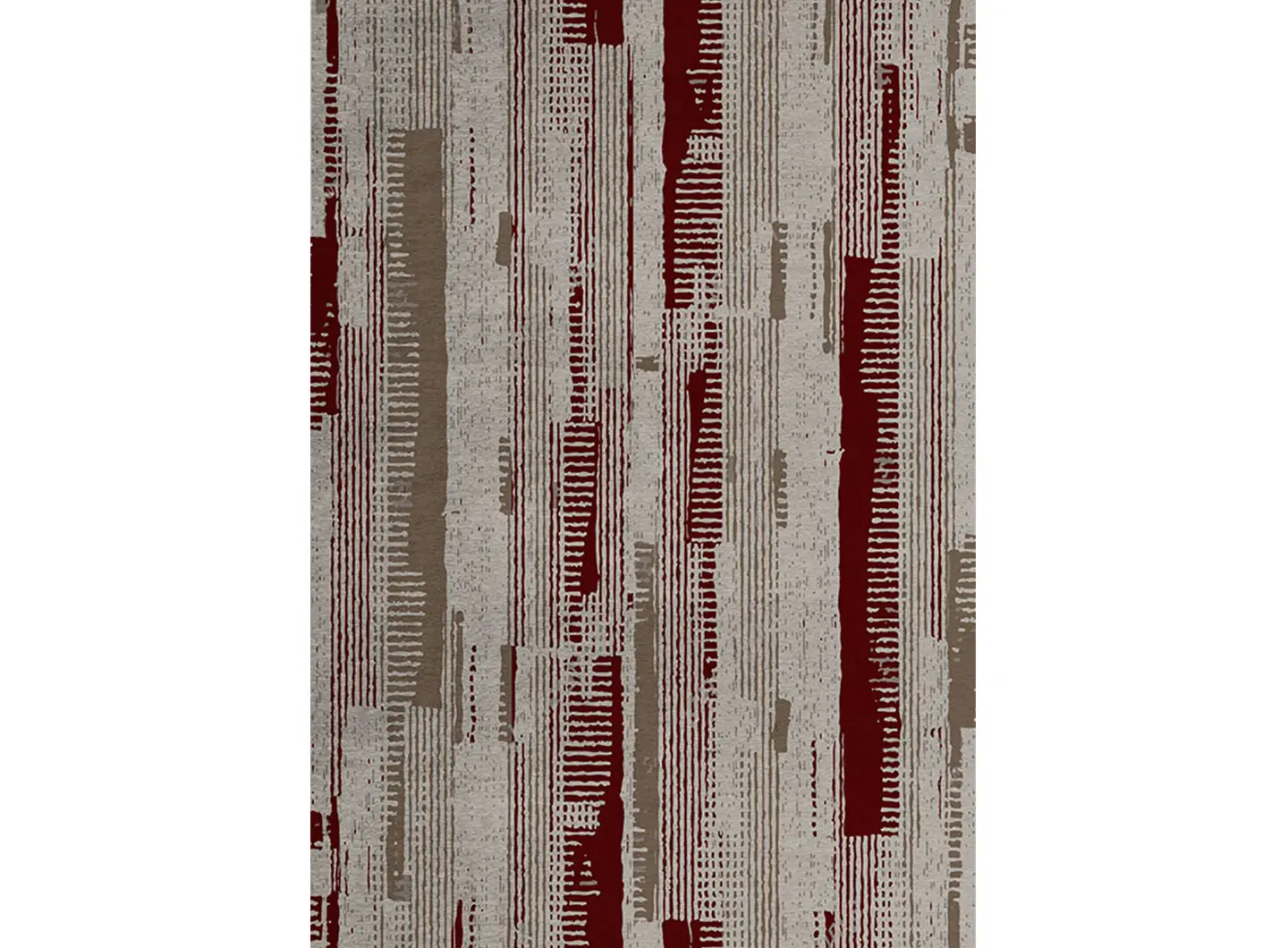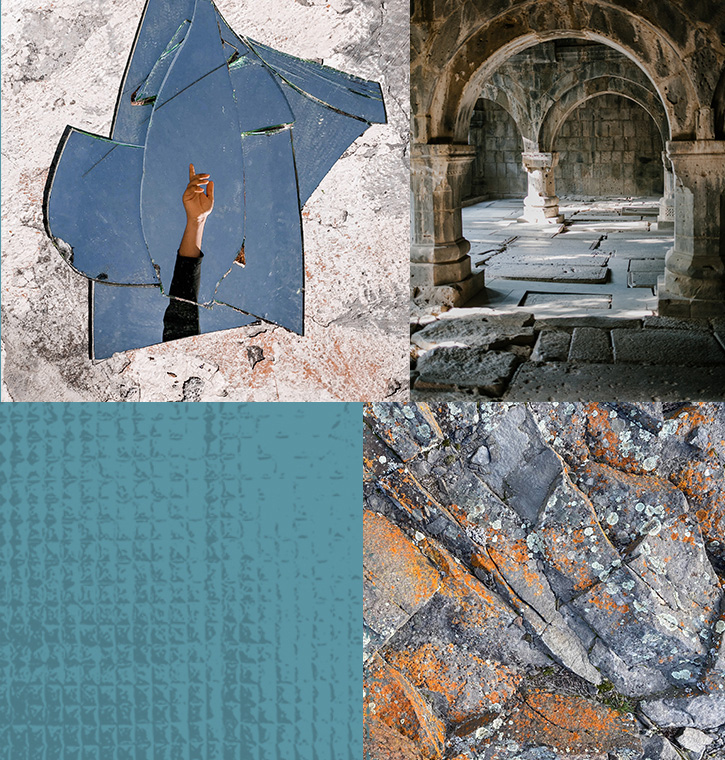 Product description
Custom rug Jacquard Loom in chenille of polyester and cotton.

The Jacquard loom is a type of loom for weaving that has the abilityto perform various types of design.
It is a normal frame to whichhas been added a machine that allows the automatic handling ofindividual warps.
The maximum available width of the carpets is 2.6 meters forunlimited length.
For each design you can match up to 5 different colors.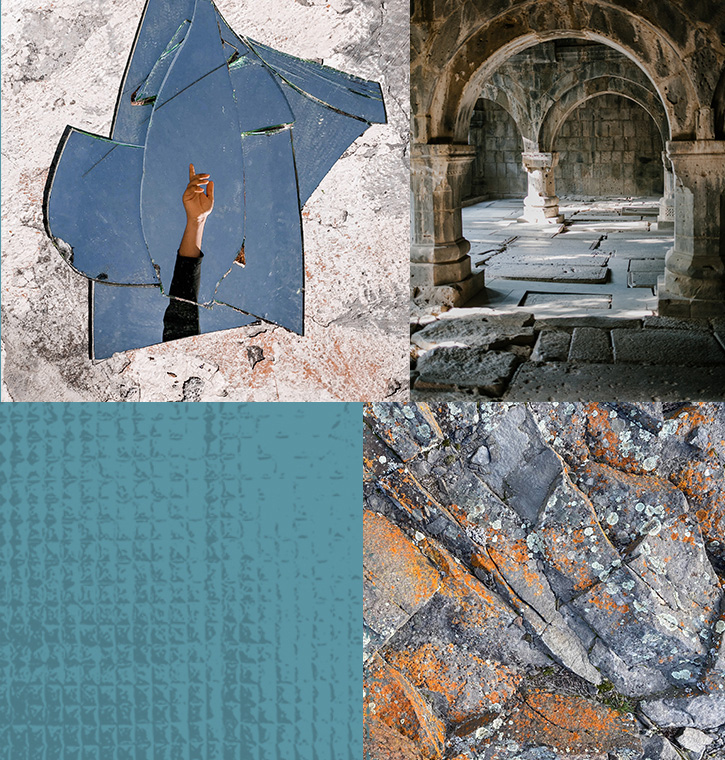 Product name
GRUNGE Catalog ATELIER
Designer
Platinum Custom Rugs
Collection
Download the catalog

Official website
https://www.platinumcustomrugs.com/atelier-collection-grunge-style/

BRAND SELECTION
OUR PRODUCTS