Haik
Category: Tables and coffee tables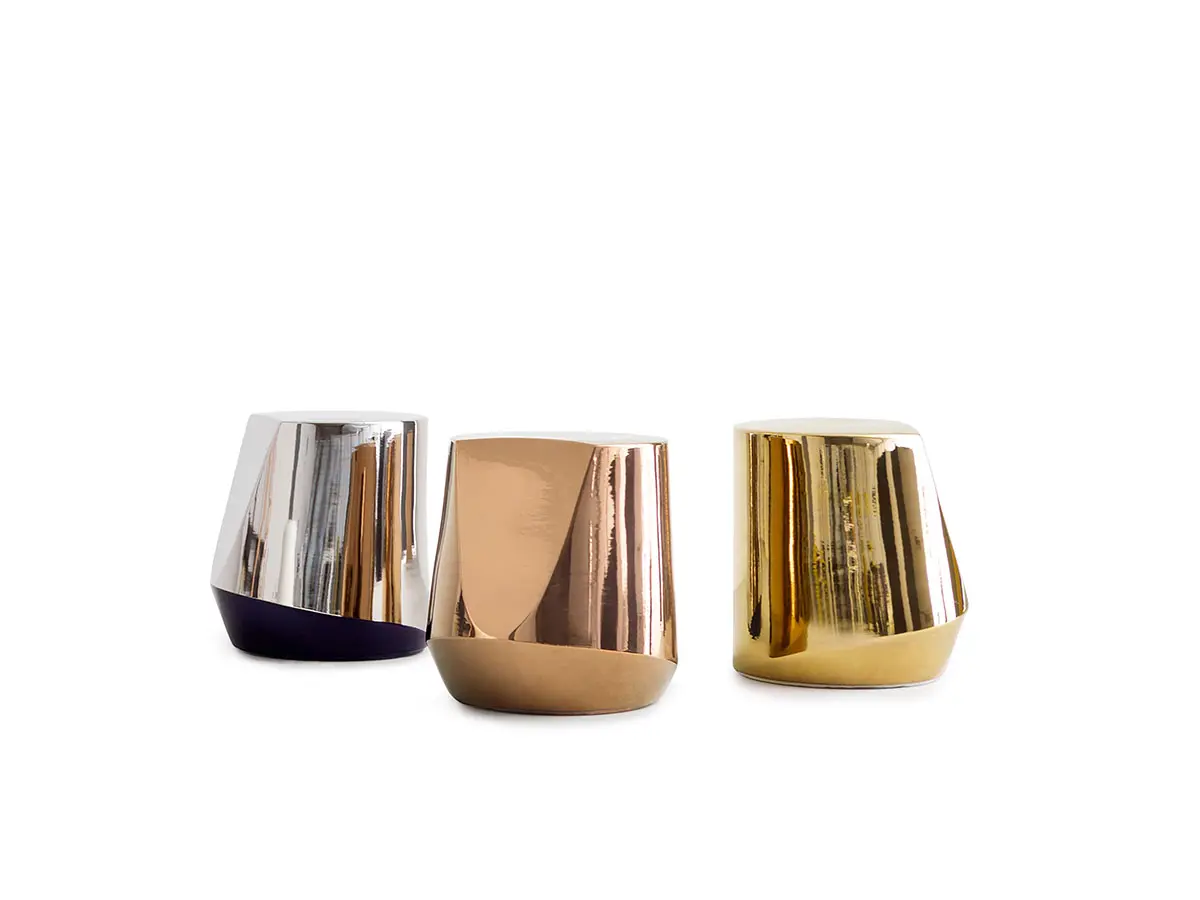 Haik presents itself as a harmonious blend of geometric shapes, able to reflect and play with the light of its beautiful metallic finishes, but also to fit with determination in areas essential.
The craftsmanship of the manufacturing process makes each piece unique.
At the sight or touch are perceived in fact the quality of its implementation and the naturalness of the material.
The innovative strength of this object to construction, form, material and finish, makes it a piece of furniture distinctive, suitable for any environment inside and outside the home. Eclectic in its interpretation can be used as a bedside table, coffee table, stool. In all circumstances, it is a unique, recognizable, a touch of art that can not be ignored.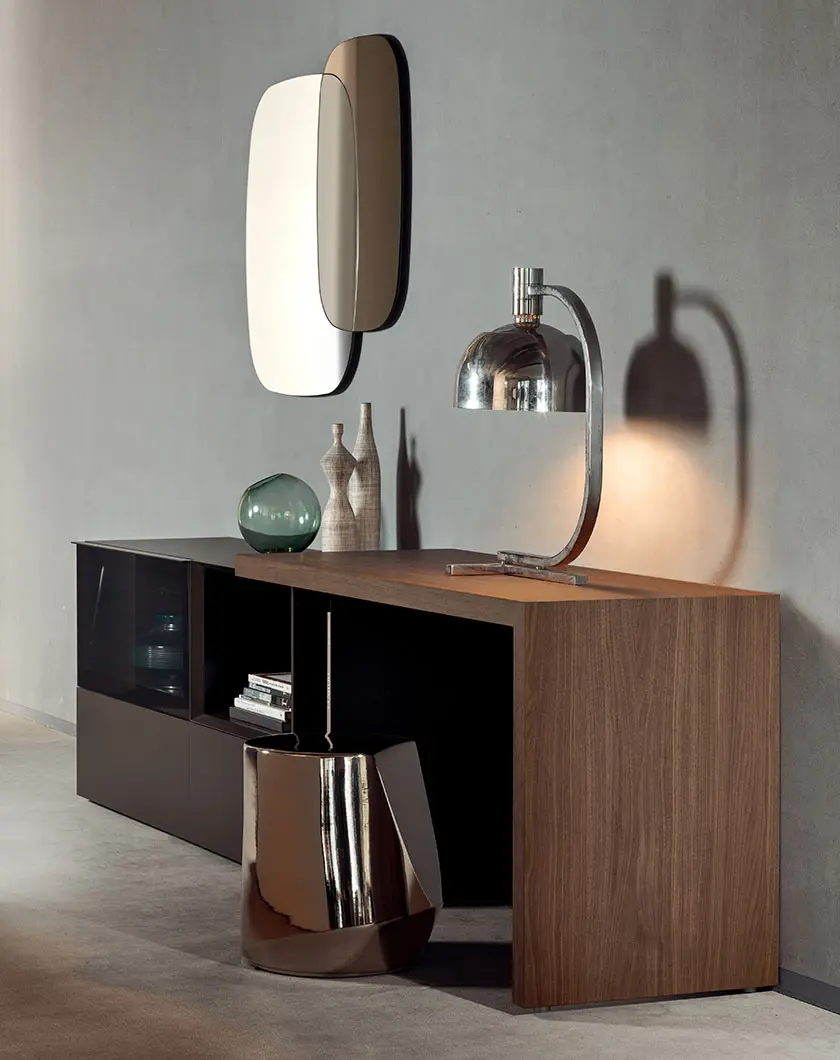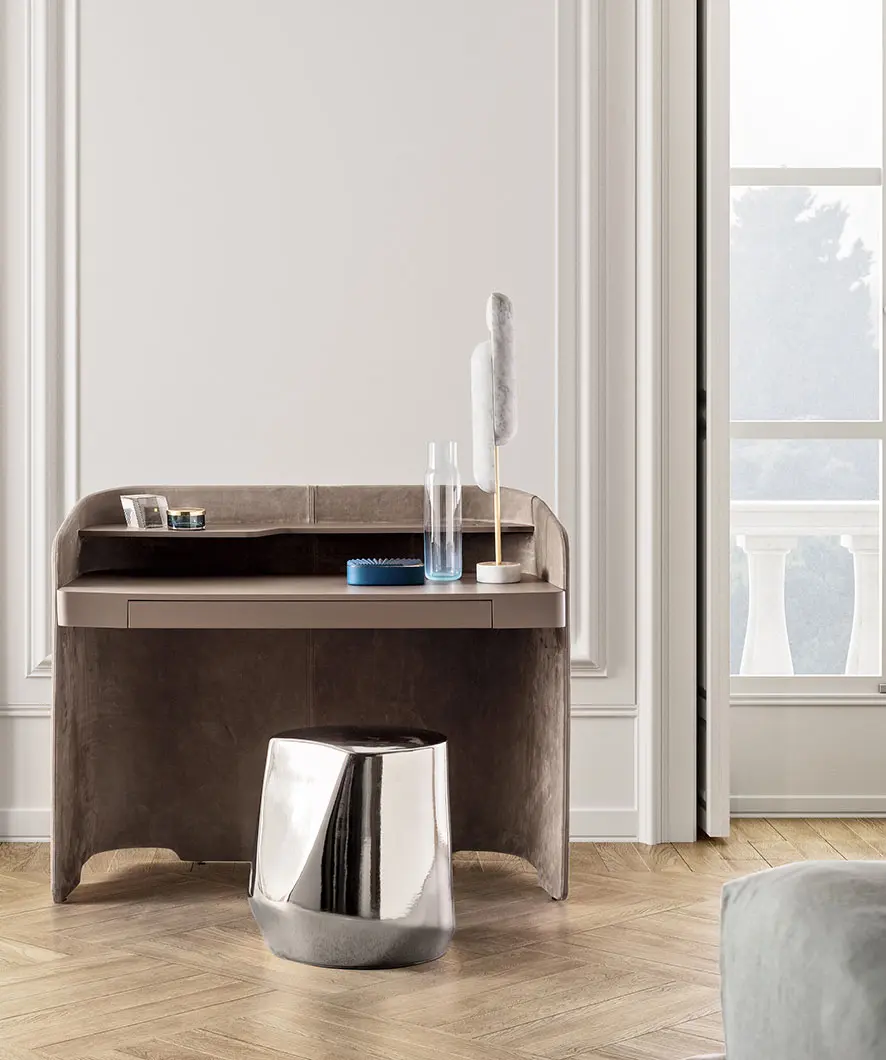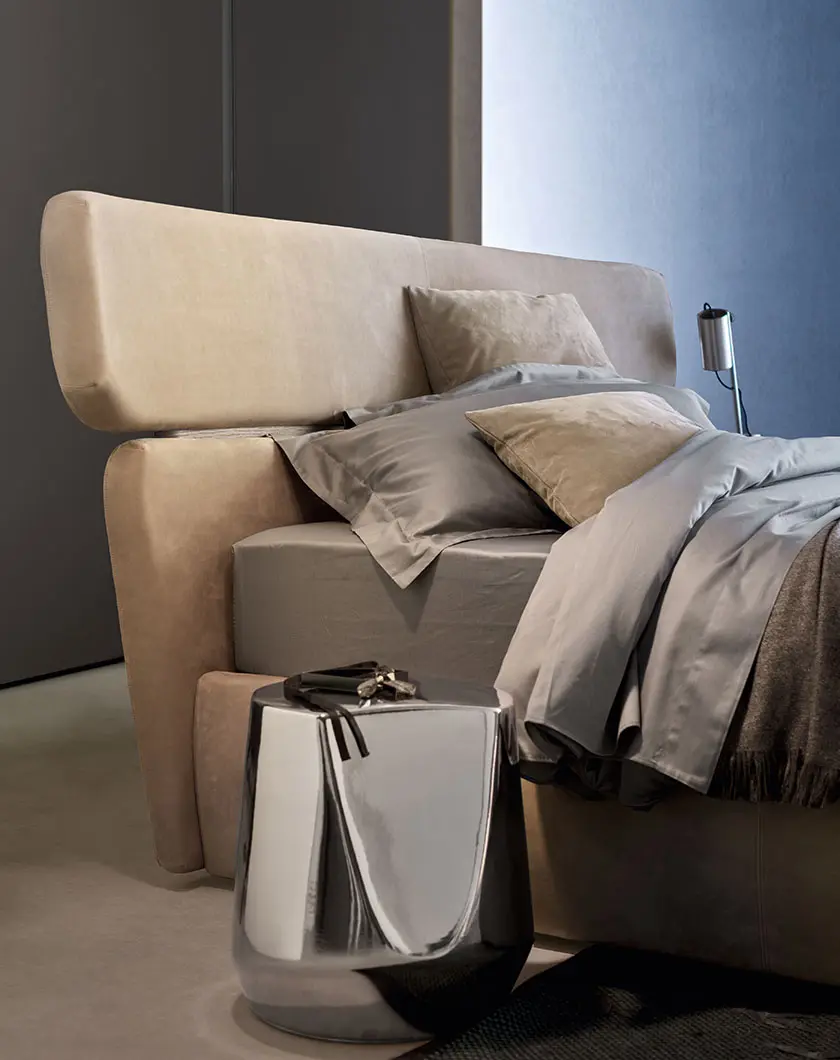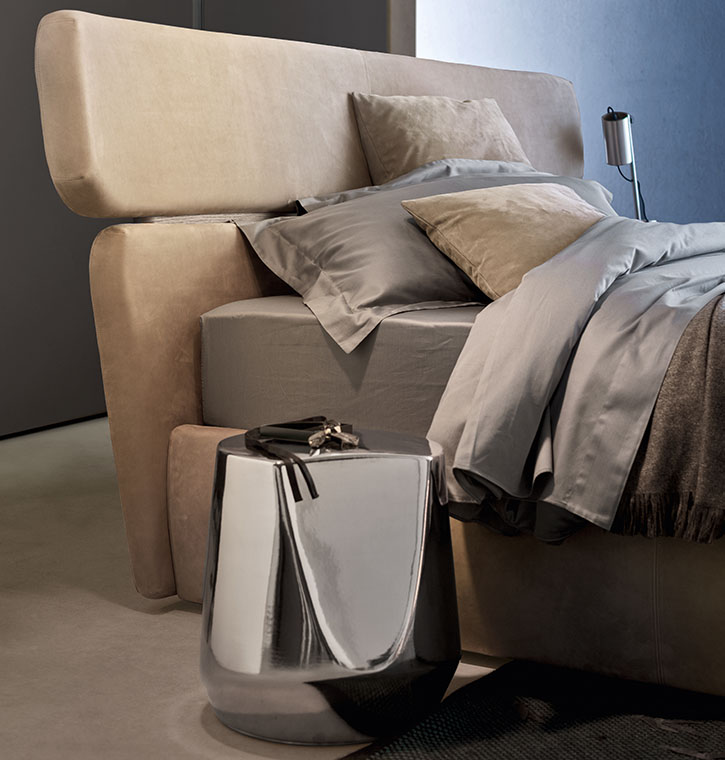 Product description
Made of molded Monolite Ipergres is an exclusive ceramic material, consisting of a stoneware mixture, each raw material is completely eco-sustainable and doesn't contain any harmful substances. During the long single-firing cycles at the high temperatures the enamels firmly combine, which guarantees surfaces with an excellent resistance - higher than that of marble and granite - to impact, scatches, atmospheric agents, frost and corrosive substances.
Any visible or tangible slight imperfections on the surface are considered to be characteristics of the product's craftsmanship, which enhance its value.

Lievi imperfezioni al tatto o alla vista sulle superfici sono da considerarsi caratteristiche dell'artigianalità del prodotto, che ne esaltano il valore.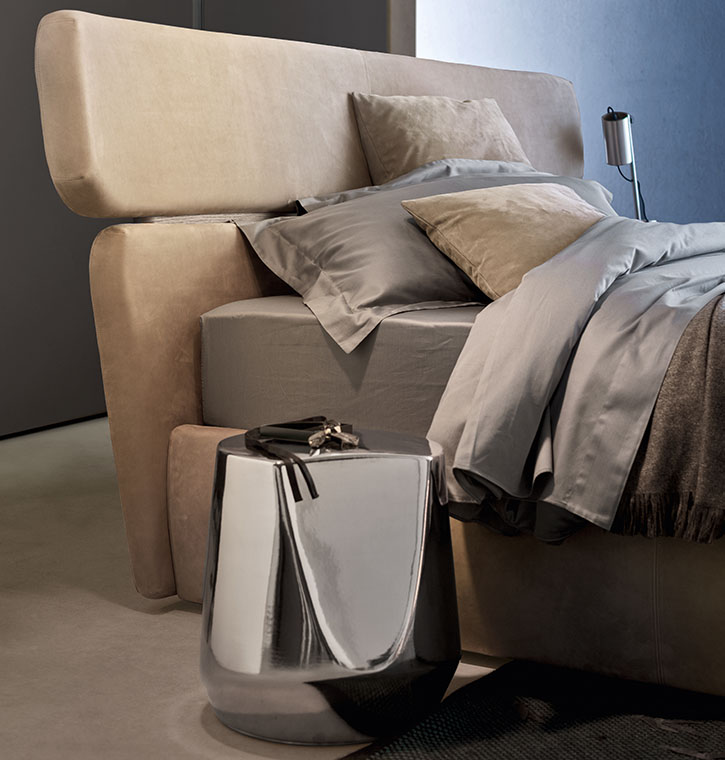 Product sheet
Download technical file

Collection
Discover Haik

Official website
Discover Pianca


He graduated in Architecture in Florence, has lectured in various faculties of Architecture and Design in Italy. He founded the Emilio Nanni ENA + d + arch design is active in architecture, urban regeneration, design, interior design and art direction. As an architect has completed numerous projects of varying scale of residential architecture in several Italian cities. From 2015 he started working with Pianca. Painter, the investigator always has exhibited in several solo exhibitions in galleries and museums in Italy and abroad and his work is included in various public and private collections worldwide.
BRAND SELECTION
OUR PRODUCTS