Fushimi Lounge
Category: Sofas and armchairs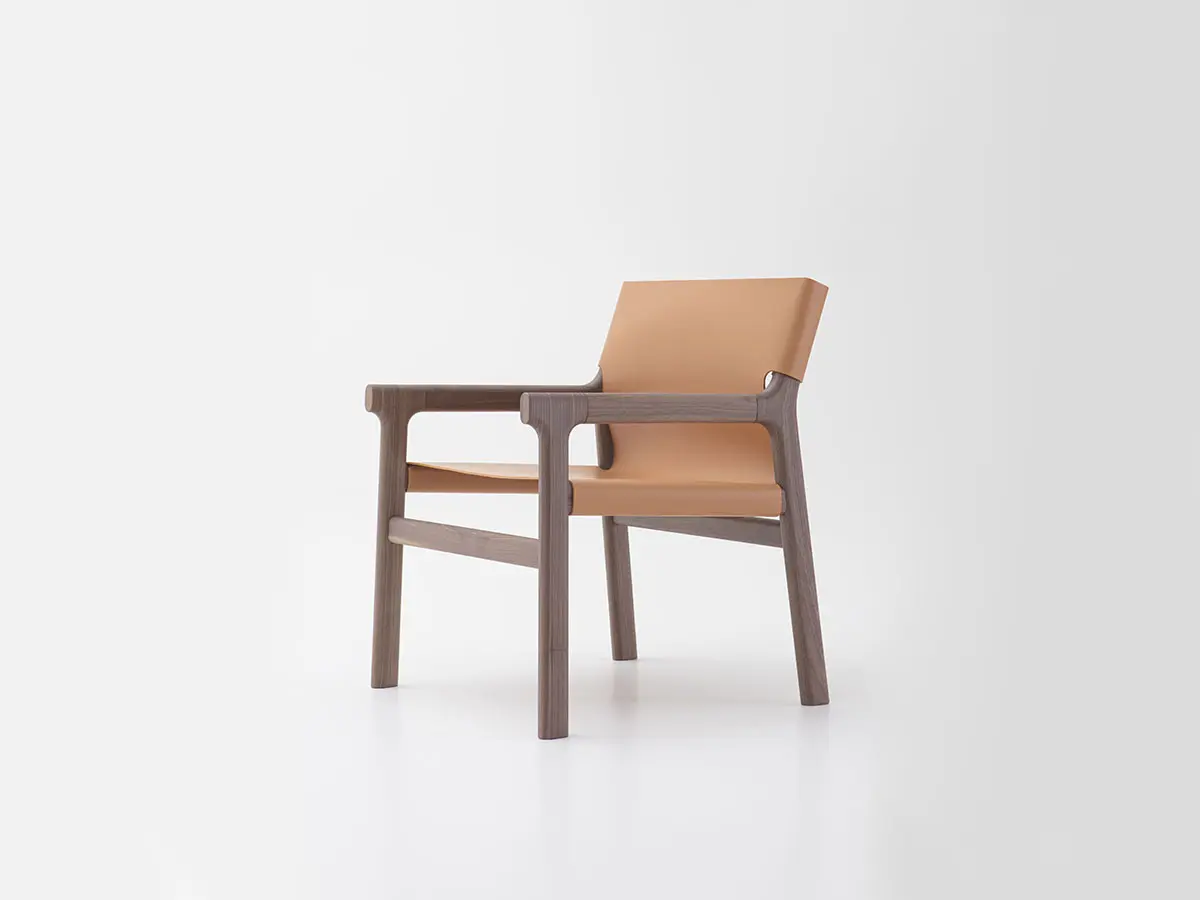 Italian craftsmanship fuses with Japanese style in an armchair deeply infused with references and tactile experiences. A new complement is added to the Fushimi collection.
A tale of expectations derives from the tangential relationship between the joints. Leather wraps around wood, renewing an ancient collaboration: evocation of new relationships between material and colour. A reinterpretation of the Fushimi bed, the Fushimi Lounge armchair builds on the dominating features of its own inspiration, starting with how the luxurious solid wood is machined and finished.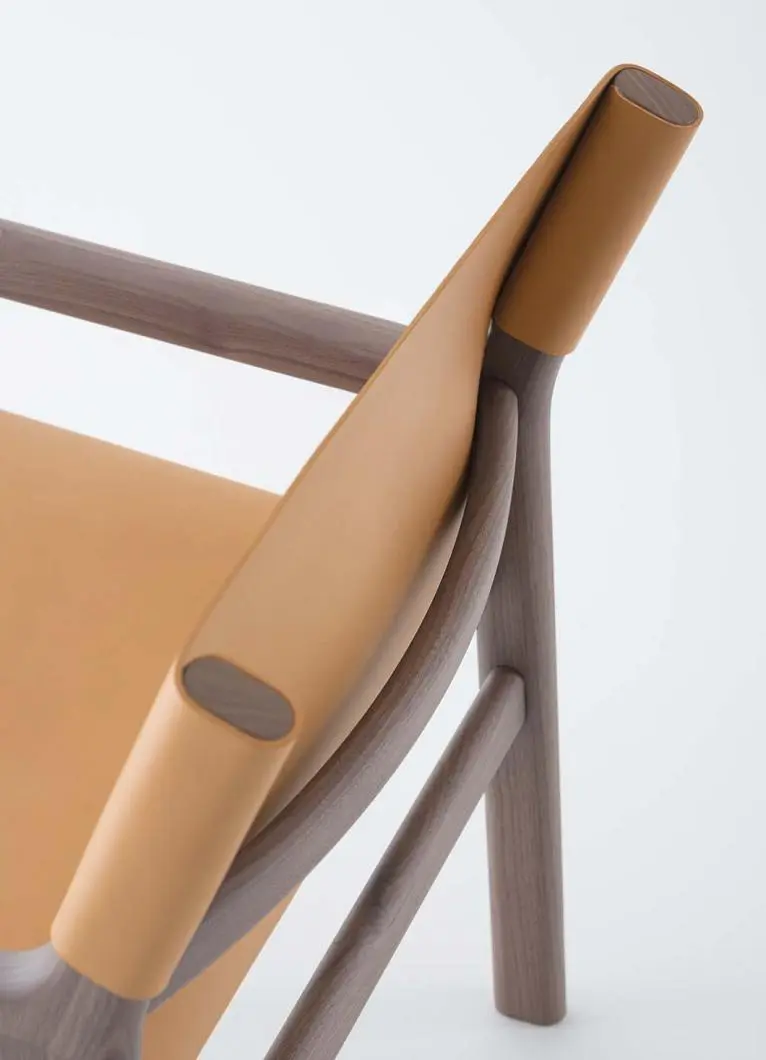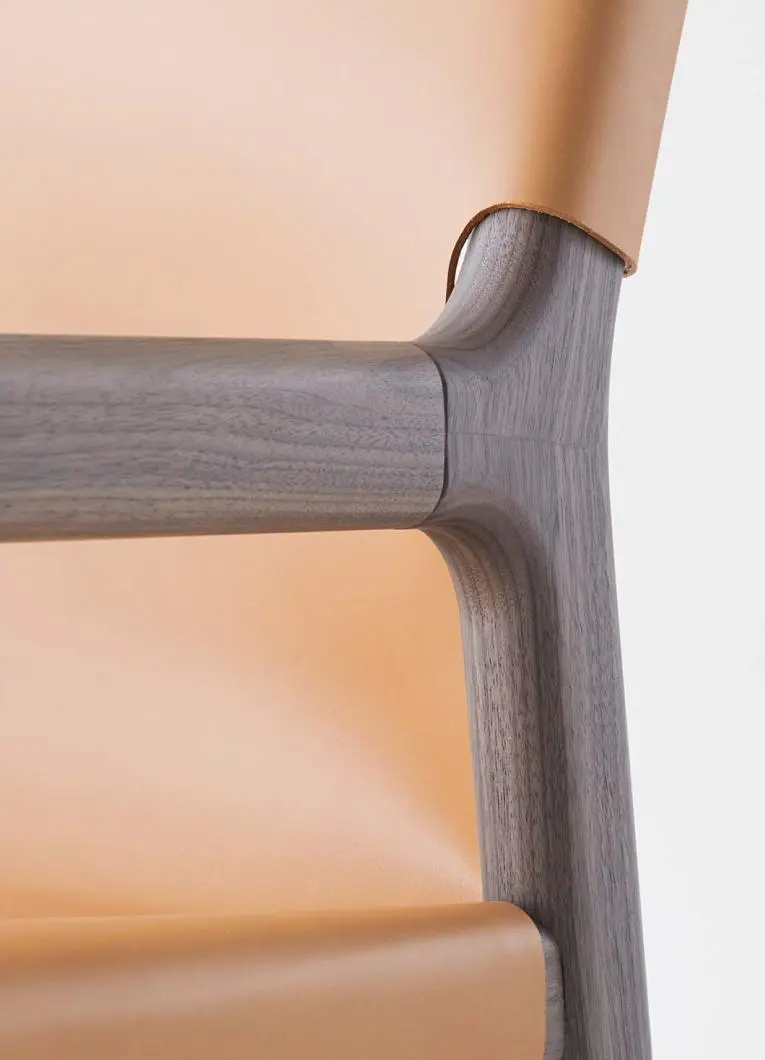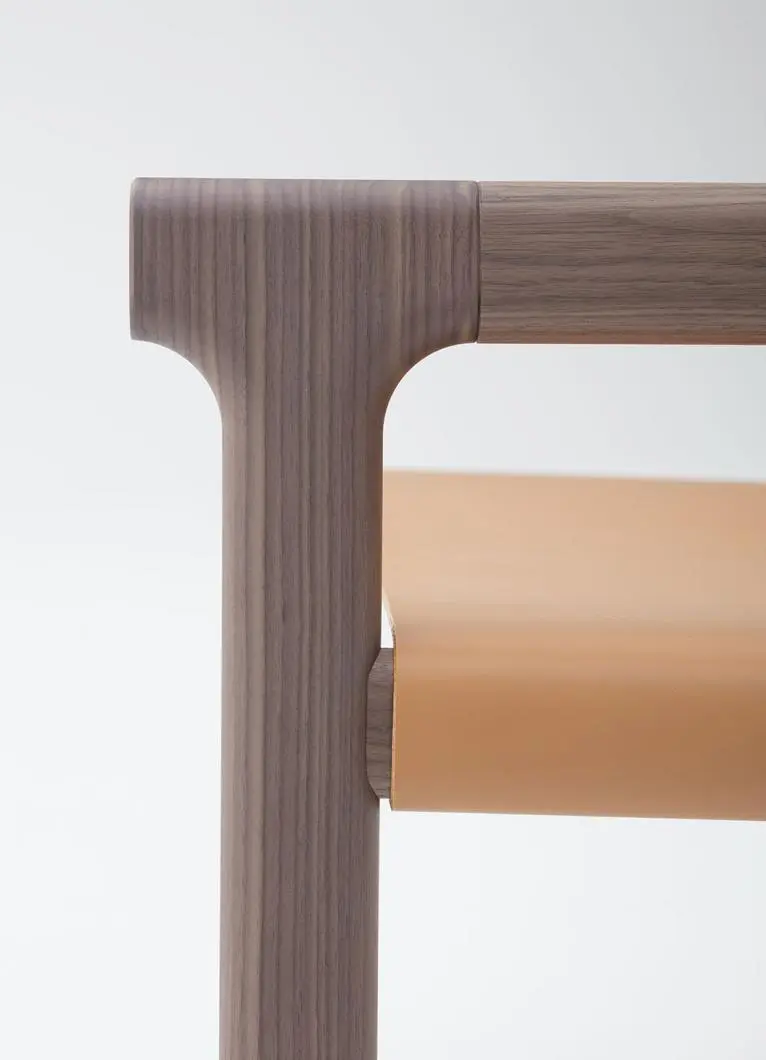 Designed with simplicity, naturalness and proportion, the Fushimi Lounge chair has a wooden structure that is both concealed and exposed in symbiosis with the main leather section whose meticulous craftsmanship is utterly inviting.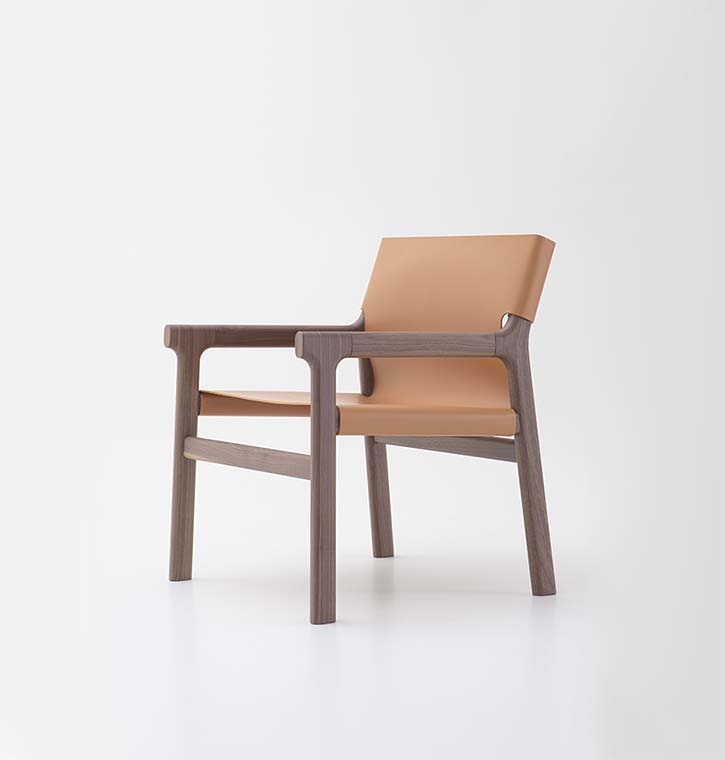 Product description
Different styles derive from texture combinations: Canaletto solid wood with natural hard leather creates a pro-duct with a bold classical style. The version in Frassino Nero solid wood instead makes the Fushimi Lounge chair an iconic object, in an homage to Japanese culture and oriental pictograms.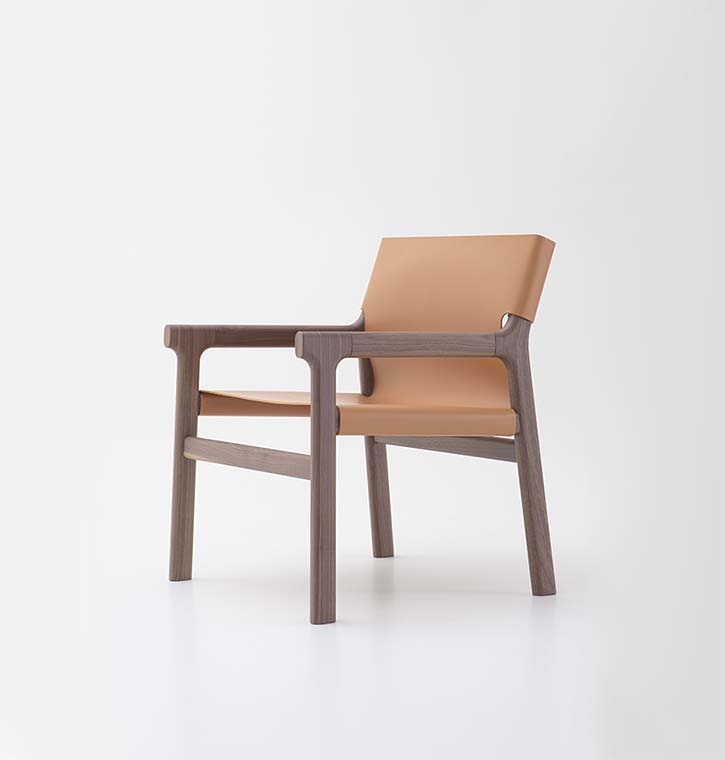 Product name
Fushimi Lounge
Product sheet
Download Fushimi technical file

Collection
Fushimi lounge

Official website
Discover Pianca

Designed by

Philippe Tabet

Philippe Tabet is a designer who loves images more than words. His style of communication is dry and essential, like his objects, which seem unable to be different from the way they are.
"When I'm designing, I like to remove everything that can be considered superfluous"
He sketches freehand and manages to makes his objects come alive on a piece of paper with a pencil. He has the ability to trace out the character of a chair, and describe, through its shape, the story that makes it unique. He was born in Versailles and studied in France, but chose to set up his own industrial design studio in Milan in 2015. Philippe Tabet's ability to imagine something that was not there, combined with a deep respect for the authenticity of the materials, guided him in the new collections he designed for Pianca.
BRAND SELECTION
OUR PRODUCTS