Paolo Castelli S.p.A.
INTRODUCES
U lounge
Category: Sofas and armchairs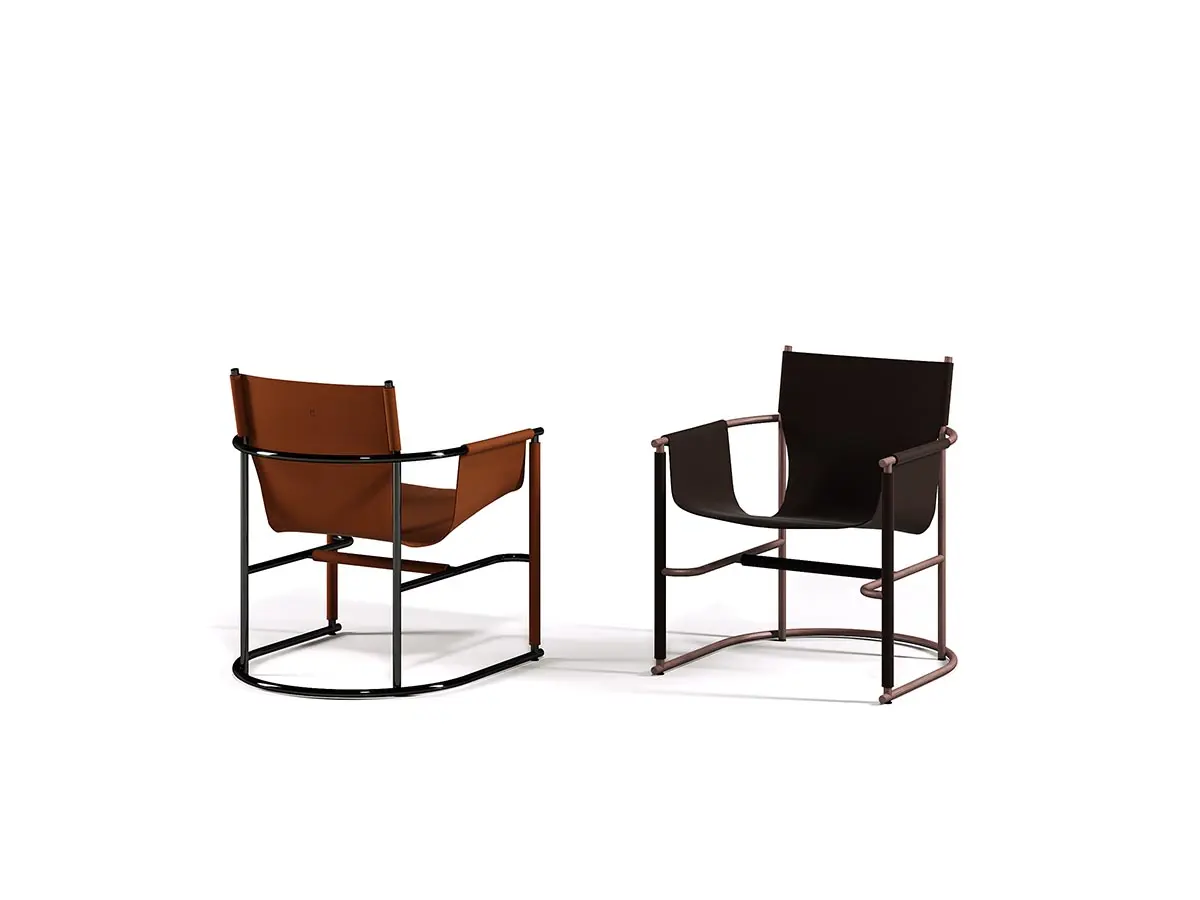 The alluring shape is outlined by an accentuated depth and a slightly tilted front. The structure elegantly embraces the body and comes in polished metal, black nichel and gold finishes, with beige-coloured leather upholstery featuring visible stitching (also available black or natural leather). The seat fits simply into the backrest and slots into the armrests, making it look almost as though it is suspended, floating. Available in leather whith matching armrests.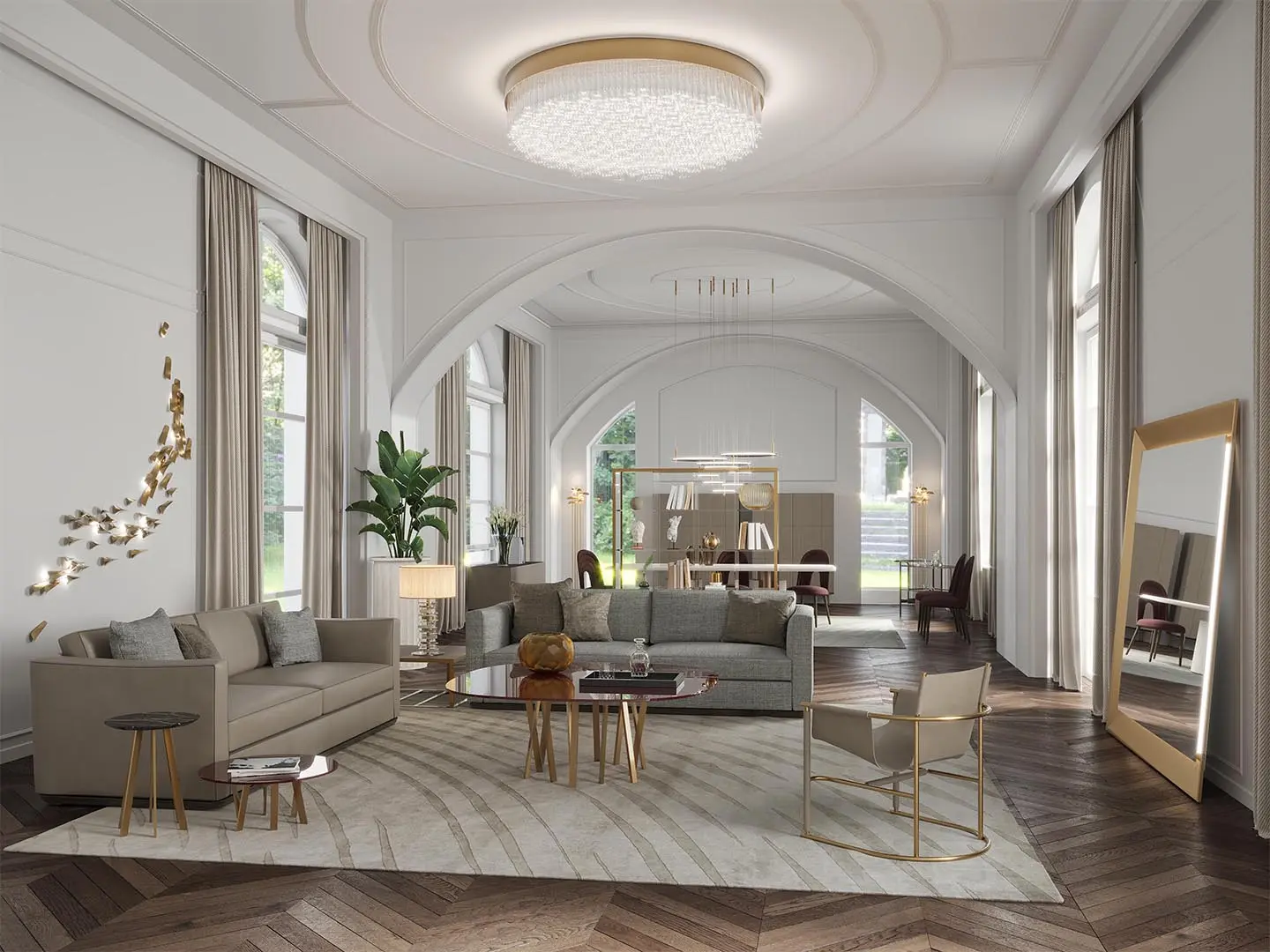 Designed by

Paolo Castelli

BRAND SELECTION
OUR PRODUCTS