NODO B-1400 armchair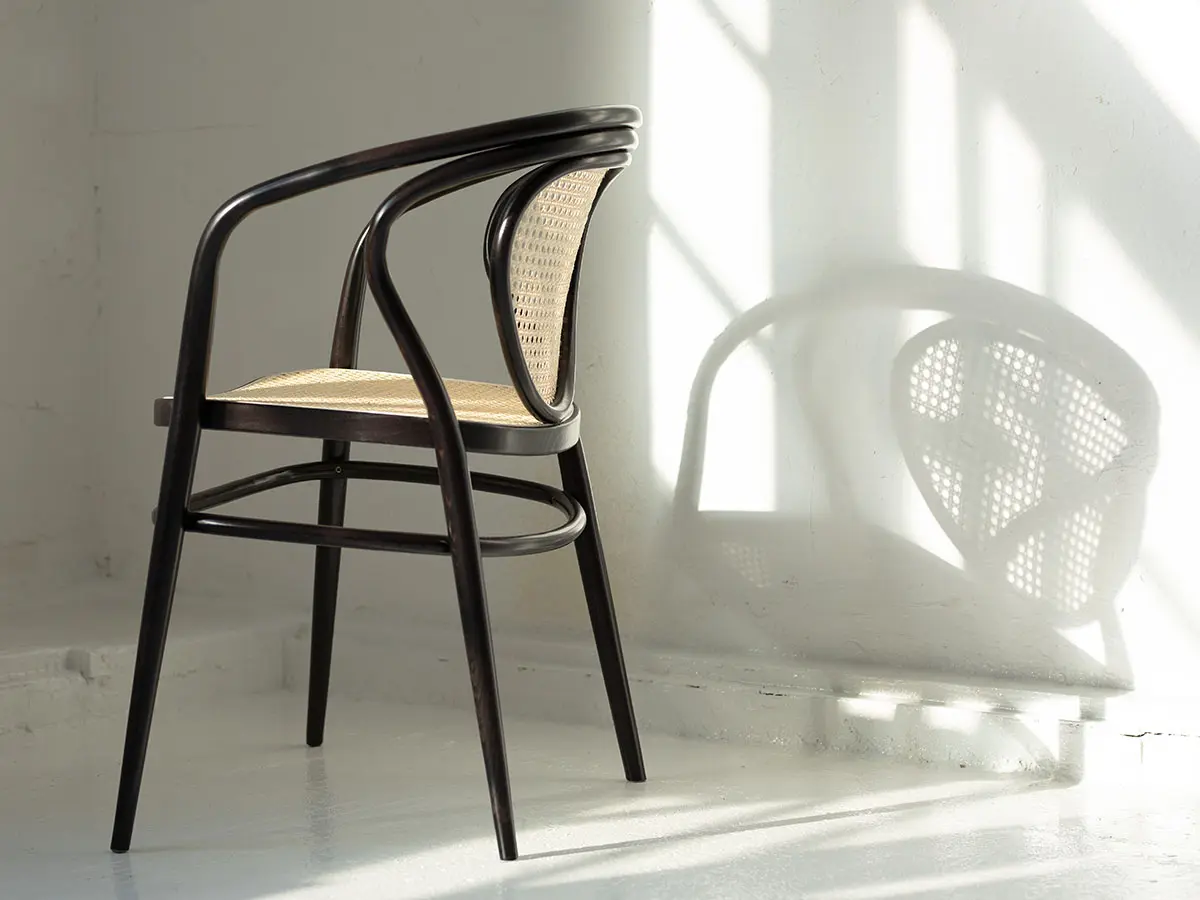 Good solutions are timeless. The 140th anniversary of our factory is an ideal opportunity to transfer the then, rarely seen today, beech wood bending technique into the reality of the 21st century, to adapt it to the requirements and lifestyle of modern consumers.
Thanks to the steam and pressure, the beech wood acquires extraordinary flexibility, allowing the master to form manually into the most fanciful shapes. This process is absolutely handmade thus requires extreme precision, but thanks to it the piece of furniture acquires a visual lightness and high physical resistance, impossible to get in furniture manufactured with different techniques.
Designed by

Grzegorz Gancarczyk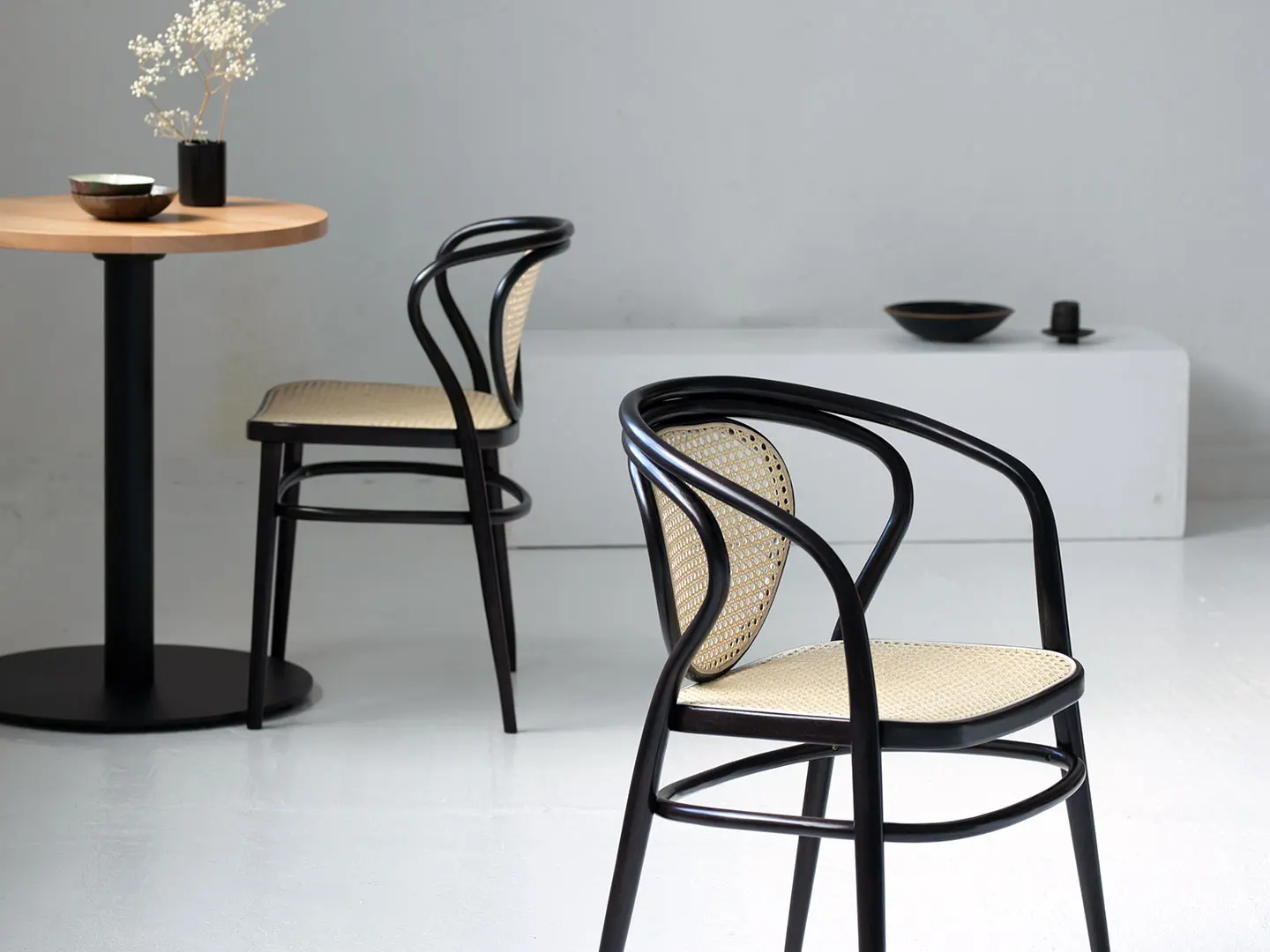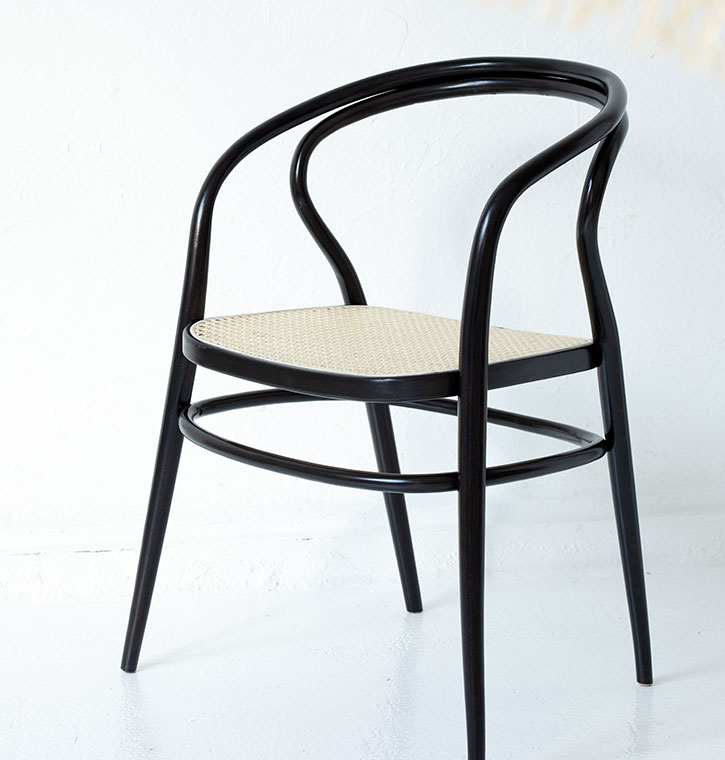 Product description
The NODO B-1401 is a light armchair made of bent beech wood, where a wide and comfortable seat is a counterpoint to a very light and minimal structure consisting of only 2 beech bars. As in the 1400 family, also in this armchair it is possible to pad the seat with a mat or upholstery fabric.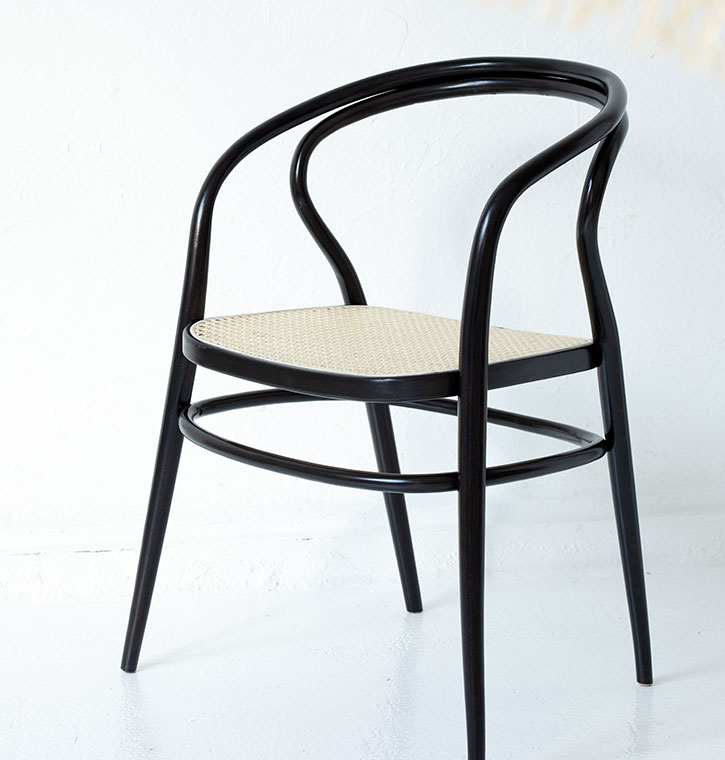 Product name
NODO B-1400 armchair
Designer
Grzegorz Gancarczyk
Product sheet
https://www.pagedmeble.pl/b-1400-nodo/

Official website
https://www.pagedmeble.pl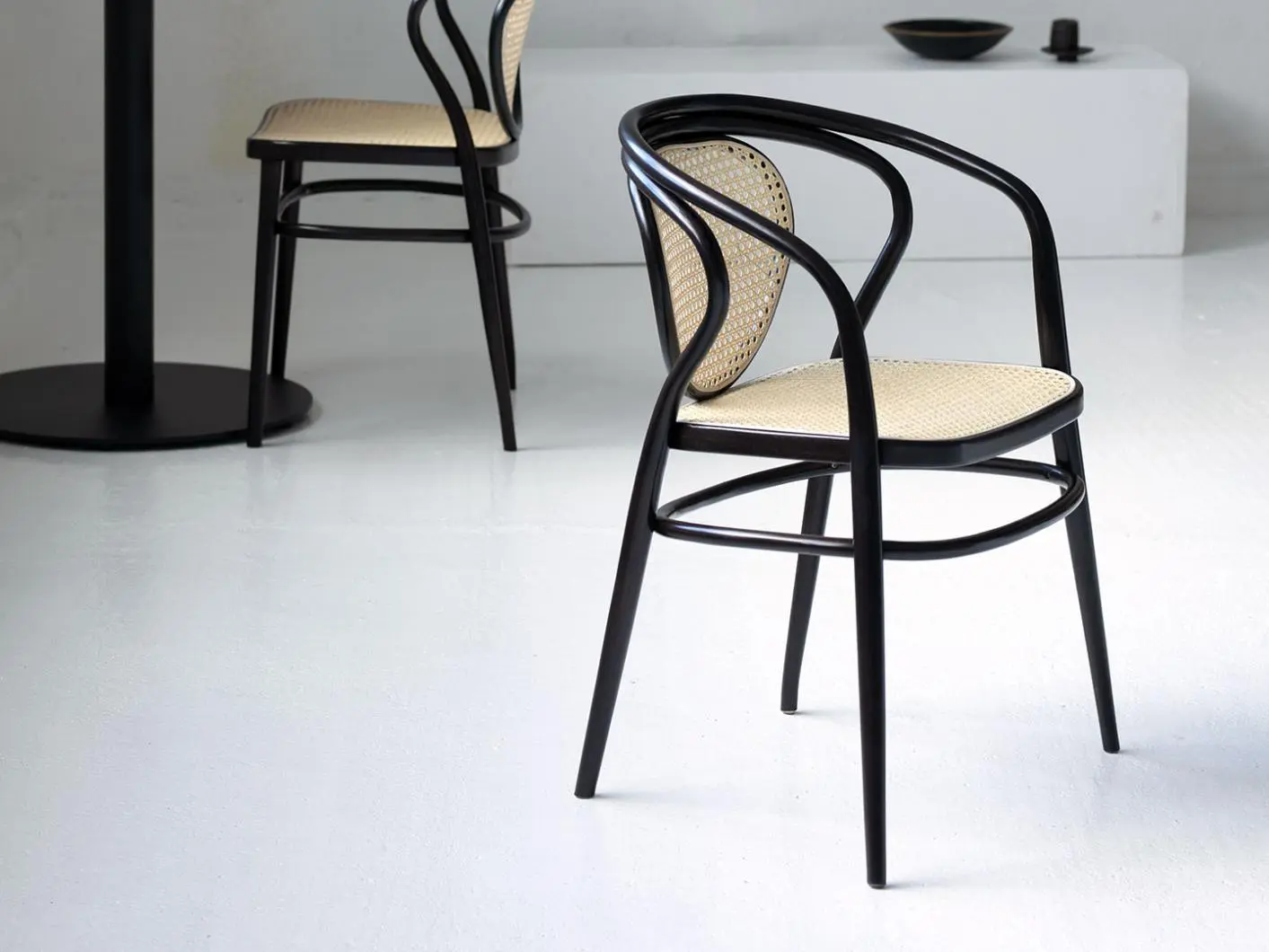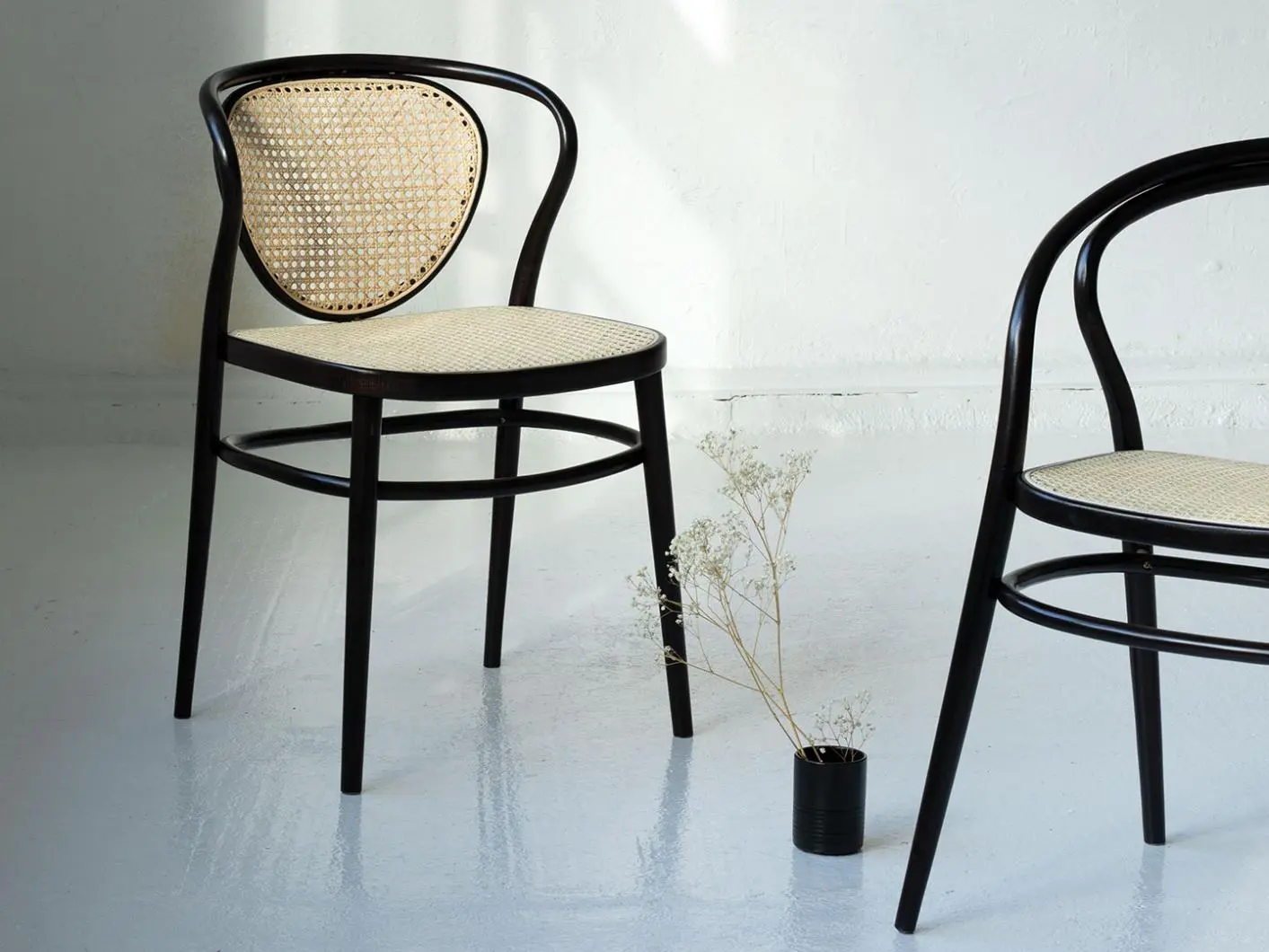 BRAND SELECTION
OUR PRODUCTS