M-BIG TUK WW Armchair
The most often demonstrated collection in the entire Paged portfolio is TUK. This year, together with its author – Nikodem Szpunar, we decided to develop it further. We have not just "expanded" it with another chair, but we supplied it with additional product categories, still maintaining distinctive style of this family. Therefore, 4 new products were introduced to the furniture collection that is built on the characteristic hexagonal plan.
Designed by

Nikodem Szpunar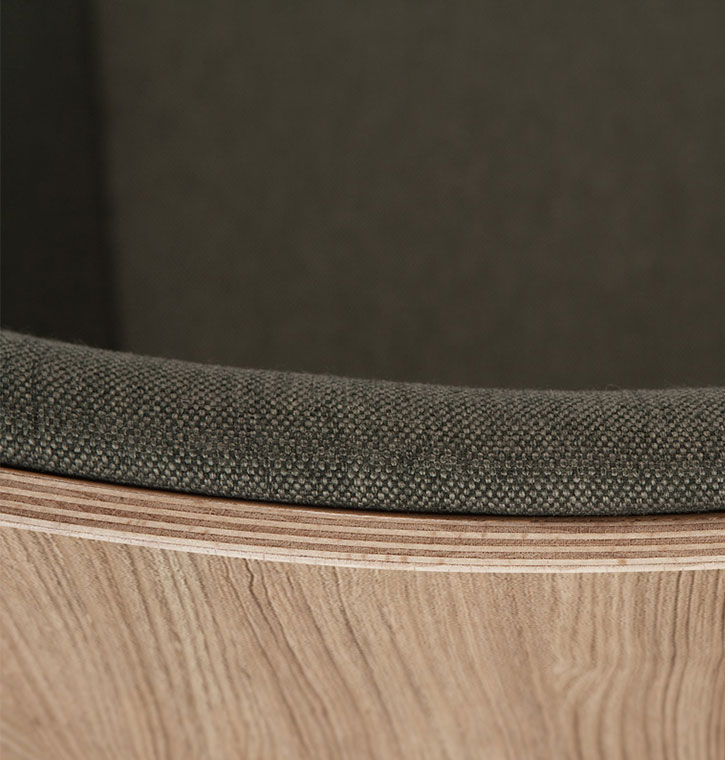 Product Overview
The new finish variant "(W)", allows you to redefine assumptions that are essential for the TUK collection.

Accentuating the veneer on the outside of the furniture's body underlines the geometry of its shape which is shared by all furniture in this family. Keeping the upholstered layer inside allows you to create interesting combinations of textures and colors between these two surfaces at the same time. Moreover, you will find additional value of this finish in the area of ​​functionality owing to natural wood properties. It is especially vital for TUK collection in its natural environment which is offices and public areas. Air purification, positive impact on emotions of employees, better concentration – these are only a few advantages among other scientifically proven benefits of this material.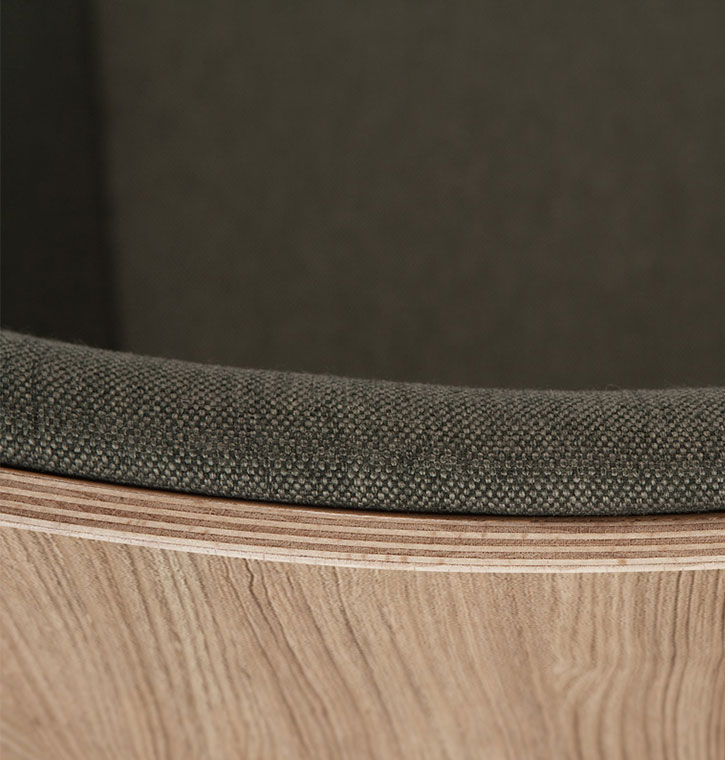 Product name
M-BIG TUK WW Armchair
Dimensions
height
795
width
640
depth
630
seat height
420
armrest height
590
Collection
https://www.pagedmeble.pl/en/collection/tuk/

BRAND SELECTION
OUR PRODUCTS