LAGOM armchair
Elegancy consists of simplicity and lack of abundance. Both of these ​​values had been included in just one Swedish word: lagom. It perfectly describes our armchair. The uncomplicated but refined form builds confidence and is far from grandiosity. The backrest board is a thrilling detail – its sophisticated cutout evolves smoothly into high armrests. Legs that are narrowing down inch after inch – they can be coated with metal sleeves.
Designed by

Grzegorz Gancarczyk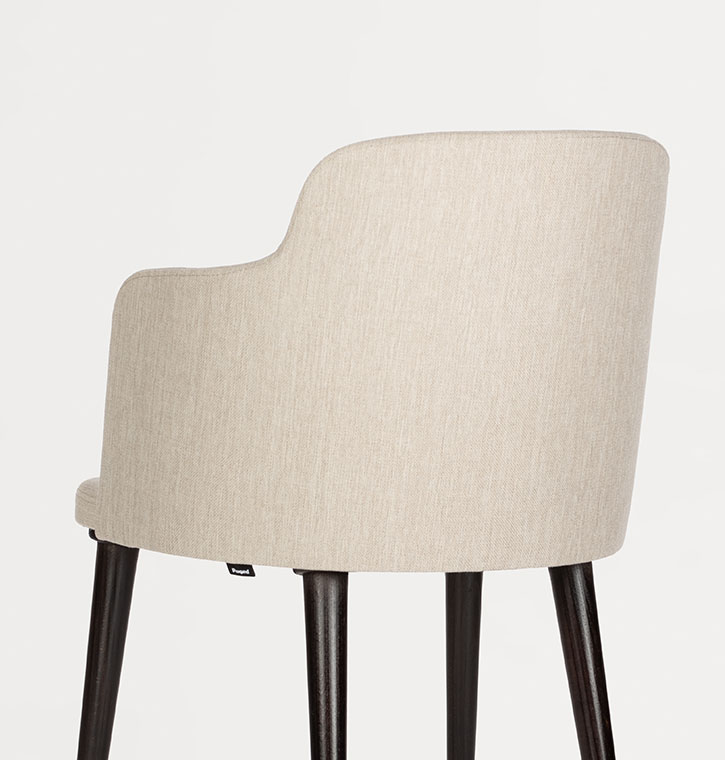 Product Overview
LAGOM is simply cut out for leisure. Upholstery of the entire usable surface and high, full backrest – they are a promise of comfort. In this armchair the user can really sink in, cut off his or her senses and fully relax.

The heart and soul of lagom philosophy is serenity and taking life just as it is. It is the appreciation of simple things such as a moment spent in a casual way. This is our approach out of which this marvelous piece of furniture emerged.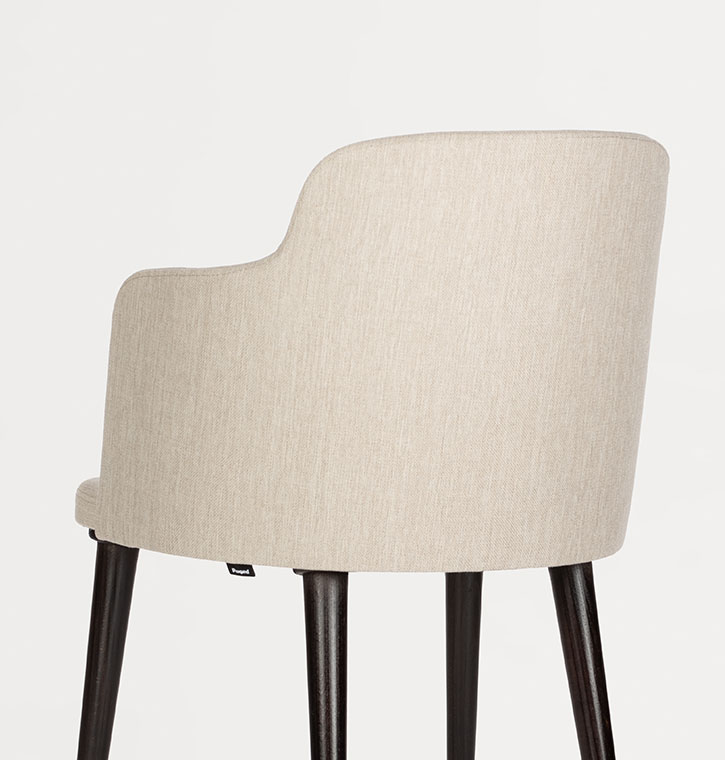 Product name
LAGOM armchair
Designer
Grzegorz Gancarczyk
Dimensions
height
850
width
540
depth
550
seat height
485
armrest height
710
Official website
https://www.pagedmeble.pl/en/catalog/b-0200-lagom/

BRAND SELECTION
OUR PRODUCTS