PREVIEW COLLECTION 2022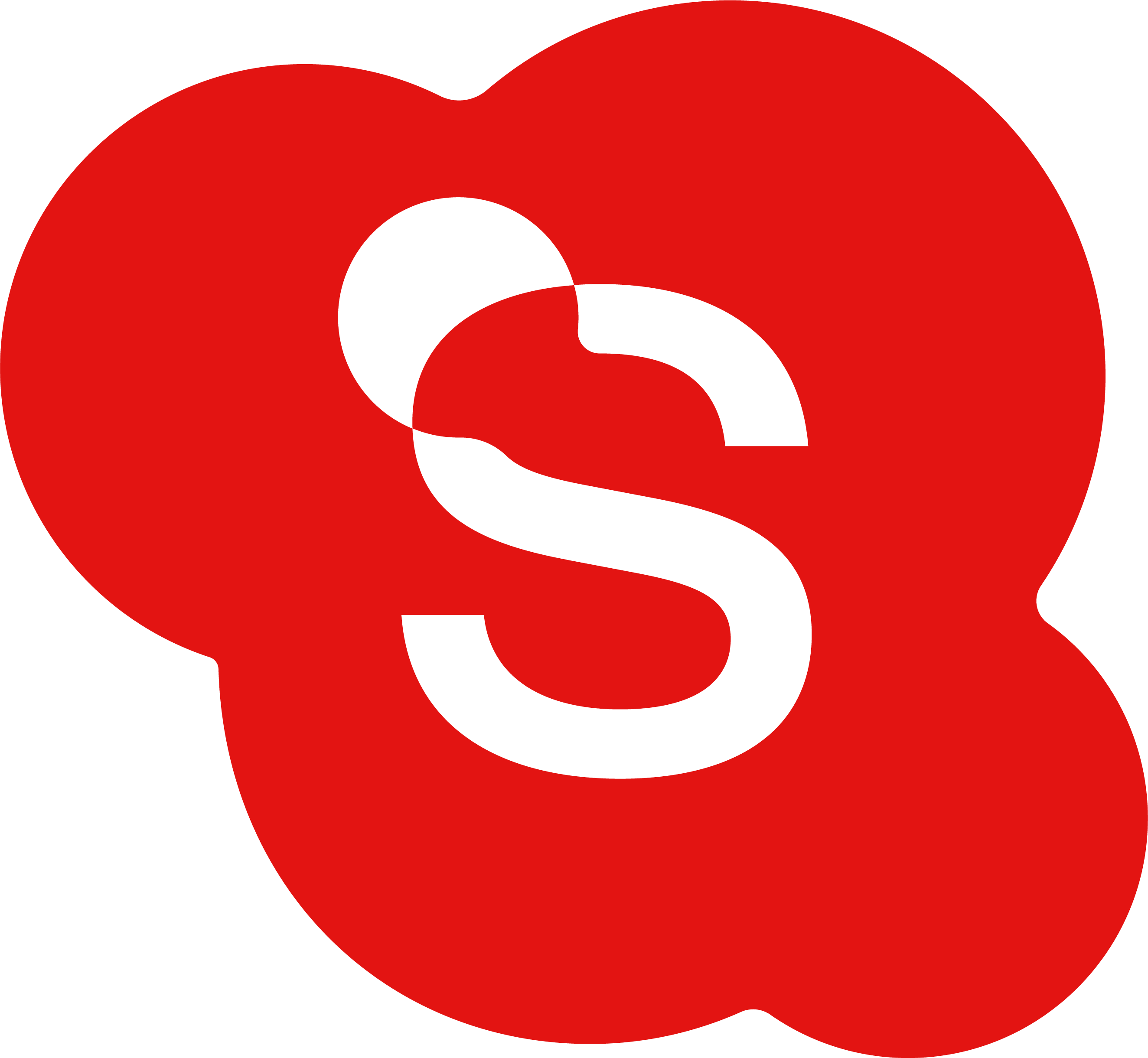 Ozzio Italia in this special edition Supersalone 2021 it never ceases to amaze, and we are proud to present some of the novelties of the collection 2022.
Also in this example there is no lack of innovation and high technological value that distinguish the products of Ozzio Italia. Craftsmanship, quality and innovation are the values through which we design and manufacture our products.
Visit the Ozzio Italia website to stay updated with the latest news.
BRAND SELECTION
OUR PRODUCTS