MOONLIGHT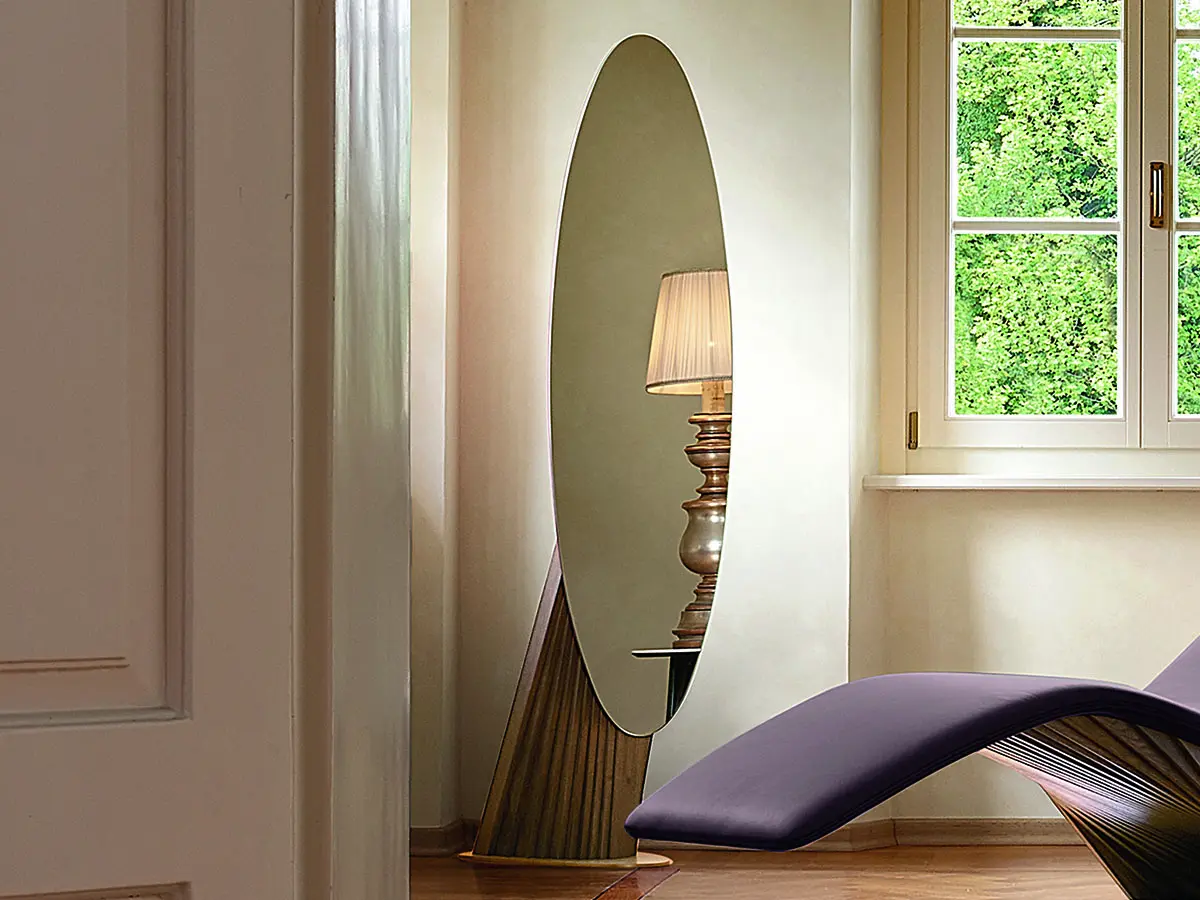 Like the moonlight reflected on the water, our mirror has been designed to reflect any image on its elegant elongated oval surface. As with all the pieces belonging to this collection, the characteristic wooden strips are perfectly arranged in the shape of a wave that is both functional and decorative. The back is lacquered bronze.
Designed by

DESIGN: PLURIMO DESIGN
Product description
Ash wood base.
Lacquered broze back.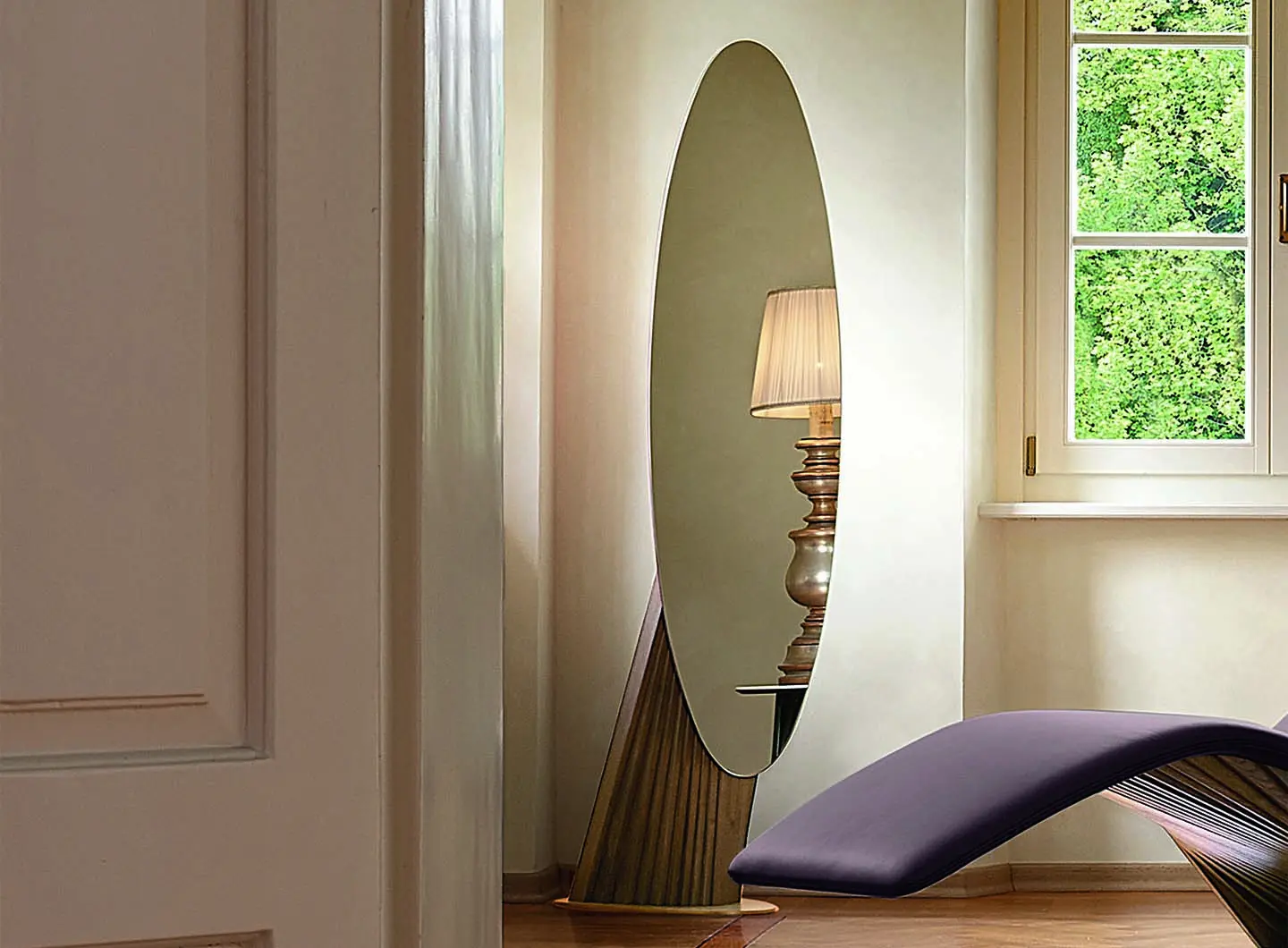 BRAND SELECTION
OUR PRODUCTS