Tones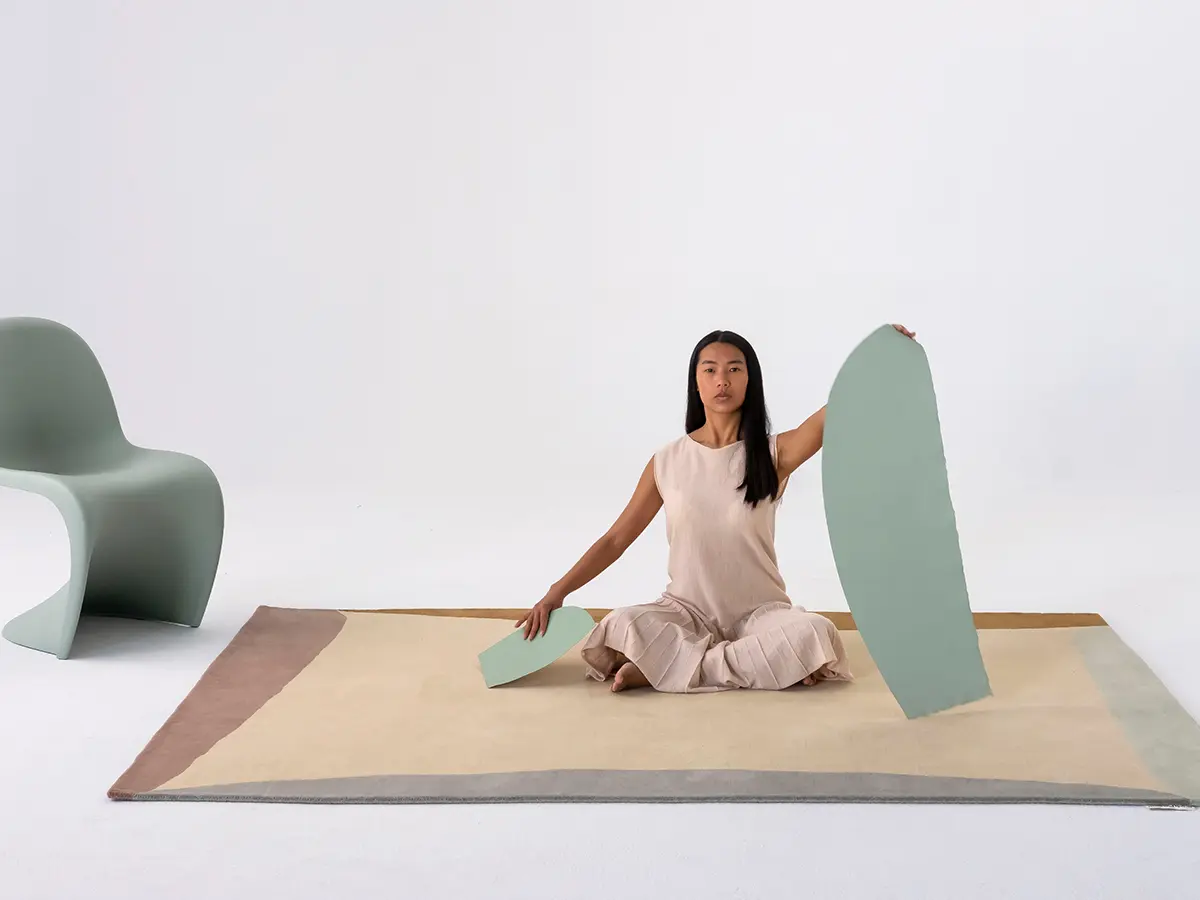 Tones collection designed by the artist Clàudia Valsells, comprises four rug models that bring a distinctive, harmonious, rhythmic and sensitive touch, with color as the primary tool. 
Designed by

Claudia Valsells

The collection is based on a design that invites you to live the rug, inviting people or furniture into the middle of it rather than merely being spectators of the piece. 
"The Tones 1, 2 and 3 rugs come from an exploration and subsequent reinterpretation of the traditional way of building a rug, which has always primarily been an external frame with a series of central elements. The outcome is a new, contemporary take using color and simple forms. Through its own language, the forms have been synthesized, distributed at the ends leaving a central space that draws our attention. In the Pieces model the exercise is the opposite. The artist has distributed the cuttings in the center, composing them melodically in a display of her creative process," explains Nani Marquina. 
The collection features an infinite wealth of shades, highlighting the chromatic harmony reminiscent of musical notes. 
"The colors of the Tones collection are conceived from the instruments in an orchestra - the toasted colors of the strings, the grays and blues of the wind instruments, the ochers of the percussion, etc. Forms emerged from that chromatic universe and I just had to play at composing them in a way that could be reproduced on different scales and that was harmonious," adds Clàudia Valsells. 
BRAND SELECTION
OUR PRODUCTS