Formula Contract - Sumak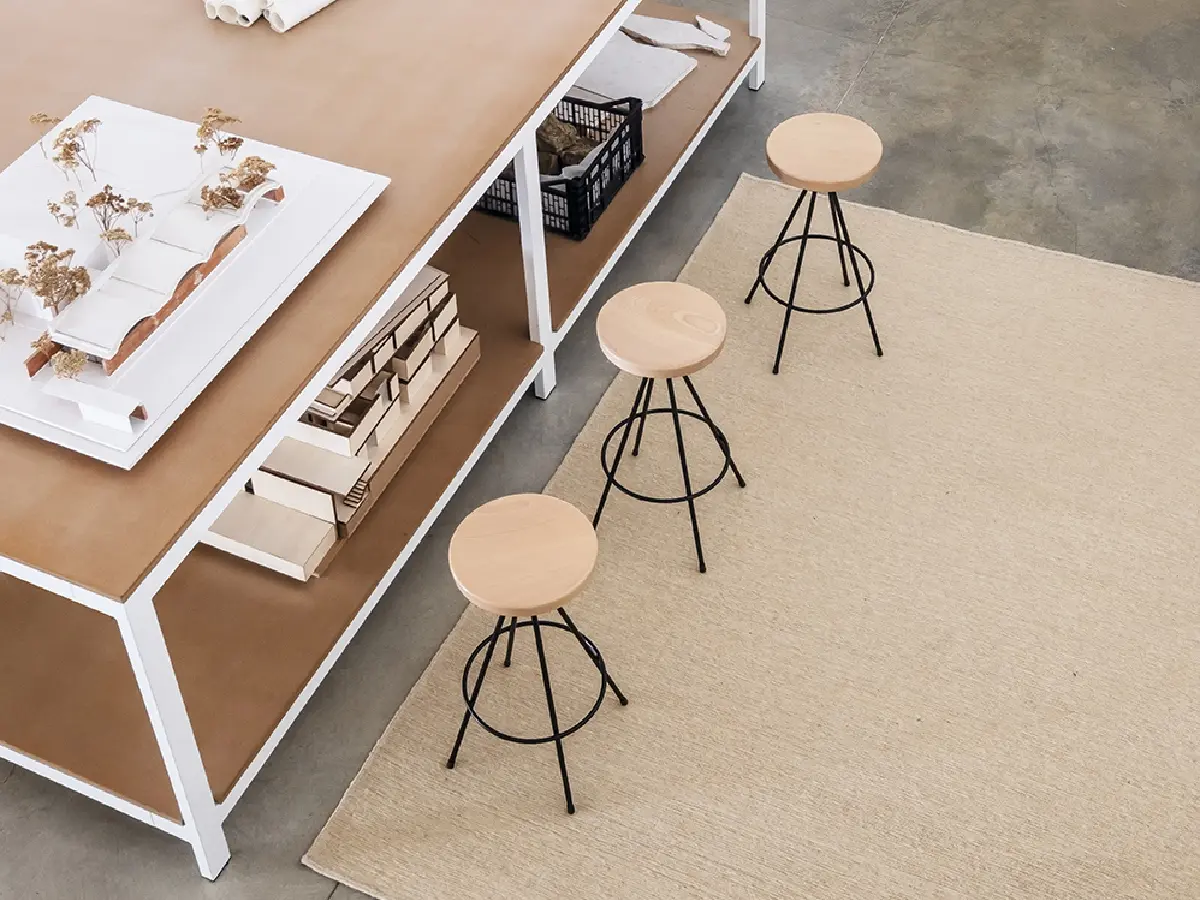 Made with hand-spun Afghan wool, it has a unique texture thanks to its irregular yarn. The sumak technique results in a visual effect that makes it look as if the rug is made up of braids. Beautiful textures can be achieved by applying color.
Is available in 30 different color tones to find the perfect fit for your space.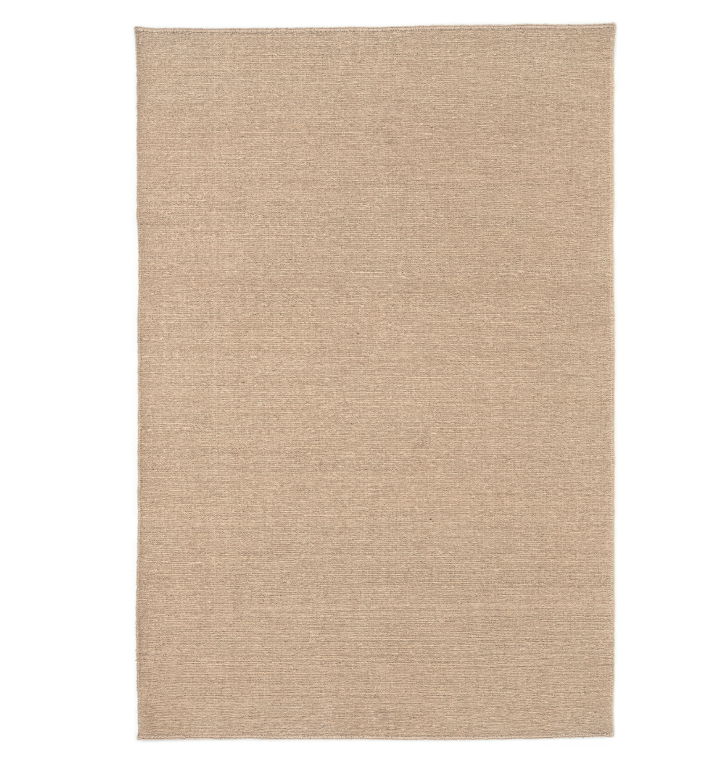 Product description
Fibre: 85% Hand spun Afghan wool + 15% cotton
Density: 93.000 knots/m₂
Total height : 6 mm
Weight 2.4 kg/m2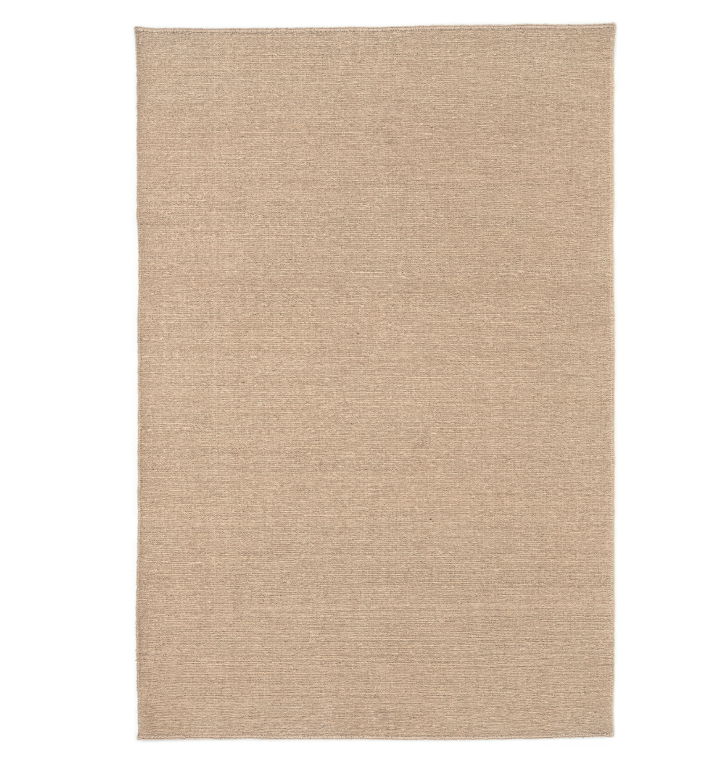 Product name
Formula Contract - Sumak
BRAND SELECTION
OUR PRODUCTS