Yoell
Vincent van Duysen, an expert in the history of modern design, has restyled an archetype created in the 1950s and especially popular in America:
Designed by

Vincent Van Duysen
Supported by an elegant Black Ash, Eucalyptus or Sunrise Oak frame, Yoell reflects the distinctive feature of the deckchair, designed for relaxing in patios, living spaces and terraces blessed with a tropical climate. In his version, Vincent van Duysen underlines the difference with the systems of the original chairs, featuring textiles or straw with freedom of movement, by designing a brand new element.
"With Yoell, the starting point has been a typology of chair utilized in the Latin world. Yoell is very modernist yet anchored in our time - the protagonist of your living room. The lounge chair encompasses a peculiar dynamism due to fluid, sensual forms, and curvilinear lines. The user will feel a sense of protection as if cuddled by a cozy cocoon."

Vincent Van Duysen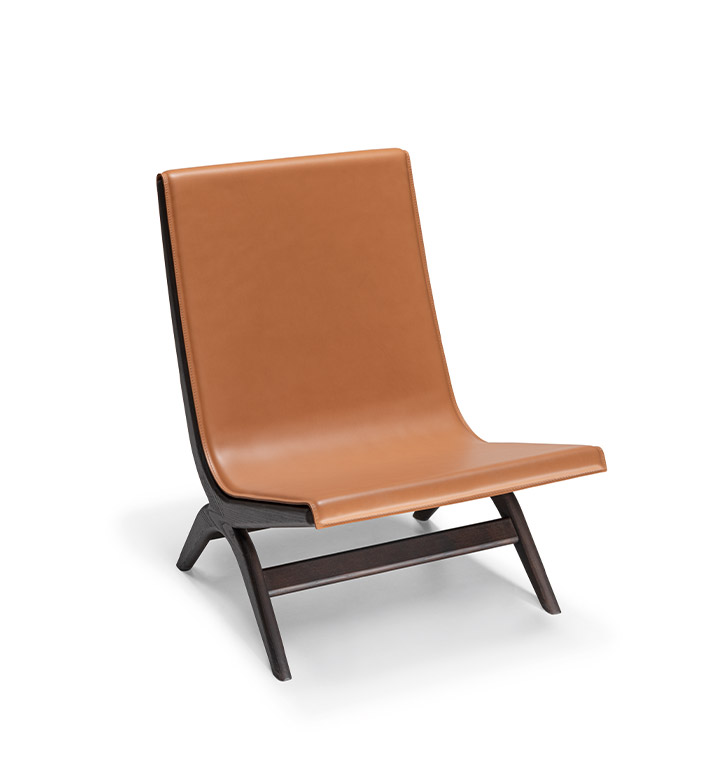 Product Overview
A frame, printed and shaped anatomically using a thin layer of polyurethane, finds its natural place by hooking itself to the two top and bottom cross-bars of the frame. The result is an exceptionally comfortable, all-in-one system that seamlessly links seat and backrest. Yoell can be upholstered in textiles, leather or hide-leather from the Molteni&C range.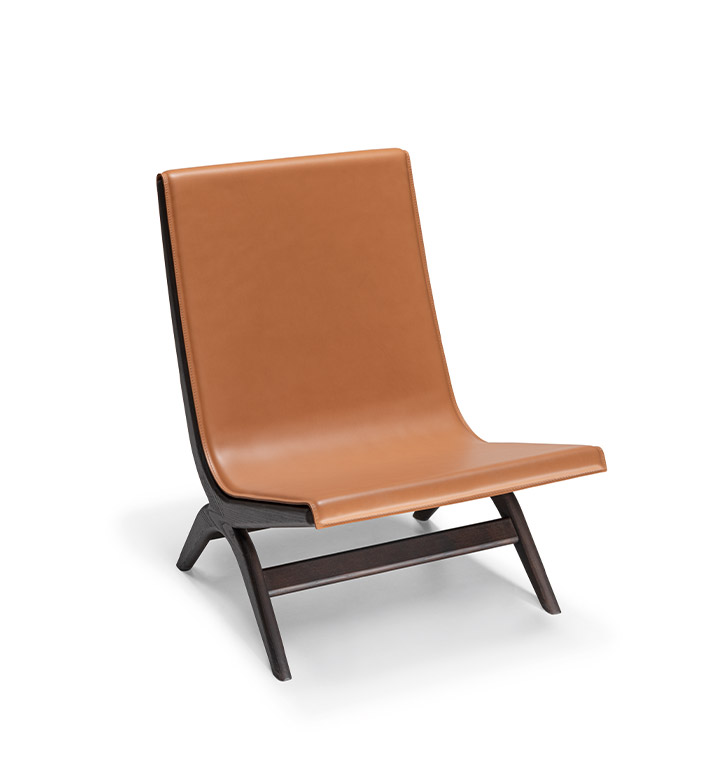 Designer
Vincent Van Duysen
Collection
Molteni&C | Yoell

Official website
molteni.it

BRAND SELECTION
OUR PRODUCTS