Touch Down Unit
Touch Down Unit, an innovative workstation designed by Studio Klass and originally thought for advanced work environments and produced by UniFor (company of the Molteni Group), has become part of the Molteni&C collection in its new home version.
The workstation is provided with a rechargeable battery, equipped with USB sockets, from which you can use your laptop and recharge your electronic devices. At the same time, it is a service module that, when closed, allows you to store your work items, thus guaranteeing a tidier home.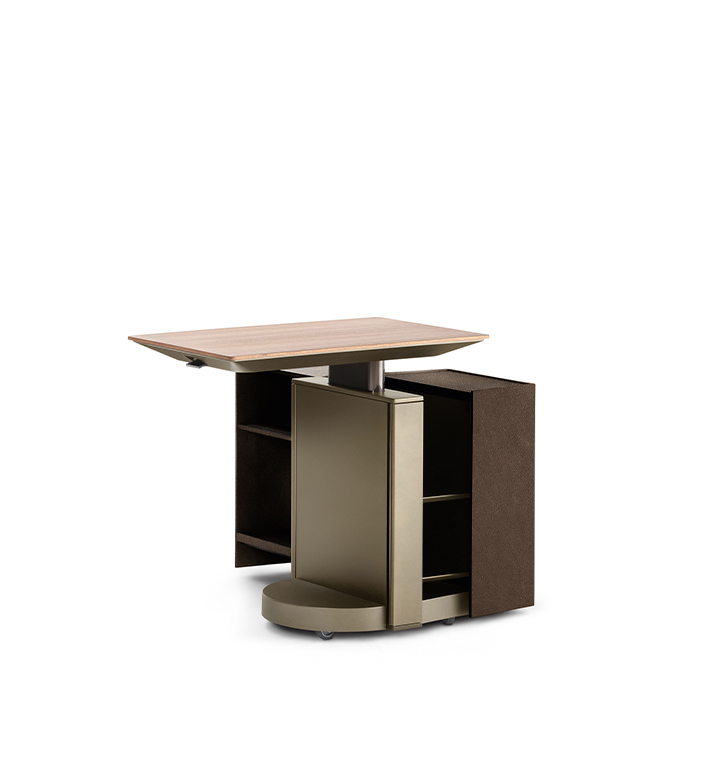 Product Overview
TDU, enhanced by a series of new and more homely finishes, has been reinterpreted and conceived as an autonomous, discreet workstation. A safe place where to leave the necessary equipment to carry out your activity, may it be just sending an email or checking your schedule, thus becoming an object designed to meet individual requirements which changes and comes to life as a space for your personal items.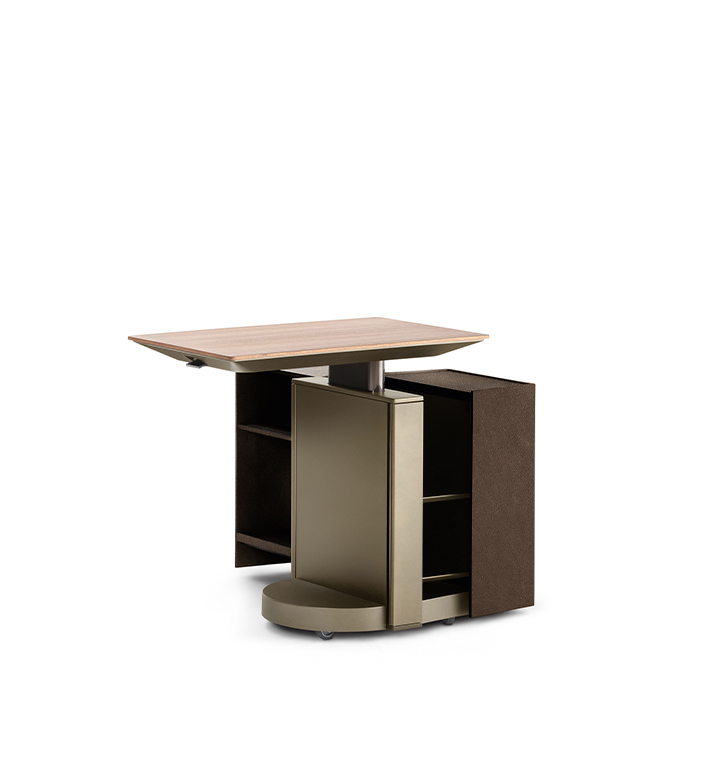 Product name
Touch Down Unit
Product sheet
Molteni&C | Touch Down Unit Datasheet

Collection
Molteni&C | Touch Down Unit

Official website
molteni.it

BRAND SELECTION
OUR PRODUCTS