Janet
Featuring clean and delicate lines, Janet is the latest design by creative director Vincent Van Duysen to join Molteni&C's rich collection of chairs.
Designed by

Vincent Van Duysen
Janet is a chair with or without arms featuring a solid wooden frame made of Black Ash, Eucalyptus and Sunrise Oak. Smart and sturdy, it gives a certain presence around a host of different tables. Its constituent parts are carefully and precisely rounded to create a harmonious whole.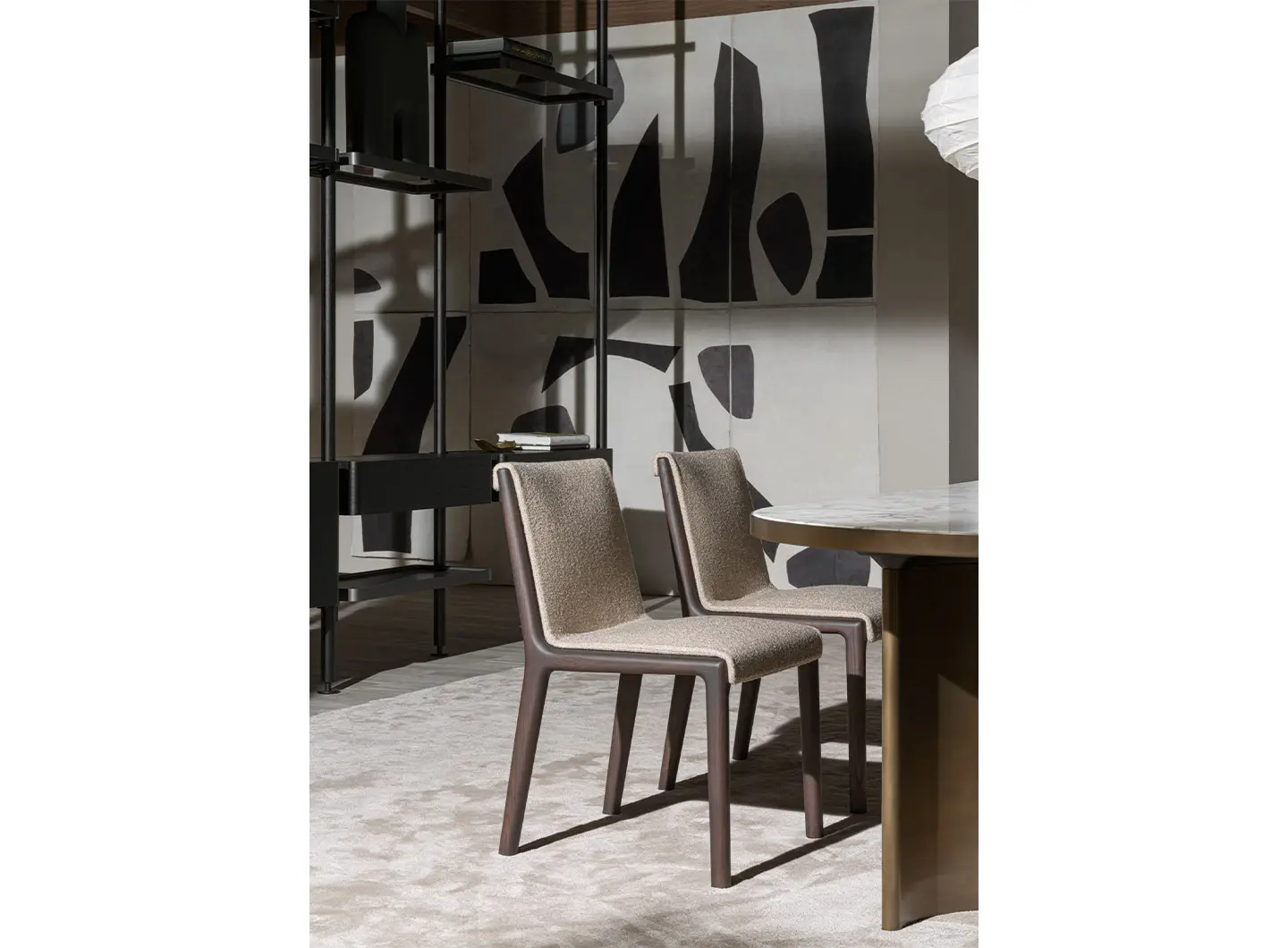 "Since the beginning of my collaboration with Molteni&C, I've always wanted to design a chair able represent my vision but to also maintain an Italian identity in line with the Molteni&C DNA. By looking at Janet, we instantly understand its two main elements. The light structure is based on generous and sensual sections. The seat (available both in leather and fabric) lines the structure of the chair with exquisite padding details granting maximum ergonomics and comfort. The result is a very readable and timeless chair."

Vincent Van Duysen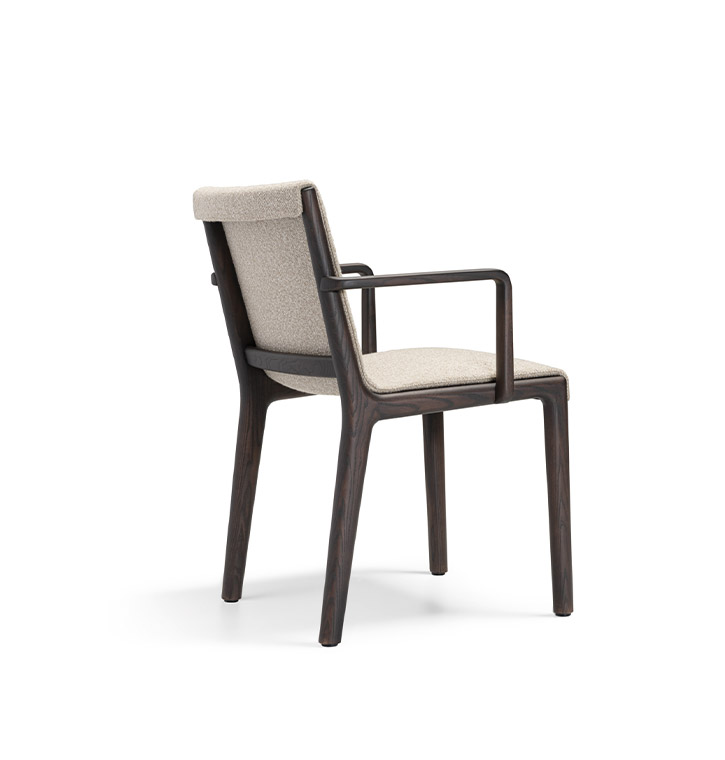 Product description
The frame, printed and made ergonomic by a thin layer of superior polyurethane, is hooked onto the two structure's crossbars, top and bottom. The result is an exceptionally comfortable integrated system of chair and back that develops seamlessly. Janet comes with textile or leather upholstery from the Molteni&C range.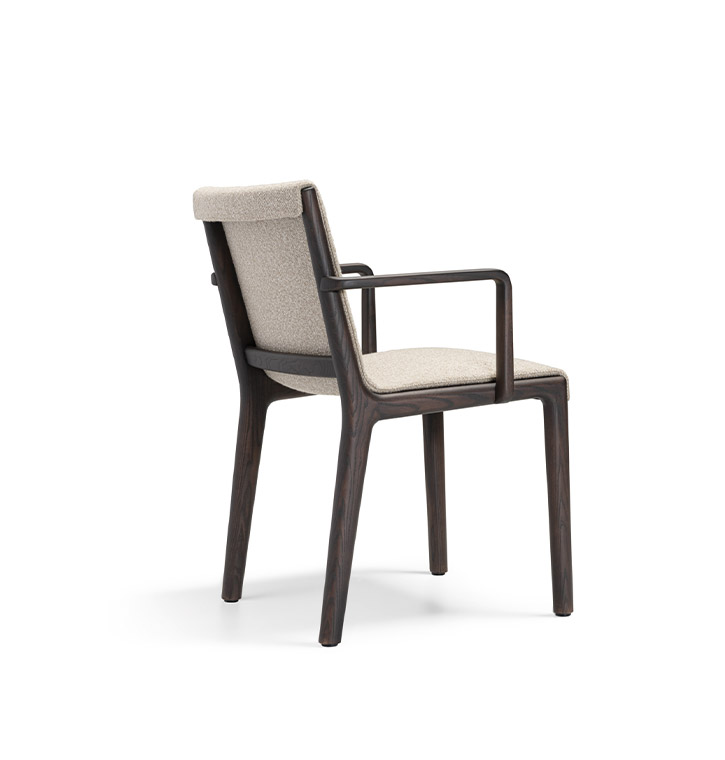 Designer
Vincent Van Duysen
Collection
Molteni&C | Janet

Official website
molteni.it

BRAND SELECTION
OUR PRODUCTS