CHELSEA
The Chelsea chair summarises the essence of contemporary design and the memory of tradition.
Chelsea is a series of chairs in varied styles, particularly well-suited to dining rooms where the pleasure of good food is accompanied by the pleasure of cultured, cosmopolitan conversation.
Designed by

Rodolfo Dordoni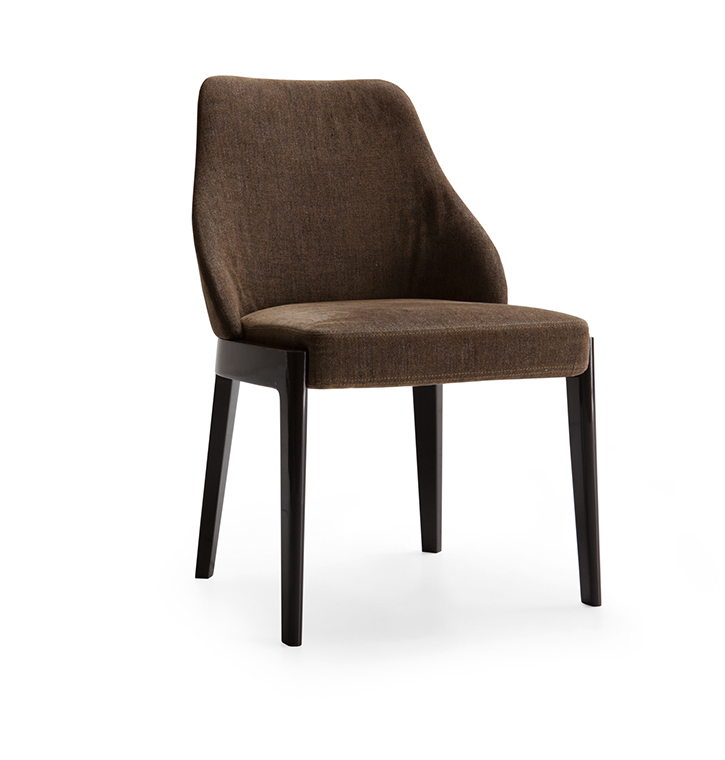 Product Overview
With a frame of simple design but elegant proportions, it comes in three backrest options: two with arms, one without. Master craftsmanship values are expressed by the processing of the highest quality raw materials, from wood, fabric and leather. The details are made with care and passion that ensure the appeal of these extremely versatile seats.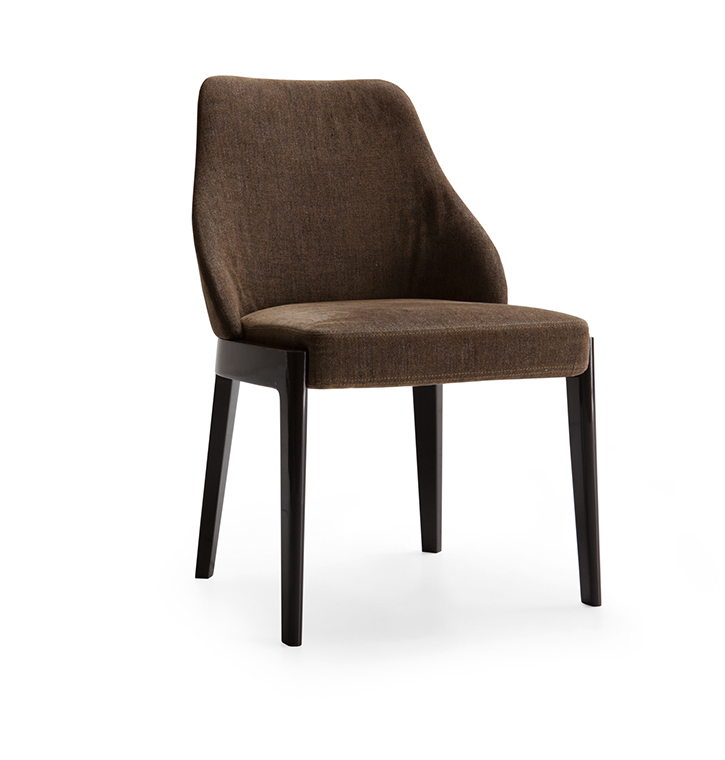 Collection
https://www.molteni.it/en/category/chairs

Official website
https://www.molteni.it/en/product/chelsea

BRAND SELECTION
OUR PRODUCTS